For every 90s kid, she's the eternally-vivacious Saat Samundar Paar girl. 
The girl who starred alongside Rishi Kapoor and Shah Rukh Khan in Deewana. And sadly, the girl who passed away way, way too soon.
Divya Bharti, the girl who won everyone's heart in a short span of time and at the tender age of 19, bid adieu to the world.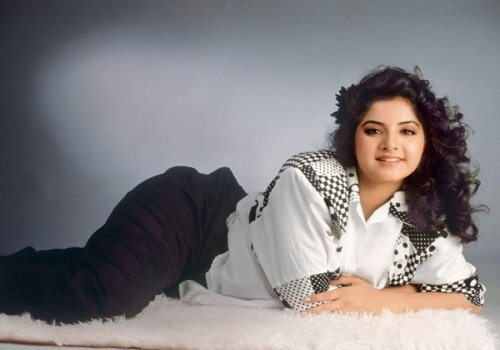 Divya entered Hindi films like a storm. 
With Vishwatma (1992), Divya made an impression that is hard to shake off till today. Saat Samundar Paar became the 'it' song and Divya was seen as the next big superstar.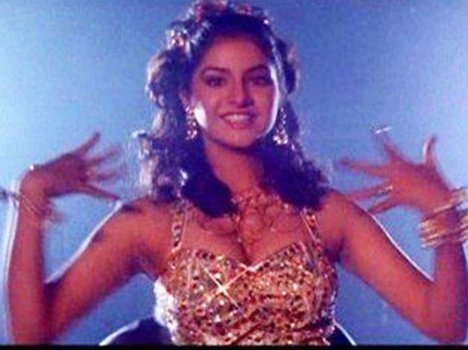 25 years later, the song is still remembered for Divya Bharti's energetic performance.
She was on a film signing spree after Vishwatama and did 14 films in just two years. Every film maker was keen on working with her. Her girl-next-door appeal combined with her excellent dancing skills and scintillating energy made Divya the girl to watch out for.
She delivered a string of hits after Vishwatama. Shola Aur Shabnam (1992), Deewana (1992), Balwaan (1992), Kshatriya (1993) were all received greatly. Deewana, which was Shah Rukh Khan's debut vehicle, got the actress much applause for her restrained performance.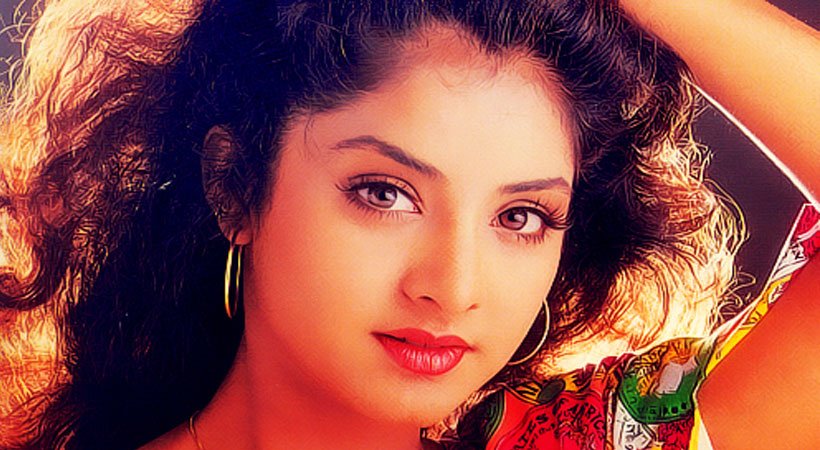 She had a spark that was impossible to miss. 
She was spotted when she was only 15 and was signed for a Bollywood project. But when it did not take off, she made her film debut with a Telugu film, Bobbili Raja (1990). 
A few more Telugu films later, Divya was absorbed by Hindi films and the world of stardom accepted her wholeheartedly.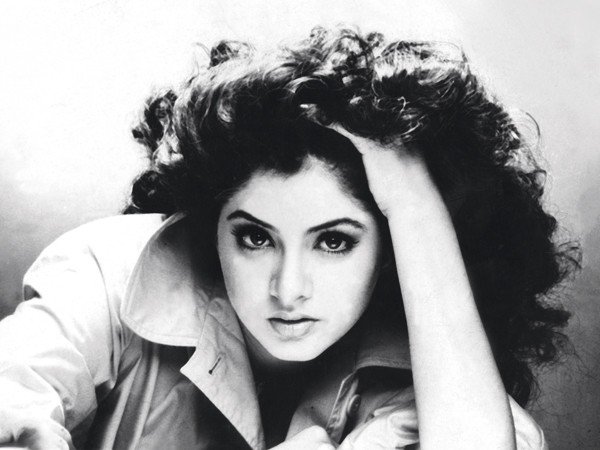 Unfortunately, she was only 19 when she fell off from a balcony and died due to internal bleeding.
There was a lot of speculation around her mysterious death with many saying that she was under the influence of alcohol and a few implying that she was probably pushed from the balcony. 
But all these theories were refuted by the police who closed declared it an 'accidental death'.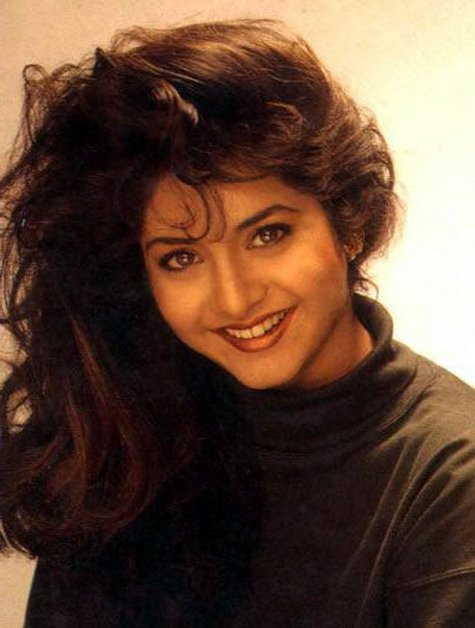 At the time of her death, Divya was actively working in films. 
Her career had just taken off and the future looked promising. She had already shot major portions of Laadla (1994), which were later re-shot with Sridevi. She was also set to work in Mohra (1994), a role that later went to Raveena Tandon. 
Even though she worked for a very short span of time, the characters she played were quite different from each other. She wasn't stuck in stereotypes and was quite at par with her contemporaries like Sridevi and Madhuri Dixit.
She would've probably been one of the biggest superstars of Hindi films had tragedy not struck.
Her untimely demise was a big loss but it was her undeniable charm that is still etched in the memory of her fans.