Bobby Deol as an actor may have not have much hits in his list to please the audience at the box office, but his career as a DJ might be slipping through his hands too. 
With no update of his upcoming movies lined up,actor was keen to follow his passion and has professionally learned mixing tracks.  
According to a Deccan Chronicle report, Bobby Deol was called to perform at a Delhi high end club where the tickets were sold out in advance, but the actor faced a tough luck in his debut as a DJ too.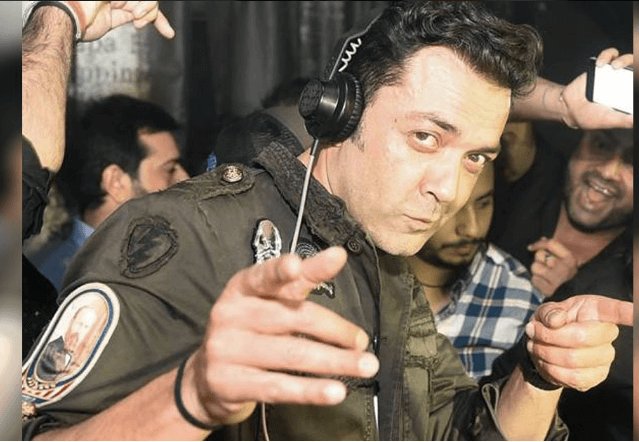 It was reported that he played the music much to the discontentment of the enthusiastic crowd, while overplaying the tracks of his movie Gupt.
A source to Deccan Chronicle was quoted saying,"It was a sold out event for Bobby's opening act. Bobby began the night with the signature melody of his popular 1997 thriller Gupt, and kept playing tracks from the movie on loop throughout the party, which continued into the wee hours of the morning.
At the end of the night, a bunch of people were seen angrily asking for a refund from the manager and hotel officials. The crowd was absolutely incensed as the tickets were priced from Rs 2,500 to Rs 4,000. However, Bobby had left the venue by the time the commotion began."
After this massive Gupt mashup should he re-consider his career options yet again or give himself another chance? Well, only if he is ready for the barrage of refunds being demanded post the event.