The Kapil Sharma Show has booked the weekend slot of TVs in many homes across the country. With limited episodes this season, the show's writers are making sure to take it up a notch higher in each episode. Normally, the Bollywood brigade visits the show to promote films every week but this time the viewers are in for something exceptionally amazing. 
Dwayne 'DJ' Bravo will visit the show this week & we just can't contain our excitement.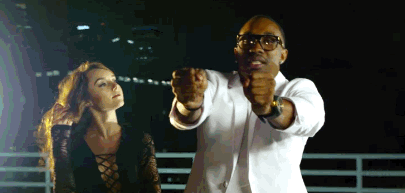 Dwayne Bravo's 'Champion song' caught everyone's attention during the last season of T20 World Cup. It became a viral sensation & the hook step became immensely popular. Kapil Sharma's previous show hosted many Indian and Pakistani cricket legends but this will be the first appearance of DJ Bravo on the show & we're hoping that it will be a riot. Raveena Tandon will make an appearance in this episode too.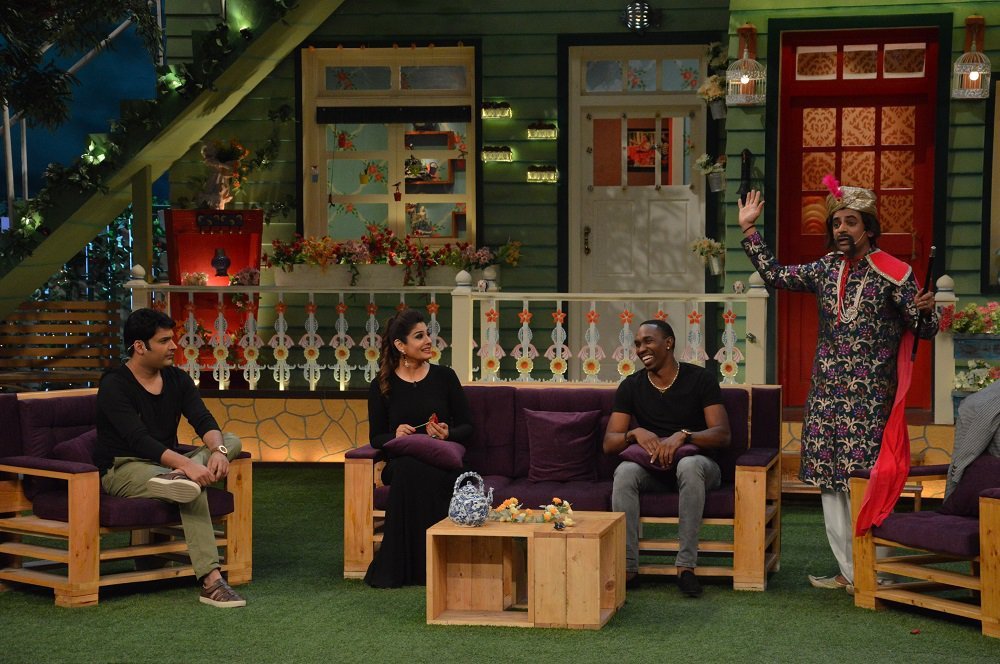 His 'Champion' dance moves are popular but seems like the team at 'The Kapil Sharma Show' introduced him to some hardcore Bollywood moves.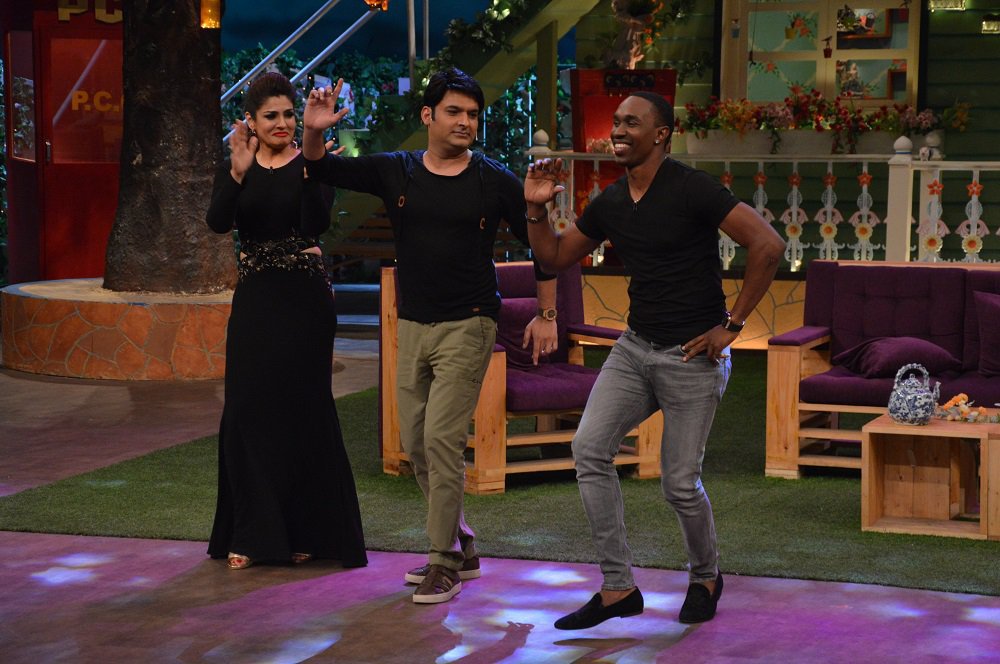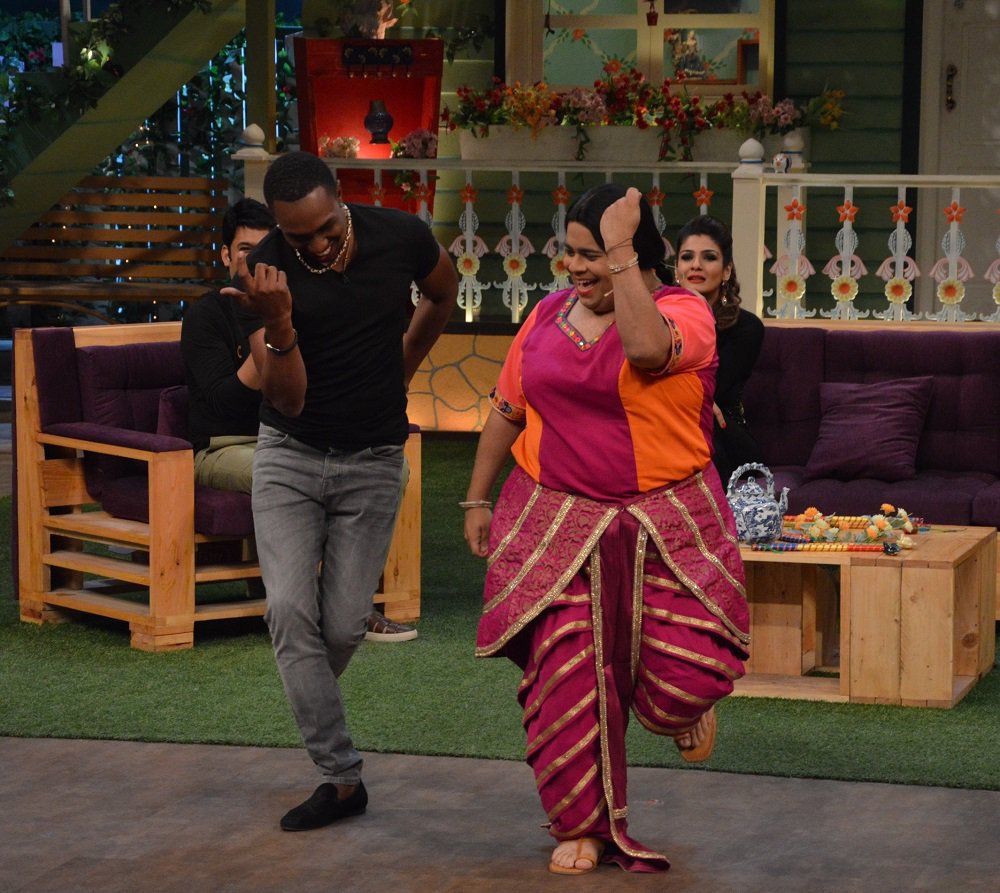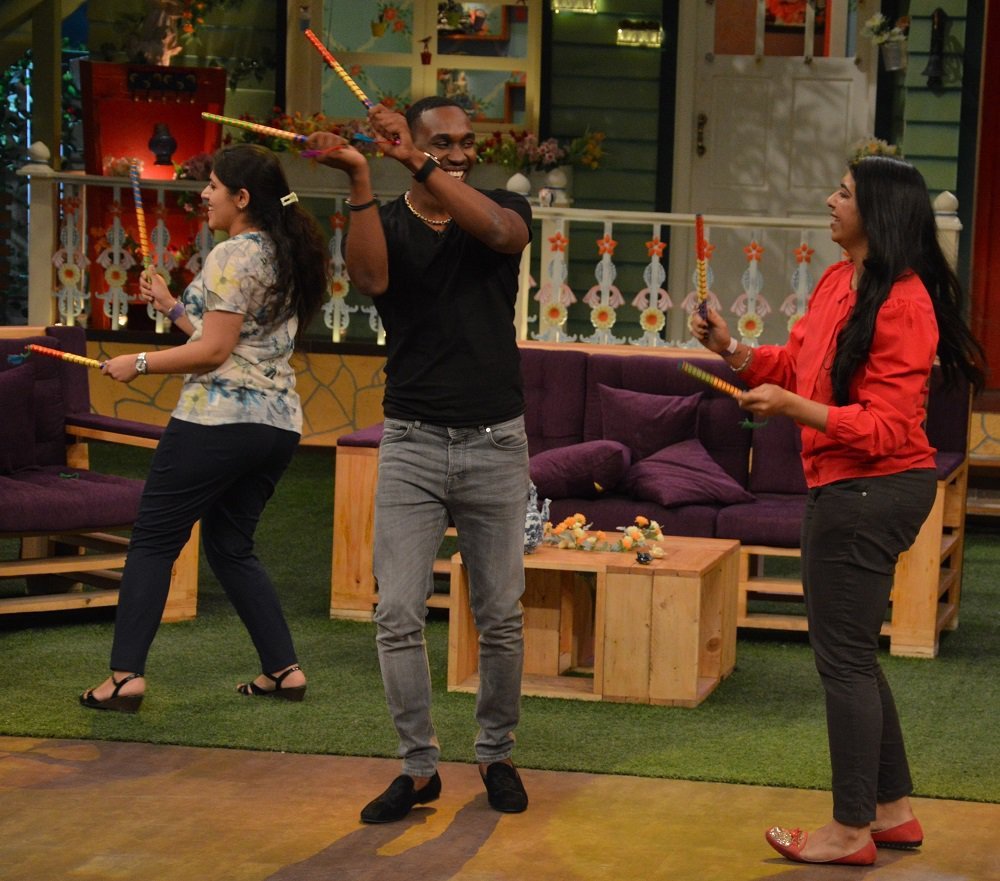 Looks like he learnt them pretty well!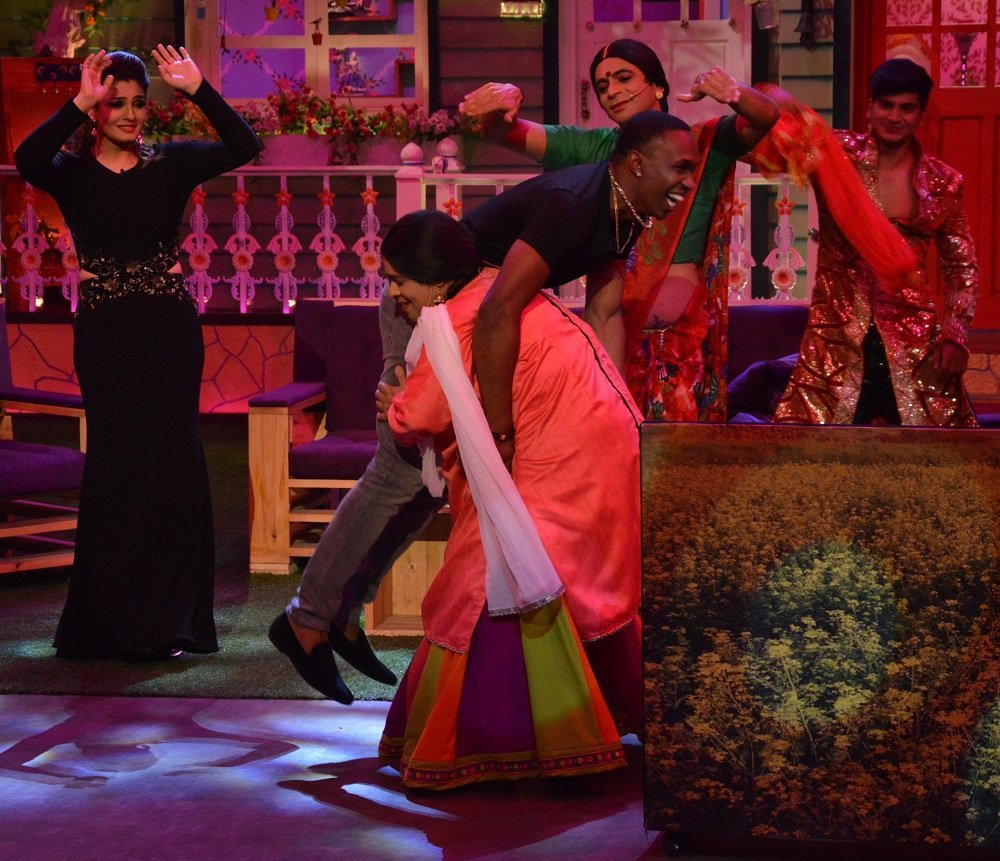 DJ Bravo posted this video on Instagram & it looks like he had a great time!
Can't wait for this!