After losing Iron Man to an untimely death, fans finally have another franchise starring Robert Downey Jr. to look forward to. In the latest trailer of The Voyage of Dr Dolittle, the actor can be seen playing the iconic role of Dr. Dolittle, a doctor and veterinarian who can talk to animals. 
In 1967, the series gained popularity after  Rex Harrison played the role of the doctor, followed by Eddie Murphy adapting the role in 1998. But now, we're all prepped to watch Robert take on this amazing role, and the story line is said to follow that of the original 1967 musical. The film is all set to release on October 13, 2020 and also stars Harry Collet, Antonio Banderas and Jessie Buckley in dominant roles. 
Robert's acting skills and charisma on-screen is sure to make this movie worth watching! The actor shared the trailer on his Instagram account and the praises are already rolling in.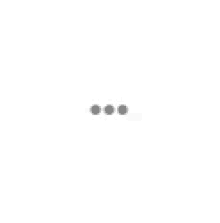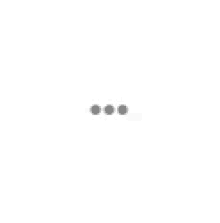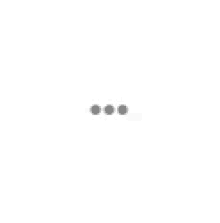 The impressive cast of this film also includes Selena Gomez, Tom Holland, Rami Malek, John Cena and others who have lent their voices to the animals in the movie.