If you're the sorts who enjoy Bollywood films in all their commercial glory, you would certainly know her as Ayushmann Khurrana's Punjabi mother in Vicky Donor, the one who ends her day with a glass of whisky, enjoying it to the fullest.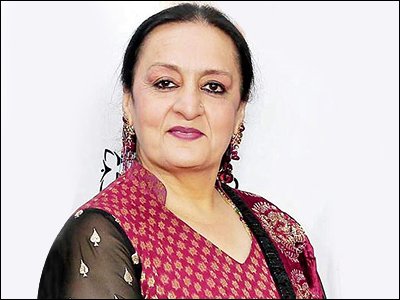 Post the film's release, Dolly Ahluwalia was highly praised for her role as Mrs. Arora, the widow who struggled to make ends meet, and even won a National Award for Best Supporting Actress.
However, if you think that was her first foray in Hindi cinema, you're sadly mistaken. 
Not known to many, she has been around for ages but sadly, she only became popular with the masses after she embraced a role in front of the camera. But just so you know, Dolly Ahluwalia has been an instrumental part of films since 1993.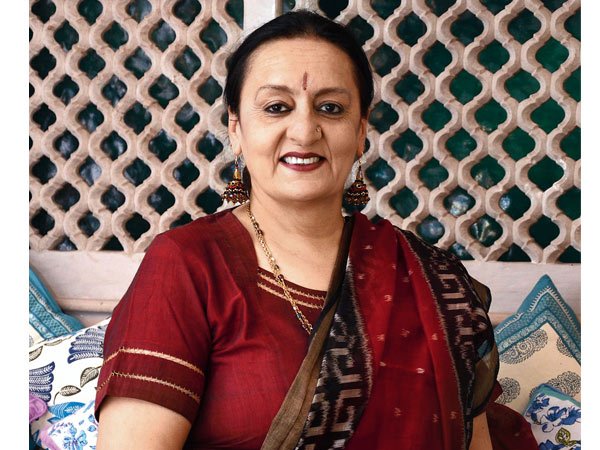 Wondering why you never saw her before Vicky Donor?
That is because Dolly Ahluwalia has had an enriching and fulfilling career as a costume designer.
In fact, she has been at the top of her game ever since she started working in films. She won a National Award for Best Costume Design for her first-ever film, Bandit Queen (1994).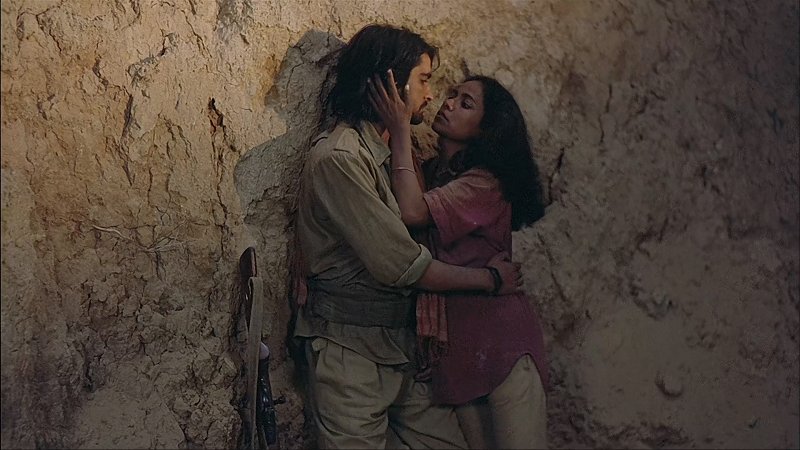 Since then, Dolly has done costumes for films for various films including Water (2005), Omkara (2006), Kaminey (2009), Bhaag Milkha Bhaag (2013), Haider (2014). 
Vishal Bhardwaj's Haider, in particular, won her yet-another National Award for Best Costume Design.
Dolly once shared in an interview, "I am a costume designer first and then an actor. I have had no formal training (in design)."
With no formal training in design, the woman has repeatedly created magic on screen. The artist in her has always found an outlet and she started this endeavor at a very young age. 
Dolly joined Delhi's National School of Drama and passed out with a gold medal. And after having an active career for almost ten years, she decided to step away from theatre.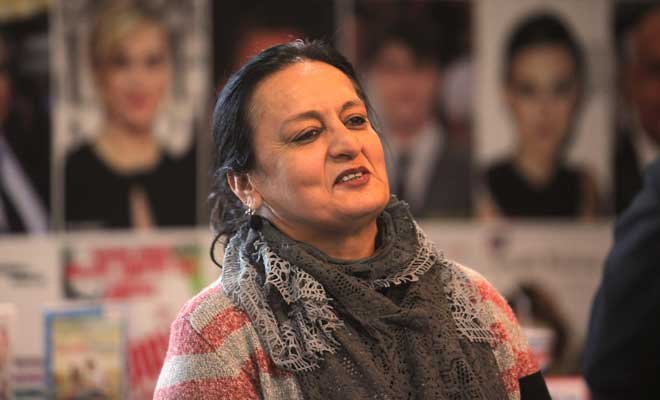 The glamour of being in front of the camera has enticed many, be it singers or directors. Even music directors have given into their urge of being adored by millions. But Dolly, inspite of being a powerhouse of talent, has stuck to the medium that gives her maximum satisfaction.
Even before she appeared in Vicky Donor, Dolly did small appearances in films like Yahaan (2005) and Water (2005). But the commercial nature of Vicky Donor brought her work to the masses. 
You'd also remember her Dolly as Naina's (Deepika Padukone) mother in Yeh Jawani Hai Deewani (2013).
She is a woman of many talents and acting just happens to be one of them. Excelling in every field isn't an easy job but with National Awards to her credit for both acting and costume designing, Dolly Ahluwalia has proved that an artist isn't bound by her job profile.