Superstar Shah Rukh Khan and Priyanka Chopra-starrer action thriller Don is likely to return with a third installment.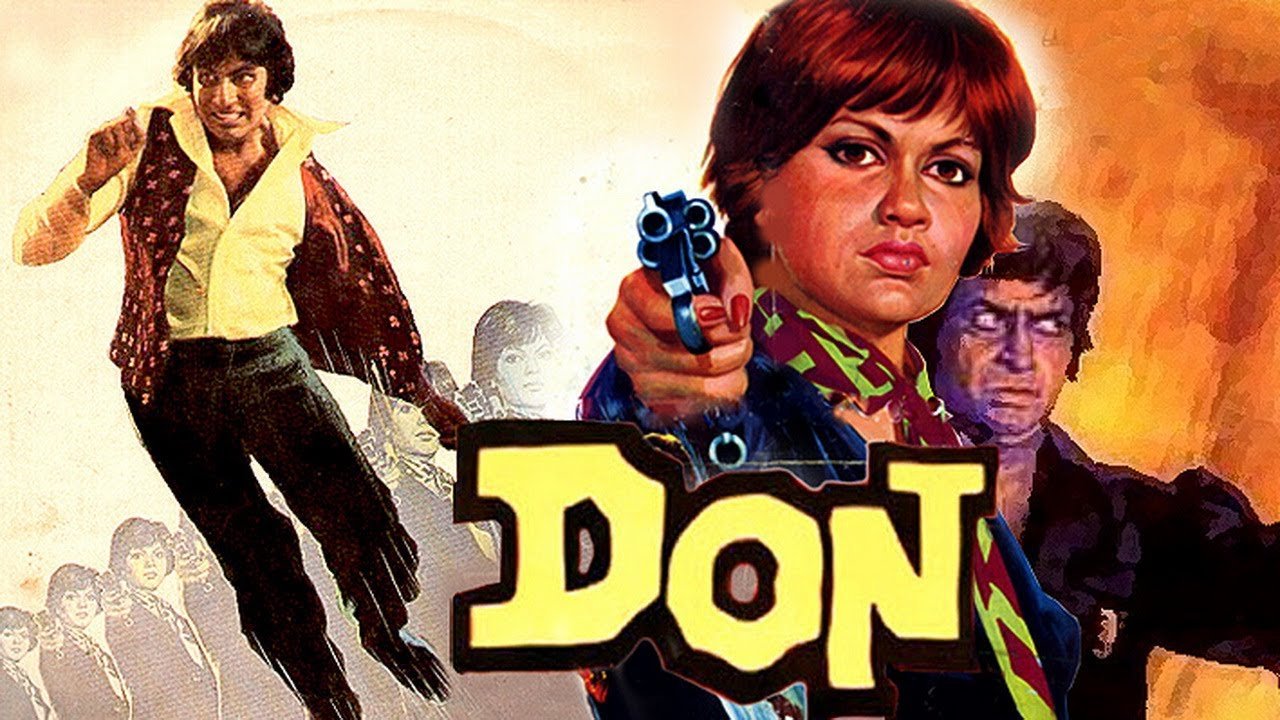 Farhan Akhtar and Ritesh Sidhwani's production company Excel Entertainment bought the rights of the Amitabh Bachchan-starrer 1978 film of the same name and then made it into a franchise with Shah Rukh and Priyanka in the lead.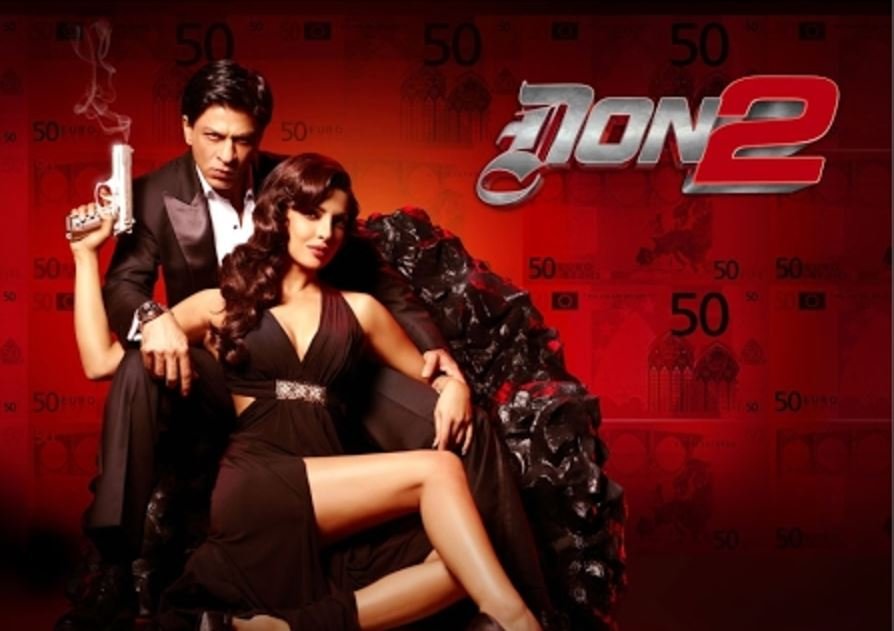 The first movie released in 2006. The second installment of Don came out in 2011 with SRK and Priyanka reprising their roles again. However the third film in the franchise is being worked on currently.
"We are thinking about 'Don' (3) and we are thinking very hard on it. We have found the right idea, it's being written now. We will make an official announcement soon," Ritesh told PTI.
On the casting and if Farhan will return as director for the third part, Ritesh said, "Wait for the announcement."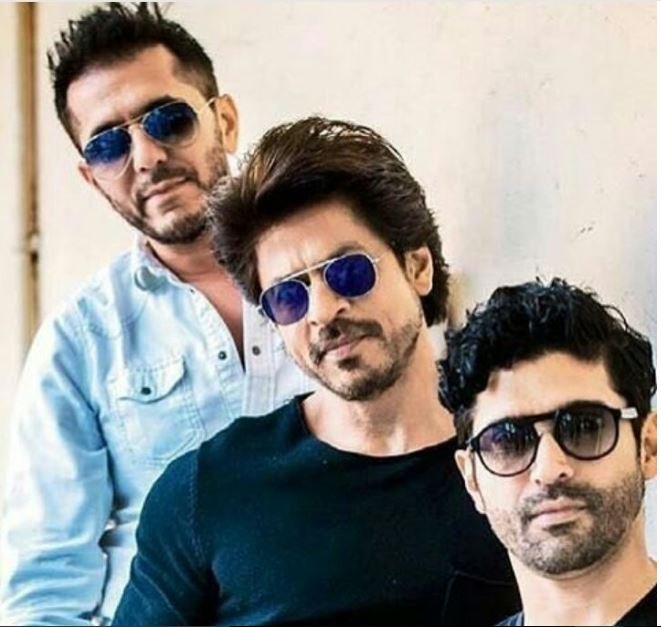 Meanwhile, Ritesh is happy with the line of upcoming films to be made under their banner.
"Farhan is just acting in 'Lucknow-Central', we are not producing the film. I have heard it, but it's (film) a good script and it's going to be really nice. We have 'Gold' and 'Fukrey 2'. We will start shooting for 'Gold' by the end of the month, while 'Fukrey 2' is ready and it is set to release on December 8, the trailer will be out soon," he said.
Gold, starring Akshay Kumar, tells the story of India's first Olympic medal win as a free nation in 1948 at the 14th Olympics in London.
The Reema Kagti-directed film is set to release on August 15, 2018.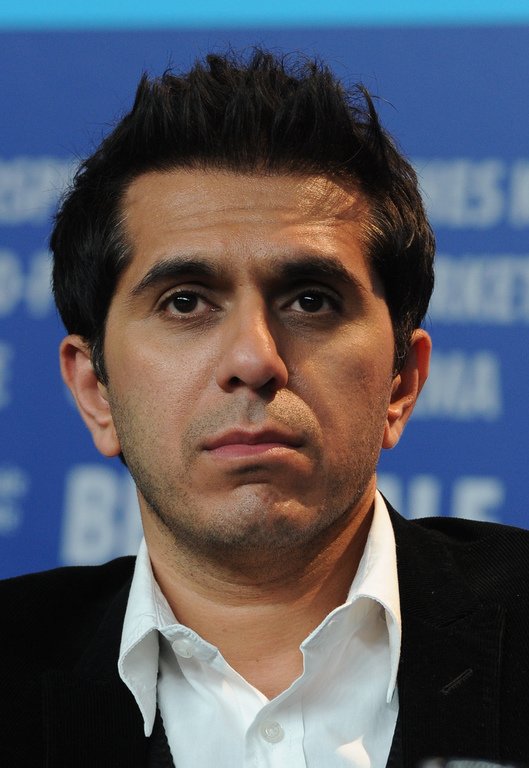 Ritesh is also excited about their upcoming web series titled Inside Edge and two other projects which are in the making.
"Right now we are concentrating on new subjects only as it's (digital world) a new market for us. Our next show is 'Mirzapur', an action drama set in UP. Then we have another show that Zoya Akhtar and Reema Kagti are doing called 'Made in Heaven', it is about weddings in Delhi," he said.
Excel Entertainment is also working on the adaptation of novel Taj: A Story of Mughal India.
"We have acquired the rights of Timeri N Murari's novel 'Taj: A Story of Mughal India'. It's a royal drama. It's a massive project. It's going to take at least a year to write and a year to make. It's going to be our flagship humongous show," he said.
(Feature Image Source: )