Doordarshan's iconic logo and tune was an integral part of our growing up years. And even today, it's hard to picture Doordarshan any other way.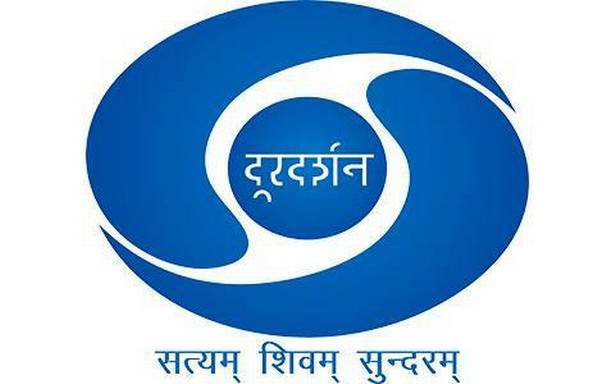 However, Doordarshan decided it was time for change, and conducted a logo competition between July 23 and August 20 last year. Recently, Prasar Bharti shared the shortlisted logos on their Twitter channel. 
And the new logos did not go down well with Twitterati at all. Many compared it to the original logo, that was considered to be far better than any of the options that Prasar Bharti shared. 
The original logo – that was created by Mr. Devashis Bhattacharya, then a student of Visual Communication, National Institute of Design (NID) – was also a result of a classroom exercise to create logos. But the current response seems to suggest that perhaps there were better entries the last time around.