OTT platforms have brought a revolution in the entertainment world. 
In a bid to stay with the web series' giants like Netflix, Hotstar, Voot, and SonyLiv, Doordarshan is also planning to launch its own OTT platform, reported The Hindu.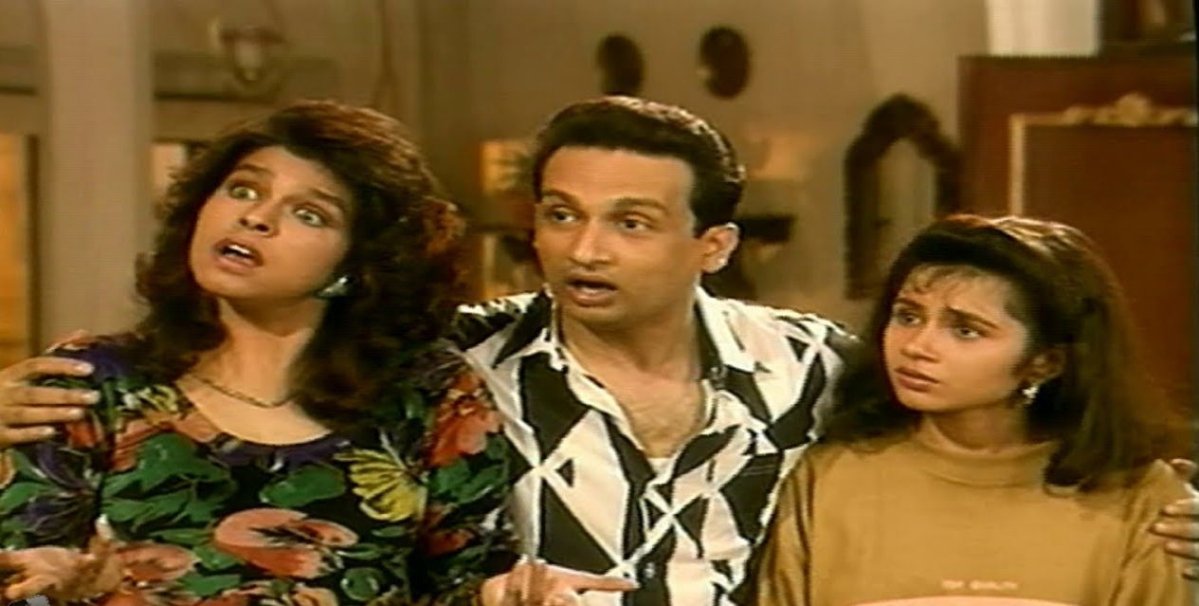 As per reports, DD has a huge library of content that people associate themselves with. While it still remains to be seen which shows will be aired on the platform, they are planning to utilise this platform to bring back some of the older shows.
Most of us have grown up watching some of the iconic shows on Doordarshan like, Dekh Bhai Dekh, Hum Log, Buniyaad, Fauji, and Malgudi Days. 
With this initiative, it will be possible for us to watch these shows once again.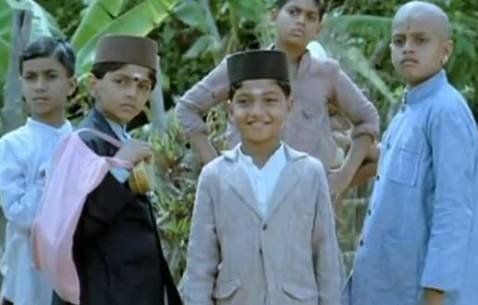 Speaking to The Hindu, Supriya Sahu, Director-General, Doordarshan, said:
"OTT is an important platform. Doordarshan is also planning to have its own digital platform where it can put out its content which can be available worldwide. CEOs of Prasar Bharati and Doordarshan are working on a project to evolve an online platform for the viewers."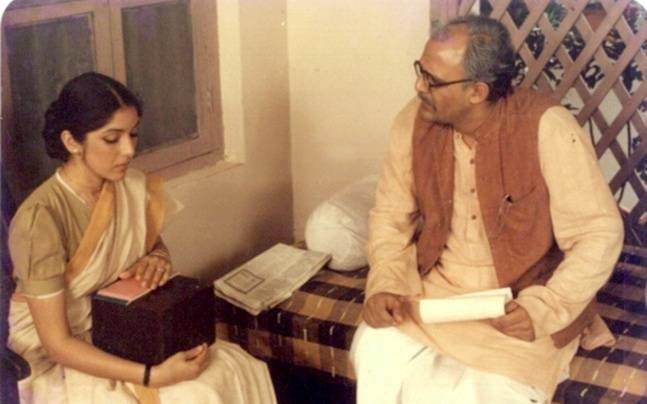 Recently, online streaming platforms in India agreed to self-regulate their content. 
Supriya Sahu also said that if DD comes out with its digital platform, they will also abide by the rules and regulations of the industry.
"Doordarshan not only follows the code of the Ministry of Information and Broadcasting, it also has its self-regulatory body which regulates the content and tries not to release offensive content anywhere."
We are excited to go on a nostalgia trip and see which all shows return on this digital platform.