We're sure you remember the Indian guy, Dopinder, who drives Deadpool around in his cab and takes some terrible relationship advice from him.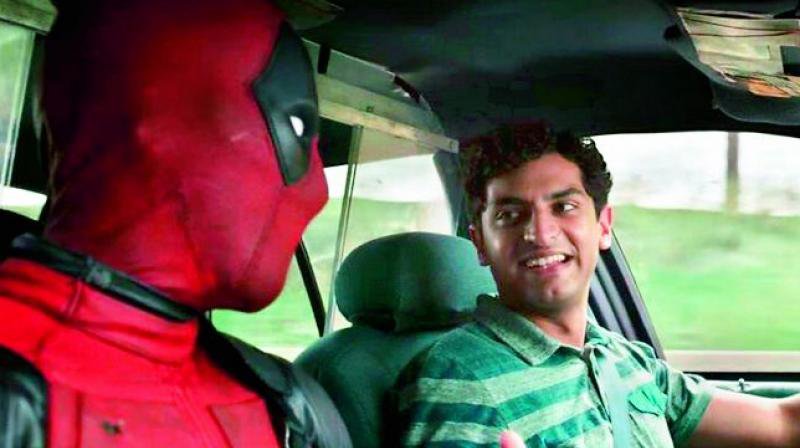 Well, the actor's name is Karan Soni and he is making some cool waves on the Internet ever since he appeared in the superhero flick. Even though his role was small, his performance as this lovable Indian cabby didn't go unnoticed.
Word has it that when Karan went for his audition, he wasn't even aware that it was for Deadpool. And little did he know that he was going to share screen space with Ryan Reynolds! However, three months later, his life changed after he got a call from the production house and he was naturally thrilled to bits on having landed the part.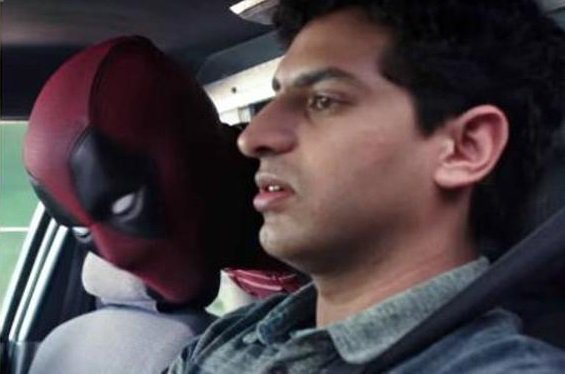 Karan's family lives in Delhi and he was glad that the film released in India. His parents were really excited to watch their son on the big screen in a Hollywood project.
Karan has a recurring role as Martin in the TV show, Blunt Talk, which stars Patrick Stewart.
Recently, he was also seen in the TV show, The Grinder, with Rob Lowe.
After appearing in Sony's Goosebumps adaptation last year, Karan will now be seen in the studio's much-anticipated Ghostbusters reboot this year.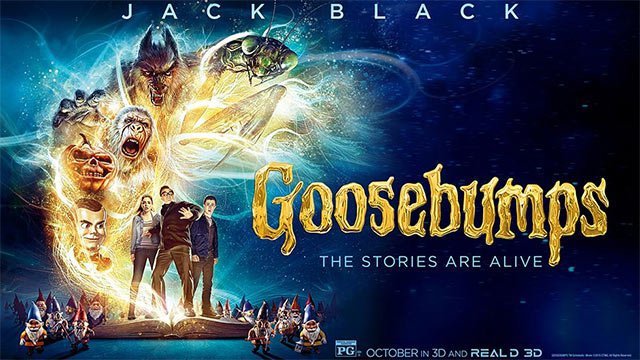 His feature debut was in the 2012 film, Safety Not Guaranteed.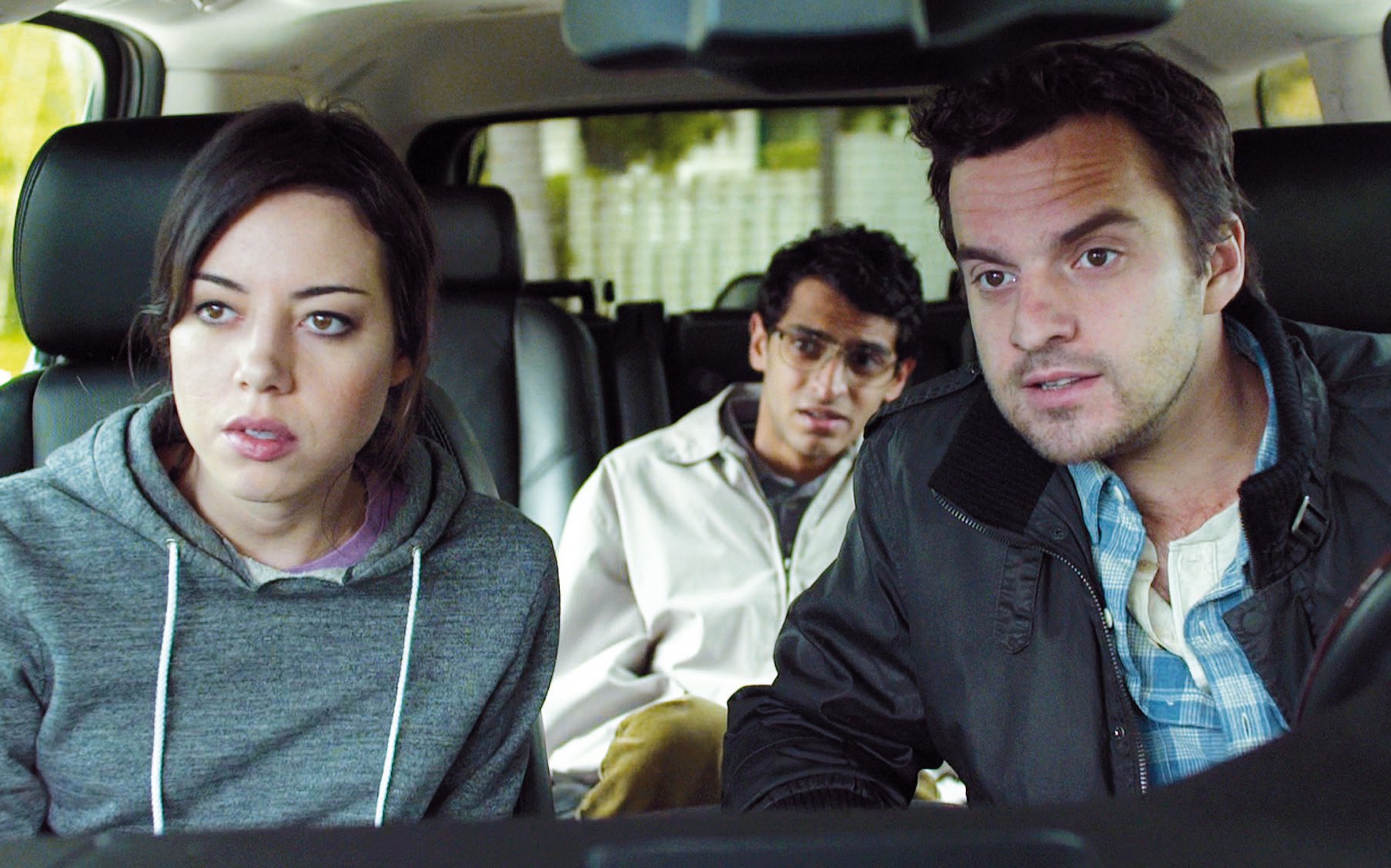 Karan believes that Indian actors do have a market in America and with more Indians being cast in TV series, the opportunities are just getting bigger. He spoke to Deccan Chronicle and said, "You get to see an Indian character in almost every TV show. Now, Priyanka's Quantico is doing really well and even Aziz Ansari was appreciated for his show (Master Of None), so you see a lot of Indians on TV".
Karan finished his school in Delhi and went to LA to study in the University of South California and started taking business classes. His professors encouraged him to audition and that's how his acting journey started.
Soni sure has a long way to go but this is definitely a great start.