Dor released in 2006.
11 years later, I still keep going back to it.
Back then, I was this young modern city girl who instantly connected with the humble story of two simple girls, Meera and Zeenat, set in a little village of Rajasthan.
In the midst of Bollywood's over-the-top glitz and mindless unrealism circus, Dor shone with its simplicity and purity. It was just so true to itself.
No nonsensical drama, no overacting and no dragging. It was a film of rare substance.
The final scene of the movie, when Ayesha Takia literally ran for her life before being pulled onboard by Gul Panag, still gets my heart racing.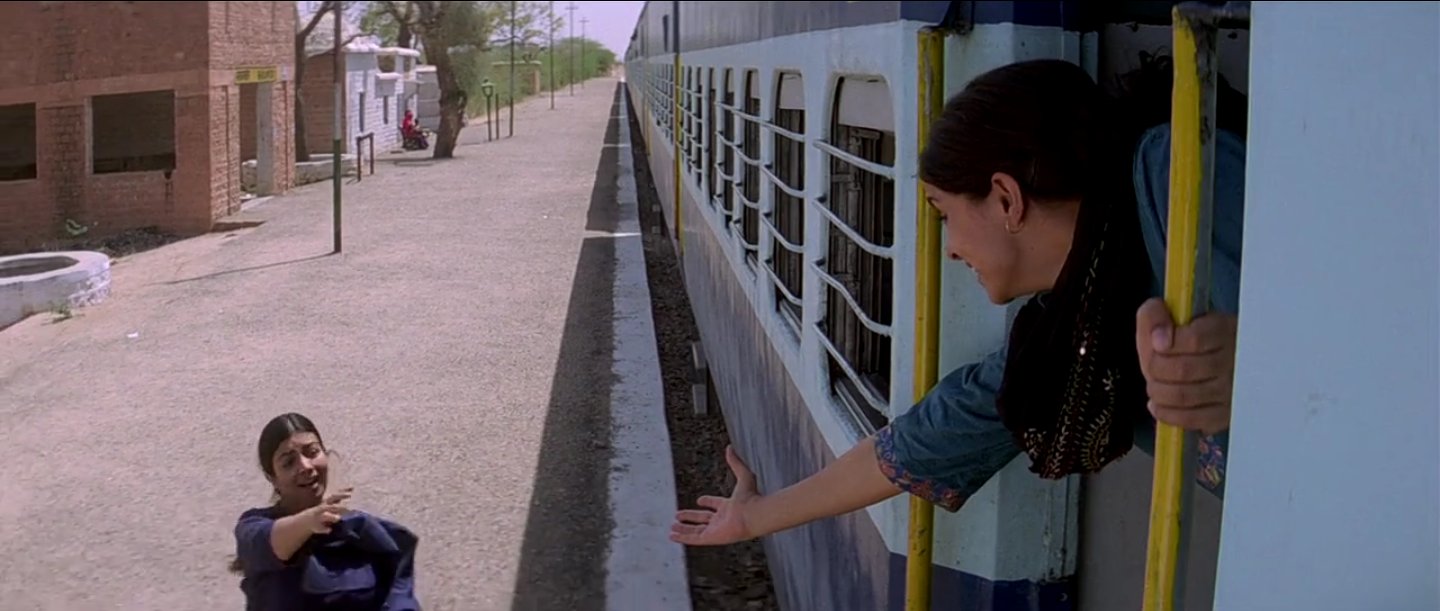 As far as chasing trains is concerned, even DDLJ had the same ending.
But Dor had a much more powerful message than the clichéd 'true love always wins'.
It was about the victory of the human spirit.
I was rooting for Takia to run, run for her life. I desperately wanted her to break out of her suffocating cage and fly. She had to be free.
Thanks to a new friend, she finally got her shot at a new life.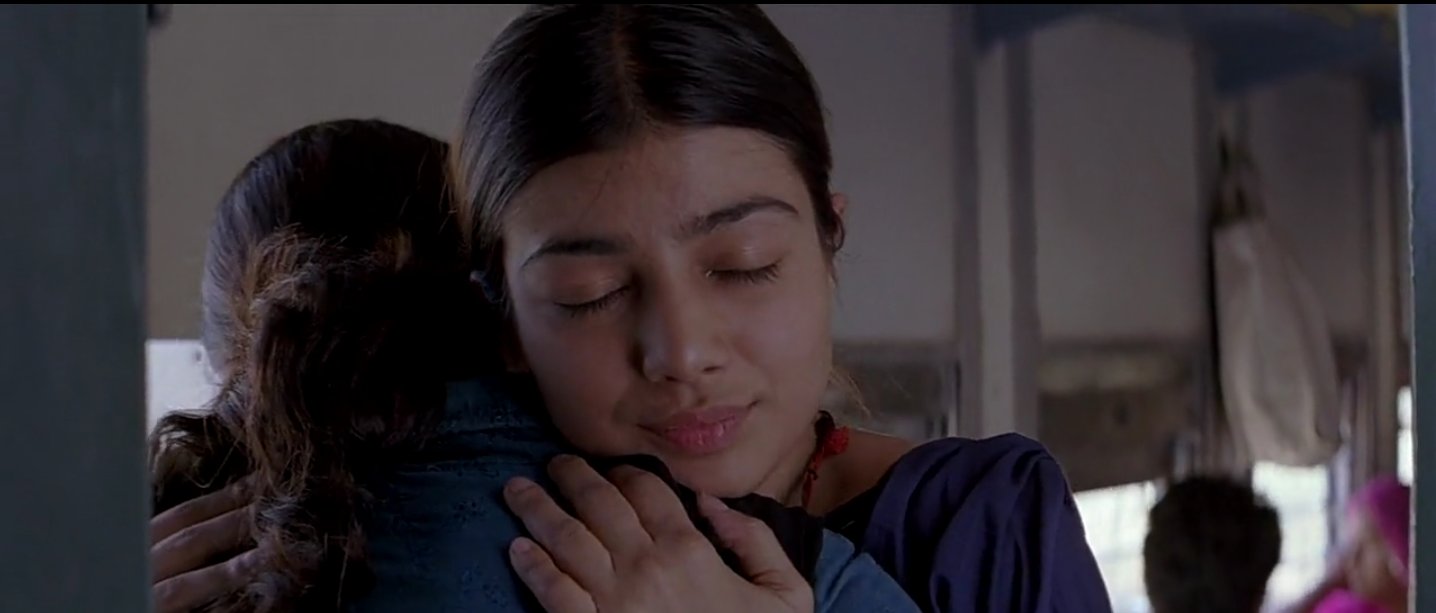 The scriptwriter and director, Nagesh Kukunoor, gave us a sparkling gem that won over everyone with values we so often tend to forget in our busy lives.
Here's why I regard Dor with such deep admiration.
It showed us how to never give up hope
In the movie, both the women were holding onto each other's 'dor' of hope. Zeenat (Panag) was on the verge of losing her innocent husband to a wrongful death sentence while Meera (Takia) was trapped in a patriarchal setup that reduced her to a mere puppet. Still, both women didn't lose hope. They chose to fight till the end and continued to seek positivity even while facing at a dark future. Eventually, destiny played in their favour and they emerged successful in their endeavours.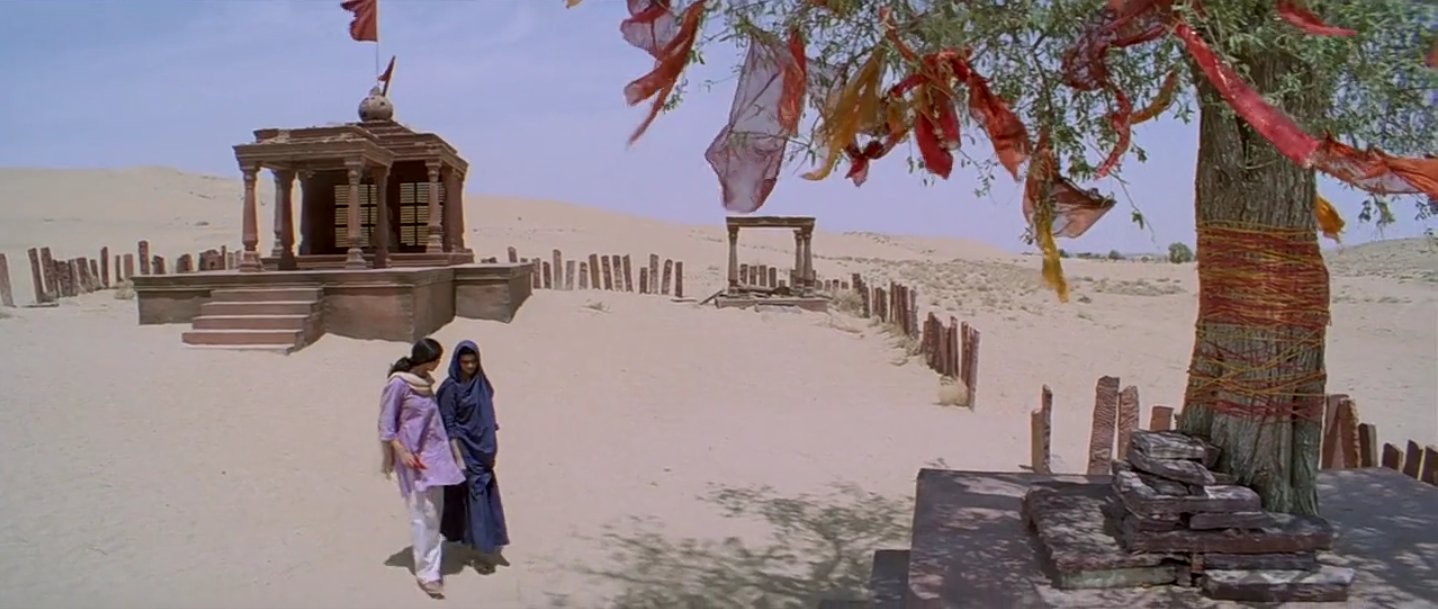 It showed us how to be a true friend in need
Both Meera and Zeenat proved their loyalty to each other by acting selflessly, more so towards the end. Despite having her trust shattered, Meera signs the 'maafinama' that would save Zeenat's husband (who was charged with the murder of Meera's husband), and Zeenat gave Meera the abounding courage to escape the dreadful existence of her ancestral haveli, even though it was the only home she knew.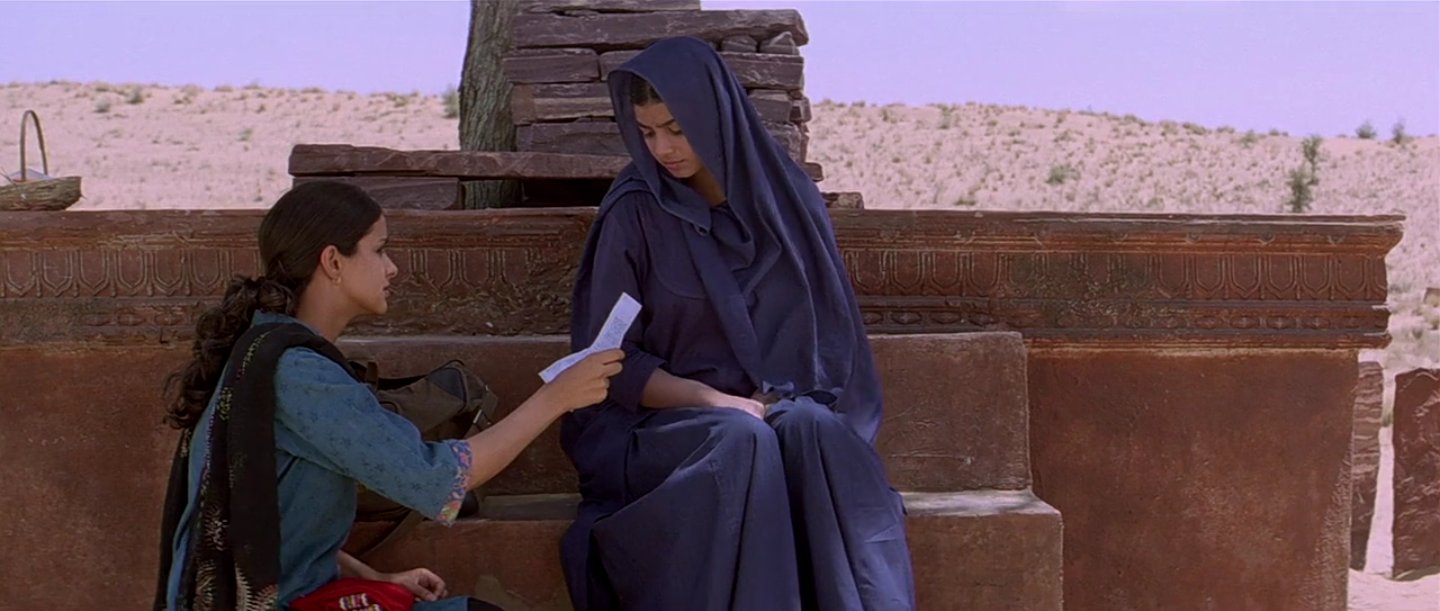 It showed us how to embrace each other's diversity
Meera was a Hindu from a traditional Rajasthani family while Zeenat was a Muslim from miles away. They both respected each other's faith without an iota of bias. Even their lifestyles were worlds apart; Zeenat was a practical, forthright woman shown fixing her house with a hammer while Meera was a submissive, innocent woman kept in the confinements of orthodox rituals. Yet, the polarised women found common ground and ended up uplifting each other.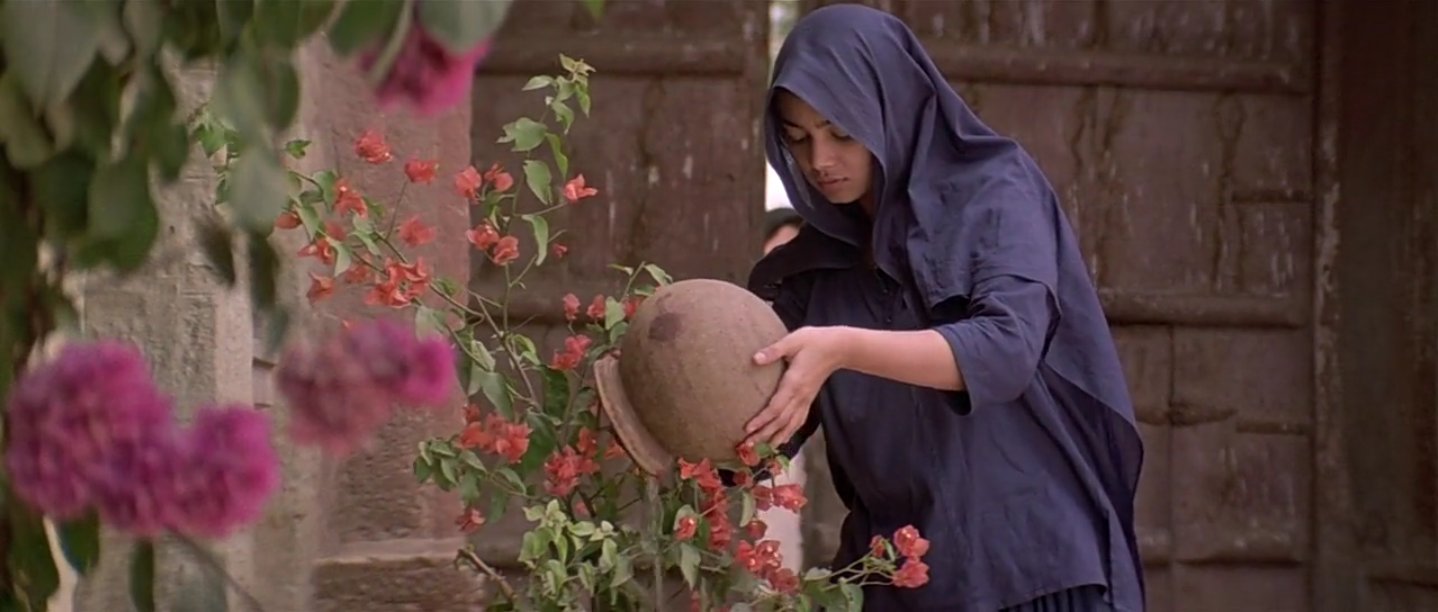 It showed us how to forgive and forget
After having her trust shattered, Meera had every reason to angrily turn away from Zeenat's plight. And she did, but only momentarily. Her natural desire for revenge soon gave way to selflessness and compassion. She chose to be the bigger person and let go. She refused to believe that Zeenat fooled her or faked their friendship only for her selfish mission. When Meera rushed barefoot to the railway station like her life depended on it, only to help a crestfallen Zeenat, every face in the theatre was glistening with tears.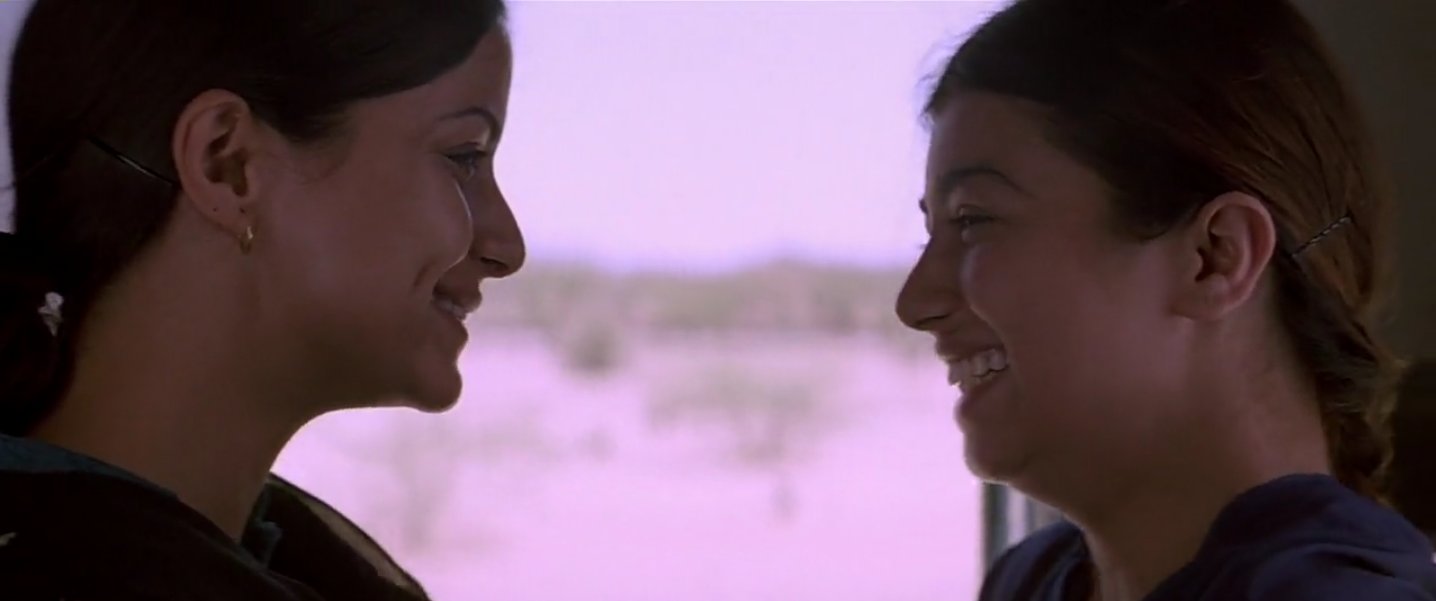 It showed us how to cherish every small moment in life
As they say, happiness is in the smallest moments. Meera and Zeenat's heartfelt conversations till dawn, impromptu dancing in the middle of the desert, watching movies at the local theatre and daily visits to the temple offered them respite from their worries and struggles. 
In the time they spent together, Meera got to be the vivacious, spirited girl she was before being widowed and dehumanised. They savoured every sunset, every walk and every moment in each other's company before saying goodbye.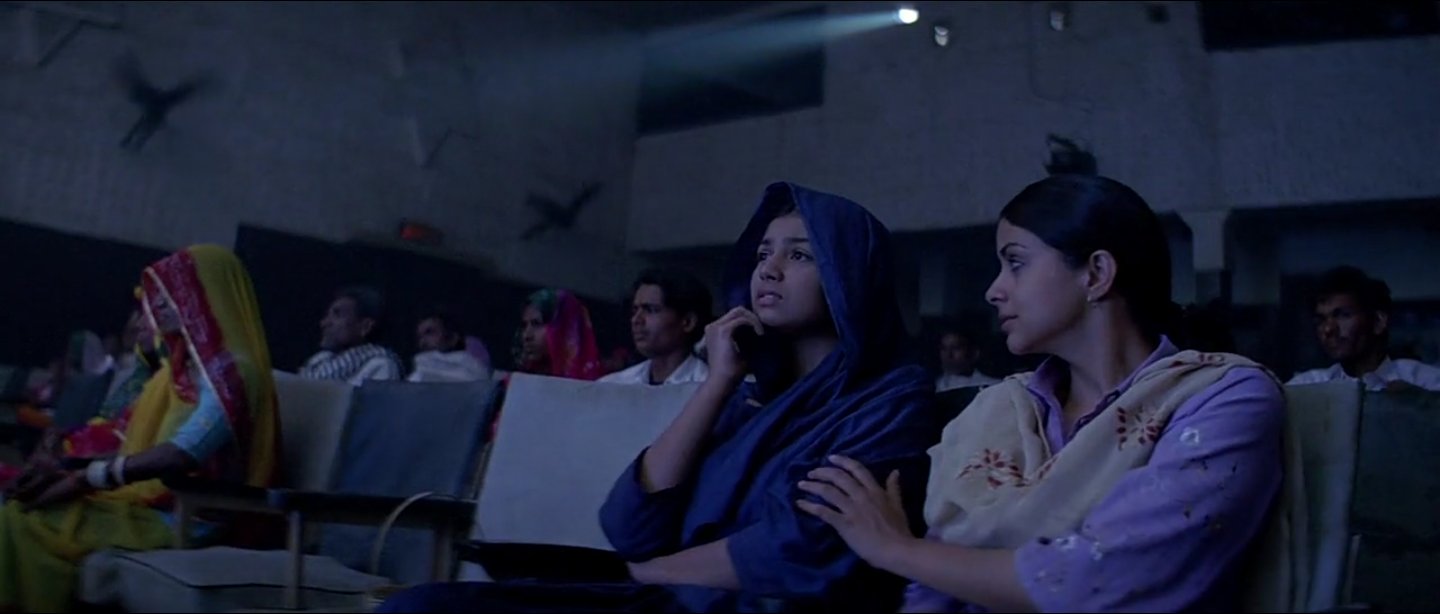 It showed us how to lend a helping hand
People help people. This was demon the 'behrupiya' (played by the talented Shreyas Talpade) played his role. He did everything in his power to take Zeenat to Meera's town at the beginning of the film. He started out by conning her and stealing her belongings but ended up being her guide and confidante. Through Dor, we got to learn how a person's decision to help another could change one's very fate.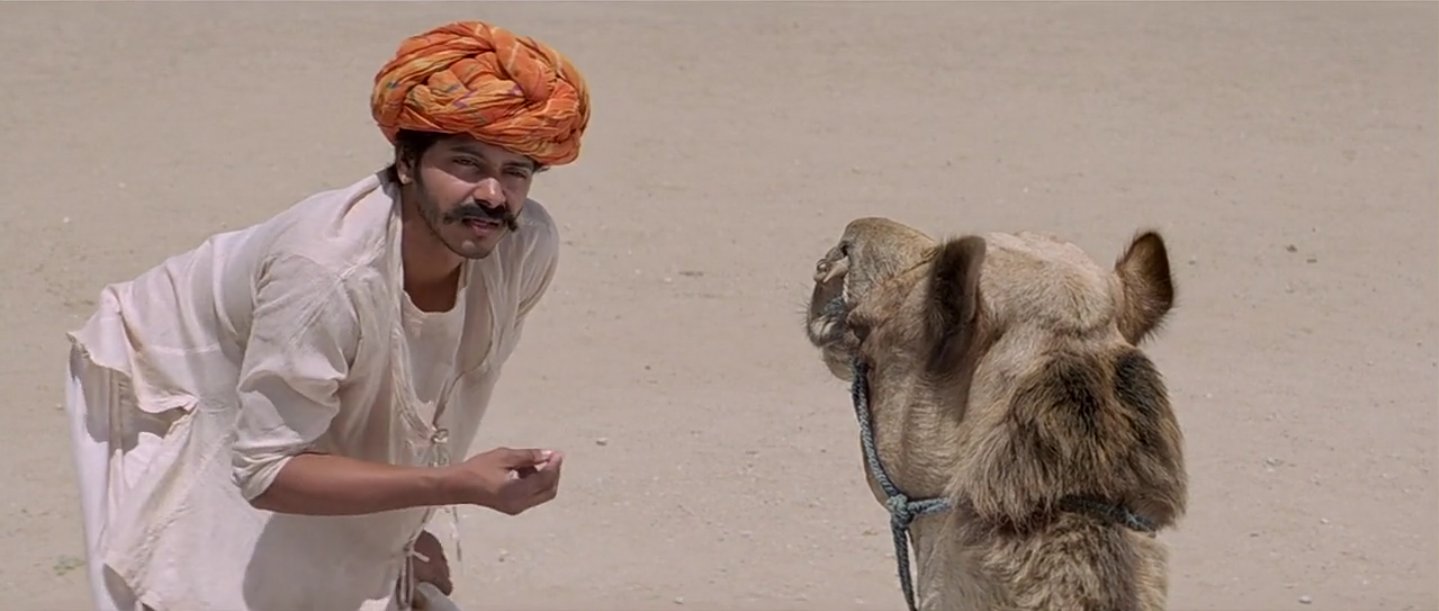 It showed us how to fight for our rights as women
The words Zeenat used to counsel Meera still ring loud and clear in my head. She unabashedly spoke about her struggles to claim her place in society and how she fought relentlessly to secure her own rights. She tells Meera that it's okay to be happy even though she was forced to stay in mourning. She told her about the importance of making your own decisions and taking responsibility for them. She said everything to make Meera believe that her life was far from over and she could make other choices.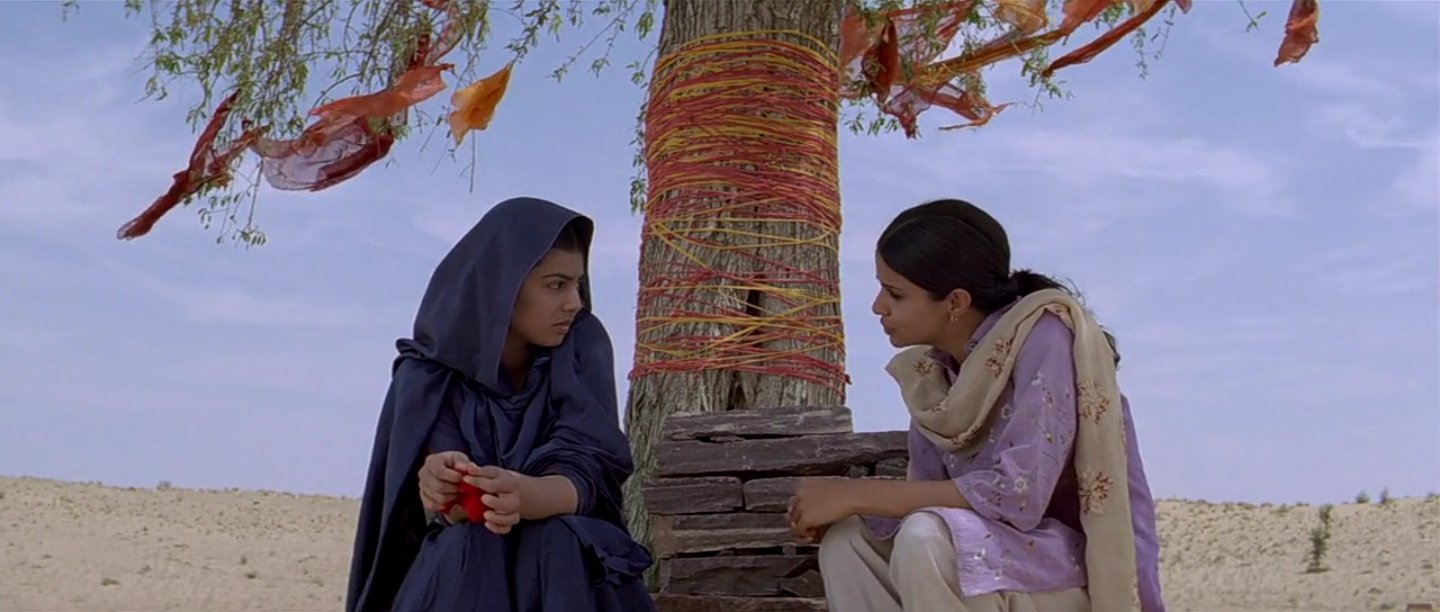 Meera and Zeenat saved each other in every way a person can be saved.
They both went through intense suffering but never let the painful experiences overshadow their lives. They fought for justice and refused to resign to fate. They demonstrated the power of morality and determination. They threw light on the unfortunate reality of our regressive society. No wonder they shone as champions for feminism so convincingly.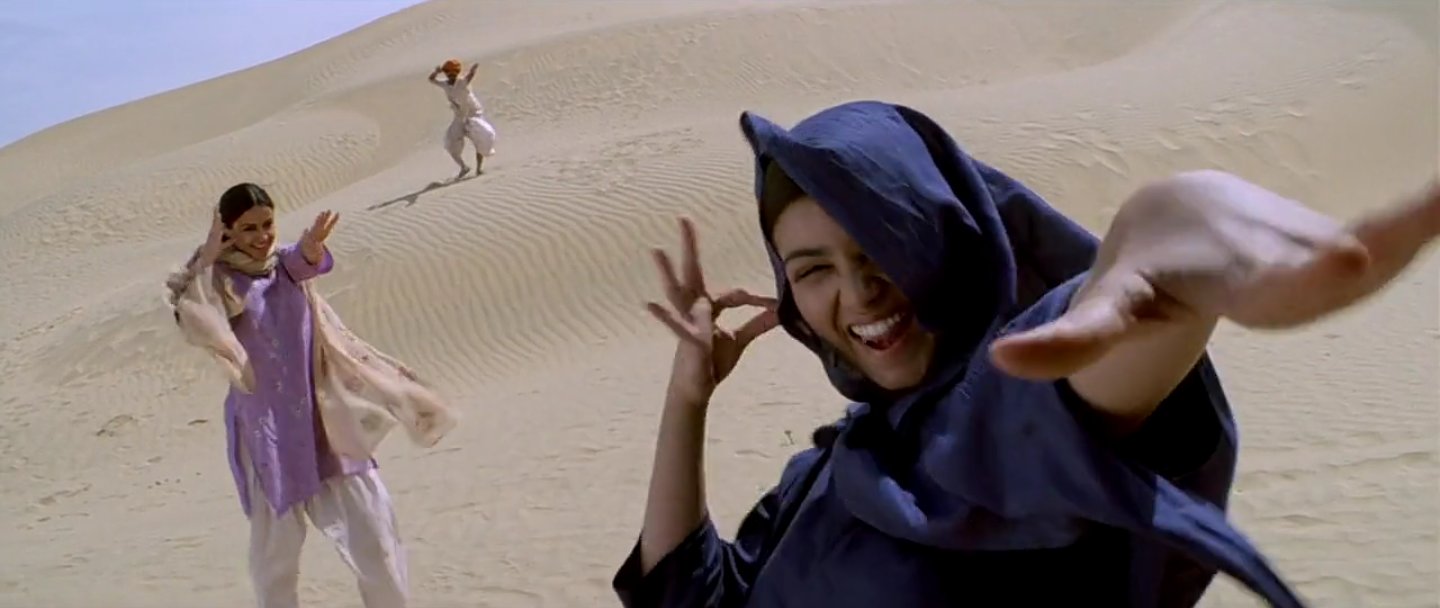 Watching Dor was a wholesome and encapsulating experience I'll never forget.
Even the movie's music captures their emotions so beautifully. It plays out like poetry, just like the brilliant cinematography. My favourite song is such a beacon of hope. Here's how it goes…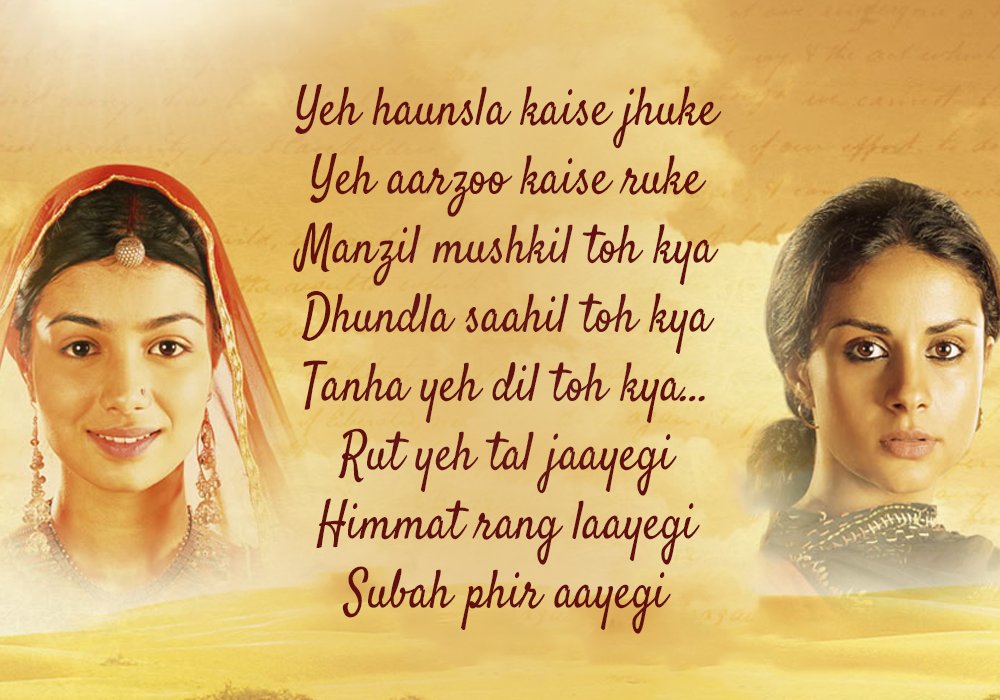 Remember these words the next time you're in a bad place. They'll come to your rescue.