While no one devalues the importance of education, sometimes circumstances force one to take steps that might not always go down well with the socially correct idea of success. Despite what everyone around you might say, there is always hope of being something if you just try hard enough and work tirelessly. These famous personalities prove just that with their fame and their fortune:
1. Mukesh Ambani
He dropped out of his MBA program and went on to become the Managing Director of Reliance Industries and is also the 9th richest man in the world according to Forbes magazine. Not bad at all.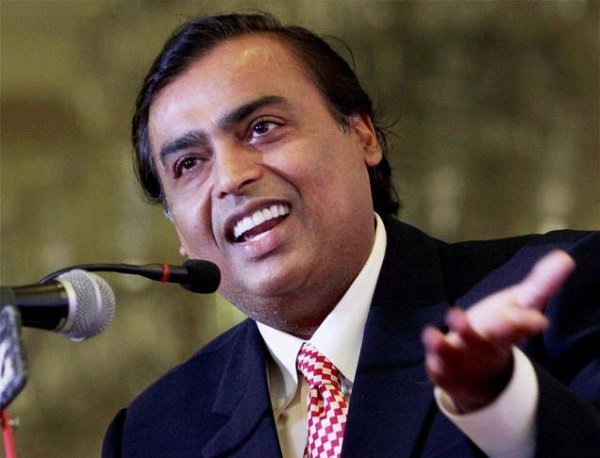 2. Kapil Dev
He might be the most famous Indian cricketer of all time, but he has stated that his one regret was that he dropped out of college. Regardless of all he achieved, education has always been important to him.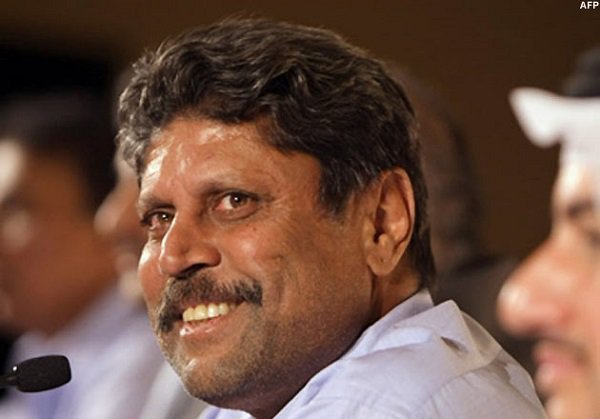 3. Smriti Irani
India's Human Resource Development minister allegedly only studied up to class 12. Surprising, considering she is in charge of the Education Department of the Government, though there are reports that she did a commerce course in 2013.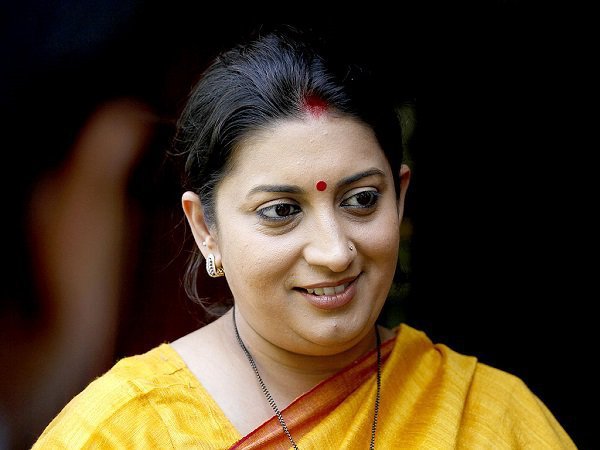 4. Sachin Tendulkar
The God of Cricket only studied up to class 10. His prodigious skills on the field however, were apparent much before that.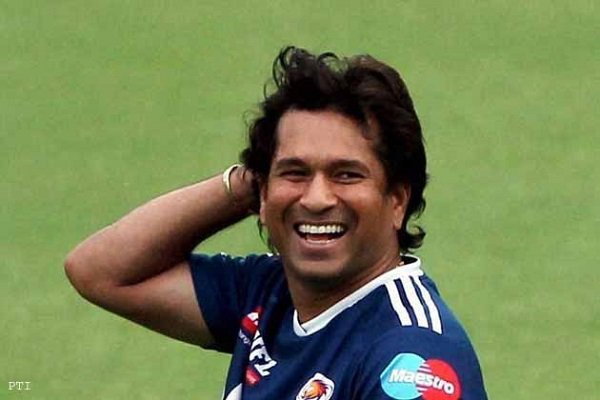 5. Azim Premji
The chairman of IT giant Wipro and silver haired business genius dropped out of college and started running the company at the tender age of 21! With a net worth of 11 billion dollars, he hasn't done too bad for himself it seems.
6. Aamir Khan
One of the most critically acclaimed actors of the Bollywood industry, Aamir is another example of someone who decided college was not for them. He studied up to class 12 and then followed his passion for acting, and boy, are we thankful.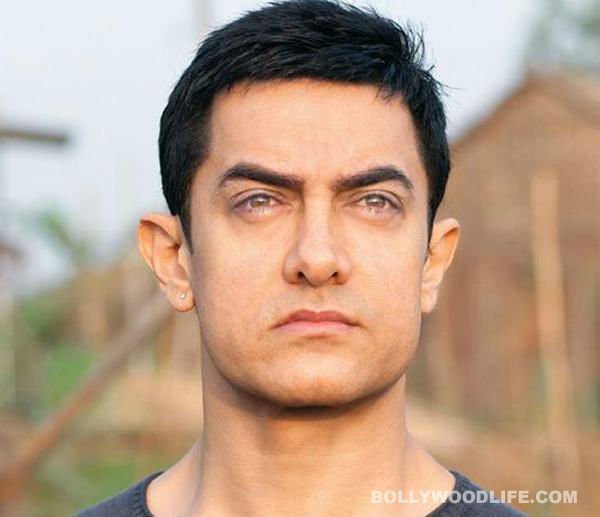 7. Mary Kom
She dropped out of school midway and made her career in Boxing, going on to become India's premier female boxer. She recently went back to complete her education though, proving she's a knockout in the ring and out of it as well.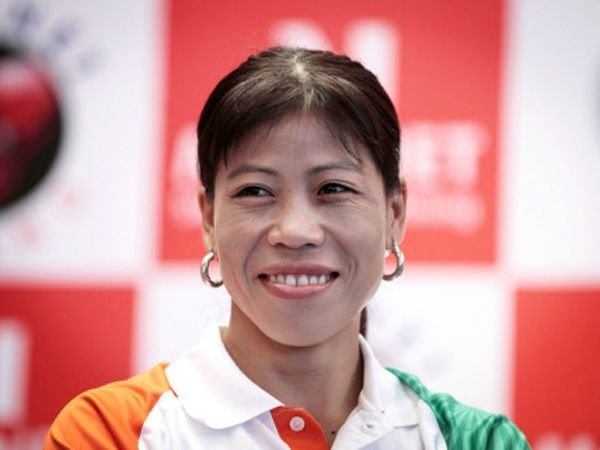 8. Gautam Adani
Dropping out midway through his Commerce degree, Gautam went on to start his own diamond brokerage company ostensibly named Adani Group. With a net worth of almost 6 billion dollars, it's almost unsurprising that he was once kidnapped by Anees Ibrahim and ransomed for 3 crores!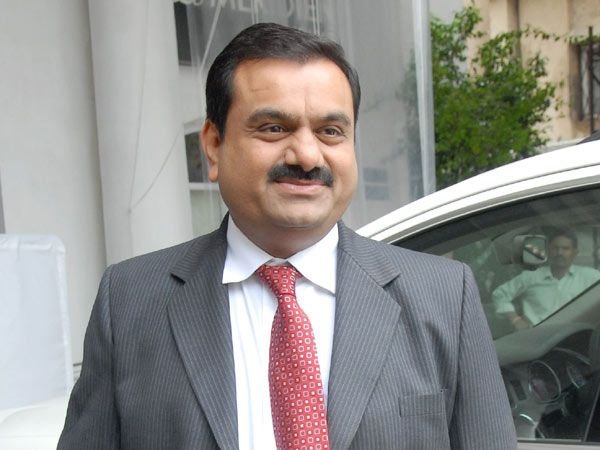 9. Aishwarya Rai
She finished her schooling in Mumbai but then dropped out midway through her college architectural course. The title of Miss World doesn't discriminate however, as she proved by going on to win it later in her life.
10. Salman Khan
The big bad bhai of Bollywood is one of the most influential actors in the country, but he didn't go to college either. Sallu and his brothers preferred to only finish school and then pursue their passions.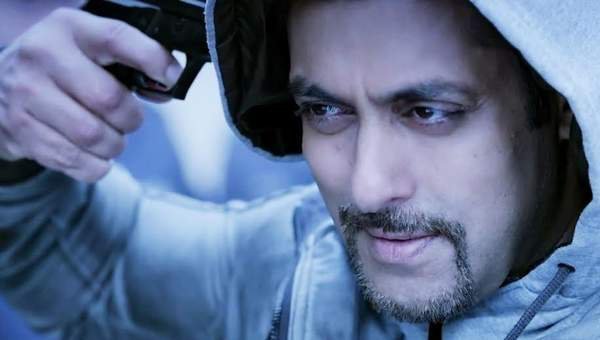 11. Akshay Kumar
With a black belt in martial arts and a natural knack for acting, it would seem Akshay Kumar is overqualified for pretty much everything. However, the evergreen actor did leave college before finishing his graduation in Mumbai.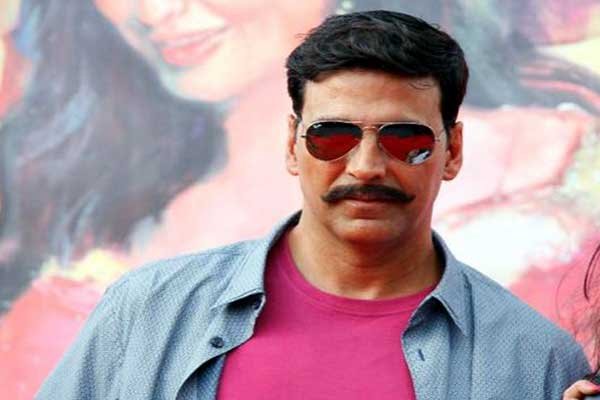 These famous personalities Prove that success is not only achieved through academic degrees. They have all made their mark by following their dreams and almost all of them have unanimously agreed that sticking to your beliefs is the best way to make it.