You may stumble upon a few spoilers.
Euphoria, an HBO show, is a newbie to join the flood of TV shows hitting your binge-list. But this teen drama is not really your average show. Here's what makes it stand out-
The show touches upon the themes of drug addiction, abusive relationships, slut-shaming, the anxieties of being a teen and so much more. 
Starring Zendaya in the lead, it has already garnered a sweet following as it portrays a reality relatable to teens worldwide- a glittery and jittery reality captured without scissoring out the 'controversial' parts.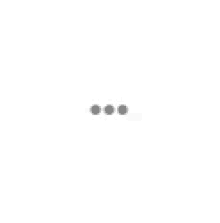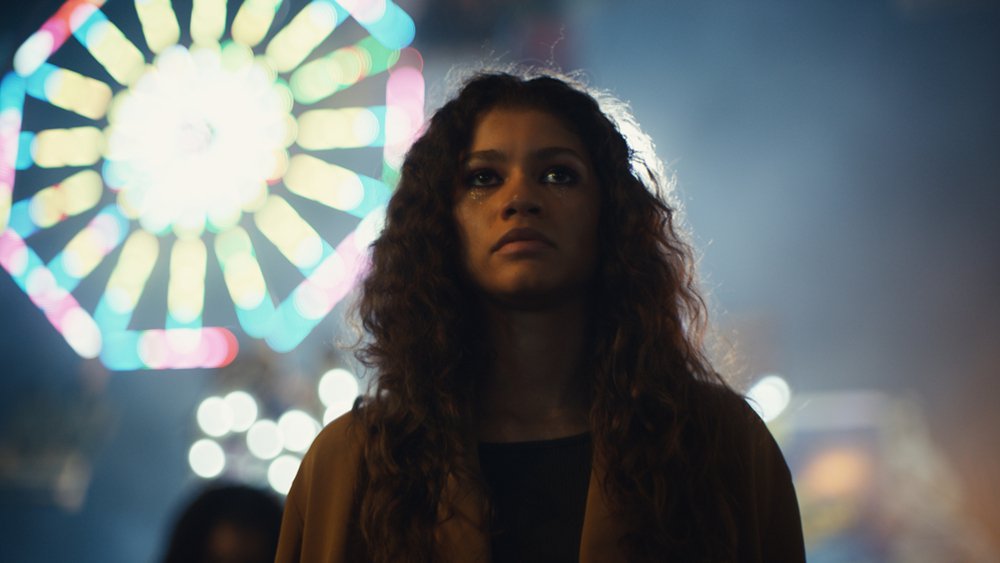 The show features a trans actor and activist, Hunter Schafer as Jules. It is indeed euphoric to see her playing the love interest of the protagonist.
The beauty of the show is that the story-arch of Jules is not just centered around her being a trans. There's more to her. We see her falling in love online, caring for Rue, and also serving looks with her dope eye makeup.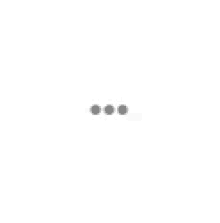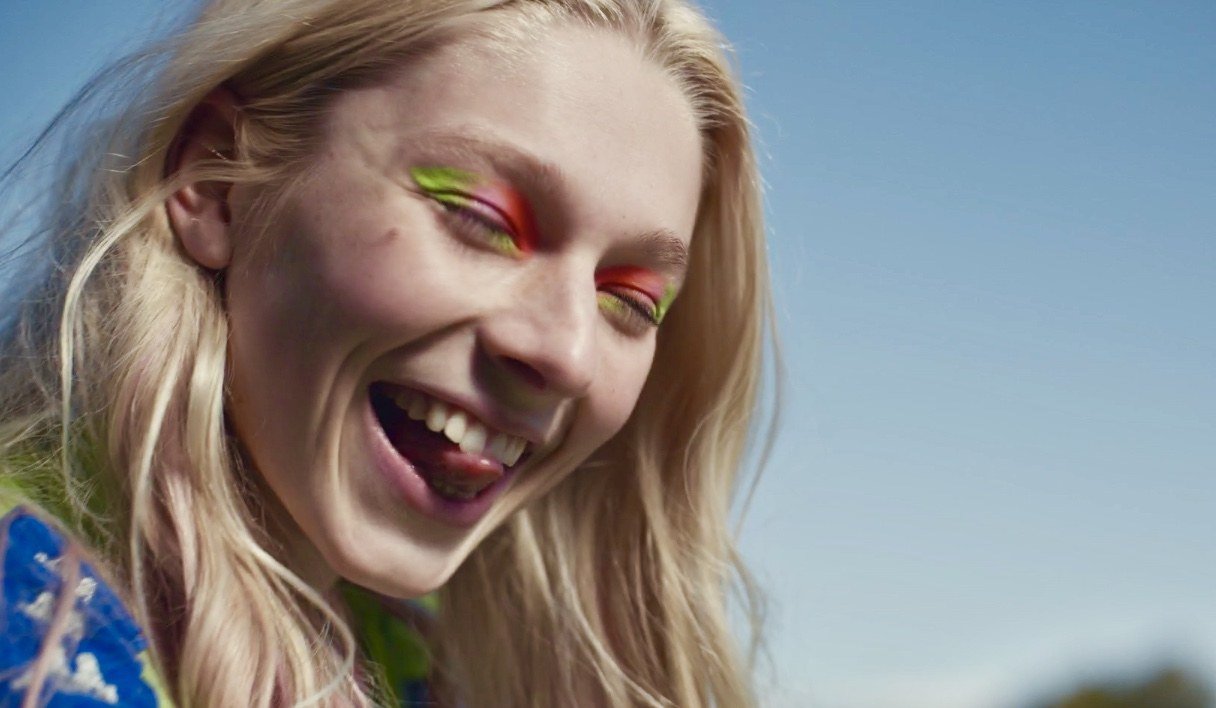 The show reveals the ugly truth of the locker-room talk. In the very first episode, Nate shows Mckay nudes of the girl he's now dating to 'prove' she's a 'slut'.
This super messed up culture of shaming girls for sending nudes and showing them to other people or misusing them to threaten or hold power over the said person is called out.
Mckay, who initially doesn't believe Nate, also gets sucked up into this giant hole of misogyny. 
As a result, his girlfriend, Cassie, is shamed for wanting sex. Mckay ends up questioning her 'why do you always have to turn everything so sexual?' and even gets freaked out by the idea of 'accepting' Cassie as his girlfriend in front of his friends.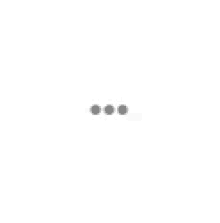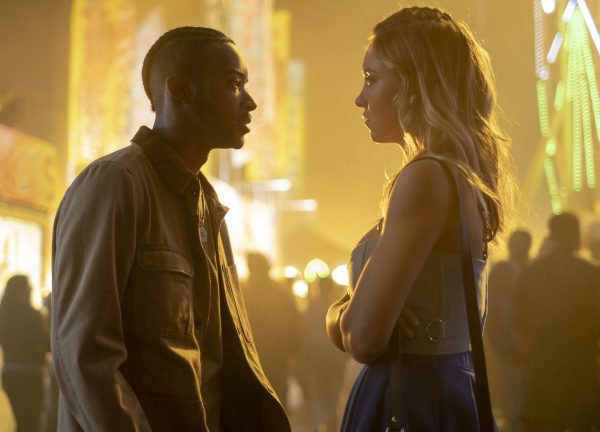 Coming to Nate and Maddy, theirs is an instance of abusive relationship hushed under the carpet of 'love'. 
Nate threatens and even physically abuses Maddy. Maddy, who has normalised his behavior, can't seem to detach herself from the 'comfort' and convenience of this relationship.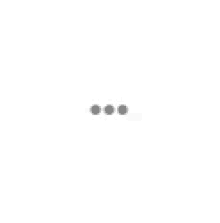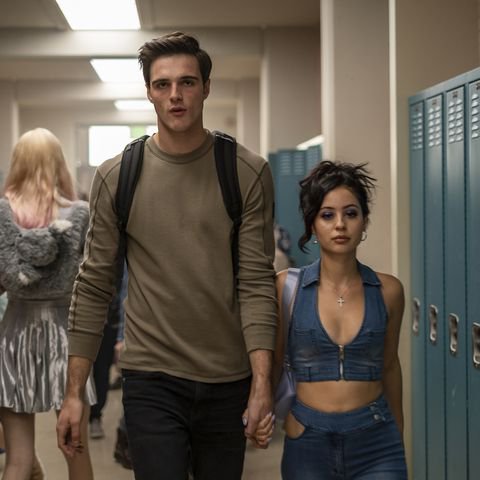 On a side note Jacob Elordi who swept us off our feet in The Kissing Booth is reason enough to watch the show. That said, this is not to romanticise the character Elordi is playing, but to stan the actor, solely and soul-ly.
Amid all this, the main backdrop of the show is a protagonist who battles with drug addiction. 
The show follows the aftermath of Rue, played by Zendaya, coming home from rehab after having overdosed. How it impacts her friendships, her mother and her little sister- the show simultaneously cracks open a conversation around mental health, coping mechanisms, and self-harm.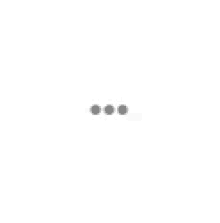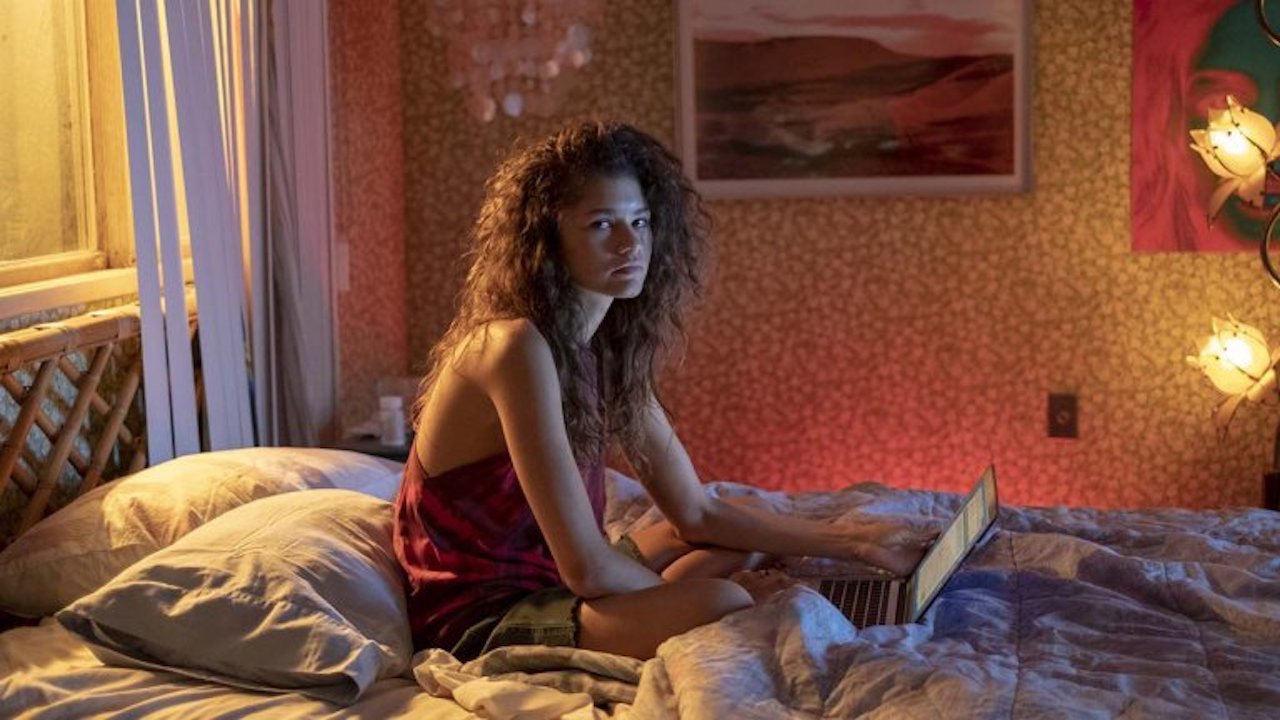 Rue is born three days after the tragic 9/11. How can life follow after something so destructive happens? As Rue says in one of the scenes,
The world's ending, and I'm still supposed to go to high school.
The glittery hazy dreamlike state of consciousness is far better than the reality for these teens.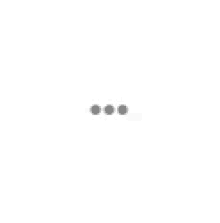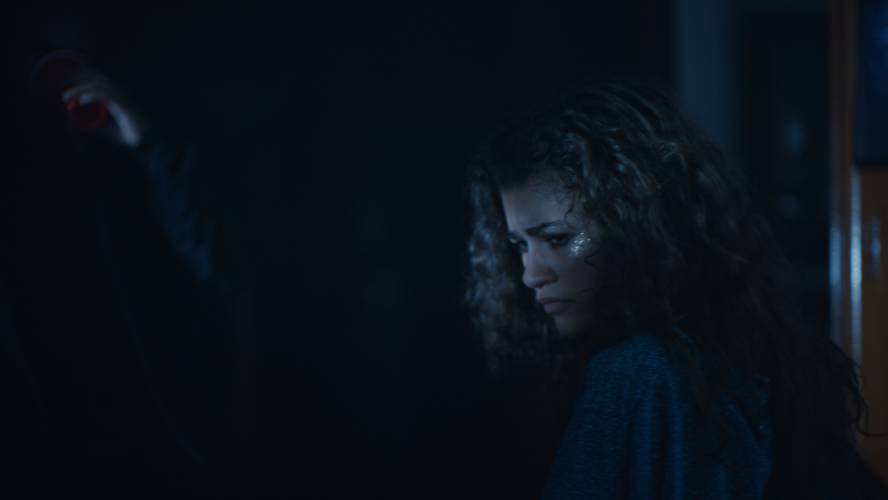 The most badass scene of the show might as well be when Kat is reborn as a confident woman. The Kat, played by Barbie Ferreira, has always woken up to the understanding that 'fat' girls and the ideas of desirability are indirectly proportional.
As the show progresses, she finds confidence in her sexuality.
From child pornography to drug abuse - the show unsettles by the virtue of its 'controversial' scenes. Perhaps that is the message. To not hush and nab something as just controversial but rather to be able to talk about it.
Perhaps the most unsettling element is the co-existence of violence with teenage. The bruise marks on Jules' legs and the sex scene between her and Nate's father, Nate almost choking Maddy and beating the man she has sex with to death, Mckay trying to choke Cassie in a sexual act and the party scene in general- violence is seeped into the narrative.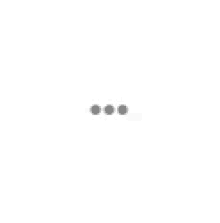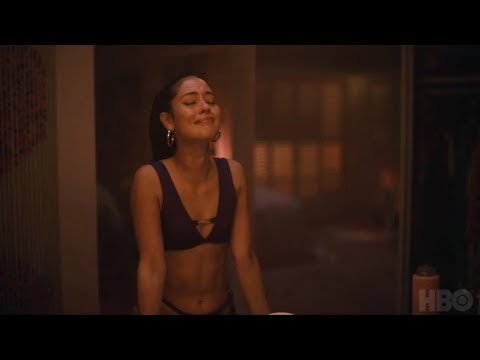 Nate's father's, Cal Jacobs, is a seemingly up-standing and influential individual of the community. However, he lives a dual life. His repressed self is perverted into a messed-up personality- he records having sex with gay or trans individuals without their consent and preserves the recordings. 
That's Euphoria for you. With only 6 episodes out, the show has already left the netizens addicted-
Please note: Some scenes - from drug abuse to violent sex scenes- may be triggering for viewers.