When it comes to Game of Thrones, every bit of information holds way more importance than anything else in the world. And when that information is about Kit Harington, it's all the more important!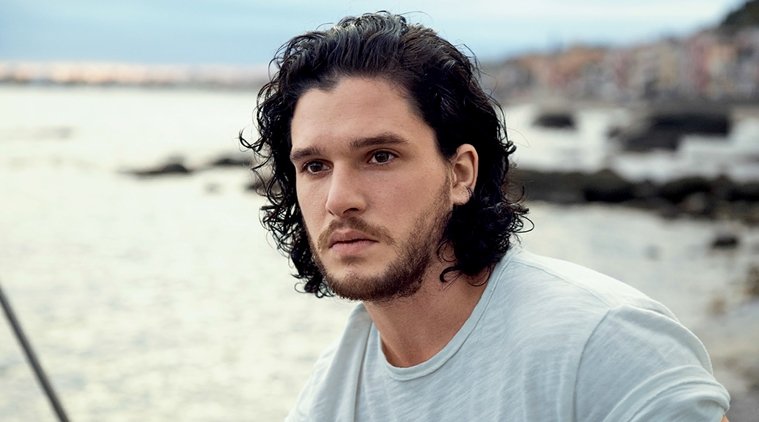 However, sometimes, the information is not a pleasant one and as a result, fans are left divided. 
at a New York City bar on last night that's surfaced on the internet.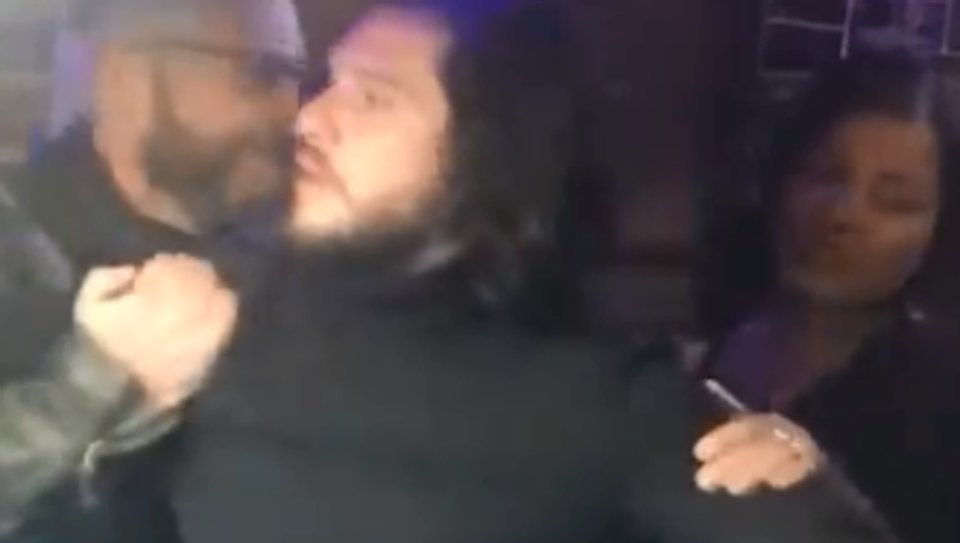 The whole incident was captured by a person present in the bar, who, then posted it on Instagram making his fans quite upset. The video also shows Kit being dragged out of the bar for his behaviour as well. 
تم طرد كيت هارينغتون من أحد الحانات في نيويورك وذلك لأنه كان "ثمل جدًا" و"لا يستطيع التحكم بنفسه". pic.twitter.com/Fk3wrnmDx4

— Celebrity Gossip (@CelebsArabic) January 6, 2018
According to a report in TMZ, Kit was banging on the pool table and was getting in people's faces for which he was asked to leave but was eventually dragged out when he came back again.
However, Jon Snow being our favorite, people on Twitter have mixed reactions. While some came forward to defend him, others were pissed at the actor's behavior.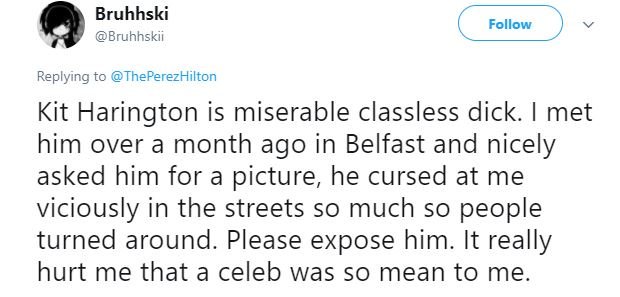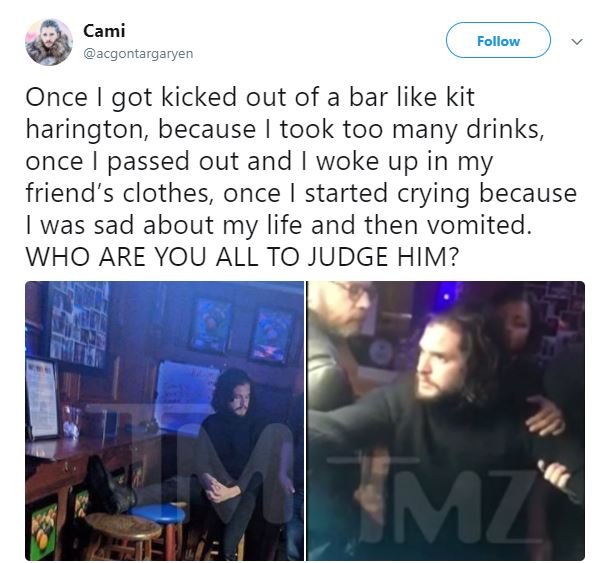 You could have just asked them to bend the knee, Kit!