If you study in D.U, then you'll know that it's not a student's courses that distinguish him or her from others, it's the people he or she chooses to hang out with. There are groups and cliques everywhere, usually united by a common hobby, background or lack thereof. Of course, such groupings are always subject to change and it might not be fair to pigeon-hole someone in a particular way. But more often than not, for better or for worse, stereotypes often hold true in the world of D.U. Since colleges are re-opening this month, I'll try to give you a low-down on the different type of people there are in D.U.
1. The Stoners and Smokers
You'll find them hanging around in every shady corner of your campus.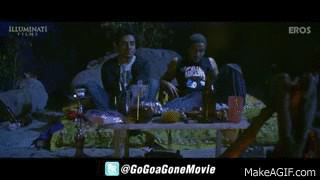 2. The Bunkers
You only get to see them 3 or 4 times a year, when they show up tot give their exams. 30 minutes late.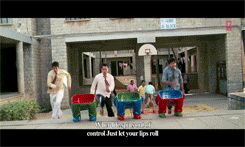 3. The Love-Birds
You'll find them sitting at various Love Nests like the canteen or some famous tree in or around your college.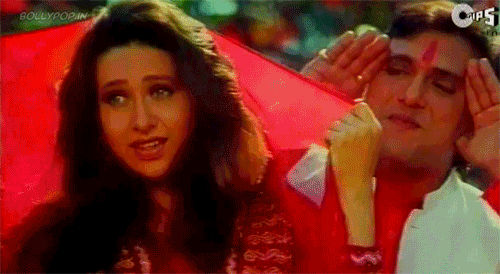 4. The Padhakus
They'll always have course books under their arms, in their bags, on their tables, on their chairs, on their heads…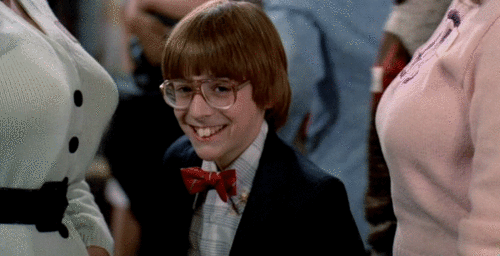 5. The Fucchas
They are excited. They are VERY excited. You'll never see such enthu-cutlets in your entire life. They want to do everything, meet everyone and hang out at 3 different places at the same time.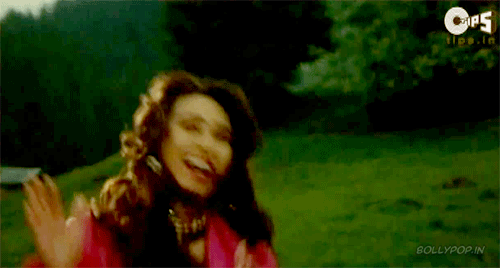 6. The Models
For these divas, life is a fashion show and every week is Fashion Week. To their credit, they actually pull it off quite well.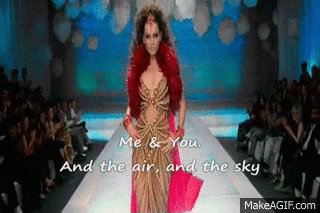 7. The Wannabe Politicians
They'll be actively involved in D.U politics; shouting slogans, putting up posters, organising rallies, etc.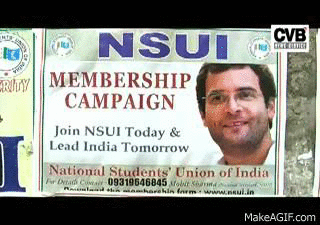 8. The Problem-Drinkers
They hang out in cars with tinted glasses and drink in the middle of the day  while listening to Yo Yo Honey Singh and Diljeet.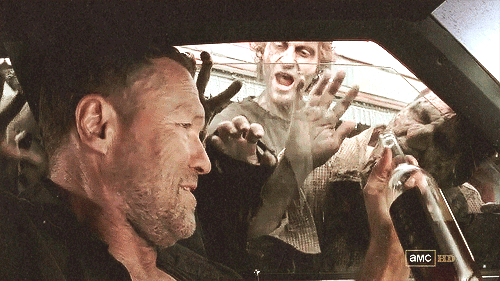 9. The Drama Fanatics
They are by far, the loudest people on the campus.  While a lot of them are really passionate about theatre, a few of them mistake speaking loudly with acting prowess.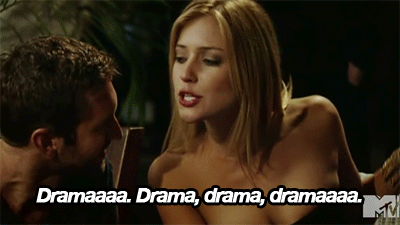 10. The Philosophers
These guys take Philosophy Hons. a bit too seriously and try to find deeper meaning in their lives, your life, in samosas… You get the drift.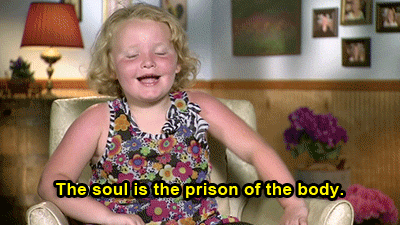 11. The Hostelers
They live on campus. And they make it apparent. Even though they live about 5 minutes away from the college, they'll troop into class in their pyjamas and go to sleep mid lecture.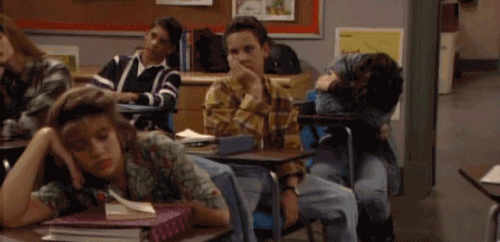 12. The Grammar Nazis
They're a condescending lot who look down upon people who speak in Hindi. They like to correct your pronunciation and diction all the time. ALL-THE-TIME.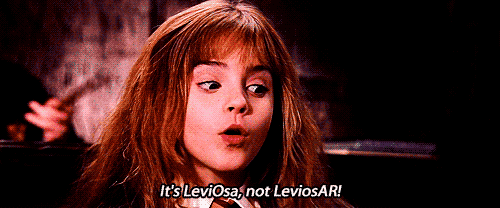 13. The NRIs
They're not really NRIs but their accents would put foreigners to shame.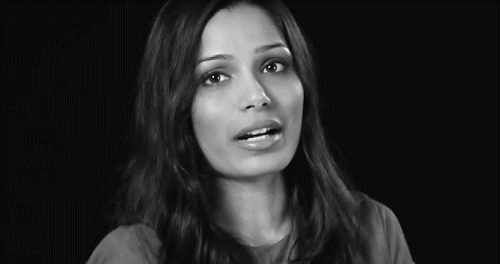 14. The Over-Achievers
They will always ask for extra-sheets during exams, kick ass in the drama society, the music society, the football team and/or quiz society. FML.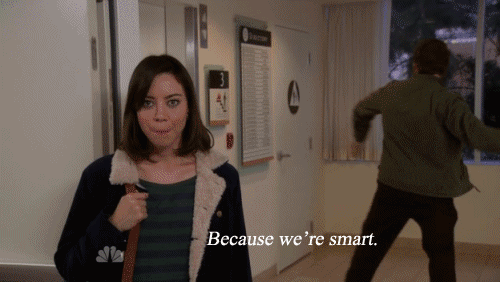 15. The Sanskaris
They are against smoking, drinking, partying and night outs. Sometimes, they try to dissuade others from the same. Alok Nath would be proud.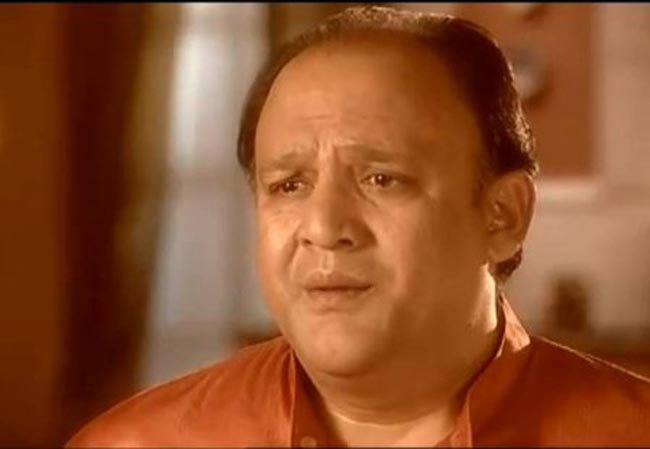 16. The Sports Nuts
A lot of these guys get in through the sports quota. They spend more time on the field or in the gym than in class.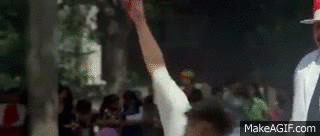 17. The Rockstars
You will find them in empty classes, under trees, in auditoriums, etc. singing trendy Hindi songs. While most of them suck, a few are really freaking good.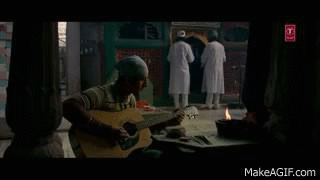 18. The Amateur Photographers
They walk around with DSLRs like they were extensions of their bodies.They will click pictures of chairs, tables, humans, cats, dogs, monkeys and rocks. You know, just.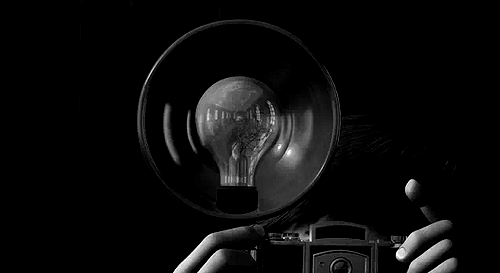 19. The Senti People
They put up emotional status updates about their relationships and are sometimes found with the Problem Drinkers, listening to Imran Khan's "Bewafaa" and crying.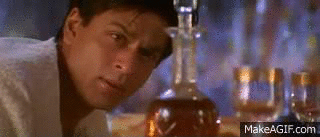 20. The I-Don't-Know-What-I-Am-Doing-Here
Usually, they're in one existential crisis or the other. You can try to comfort them, but they'll just go back to how they were before you counselled them.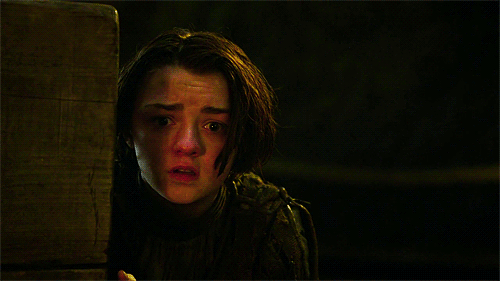 21. The Teachers' Pets
Bloody chugalkhors. They're the ones who betray their fellow classmates and tell the Professor who initiated the mass bunk.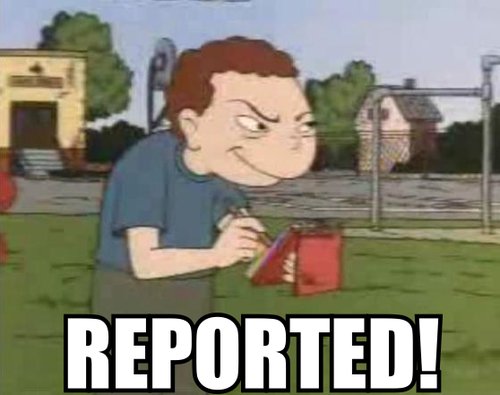 This article has been adapted from this video .