OnePlus recently announced their very own musical festival, to be held in Mumbai. The rumour mill has it that Dua Lipa and Katy Perry might headline the festival. And guess what?
The rumours are true!!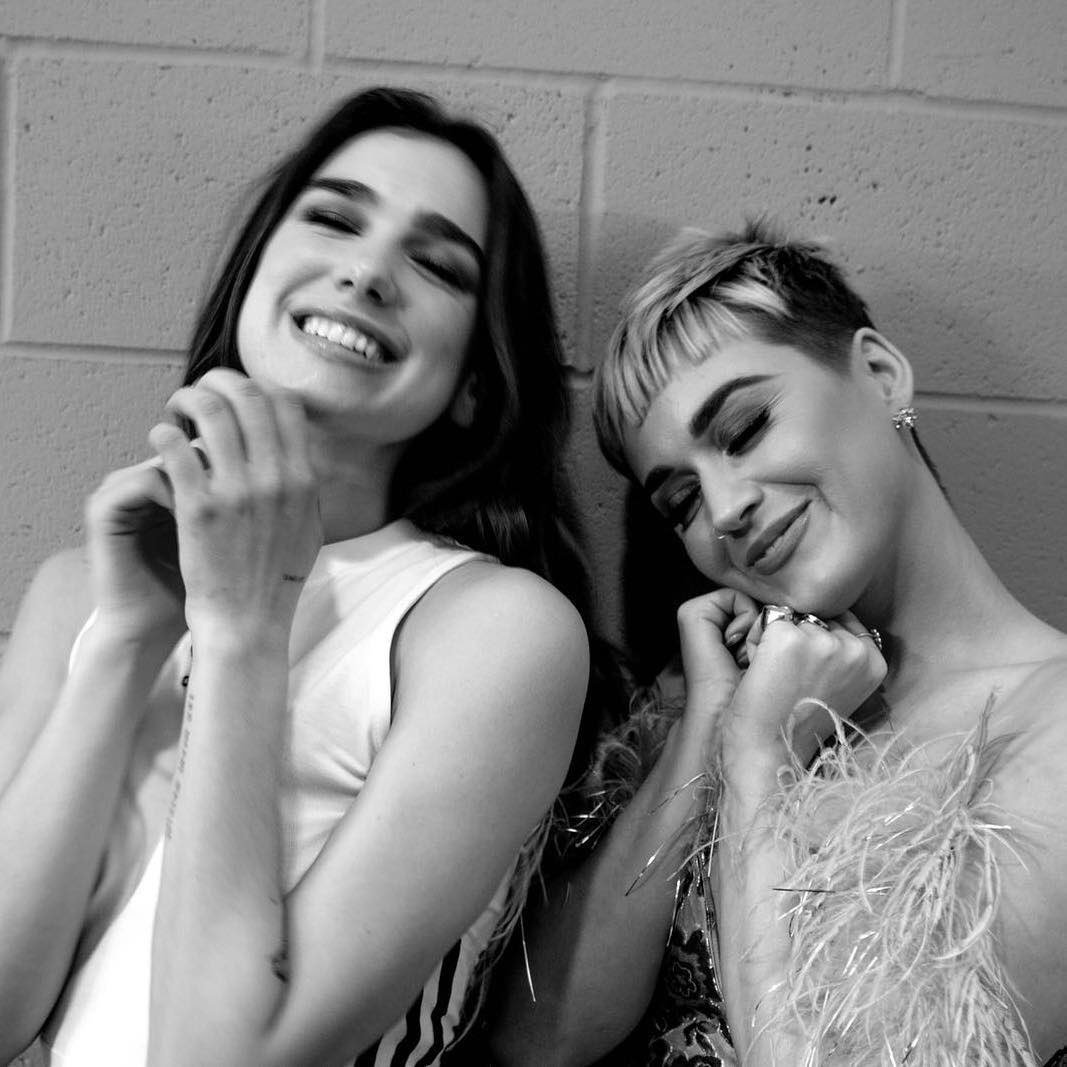 A source at GQ confirmed that Dua Lipa and Katy Perry, hot-shots in pop music game are indeed coming our way. The festival is set to take place at Navi Mumbai's DY Patil Stadium on November 16, 2019.
This is not the first time in India for either of these pop-stars. Katy Perry performed at the opening ceremony of the Indian Premiere League in 2012. She even partied with A-list Bollywood stars, like Kareena Kapoor, Priyanka Chopra, Salman Khan and Amitabh Bachchan.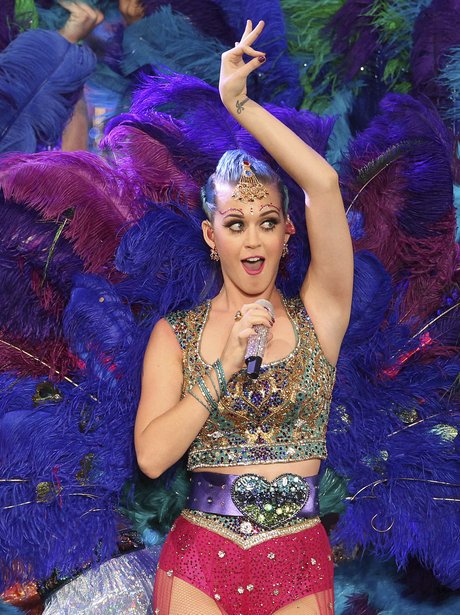 As for Dua Lipa, though she has not performed in India yet, the singer visited the country back in 2018, for two weeks vacationing in Jaipur, Jodhpur, Goa, Kerala and Ranthambore. 
Now that performances from the singers have been confirmed, you can register here to get early access to the tickets and stay ahead of the queue.