Dulquer Salmaan, needless to say, is a blessing to us and cinema. After his Bollywood debut in Karwaan, he left us stumped in The Zoya Factor.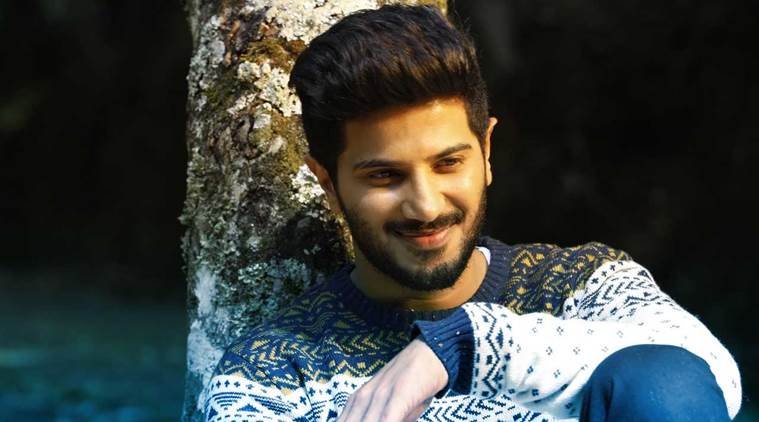 If you are crushing on him as hard as we are, here are a few Dulquer movies you can binge-watch over the weekend.
1. Charlie
A tale about a modern-day Robin Hood, Dulquer's performance will keep you wanting for more. He plays a vagabond in this movie, whose only purpose in life is to bring smiles to people's faces. His character is raw and honest, just like his performance.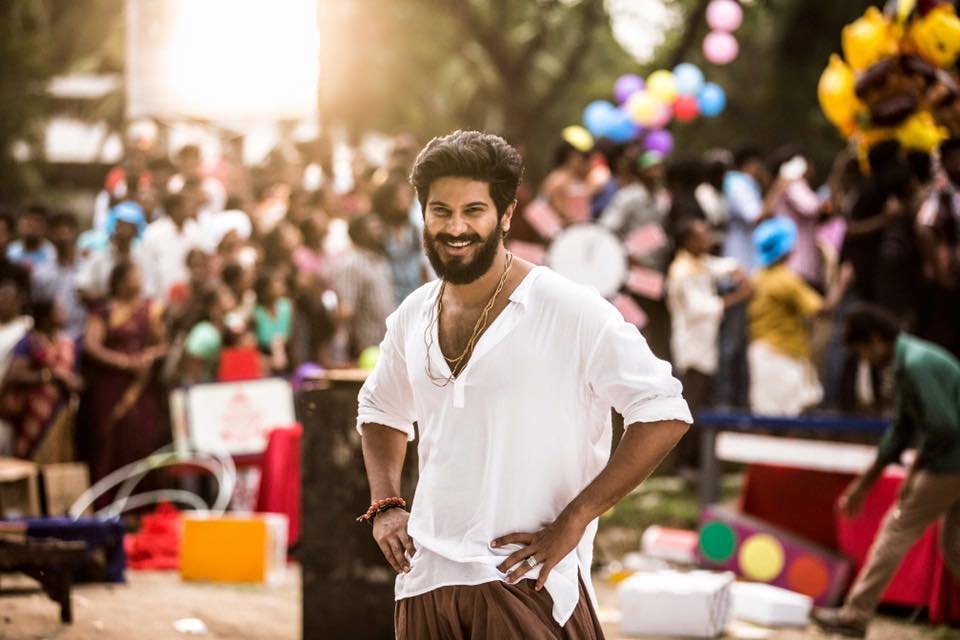 2. Karwaan
One of Dulquer's finest performances, his character is intense but quiet. As the troubled man, caught in the conflict of guilt and anger over his bereaved father, his shy presence tugs at your heartstrings.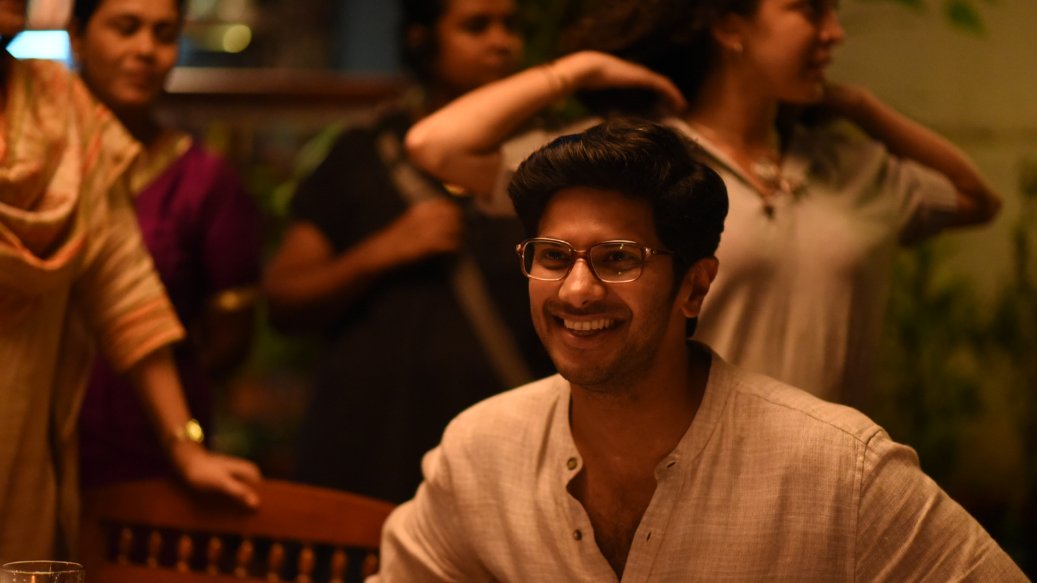 3. Bangalore days
Dulquer does justice to the role of Arjun, who comes has lived a troubled life. Being a school drop-out and son of divorced parents, his character still brings a certain type of rugged charm to the screen.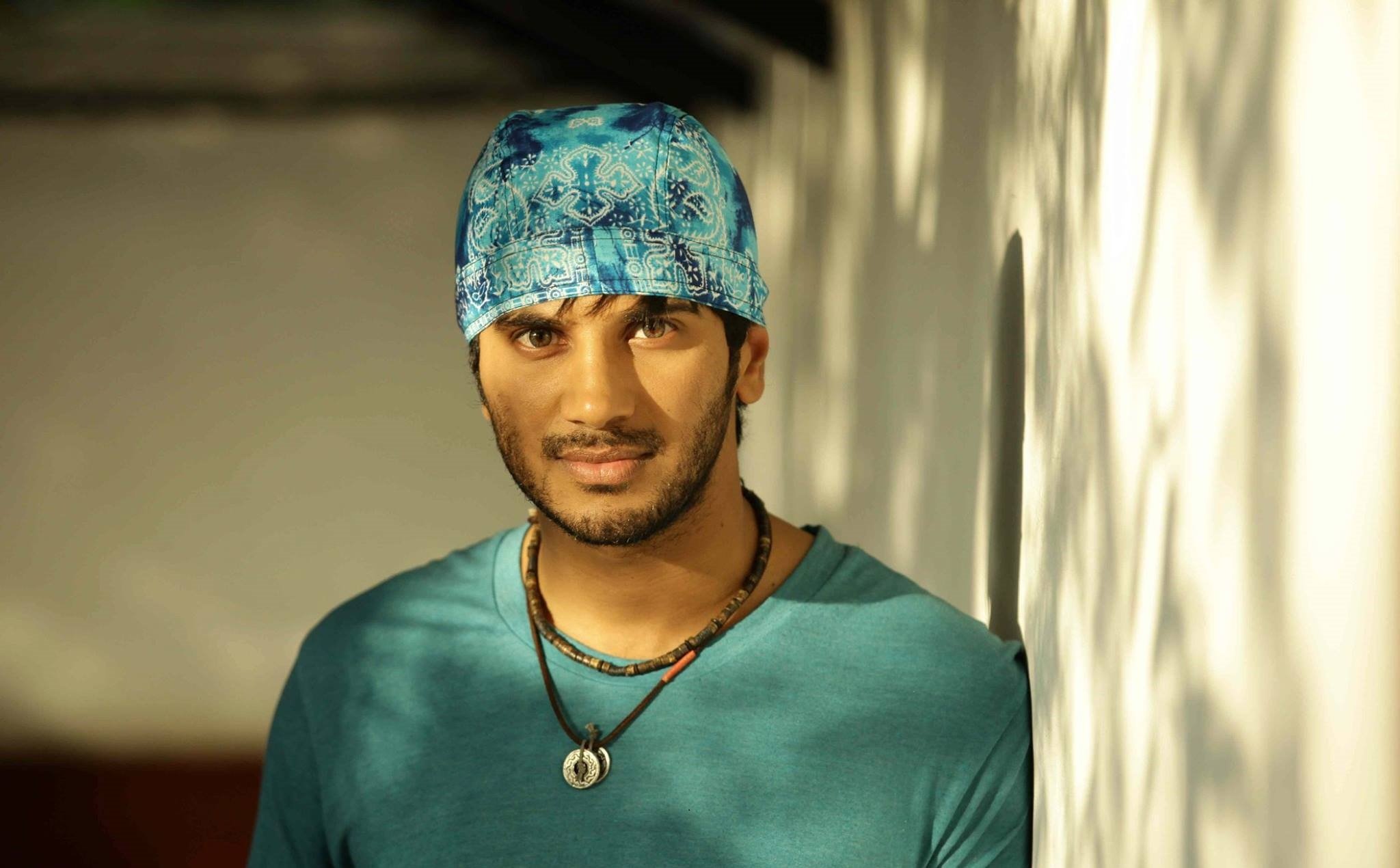 4. Solo
If Dulquer's versatility has come to the silver screen in the best way, it has to be in this movie. Playing four different characters, he proves that he is as multi-talented as they get.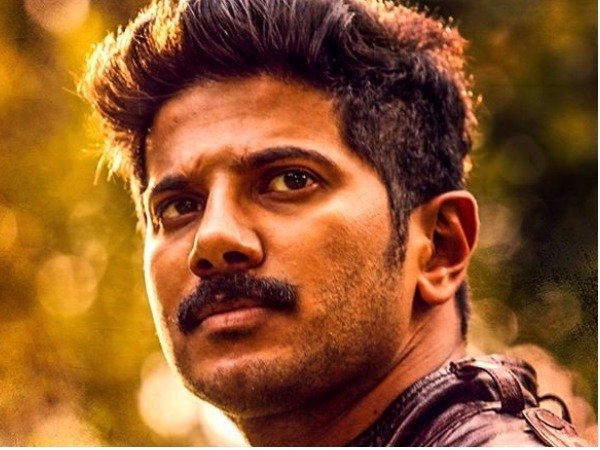 5. Comrade In America
Dulquer's mischievous persona adds to his character's charming personality like a perfect fit. He also plays the dedicated lover who's ready to go to the ends of the world to be with the girl of his dreams.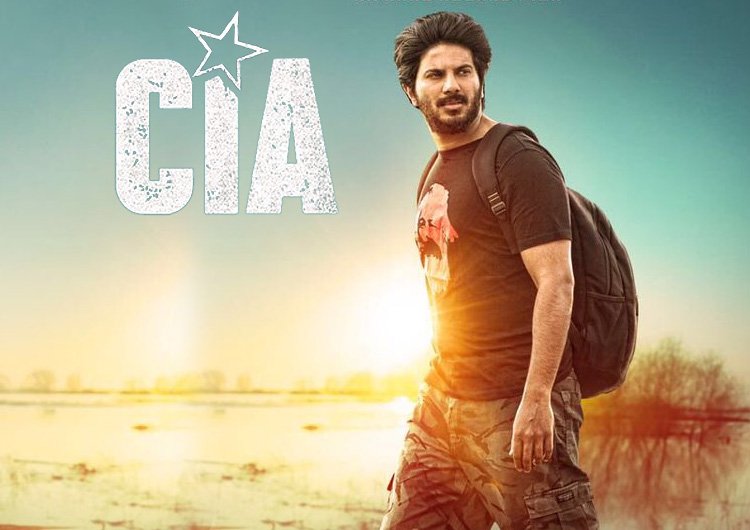 6. Kali
Dulquer brings out his dark side in this movie, with his character emoting all traits of 'Kali'. His portrayal of his character, Sidharth, takes you for a spin with occasional bursts of anger and then ultimately subsiding his issues to solve the problem at hand.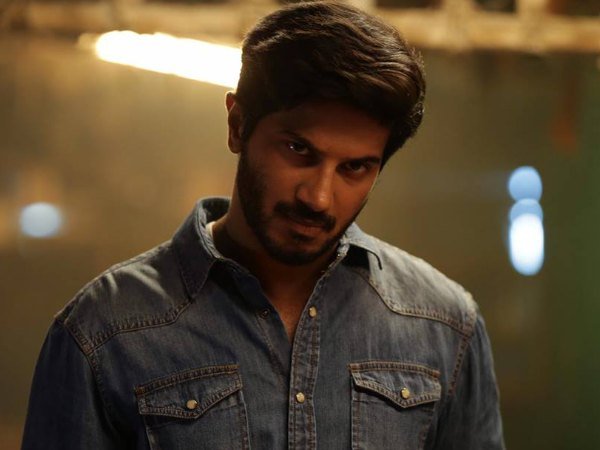 7. Mahanati
Unlike any other role he's ever played, Dulquer's performance in this movie is breathtaking. He plays the role of a successful actor who has trouble accepting his own wife's success. It leads him to a life of jealousy and alcoholism. If anyone could do justice to a complicated character like this, it's Dulquer Salmaan.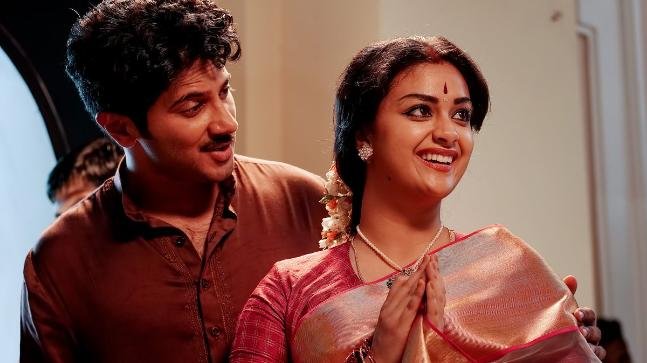 8. OK Kanmani
Just like Dulquer's smile, this movie will leave you with an everlasting one on your face too. His character oozes romance at every glance and is sure to give you ample butterflies in your stomach.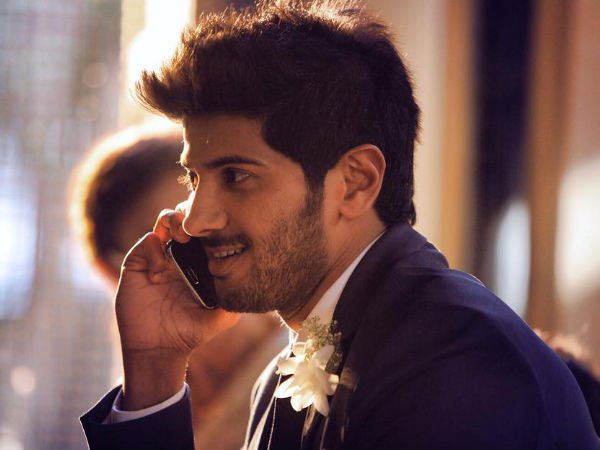 9. Second Show
This was Dulquer's debut to the silver screen and as expected, he was flawless at his first attempt. It was a 'hatke' film with a lot of emotions laid out throughout the movie. Dulquer played the role of Hari with perfect adequacy of emotions required for the role.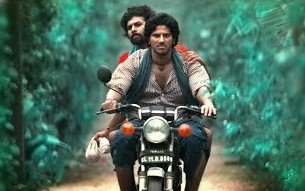 10. Kammatti Paadam
A great friend but with a troubled moral compass, Dulquer portrays the role of Krishnan with absolute ease. He has given his best to this character, managing to pull the right chords for the right emotions at all times.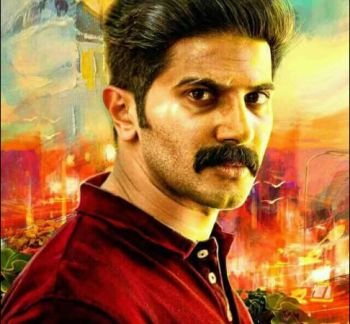 11. Ustaad Hotel
The movie revolves around your love for family. Dulquer's performance as Feizee moves everyone to tears as his character is shown evolving from someone who only focused on his dreams to someone who gives up everything to take care of his grandfather.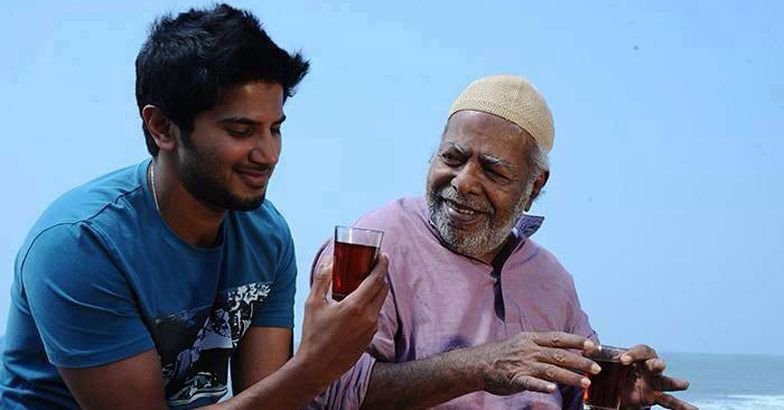 Dulquer taking away my dil.