When you come home from a long day at work, your brain isn't always ready to watch something heavy and meaningful. Sometimes, you gotta live up to the idiot box, and just turn on a show that isn't too hard core. Check it
1. Castle
A New York detective partners with a witty writer to solve murders in the city. There's undeniable chemistry between the 2 leads, and most episodes are pretty much self-contained.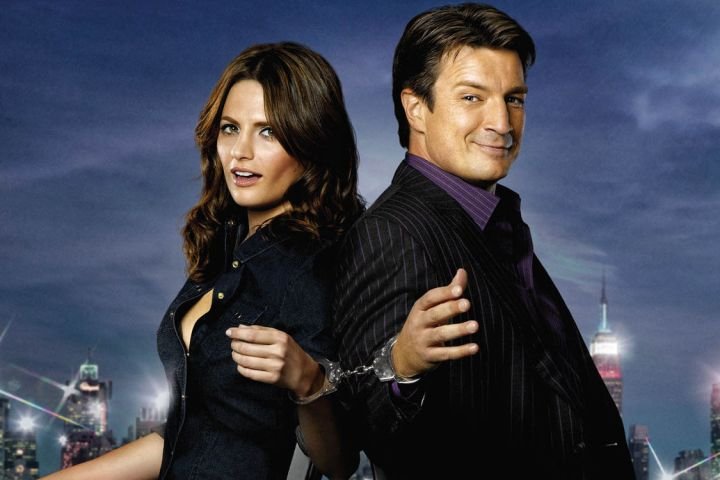 2. Grimm
Nick Burkhardt is a detective who realises he's meant for more than solving worldly crimes. Inspired by the classic Grimm's Fairy Tales, this is a fantasy police drama you can leave on in the background.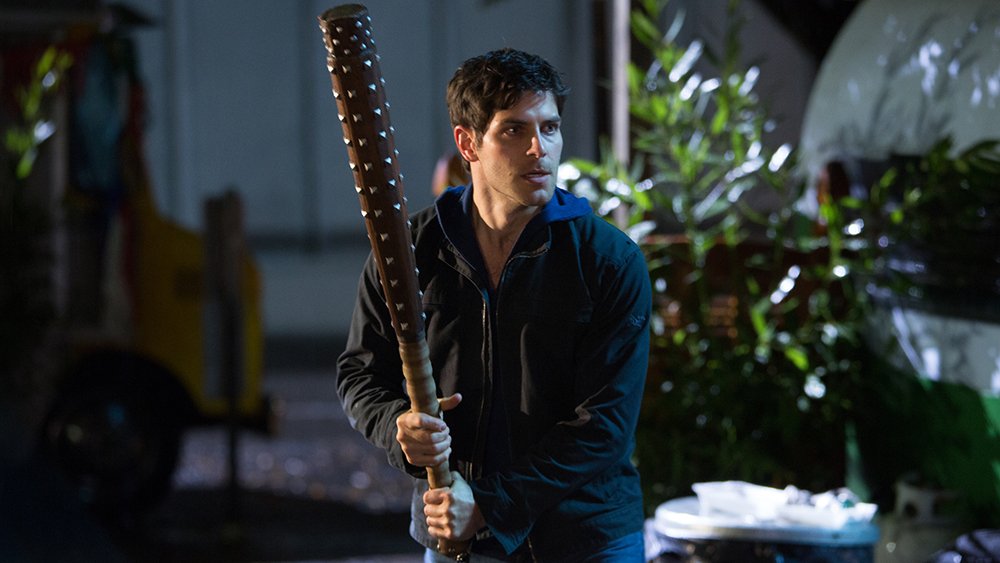 3. Supernatural
The best looking demon hunters in the business, brothers Dean and Sam basically go around fighting all that is evil and not of this world. There's literally like a million seasons so you'll never run out.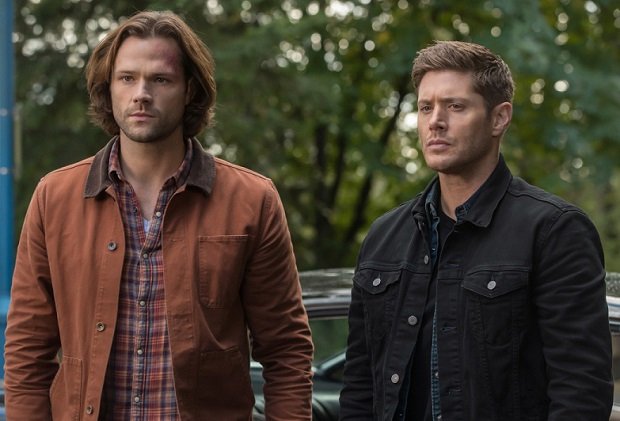 4. Bones
David Boreanaz stars as forensic anthropologist Dr. Temperance 'Bones' Brennan in this crime procedural drama. Together with FBI agent Seeley Booth, the solve cases by examining the remains of victims.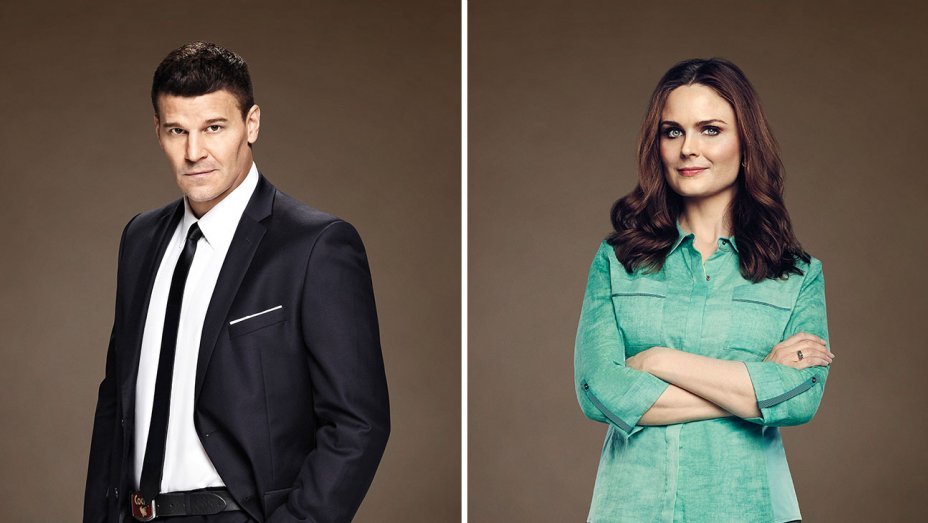 5. Gossip Girl
The teen drama that started a revolution, Gossip Girl is about the lives of a few high society students in the Upper East Side. Not too much brain required.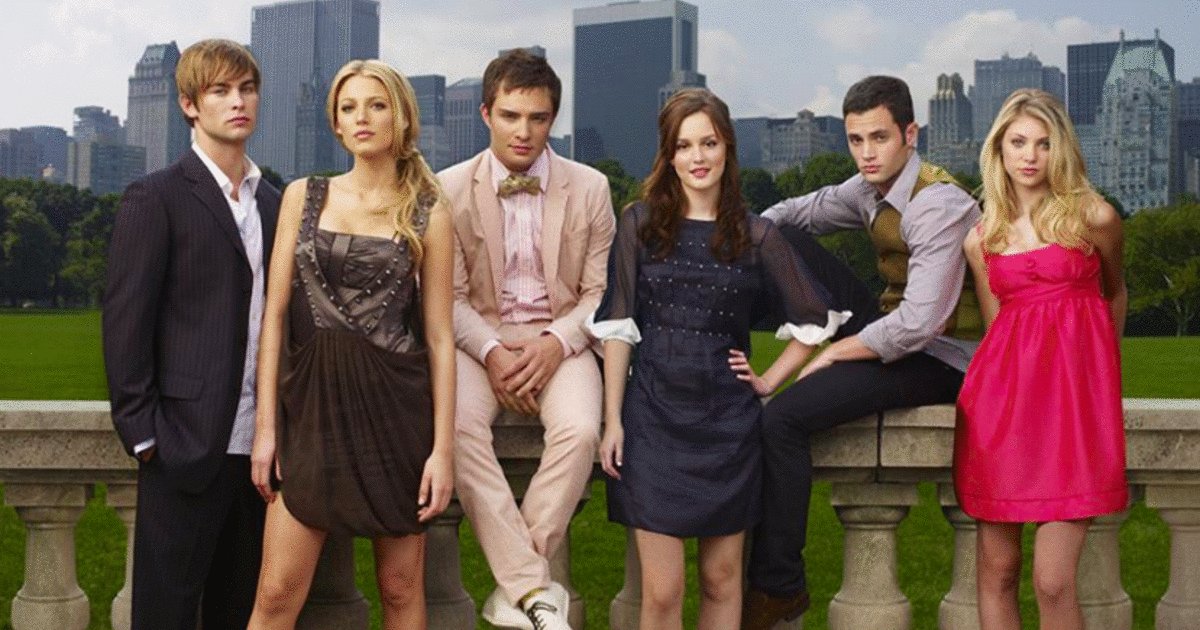 6. Suits
The saga of top New York lawyer Harvey Specter and his protege – the talented college dropout Mike Ross. There's some suave threads, smooth delivery, and it's easy watching through and through.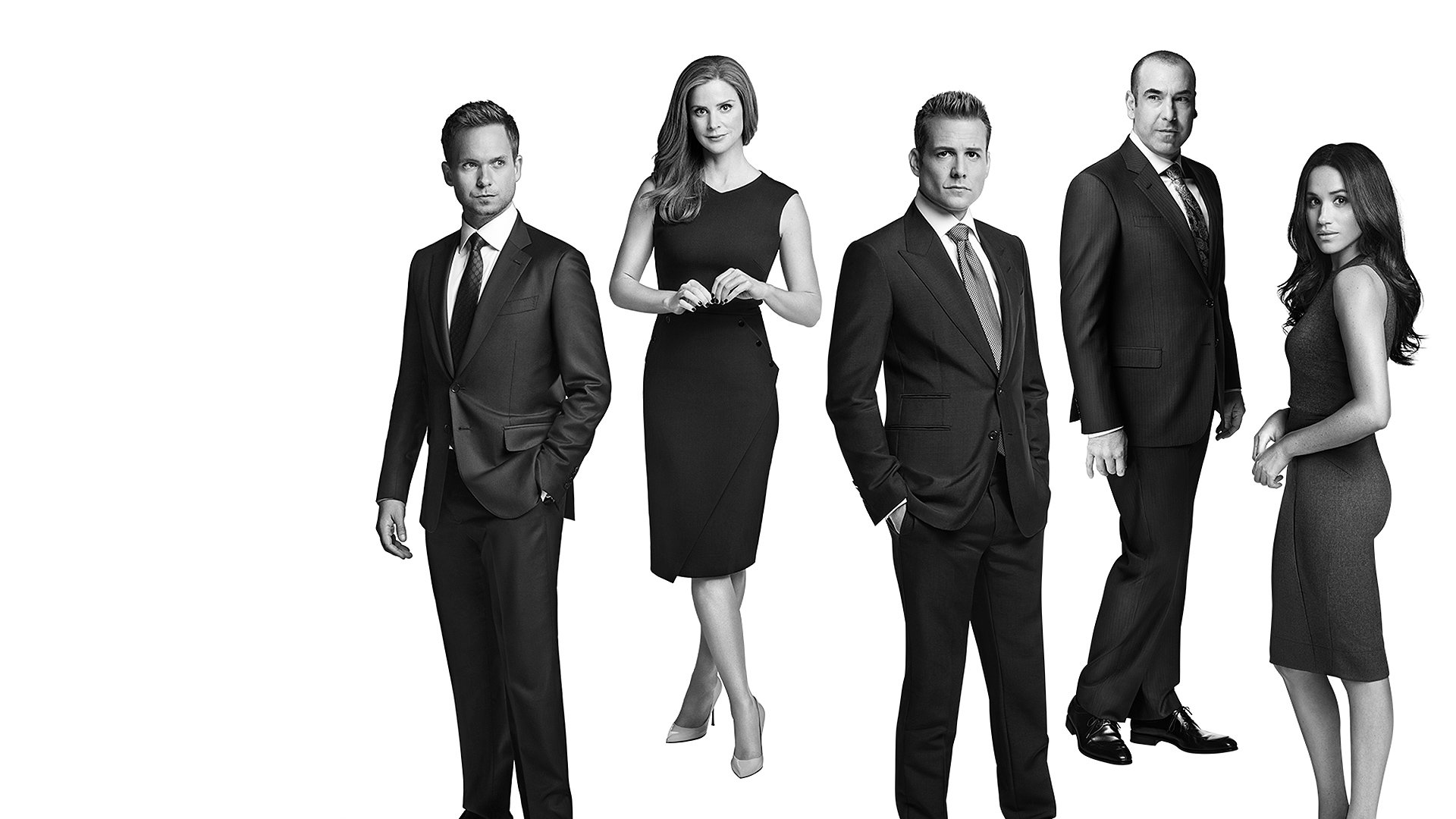 7. Santa Clarita Diet
Drew Barrymore and Timothy Olyphant star in this eccentric show about a real estate agent who turns into a (very good looking) zombie. This one's using her powers for good though, like giving viewers frequent laughs.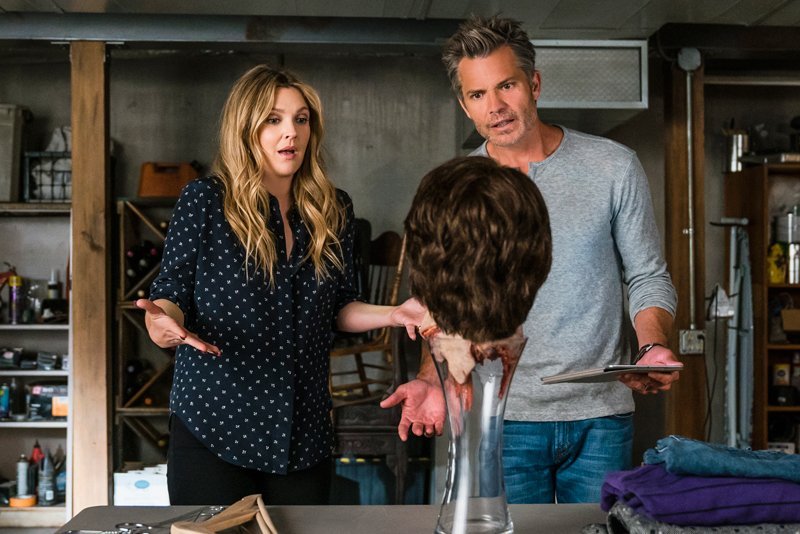 8. Disenchantment
This animated fantasy sitcom from the creator of The Simpsons is a prime example of easy watching. It follows the story of Bean, a lovable (and very drunk) princess and her two friends in the medieval kingdom of Dreamland.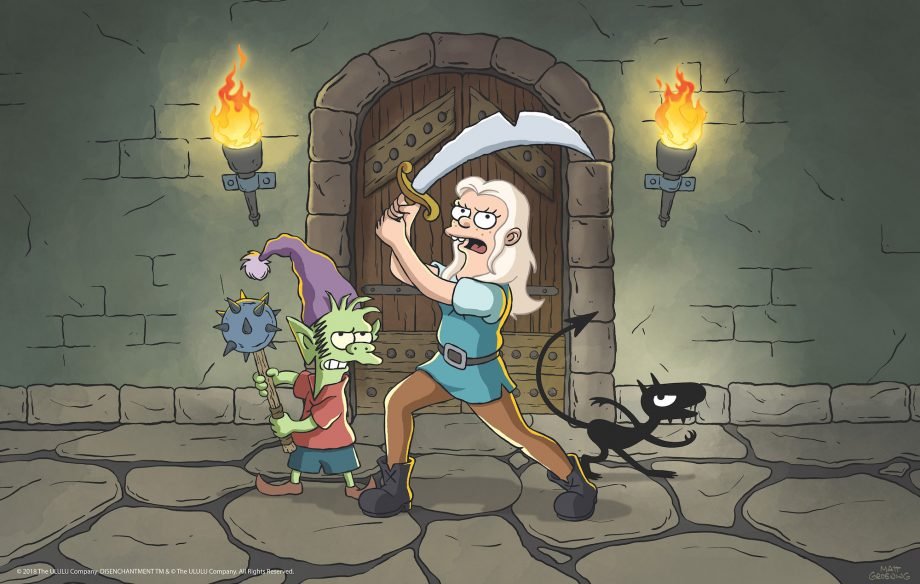 9. Schitt's Creek
When a loaded family suddenly goes bankrupt, the only backup plan they have is the derelict town of Schitt's Creek. This asset might be a little harder to claim than earlier thought though. If the name didn't give it away, this is a comedy.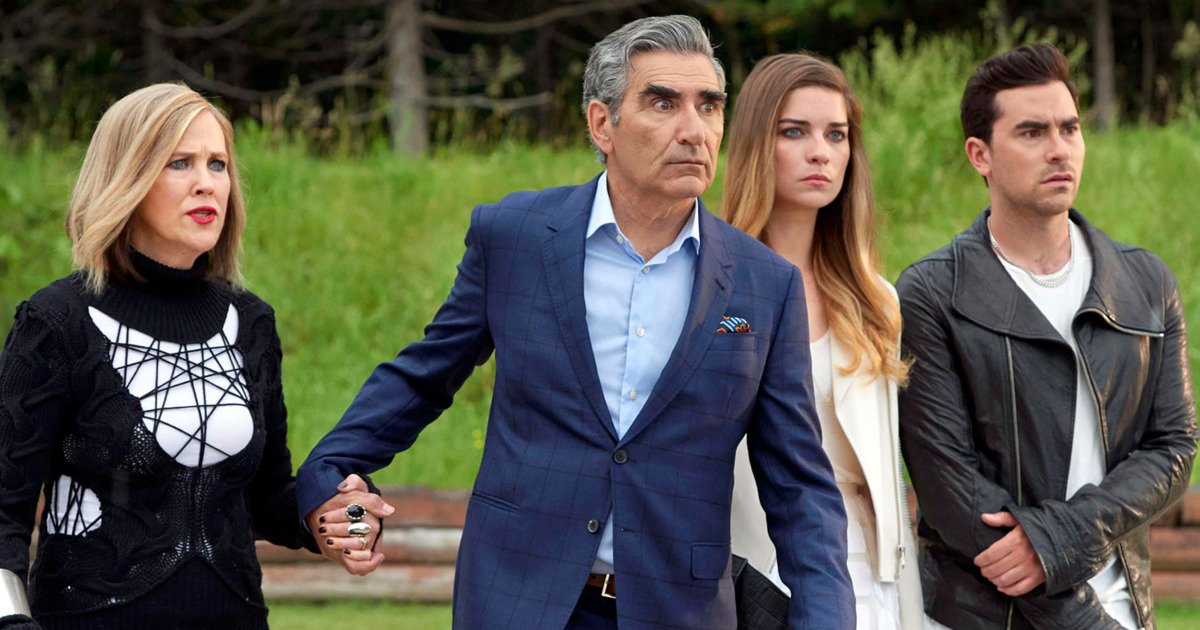 10. Psych
An amateur detective cons the police into thinking he has psychic abilities and ends up helping them solve cases, with the help of his best friend. Cheesy, light, and doesn't take too much effort to watch.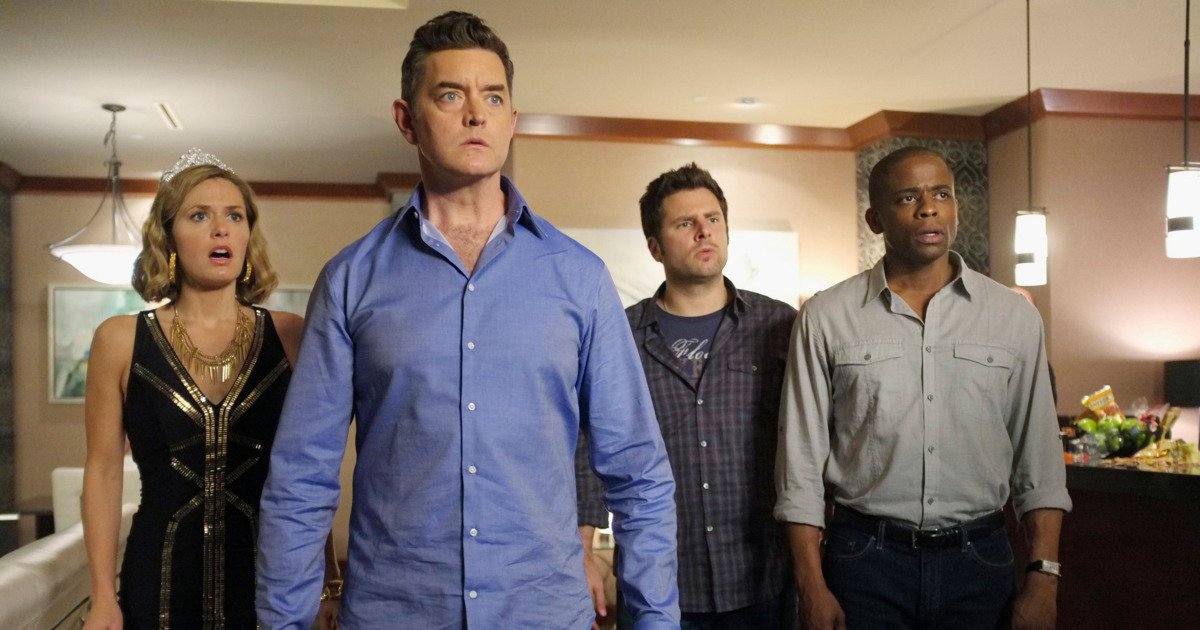 11. Borderline
Basically The Office, but based in an airport. This show is about the blundering efforts of the UK Border Force at Northend airport. It's hilarious.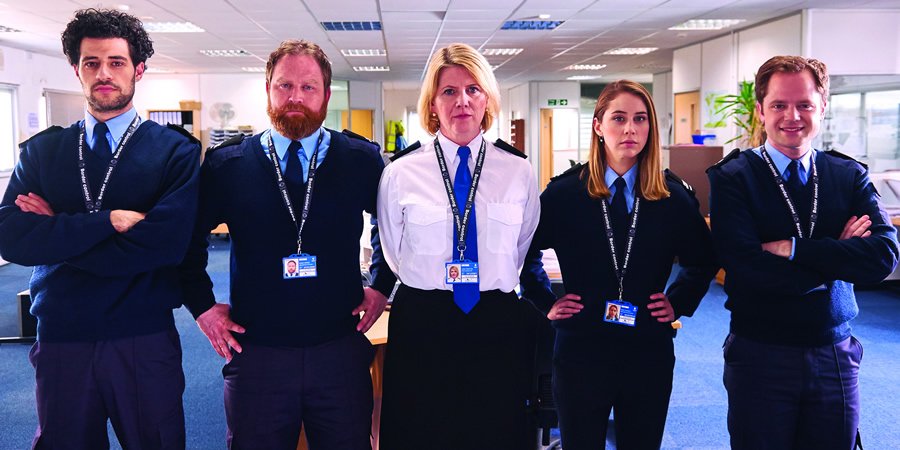 12. Elementary
This show is basically Sherlock Holmes in a modern-day setting. Slight twist though, as Mr. Watson is actually played by Lucy Liu, and her name's Joan Watson.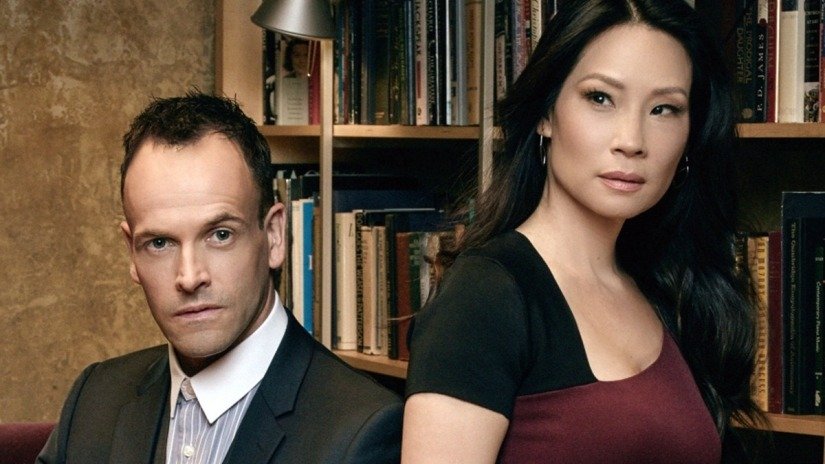 13. The Mindy Project
Obstetrician-gynaecologist Mindy Lahiri takes life one day at a time in her off-beat office. The cast is hilarious, and the show is buoyed by the effervescent Mindy Kaling.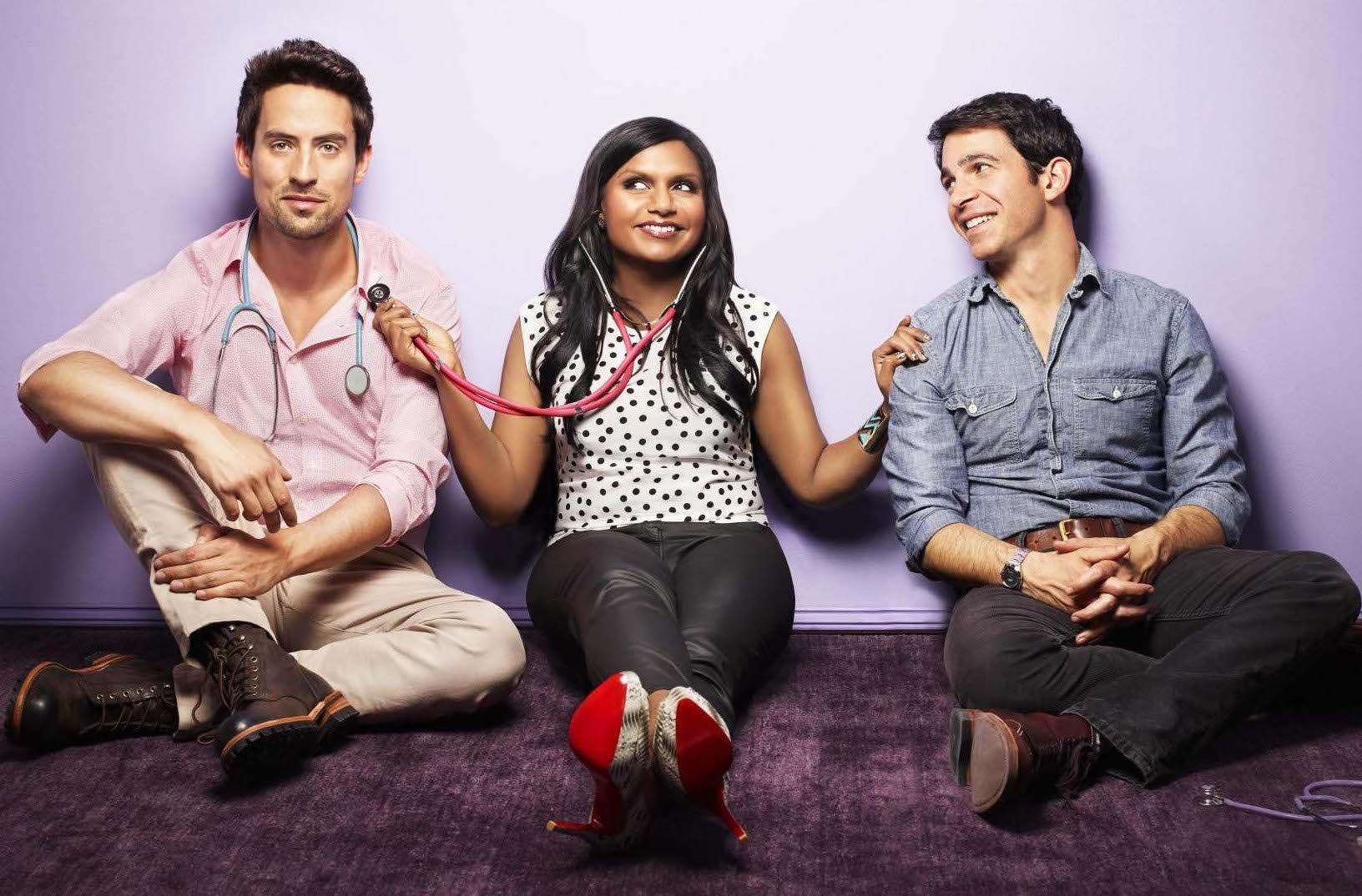 14. Person of Interest
Jim Caviezel plays an ex-CIA agent working with a mysterious billionaire to prevent crimes before they happen. The show is intense, but doesn't necessarily need to too much attention.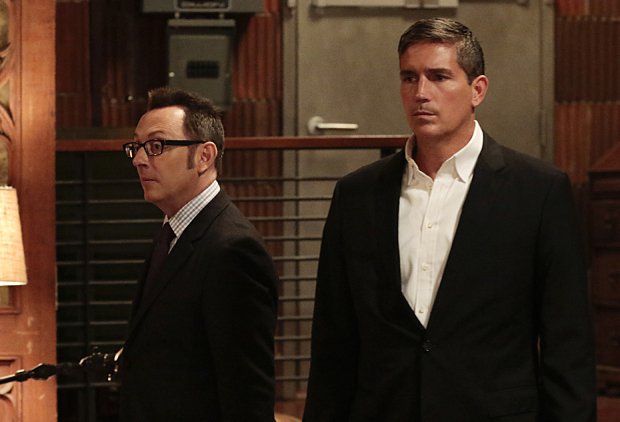 15. Boston Legal
William Shatner and James Spader play two brilliant, if slightly difficult lawyers at the legal firm of Crane, Poole & Schmidt. The interplay between the two leads is phenomenal, and the storylines are gripping.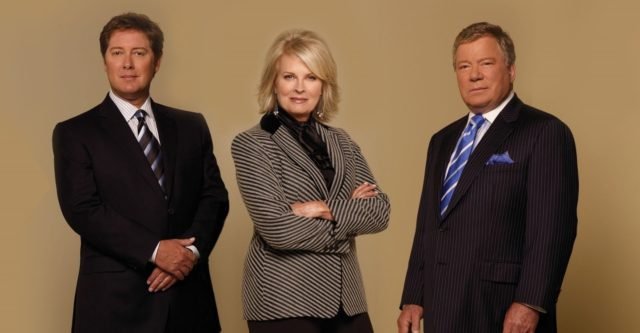 16. That 70s Show
Six high school friends get stoned, eat popsicles, and make life hell for their parents. What's not to love?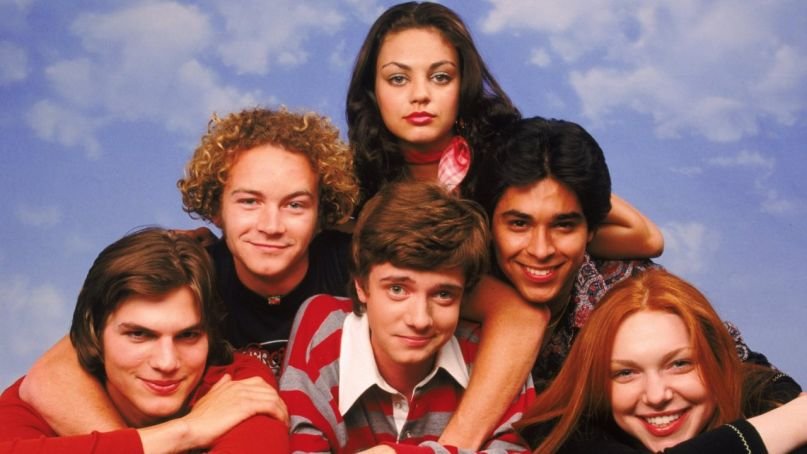 If you're ever feeling lonely, just leave these on in the background.