British singer-songwriter Ed Sheeran announced that he is engaged to his longtime girlfriend Cherry Seaborn.
While the singer proposed to his girlfriend last year, he chose to keep the news private.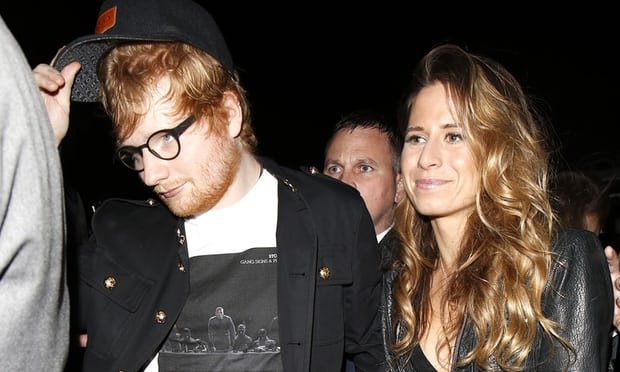 The 26-year-old Grammy-winning artist announced that he's engaged to his high school sweetheart through an Instagram post and captioned it as:
Got myself a fiancé just before new year. We are very happy and in love, and our cats are chuffed as well.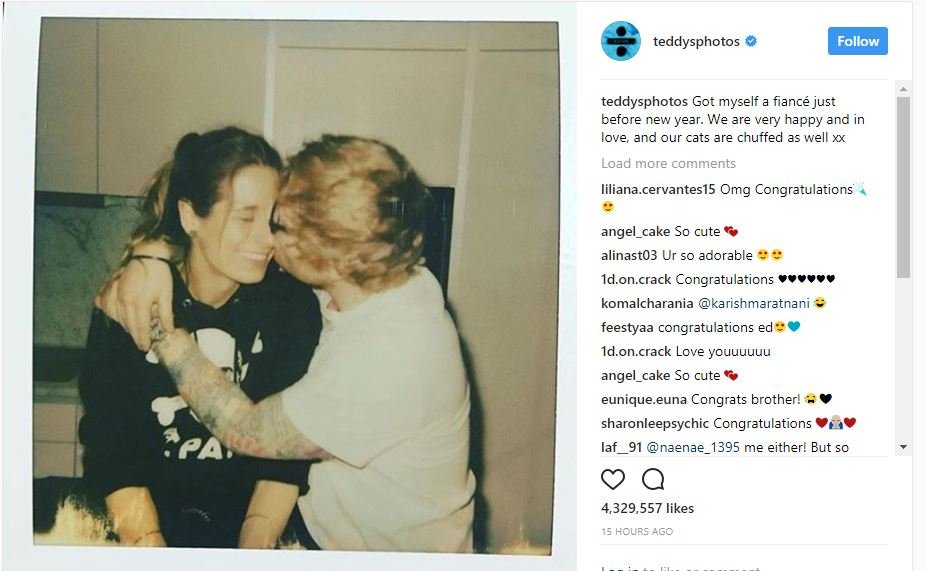 The couple studied in the same high school where Ed had a crush on Cherry, and they eventually began dating. They separated when Cherry left high school to attend her university but began seeing each other again in 2015 when she was working on Wall Street. 
Cherry Seaborn is a consultant by profession and also an avid hockey player. 
Congratulations, Ed!