After six years, English singer-songwriter Ed Sheeran is bringing his Mathematics '+ – = ÷ x' tour to his Indian fans as part of the Europe & Asia leg of his world tour in 2024. You're his fan and desperately want to know the details of his tour? Don't worry we've got you covered. Here's everything you need to know: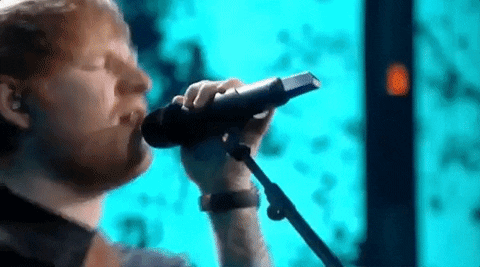 Ed Sheeran will be performing on Saturday, March 16, 2024, at Mahalaxmi Race Course in Mumbai. The tickets will go live for sale from 3:00 PM today (that is 27 October 2023) on BookMyShow. They will cost ₹6,500 and onwards. But wait, it's not just Sheeran whose voice will mesmerise you because singer-songwriter Calum Scott will also be gracing the night as a special guest.
You will be able to book only 6 tickets per transaction. On the concert day, the entry will begin at 3:00 PM, and the opening act will be at 6:00 PM. Ed Sheeran will start performing from 7:15 PM. Note that the concert will not be a seated show, and the venue is not air conditioned. Also, there is no parking at the venue and it's preferred you carry a valid Photo ID with you.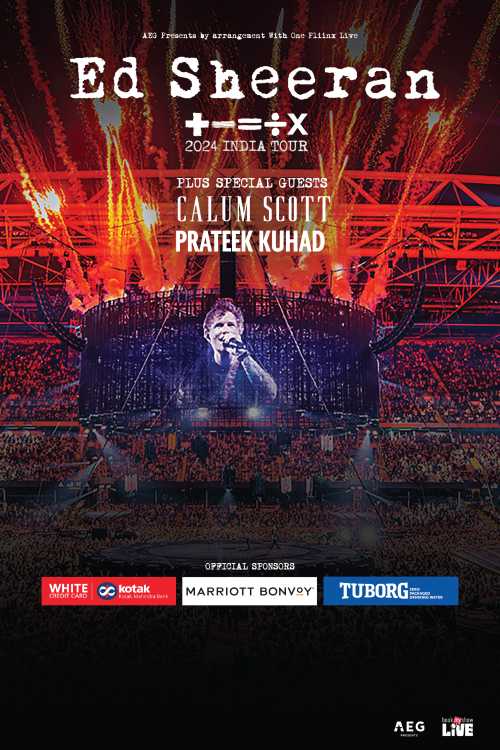 Given there's a big chance of high demand, you may be put on the waiting list. Be sure you don't drop off the queue, lest you should lose your chance to buy the ticket.
But you know, what will set this concert apart is the inclusion of a cutting-edge stadium set-up at the Racecourse, including the introduction of a 360-degree circular and revolving stage, redefining the concert experience that will be unlike anything you've seen so far.
Fueling the excitement among Sheeran's Indian fans, BookMyShow has taken over around 800 square feet of wall at Carter Road in Mumbai's Bandra and established an enormous mural painting offering the first look of the upcoming concert, which the online ticket platform has described as an 'iconic production marvel' with 360-degree stage.
The addition of Augmented Reality (AR) will bring to life the exquisite vibrant colours, the aesthetics, and the bewitching auro of Ed Sheeran's presence on stage. Basically, you can get an immersive experience of what it'd be like to watch Sheeran beforehand.
Now, this is supremely exciting.