Priyanka Chopra is a global icon today, and her movies, business ventures, and fashion choices leave us in awe. Add to that her latest title of a producer, and it'll be hard to not be envious of, and inspired by, her career graph.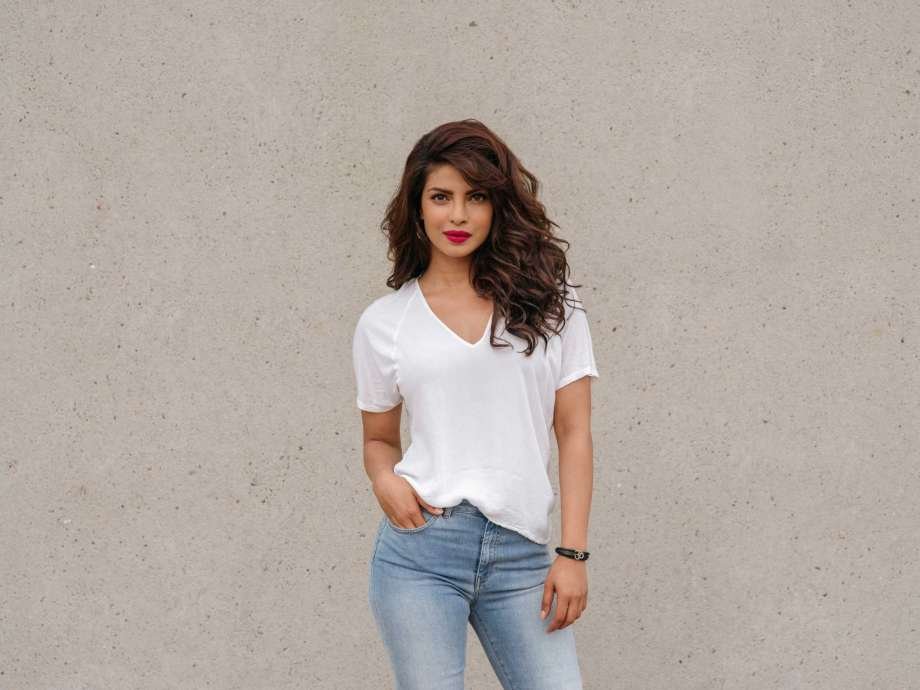 But, in an interview with comedy group EIC, Priyanka's candidness was a pleasant surprise.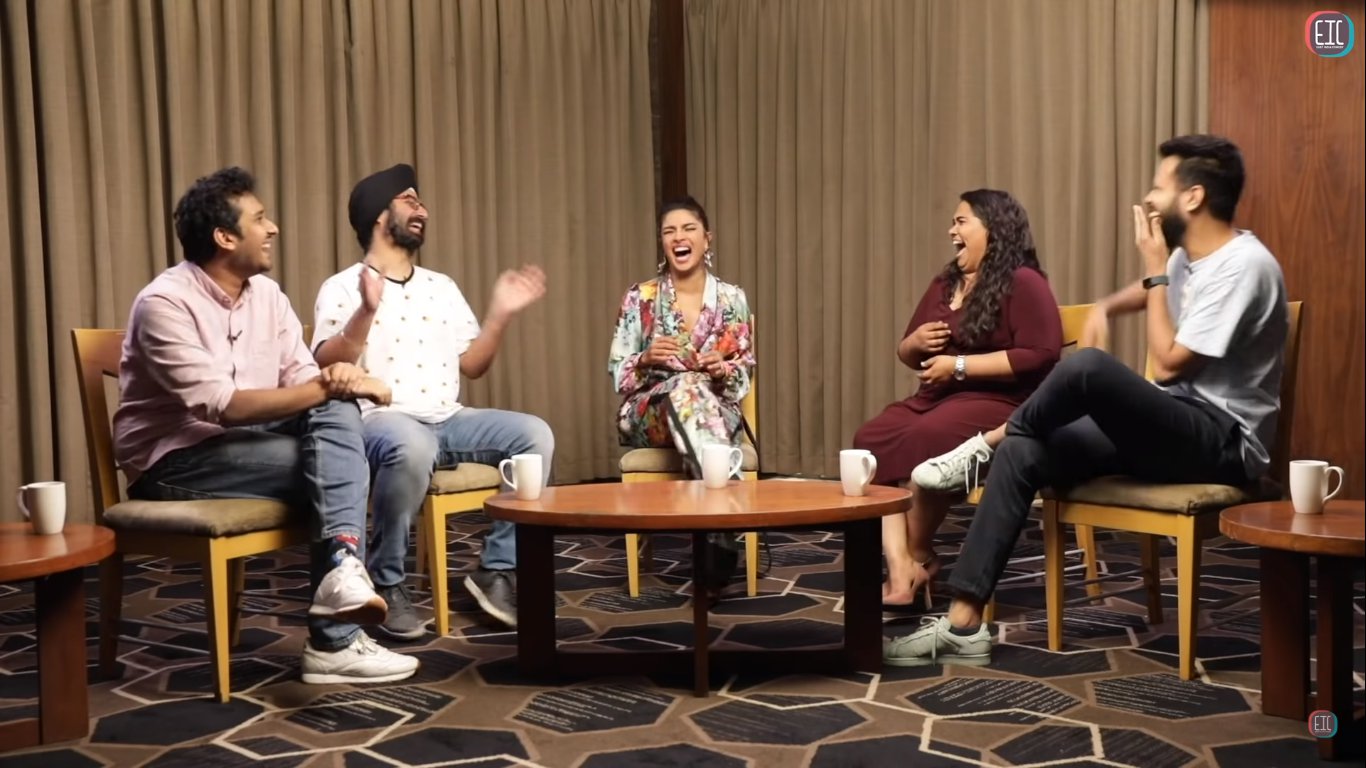 It had us laughing at her jokes, and loving her unfiltered, honest version, especially at moments like these: 
When she talked about how, among the million and one things that she already has on her plate, she's also writing a memoir.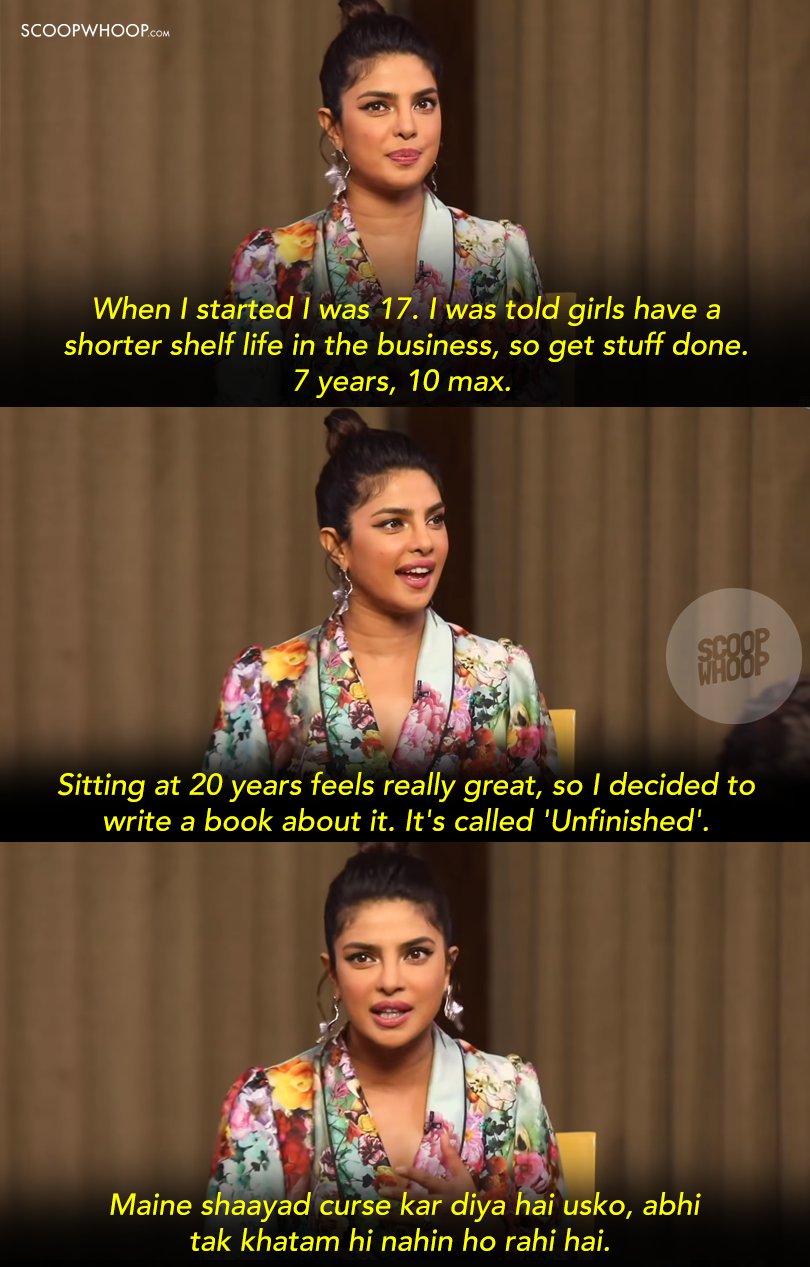 When she talked about how her mother responded to her complaints about too much work.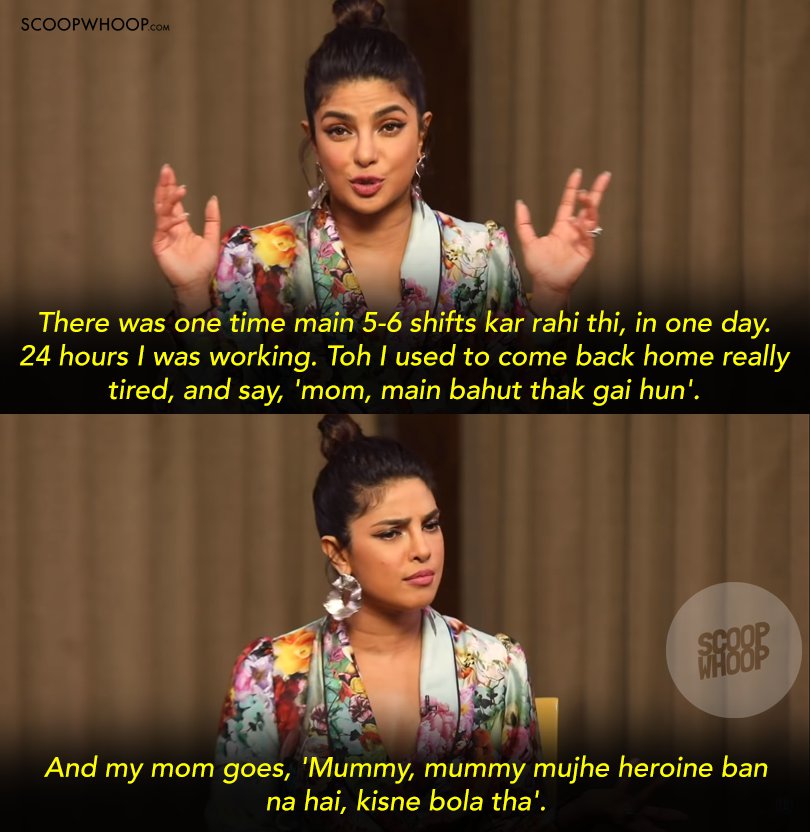 *Is there a training center where mothers learn these trademark dialogues from? Asking for a friend.*
When she talked about the most 'middle-class' thing about her – her fondness for achaar (pickle) and her discounts.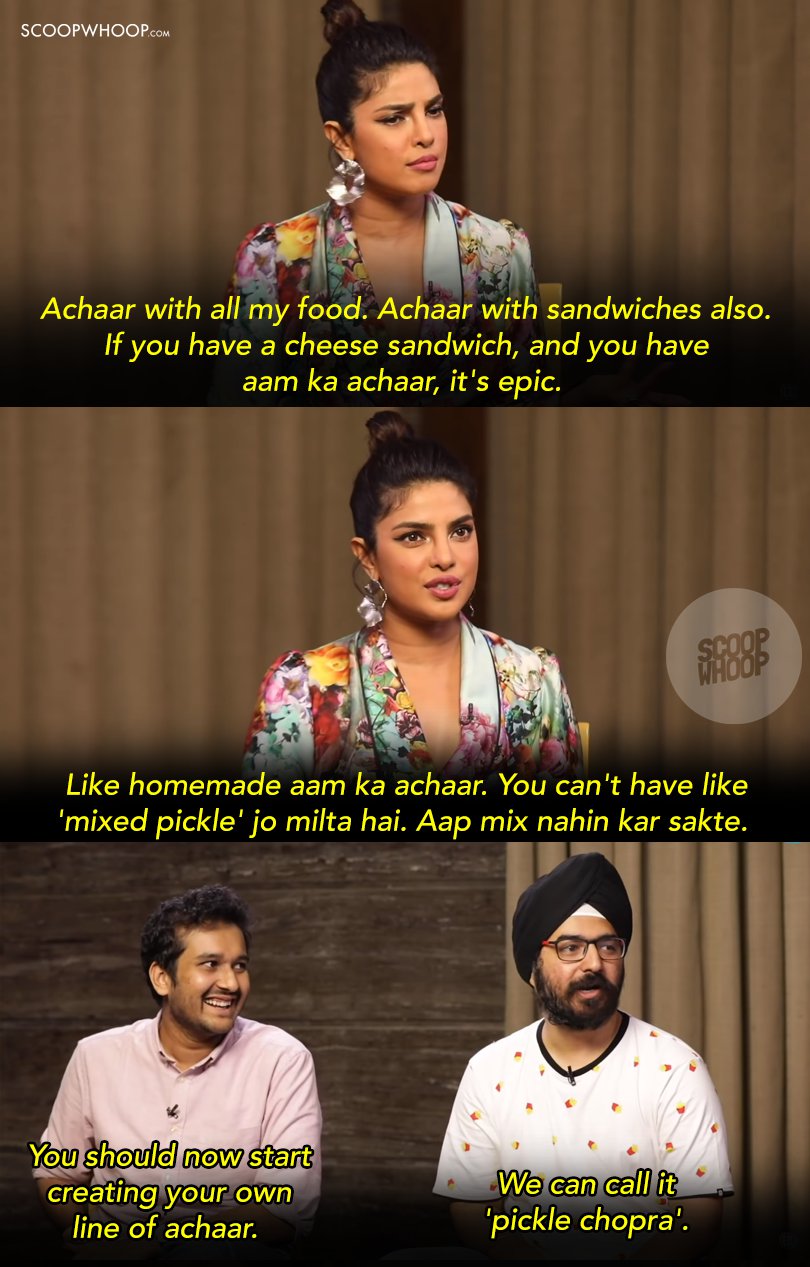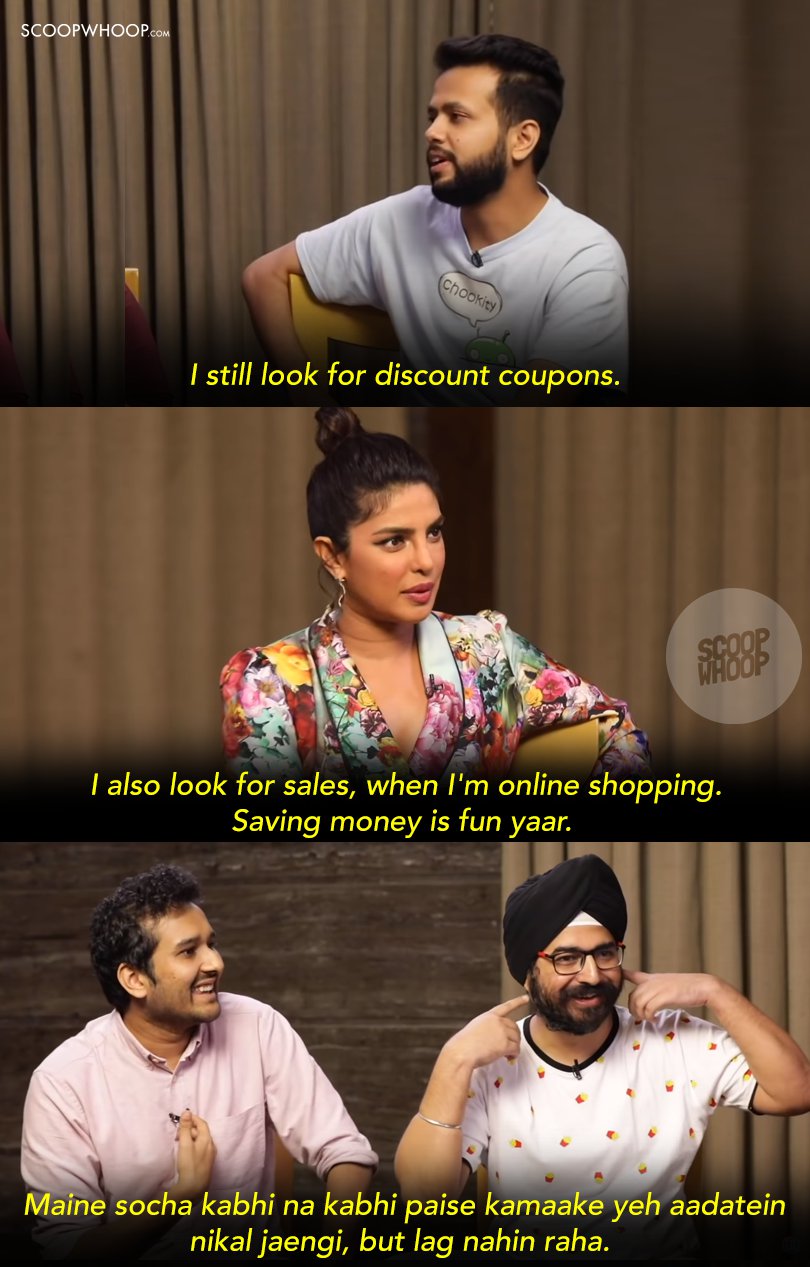 When she shared that even she hates paying for apps.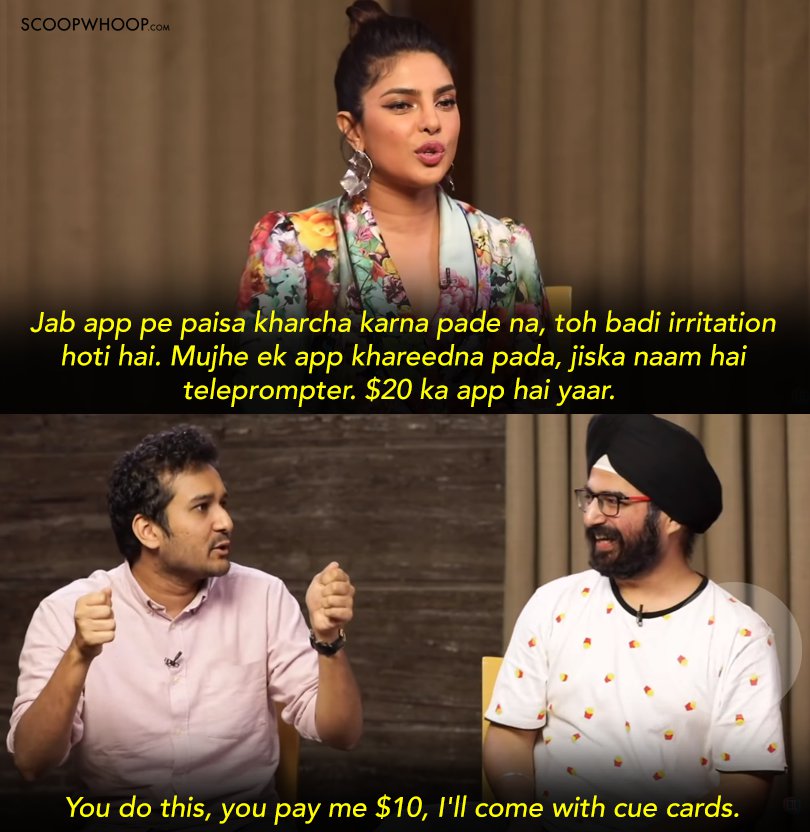 When she talked about her love for the cinema of the 90s.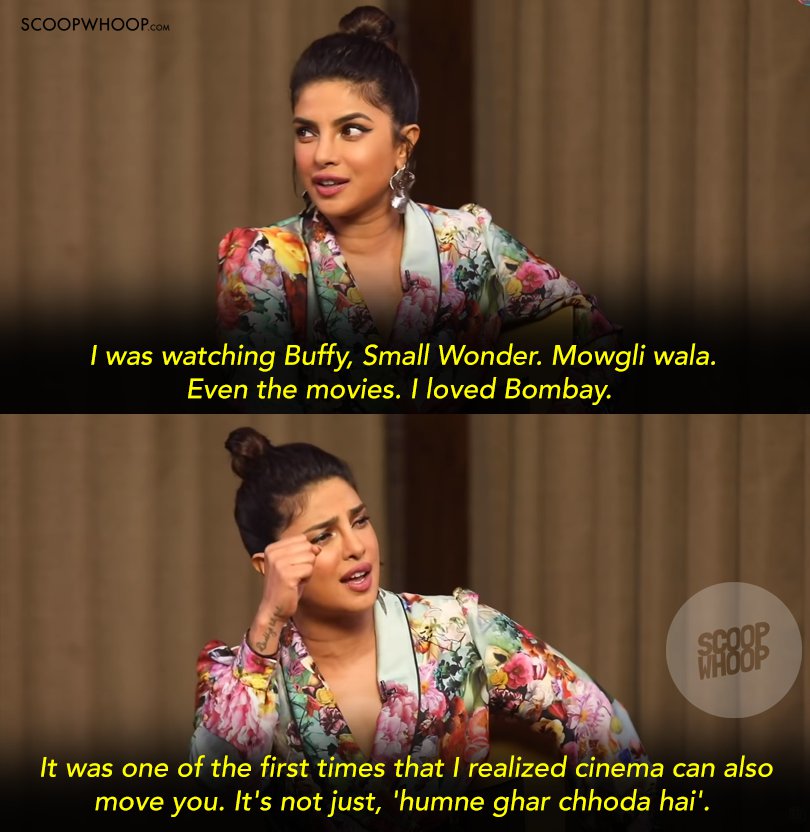 *90s kids FTW!*. 
When she took a dig at her accent and left EIC (and us) rolling on the floor, literally.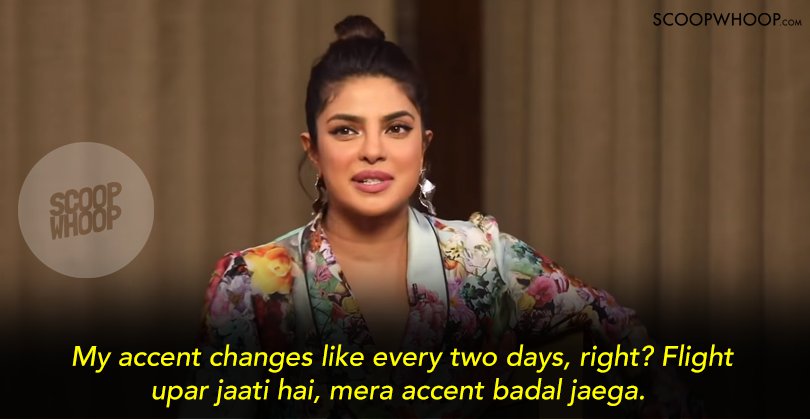 When she proved she knows what achievements truly count in the 'meme-llennial' generation.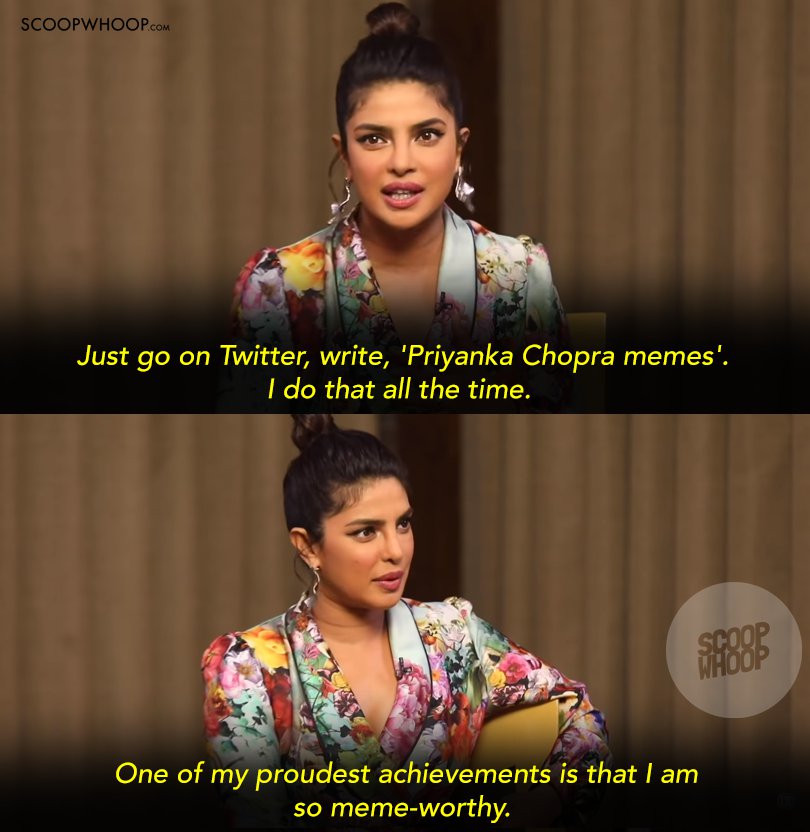 H/T: EIC vs Bollywood ft. Priyanka Chopra 
You can watch the complete interview here: 
Design Credits: Shubham Gupta
All images are from the video on YouTube, unless specified otherwise. Find stories on movies and more at ScoopWhoop.com.