Queen of the saas-bahu sagas, irreversibly dumbing down Indian TV, the epitome of bad, dramatic television – Ekta Kapoor has battled all kinds of titles, brickbats and criticism in her career of 20 years. Being the daughter of yesteryear Bollywood actor Jeetendra, Ekta Kapoor began working straight out of college. She was only 21 when she was at the helm of some genuinely good shows like Hum Paanch and Koshish – Ek Asha. And then she hit the mother lode formula for Indian TV.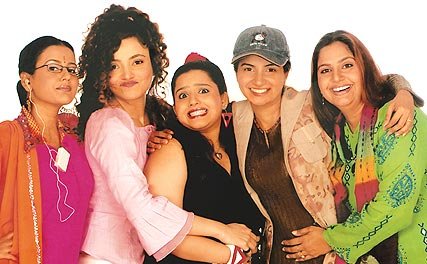 Between the year 2000-01, she placed her bets in as many as 13 shows based on her 'hit formula'. And she found blockbuster success in at least three of them – Kahaani Ghar Ghar Ki, Kyunki Saas Bhi Kabhi Bahu Thi and Kasauti Zindagi Kay. Coinciding with the era when TV's popularity was soaring, Ekta Kapoor discovered a huge chunk of audience. They didn't mind watching stories moving at a pace slower than S V Road's traffic during peak hours, as long as it centered around a sweet, virginal, Indian woman.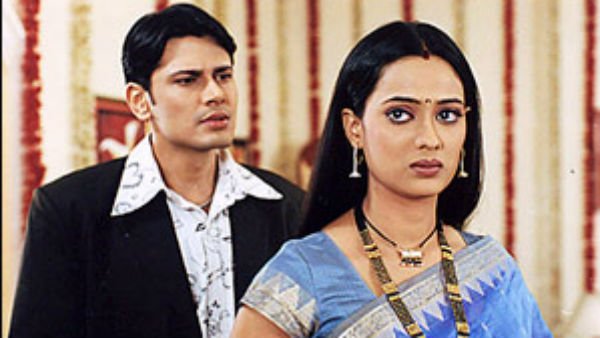 All 3 shows ran for nearly 8 years each, clocking more than a thousand episodes with several generation leaps. The shows turned their leading women Smriti Irani, Sakshi Tanwar and Shweta Tiwari into overnight superstars. And behind these famous women was an even younger Ekta Kapoor, orchestrating the aggressive expansion of Balaji Telefilms.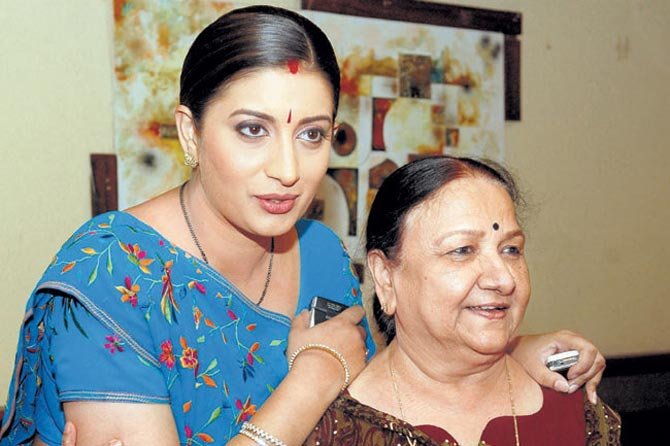 Her foray into films was probably a bit hurried, as it became clear with her debut production Kuchh Toh Hai. An inspired version of the cheap Hollywood movie I Know What You Did Last Summer, the film wasn't a box office success. However, being the smart businesswoman that Ekta Kapoor is, she quickly cashed in on Bollywood's burst of sex comedies with Kya Kool Hai Hum. She even won some 'indie cred' when she chose to back some micro-budget projects like Dibakar Banerjee's Love, Sex Aur Dhokha, Pawan Kripalani's Ragini MMS and Raj & DK's Shor In The City. This was a smart business decision, as she funded three movies for the price of one and more than doubled her investment in all of them.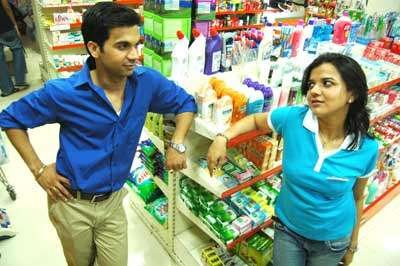 There is no denying that Ekta Kapoor has stuck to her winning horses of the saas-bahu formula, but she has in her own way tried to push the envelope with shows like Kandy Floss. A full-fledged gossip chat show, it went behind the scenes and showed our favourite TV stars cussing with abandon. Alongside heavyweights like Pavitra Rishta and Bade Achhe Lagte Hai which played to the usual Balaji strengths, Kapoor even diversified by producing a show on online stalking called MTV Webbed. She even took on ambitious projects like Jodha Akbar, an expensive show which paid off with stellar ratings.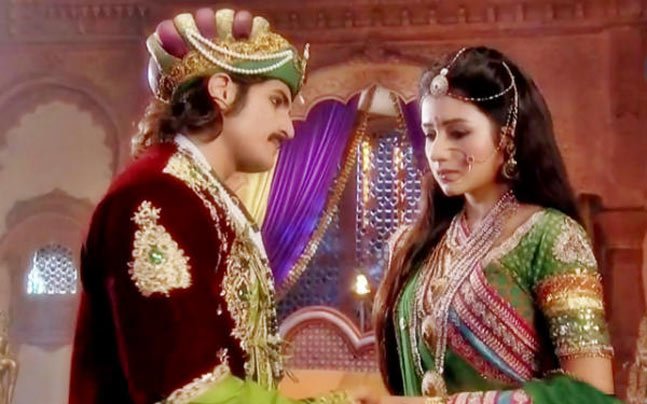 Kapoor even found box-office success by collaborating with director Milan Luthria. Producing Once Upon A Time In Mumbai and The Dirty Picture, the movies quintupled her investment by both grossing more than Rs 100 crore each. She will now also be the principal distributor of the much talked about (and too feminist?) Lipstick Under My Burkha, which is releasing at the end of this month.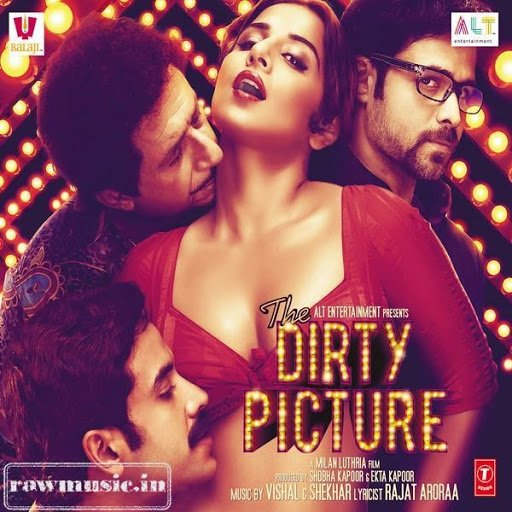 We can all make fun of her immense belief in numerology, which has resulted in more than a few Ks in her titles. Infamous for her temper, Kapoor has quite clearly more than managed a foot-hold in the world of men deciding the content for Indian TV. I'm not saying she is our best option ahead (looking at some of the horrendous shows on her streaming platform Alt-Balaji), but she is an undeniable success story.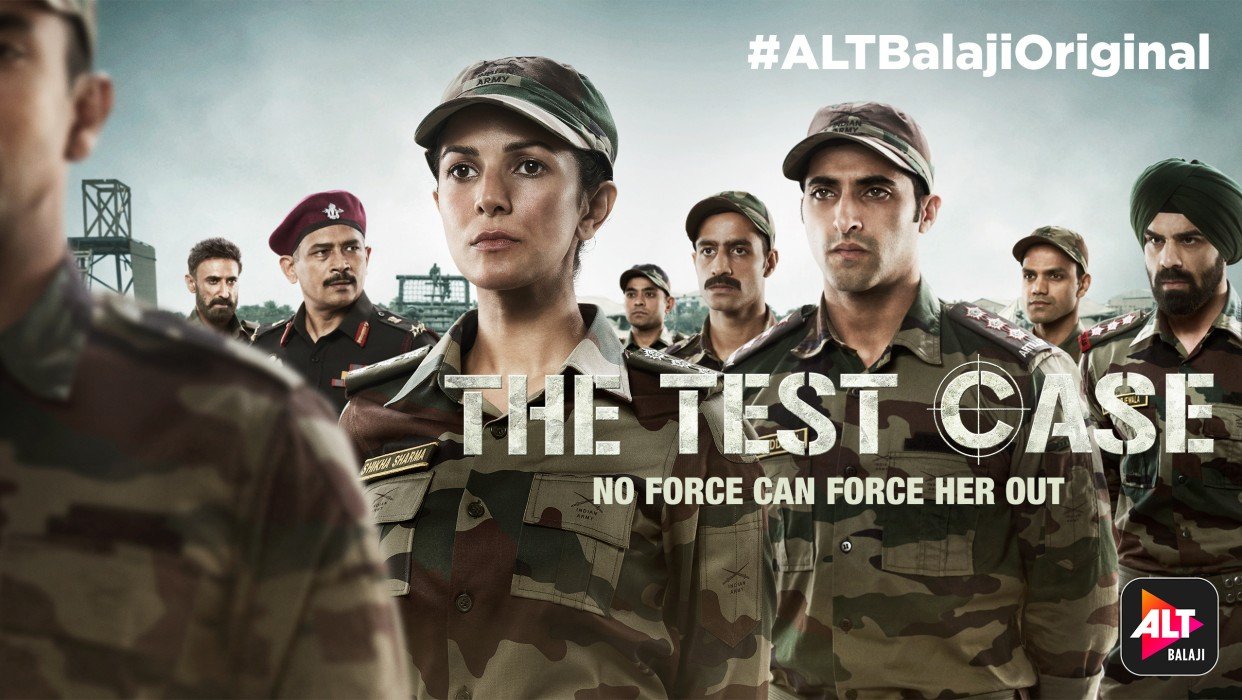 Like most of us, Ekta Kapoor is a million contradictions put together. And while some of them might help improve the state of Indian television in the coming years, some won't. In the end, the reason Ekta Kapoor has survived for more than two decades is because she is keenly aware of the number game. The numbers will dictate her choices like they always have, and we need to make our peace with it.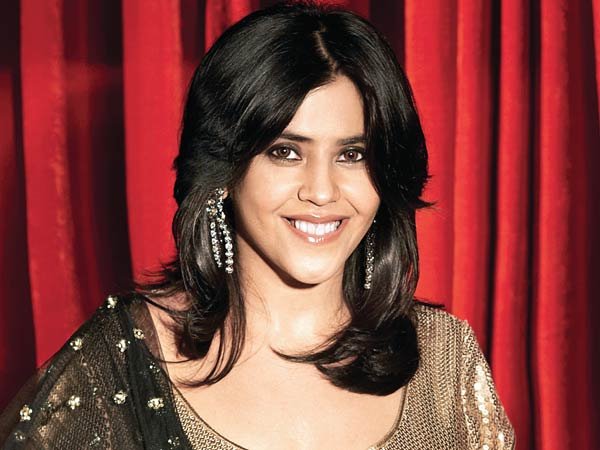 In the meantime, another decade of Balaji flourish in Indian TV and films seems highly probable. And that's because of this girl-turned-woman who has been pulling the strings for nearly 20 years now.