Actress Elle Fanning, recently fainted during a dinner party at the Cannes Film Festival. She later took to Instagram to blame her 'tight dress' and her 'period' for the health scare.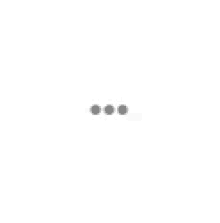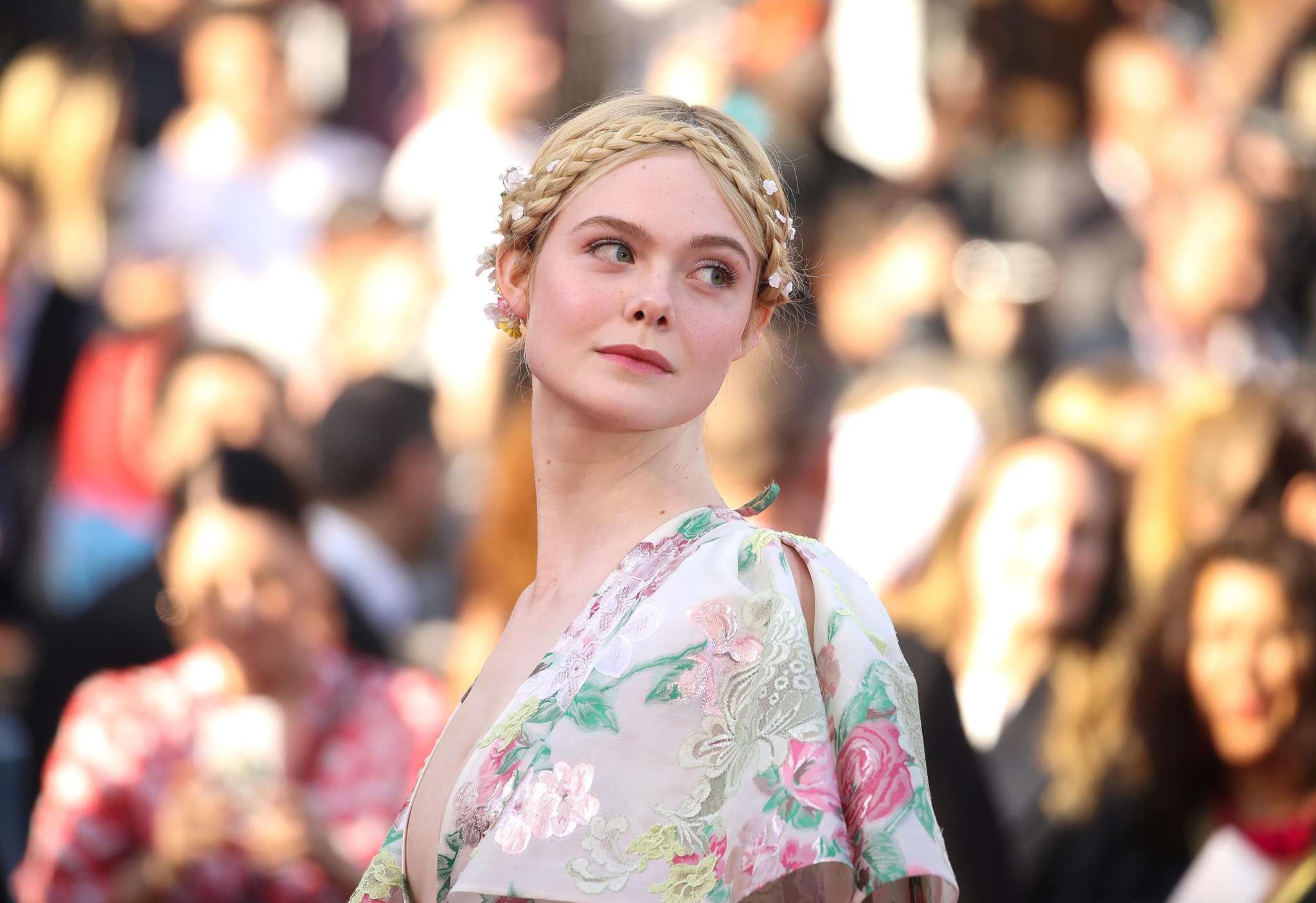 According to reports, Elle Fanning who was sitting right beside her sister, Dakota Fanning fainted and fell off the chair during the dinner. Dakota along with Actor Colin Firth who too was sitting close by helped Elle on her feet and escorted her out.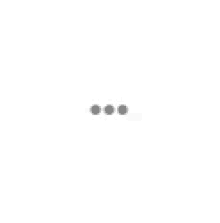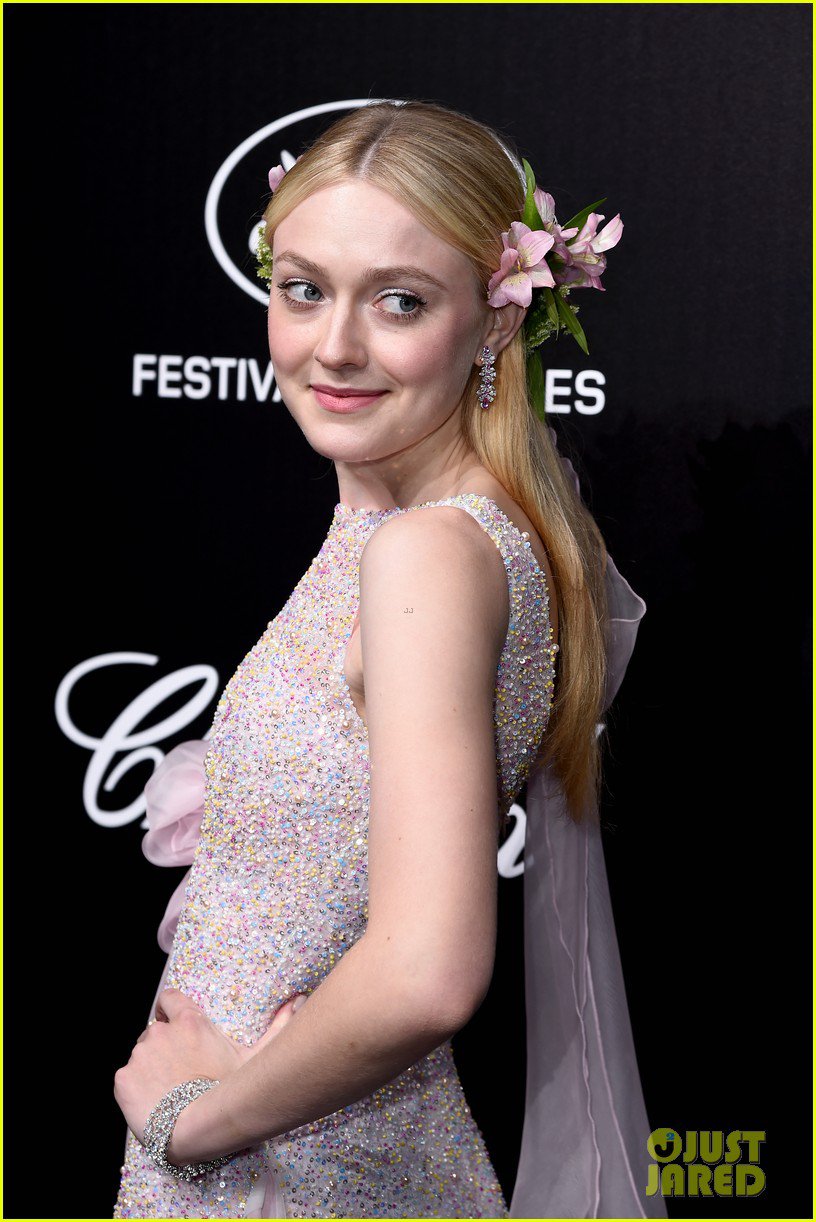 In the recent past, celebrity Kim Kardashian had posted a behind-the-scenes video of her dressing up for Met Gala, where she acknowledged how she could barely sit, eat, drink and had to literally take breathing lessons to be able to fit into her dress.
Jesus Christ, reading about Elle Fanning, a *very* thin actress FAINTING because her sample size Prada dress was too tight, and then blaming it on her period, rather than the fact that sample sizes are fucking INSANE these days... is symptomatic of a huge problem in fashion... pic.twitter.com/e6AzTZmDT9

— Jameela Jamil 🌈 (@jameelajamil) May 21, 2019
Elle later posted a picture of hers on Instagram with a thumbs up saying it's 'all good', blaming her period for it.      
Are we taking fashion too far?