When she was all of 14, she made a PowerPoint presentation titled Project Hollywood 2004 and presented it to her parents. In January 2004, she moved to LA.
Nothing, in my opinion, can define the kind of person that Emma Stone is, better than this one incident. Charming, talented and witty, Emma has carved a special place for herself in Hollywood in a career spanning 11 years. At 27, the Oscar nominee stands tall as one of the most successful leading ladies of Hollywood. Whether it is the 17-year-old Gwen Stacy, Peter Parker's love interest in The Amazing Spider-Man, or Eugenia 'Skeeter' Phelan in the critically acclaimed movie, The Help, Emma has proved herself and how!
Not just a great actor, Emma is also a great role model for young women across the world. On her 27th birthday, here are some pearls of wisdom by her: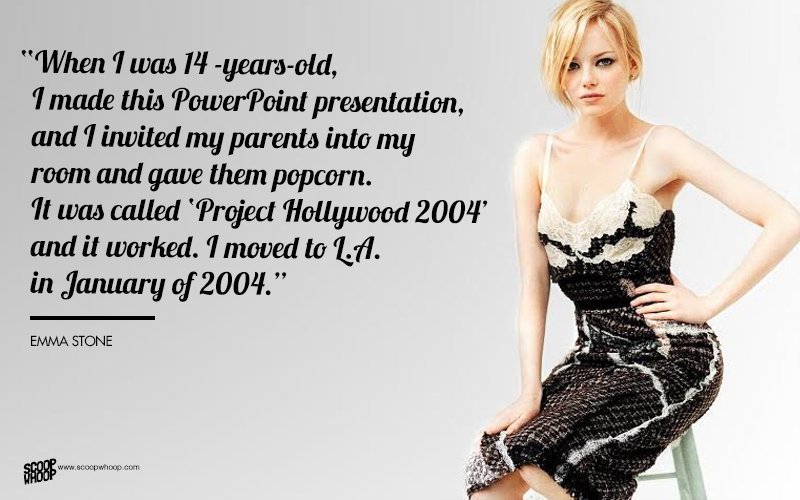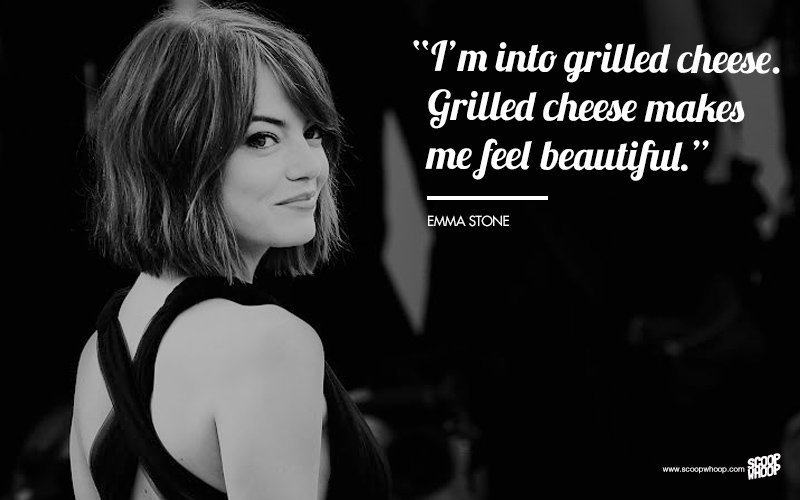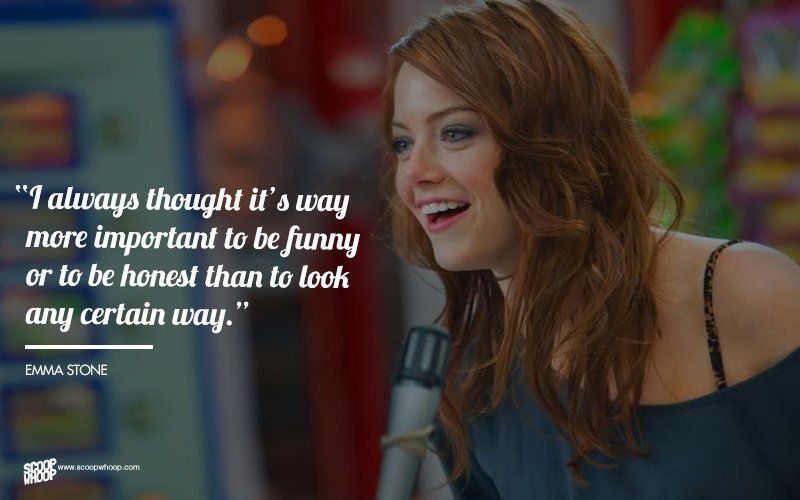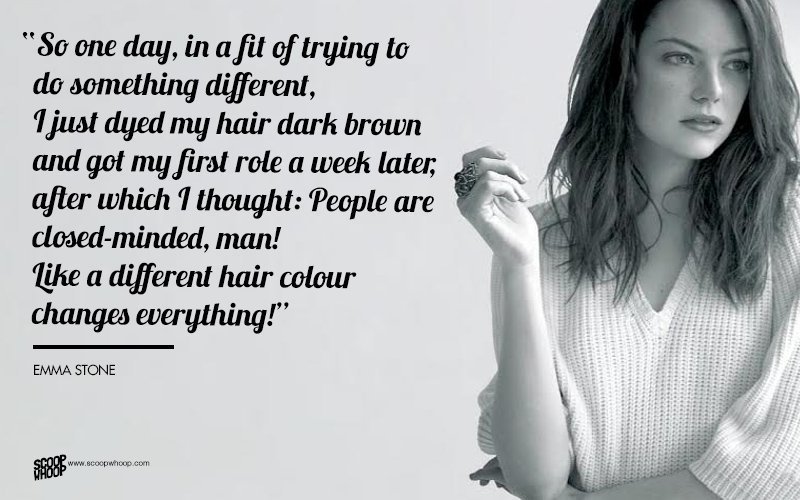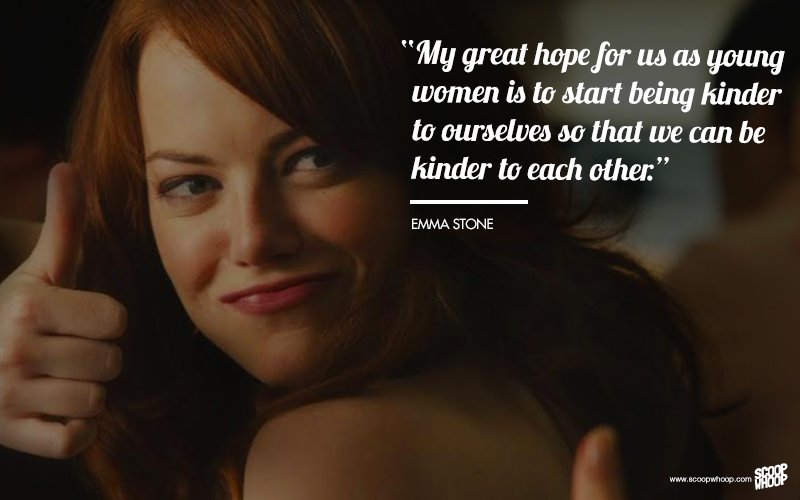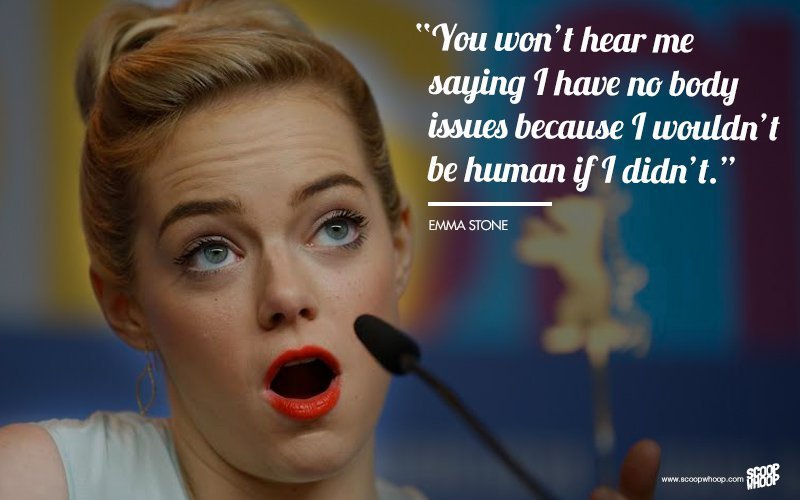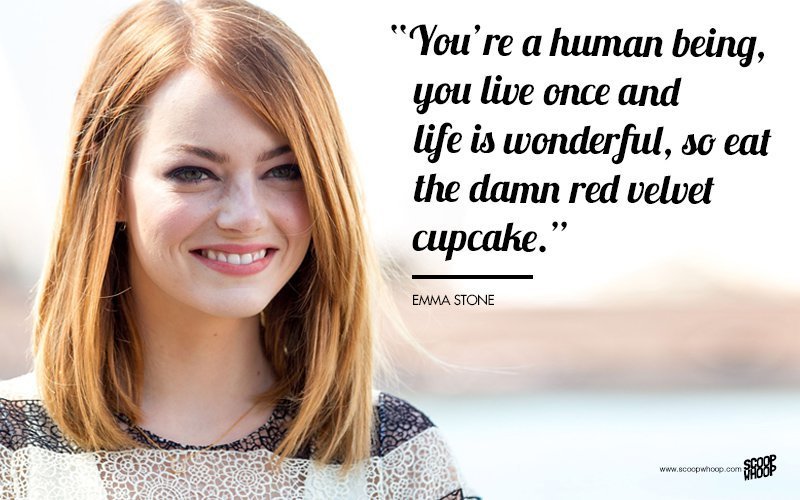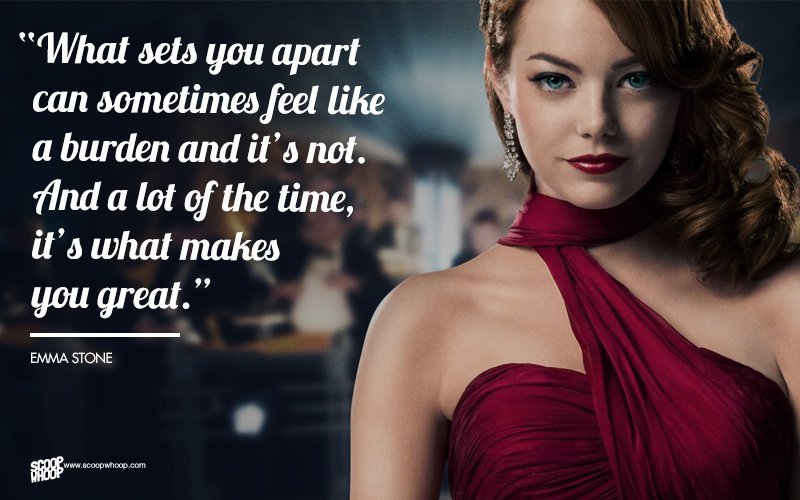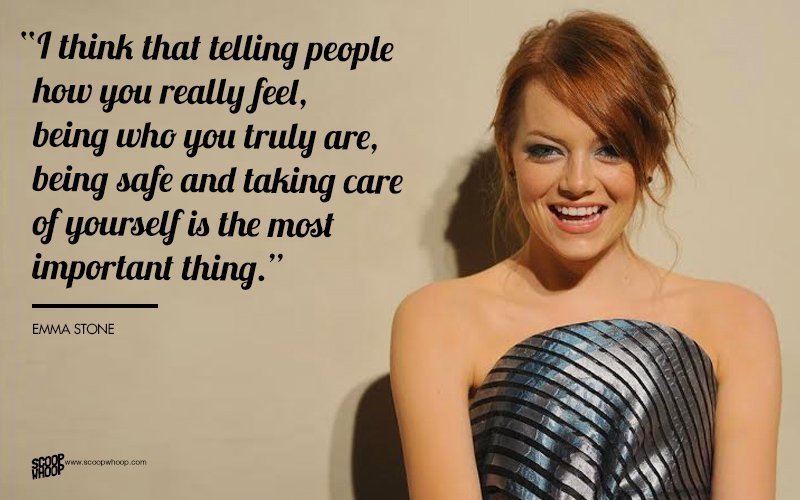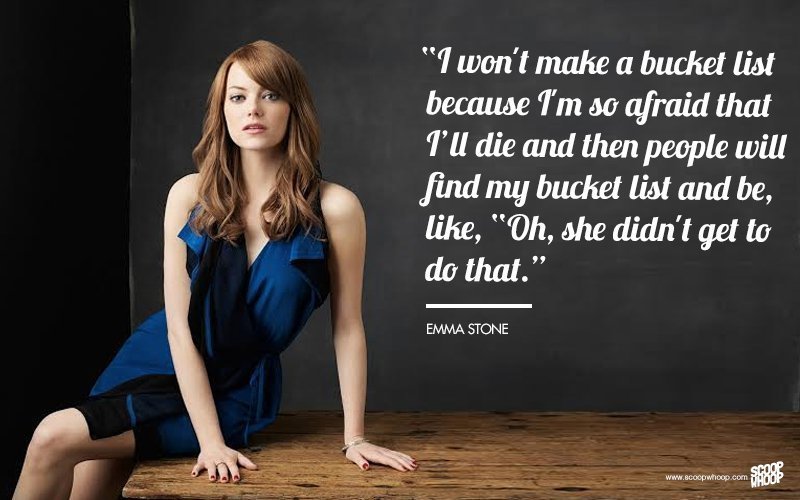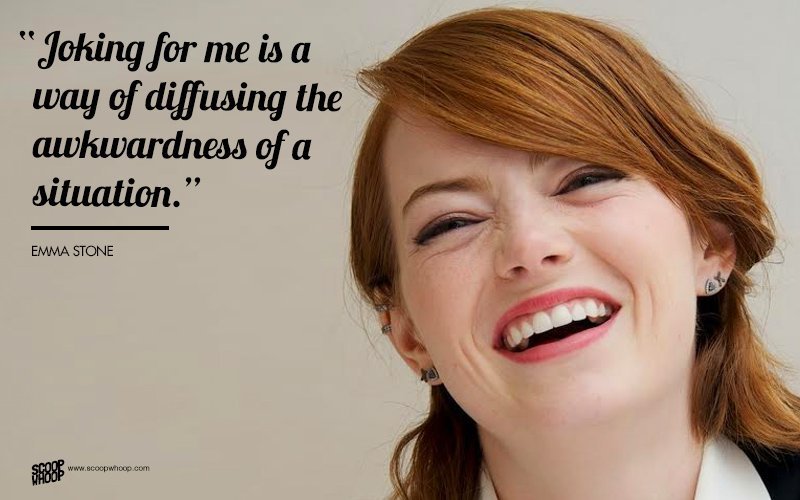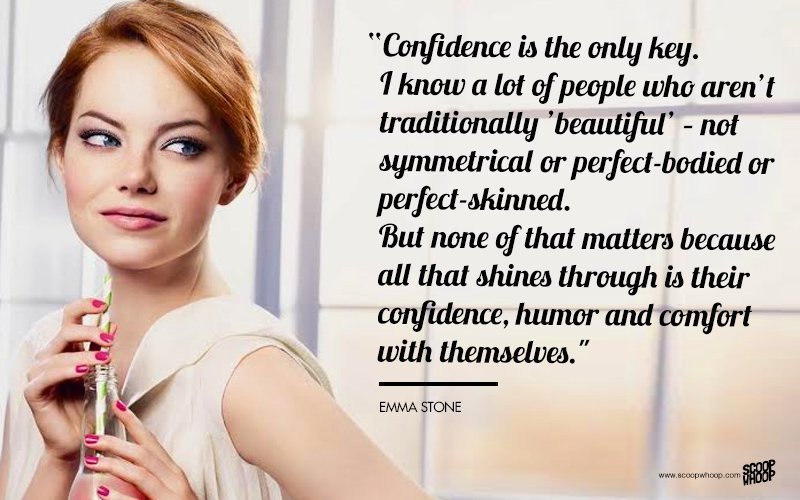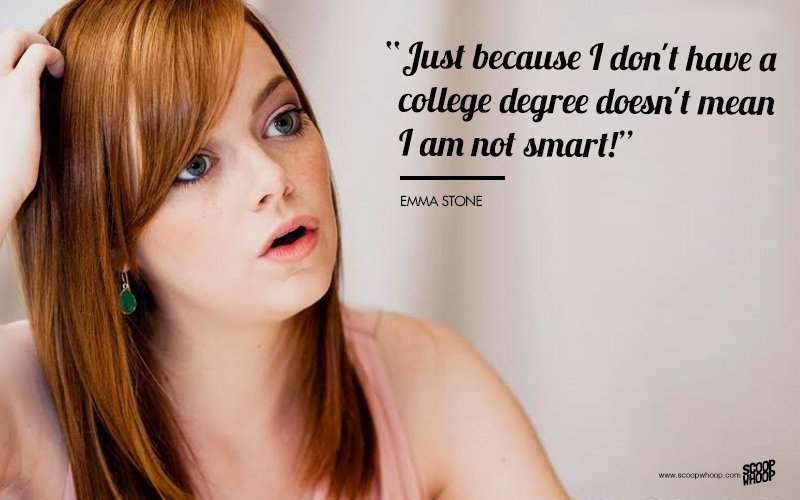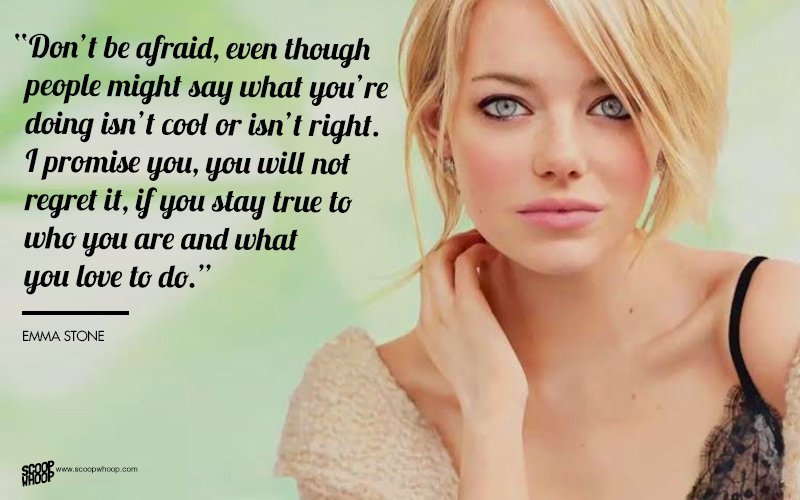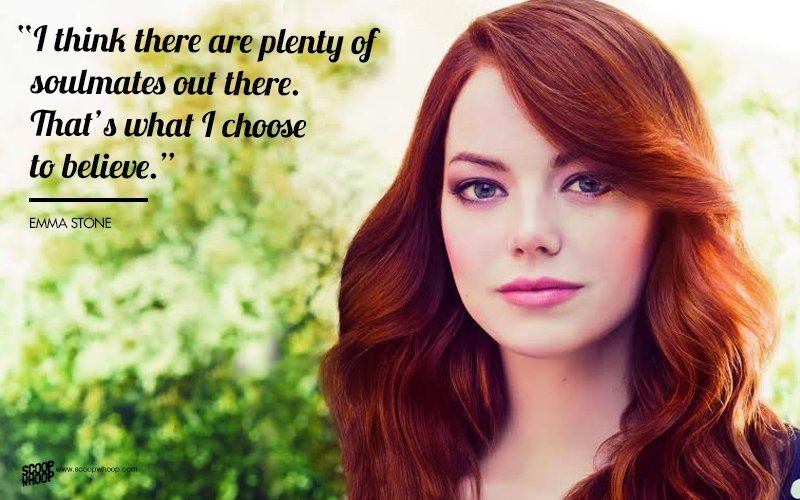 Stay awesome, Emma!