Harry Potter star Emma Watson has been the role model for many people who grew up reading the books and watching the films. Not only because she perfectly played the role of Hermione Granger, but also because her off-screen life – her speeches and social activities – has given every Potterhead a reason to be proud of her.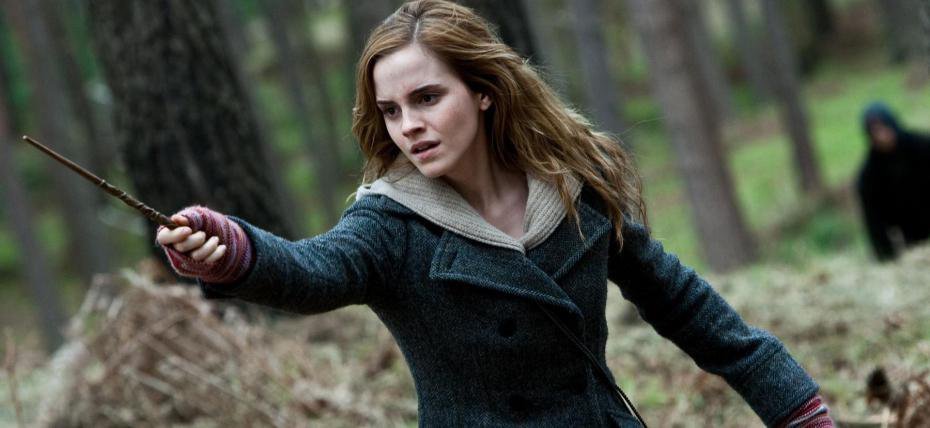 But, Emma's Watson has been named in the Panama papers.
The politically active actress, 26, had set up a company called Falling Leaves Ltd in the British Virgin Islands, a Caribbean tax haven, in order to purchase a 2.8 million pound home in the British capital, as per reports.
This piece of news might shatter millions of hearts of many people who grew up watching the actress become a United Nations (UN) goodwill ambassador and fearlessly speak on feminism despite the many threats that she had received.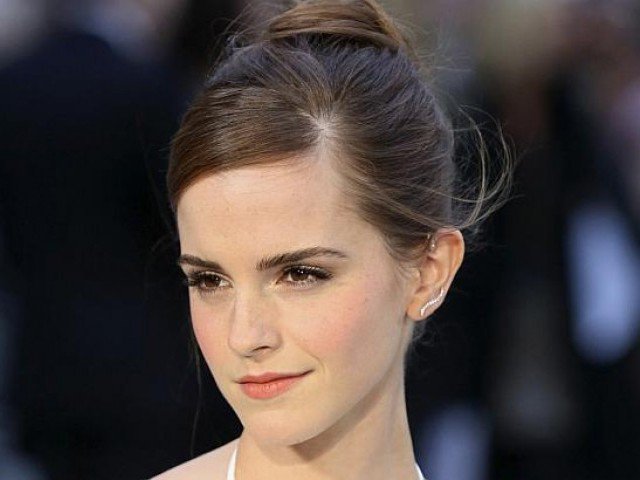 Her co-stars whom she had met during her shoots in Harry Potter were nothing but proud of Emma when she worked for more than one film and came with straight A's in academics simultaneously graduating from Brown University.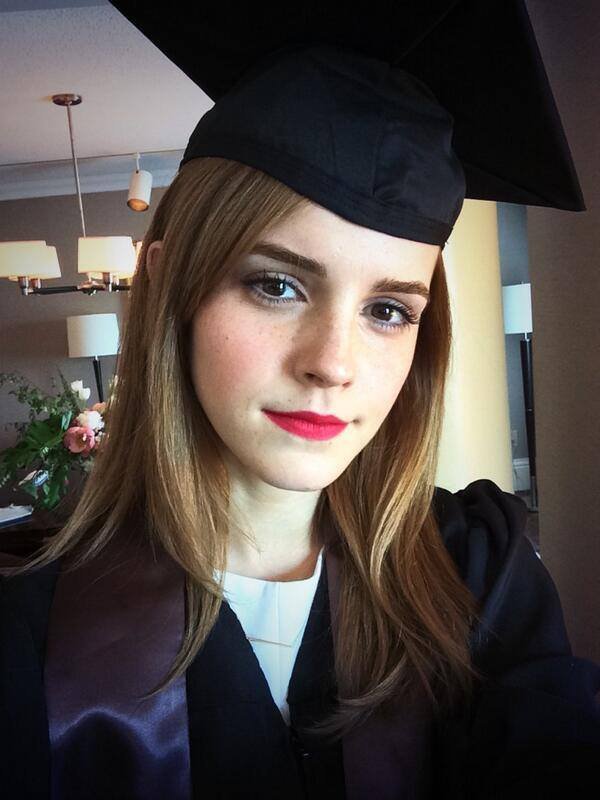 What shattered us even more was when her spokesperson admitted that she had used an offshore company to purchase the home. However, the spokesperson insisted she had done so for privacy reasons and had received no tax advantages as a result of doing so.
"Emma (like many high profile individuals) set up an offshore company for the sole purpose of protecting her anonymity and safety. UK companies are required to publicly publish details of their shareholders and therefore do not give her the necessary anonymity required to protect her personal safety, which has been jeopardised in the past owing to such information being publicly available," the representative told mediapersons in a written statement.
However, let's be fair and give Emma a chance to defend herself. After all, the International Consortium of Investigative Journalists (ICIJ), which is releasing the leaked data from Panama Papers, recently issued a disclaimer:
 "We do not intend to suggest or imply that any persons, companies or other entities included in the ICIJ Offshore Leaks Database have broken the law or otherwise acted improperly."