There's something about huge, dark theatres. Each time the lights go out there is this sense of anticipation which never leaves me. As the opening credits start rolling we're transported to a universe – which might be good or bad for whatever reason. Most times it turns out to be a bad film whose universe you cannot stand for long, and there have also been many times when our emotions overflow based on what is happening in the movie.
A good movie always manages to evoke strong emotions, be it – anger, disgust, fear or even tears. Both happy and sad. Here are 15 such movies which left us like a slobbery mess by the end of it.
1. Anand
A poised Amitabh Bachchan, disillusioned with the world keeps his poker face throughout the movie. Only to be disarmed by the exuberance of his terminally-ill patient Rajesh Khanna. That last scene in Anand when they recites maut tu ek kavita hai and the aftermath ALWAYS makes me explode.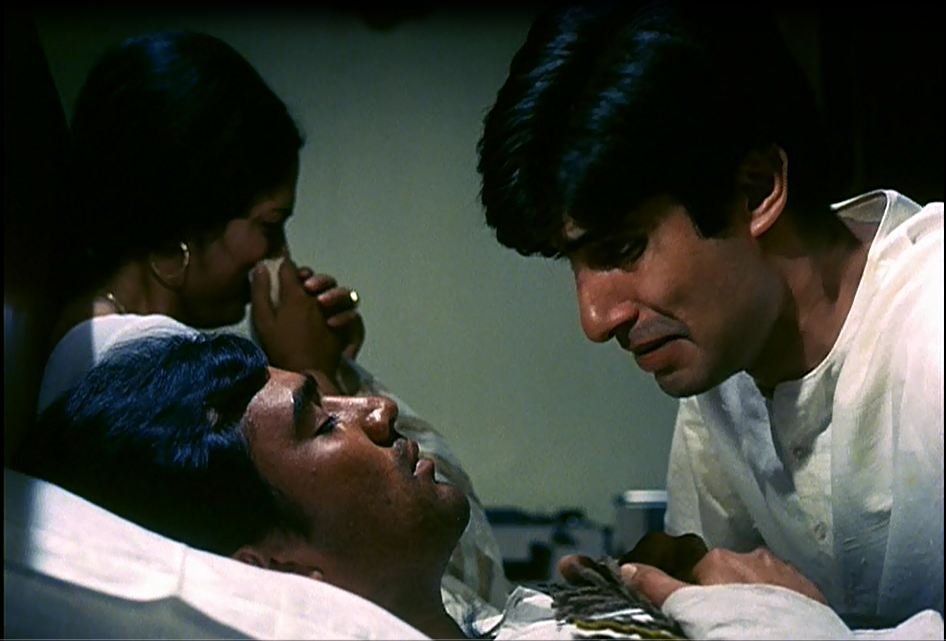 2. Anjali
When Mani Ratnam was in prime form, this was that rare movie with a child protagonist which catered to the grown-ups too. Bringing in his trademark sensitivity, Ratnam managed to not only craft a beautiful story about an estranged relationship between a mother-daughter, but also captured the perfect bond between children.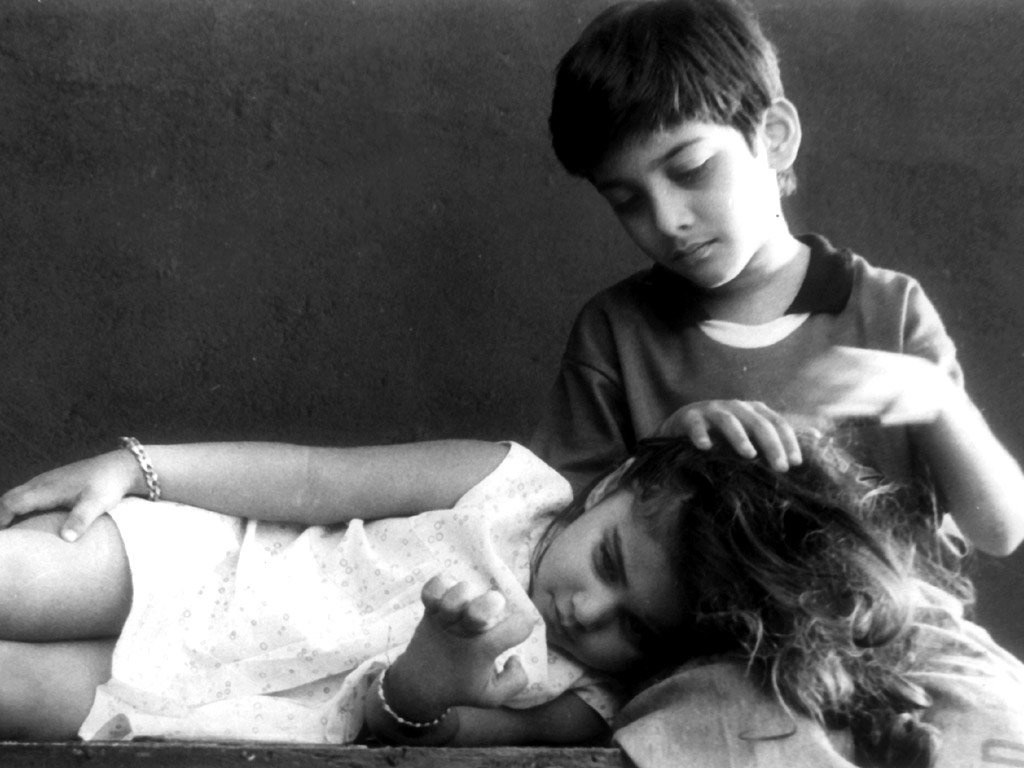 3. Sadma
THAT LAST SCENE! As a 'cured' Sridevi looks out of the train, and Kamal Haasan delivers one of the most terrific scenes of Indian cinema by making funny faces even as blood gushes down in his face. The best part about the scene is the hopelessness you feel when Sridevi mistakes Haasan for a mad man and offers food to him, instead of recognising him.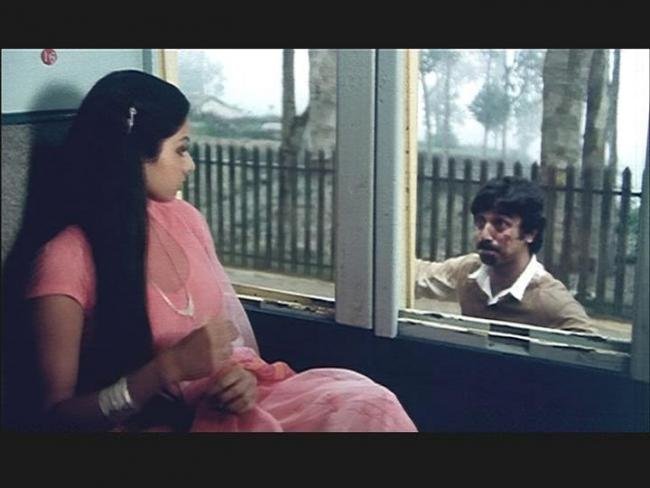 4. Taare Zameen Par
Maa of course. If you didn't feel the pain of a mother leaving her 8-year-old in a boarding school in Taare Zameen Par, then you're probably dead inside. Also, the sincerity with which Aamir Khan delivers the last few scenes and turns around the life of the little boy, you can't help but be overwhelmed and cry a little bit.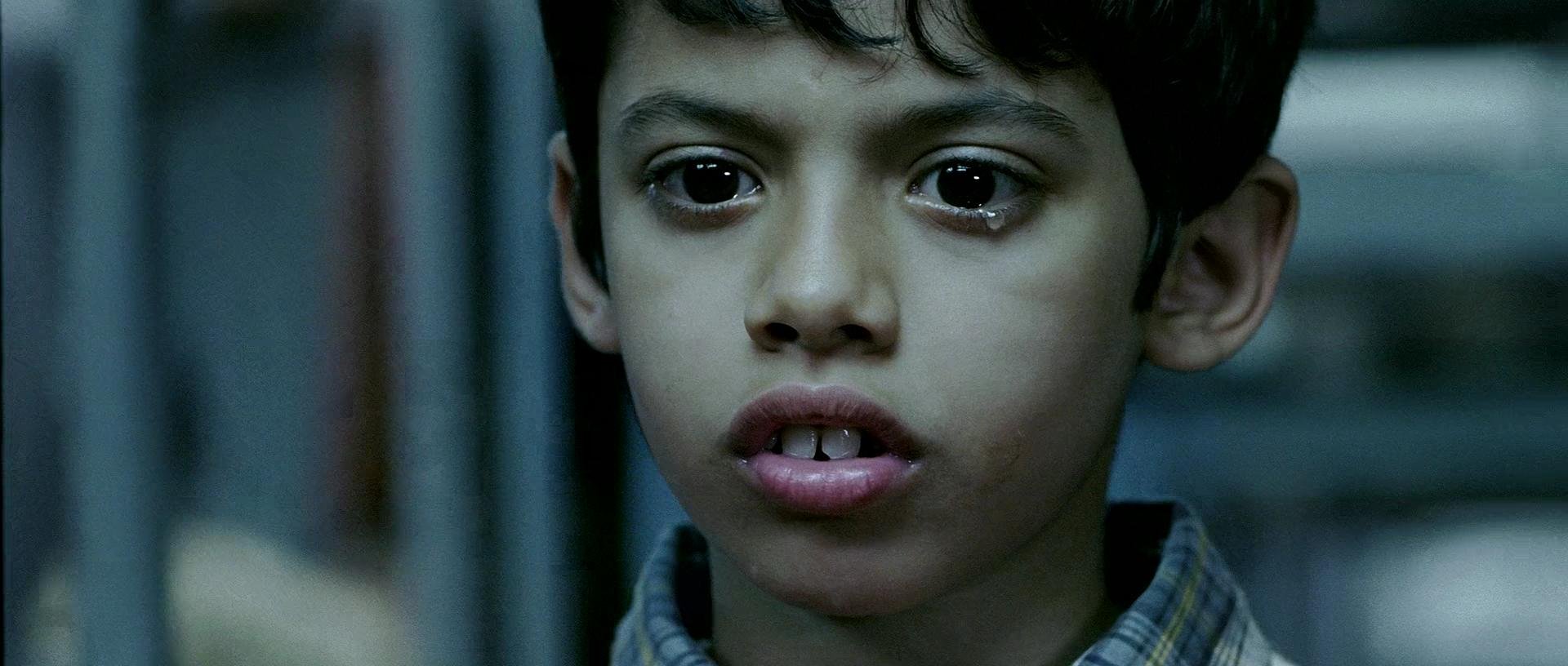 5. Barfi
Probably one of the most 'inspired' movies of recent times, a lot of people shed tears when the film was submitted as India's entry to the Oscars. But in the theatre one could not help but be moved by Ranbir and Priyanka's fantastic performances. Especially that scene in which Ranbir finds out Ileana is marrying someone else, showcased the Kapoor scion's sheer talent.
6. Rang De Basanti
Rakeysh Omprakash Mehra's modern retelling of the pre-independence revolutionaries like Bhagat Singh, Bismil, Sukhdev and Rajguru, re-lit the fervour of nationalism across of the country. But if you didn't cry during Khoon Chala and Roo-Ba-Ru then you probably need some counseling in life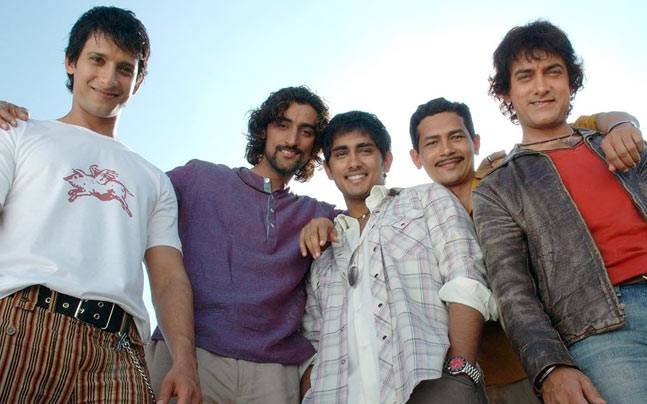 7. Kal Ho Naa Ho
Okay fine it is a Karan Johar movie, and the downpour in the climax was kind of expected. But to watch Shah Rukh Khan panting on the side holding on to a streetlight with his sweater drenched in sweat. Dare I say, it was some good acting in the end when SRK completely breaks down after the bidaayi.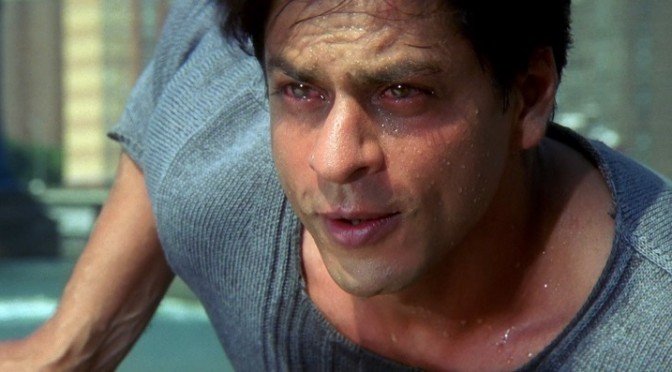 8. Bajrangi Bhaijaan
When Bajrangi finally sees Munni across the barbed wire in the climax of the Kabir Khan movie, many audience members actively fought tears and lost. Even those who despised superstar Salman and everything he stood for, gave in.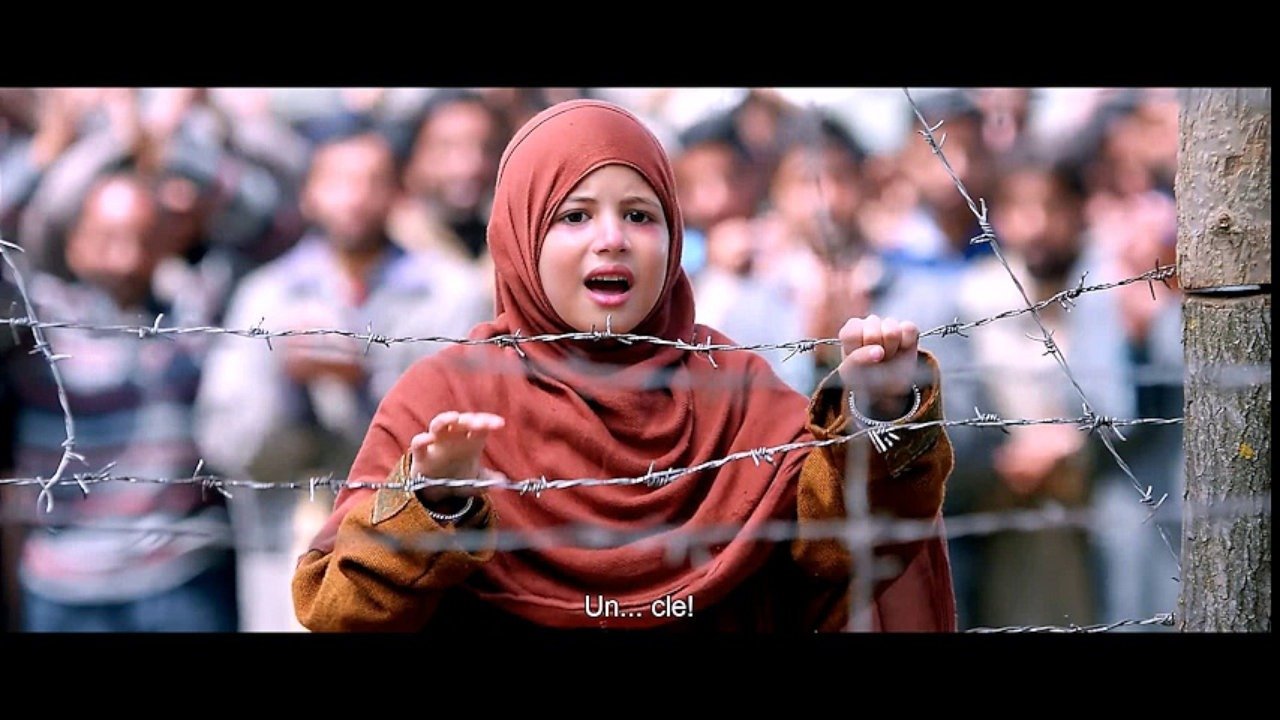 9. Kaagaz Ke Phool
The iconic movie captured the cathartic journey of a filmmaker as he fought the rigid norms of society. However, the film remains a poignant take on a dreamer ahead of his time much like Guru Dutt himself. The last scene is a real heartbreaker.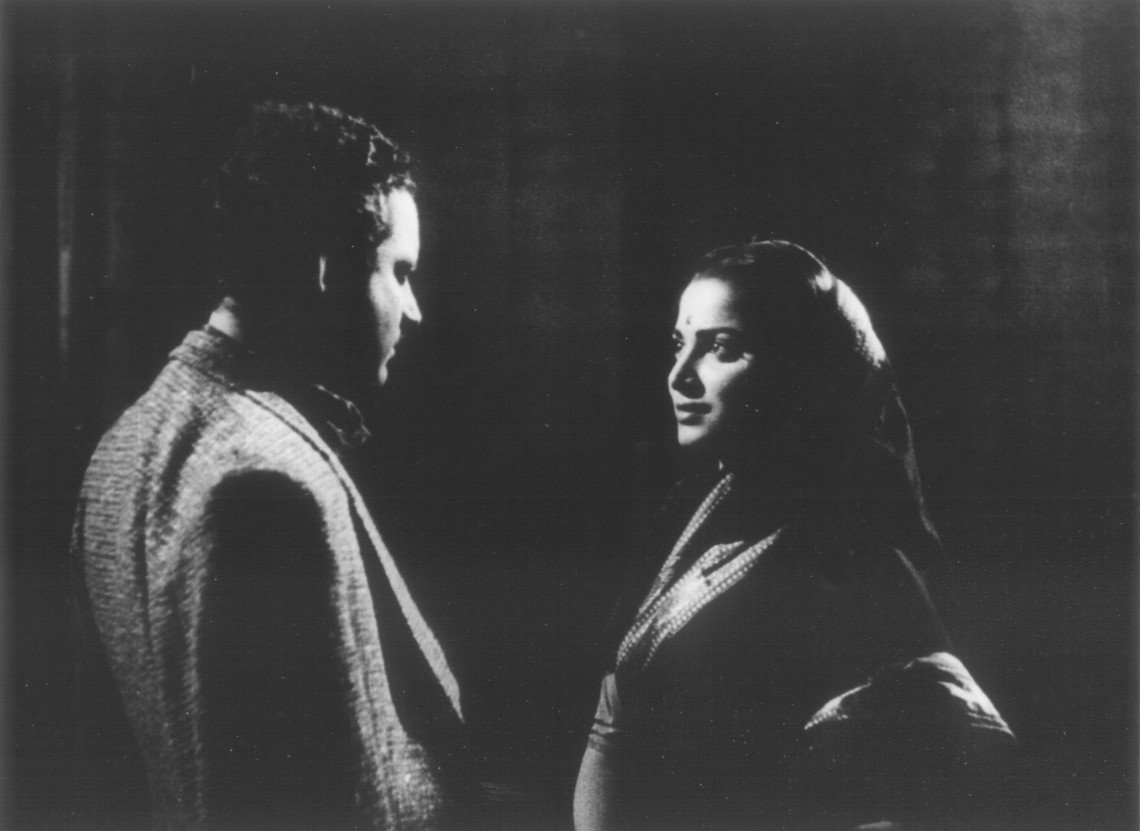 10. Munnabhai MBBS
Raju Hirani's excellent directorial debut managed to subvert the gangster-with-a-heart-of-gold trope by using it to provide commentary on the society. And along the way tugged at our heart-strings in many scenes even as it tickled us with laughter. The last 20 minutes were a serious emotional wringer.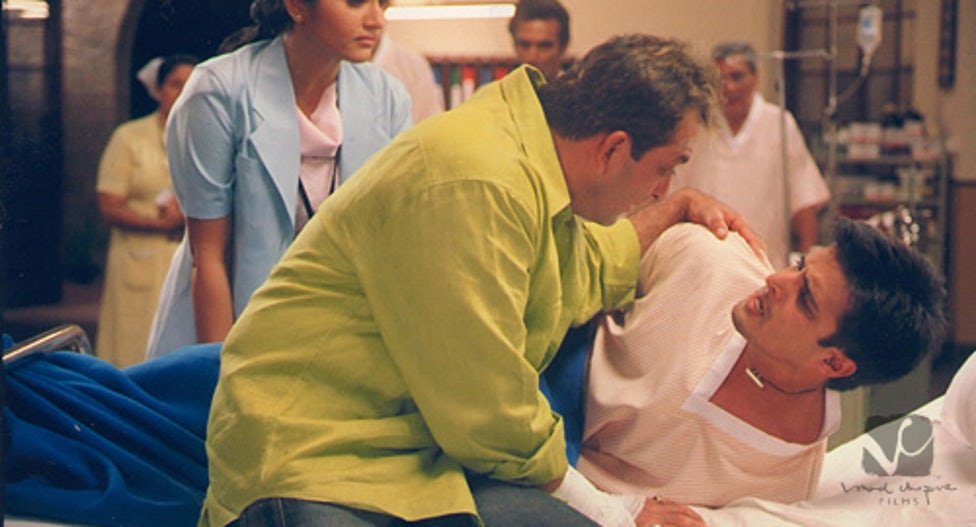 11. 3 Idiots
Hirani once again, and he's hardly subtle about cultivating tear-jerking scenes. But I guess, in the end it is the filmmaker's simplicity and his honesty that reaches out to us and overwhelmed us in many scenes in 3 Idiots. Especially the one where Madhavan speaks to his father and convinces him to take up photography.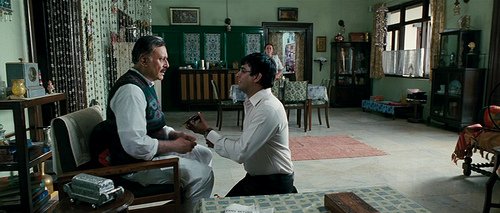 12. Masoom
A pure-hearted 11-year-old lands up on Naseeruddin Shah's doorstep and his marital bliss goes for a toss. As much as Shabana Azmi is devastated by her husband's infidelity and his illegitimate son, she can't bring herself to punish the innocent boy. Handled with class, Shekhar Kapur's film hit almost all right notes.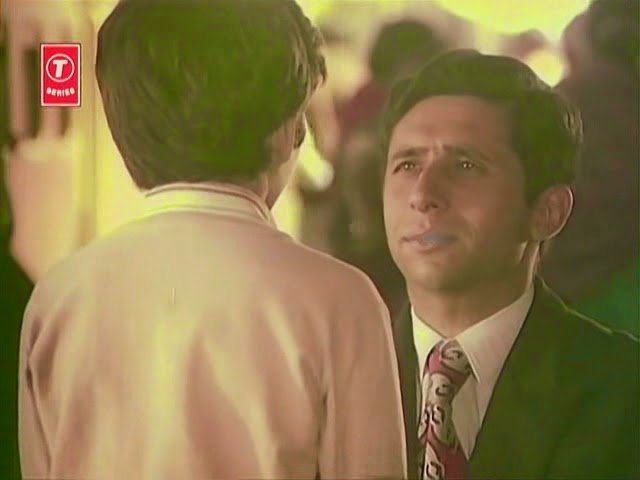 13. Black
Directed by the indulgent Sanjay Leela Bhansali, the film was over-the-top in many scenes, and yet as Rani Mukherji passionately argues with her class teacher as Amitabh Bachchan calmly plays the interpreter you can't help but get choked because of her honest angst.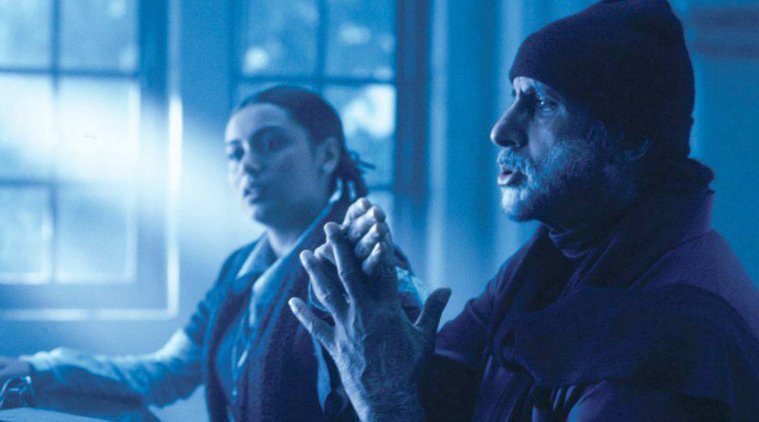 14. Baghban
Indulgent again, the film starring Amitabh Bachchan and Hema Malini might not be the most 'realistic' film of all time. But when a champion Amitabh takes the stage and talks about old age and the changing attitude of his children towards them, you couldn't help but quietly hold back tears.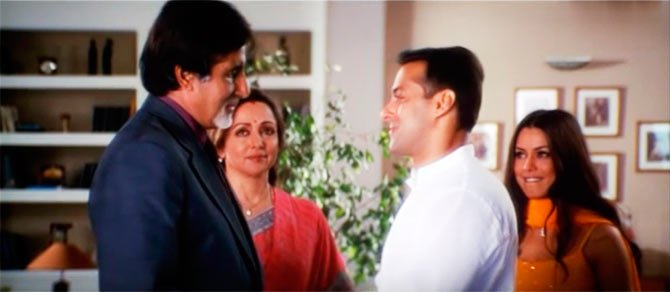 15. Fiza
A criminally-underrated film on the modern identity of a Muslim in a metropolitan city, the film starred compelling performances by its leads. Both Hrithik Roshan and Karisma Kapoor were splendid in their roles, and if the riot scene or the climax didn't move you to tears then you probably weren't watching the movie.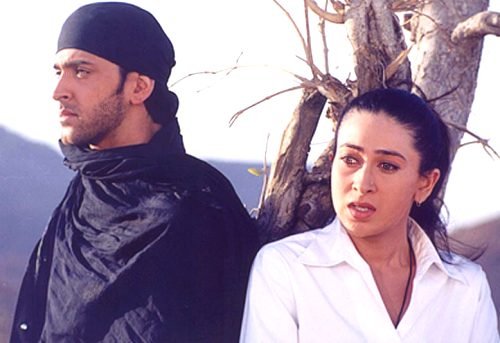 I'm NOT CRYING! You are.