10 years into the Infinity Gauntlet arc, Avengers is all set to go out with a bang with Avengers: Endgame. It's easily one of the most anticipated movies of 2019.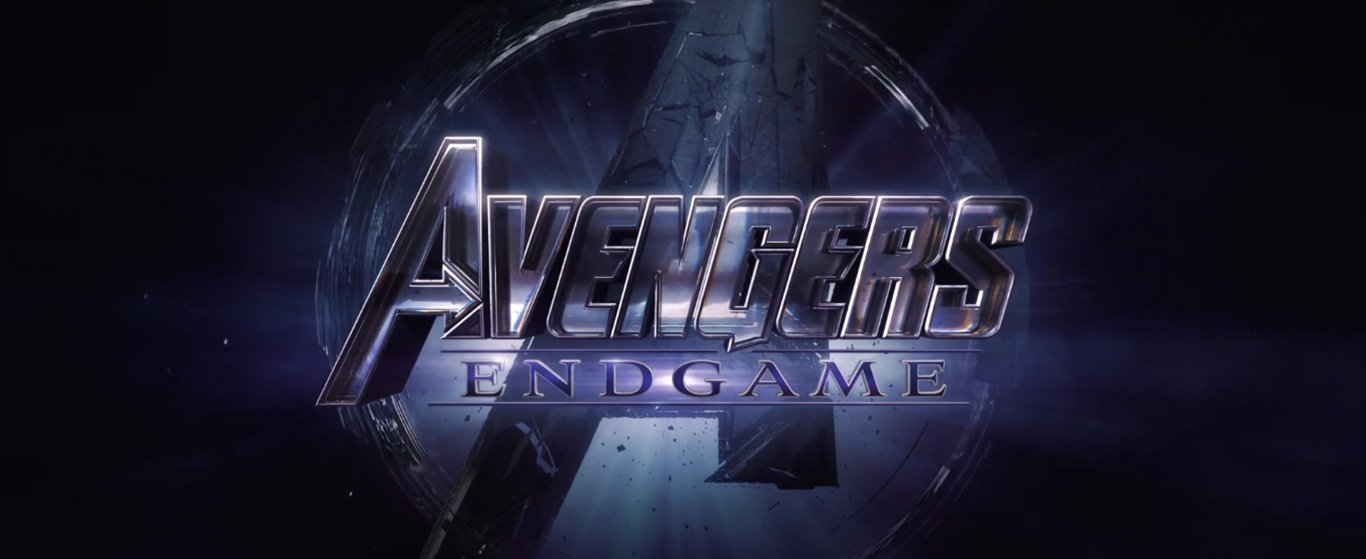 Well, that isn't just the sole big thing that MCU fans in India should be looking forward to as Joe Russo, one half of the famed Russo Brothers director duo is set to visit Mumbai in April to engage with the fans!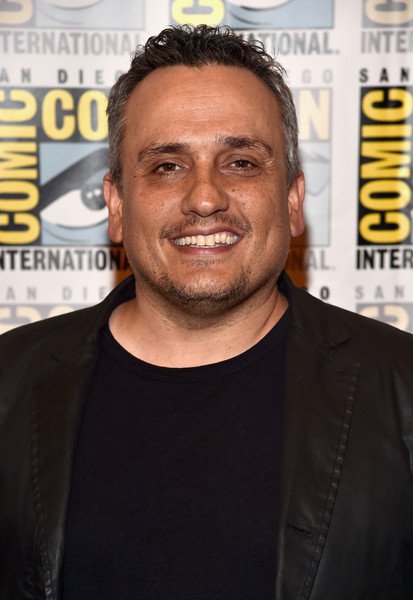 Joe Russo, who earlier helmed Marvel movies such as Captain America: The Winter Soldier, Captain America: Civil War, Avengers: Infinity War and now, Avengers: Endgame, has selected India as his first destination as a part of their Avengers: Endgame promotion tour in the Asia Pacific region.
Expressing his excitement he told The Indian Express,
I am absolutely thrilled with the passionate response Avengers: Infinity War received in India, and cannot wait for you to see Avengers: Endgame. Thank you for embracing these movies. I am excited to be coming to India and eager to meet our Indian fans very soon
Thanks to the phenomenal response to Avengers: Infinity War which became the highest Hollywood grosser of all time in India, Indian fans will be among the first in the world to engage with the director before Avengers: Endgame hits theatres.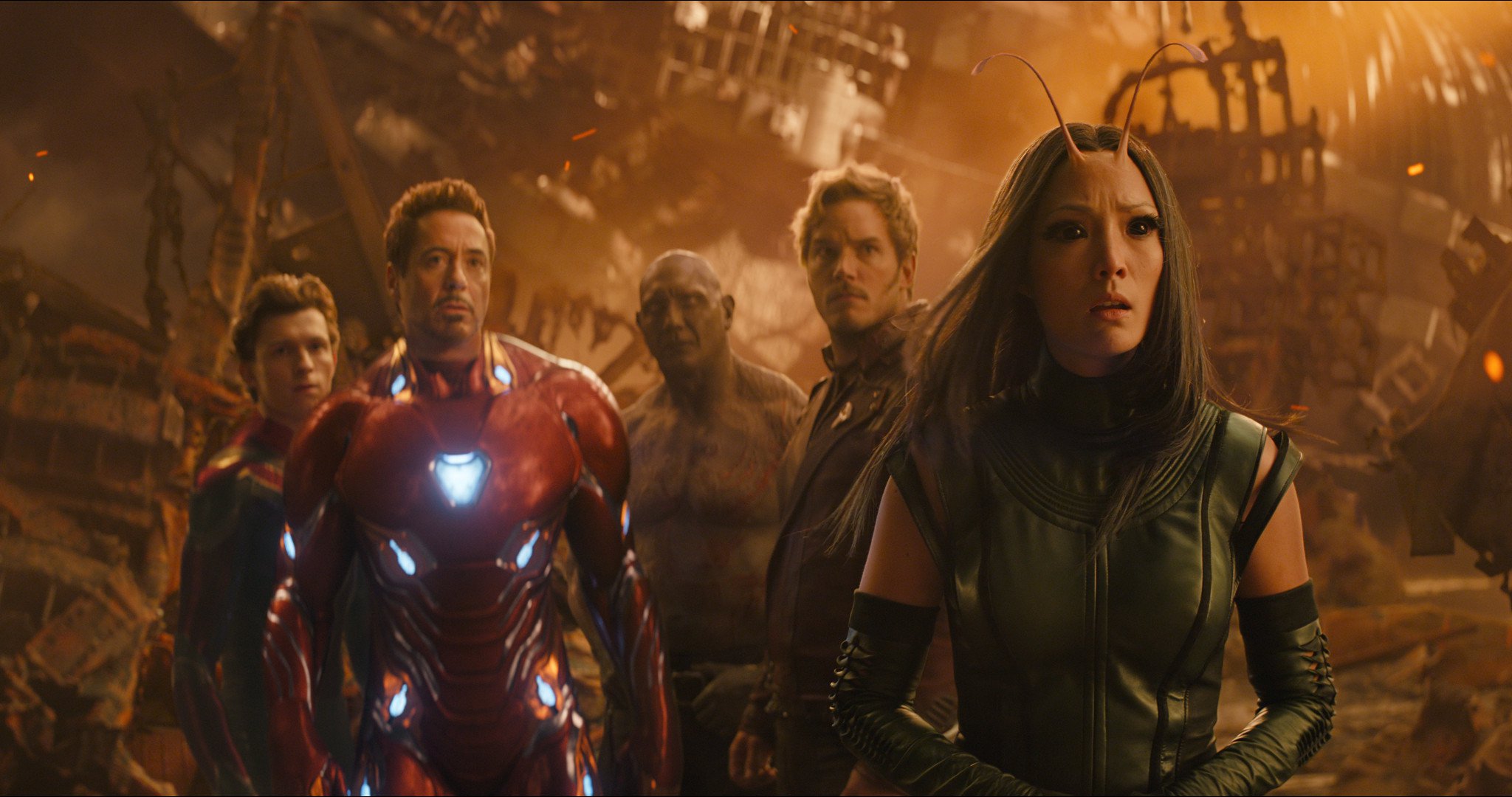 Desi Twitter was obviously thrilled to hear the news.
Avengers: Endgame will hit theatres across the world on April 26, 2019.