Say no as much as you want, but everyone has, at some point or the other, watched their favourite English movies in Hindi. And they were not disappointed. Hollywood movies in Hindi are hilarious. Unfortunately, the dark and tragic movies are hilarious too. 
But, hey! Remember Harry Potter Aur Maut Ke Tohfe? And then there was Kho Gaya Nemo. There were also some highly strange ones like Chakravyuha – Sapno Ka Maayajaal (Inception) and Trishakti (Charlie's Angels). See, the hilarious game is undoubtedly on point!
Not to be outdone, Vagabomb has compiled their own list of English movie titles translated into Hindi. And the result is hilarious.
Milk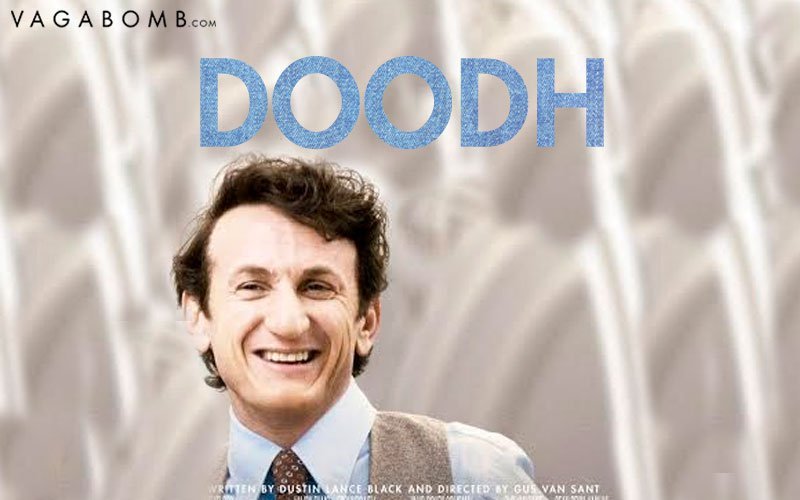 Batman Begins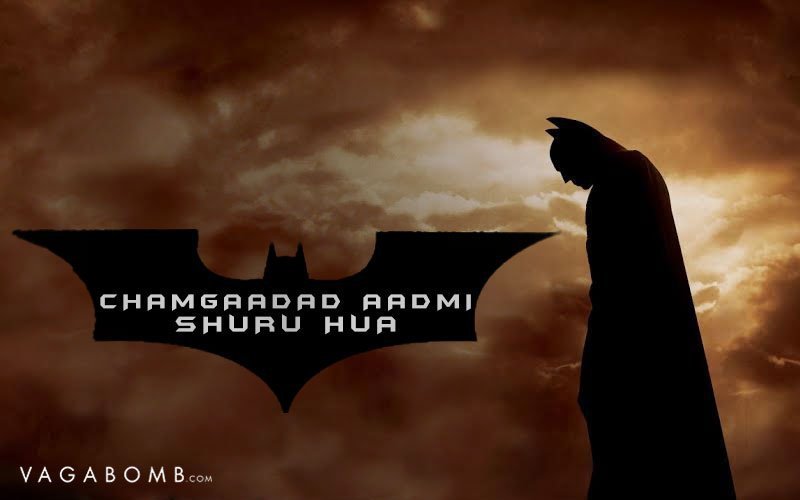 Fight Club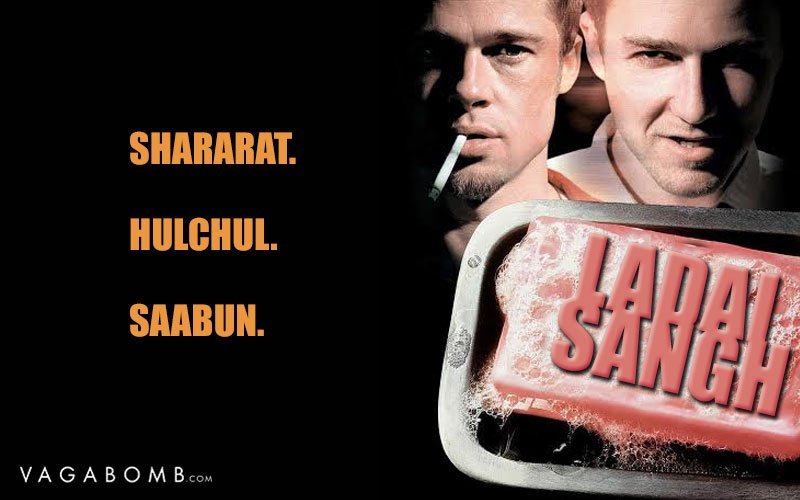 Kiss Of The Dragon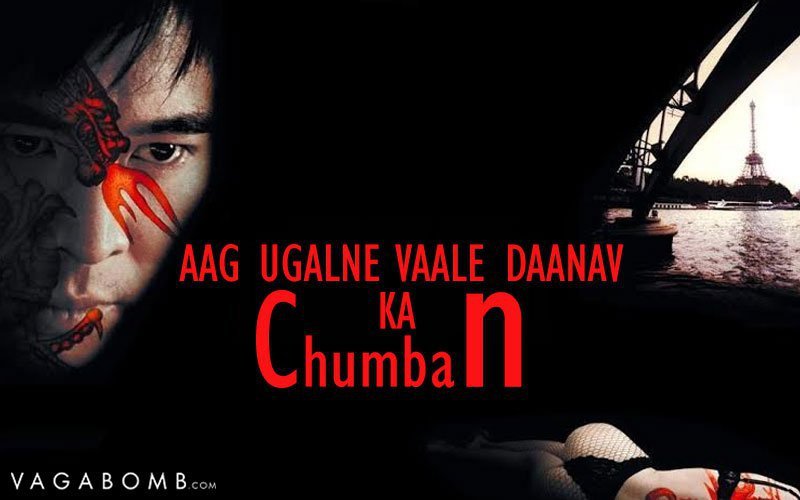 The Dark Knight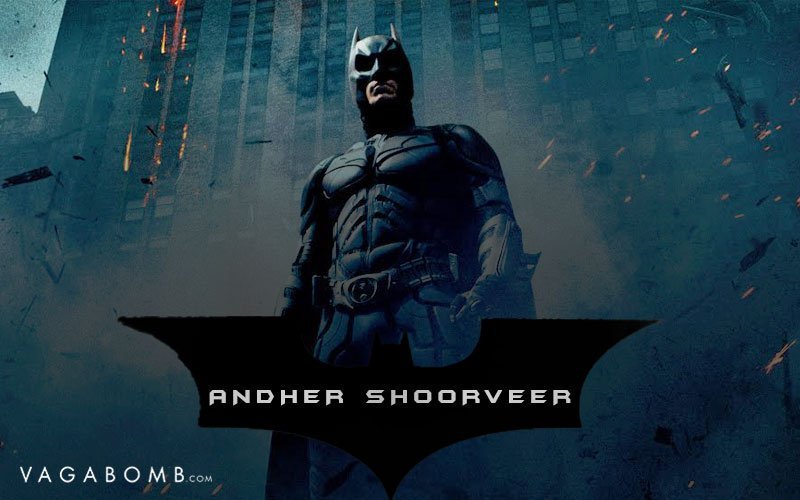 Before Sunrise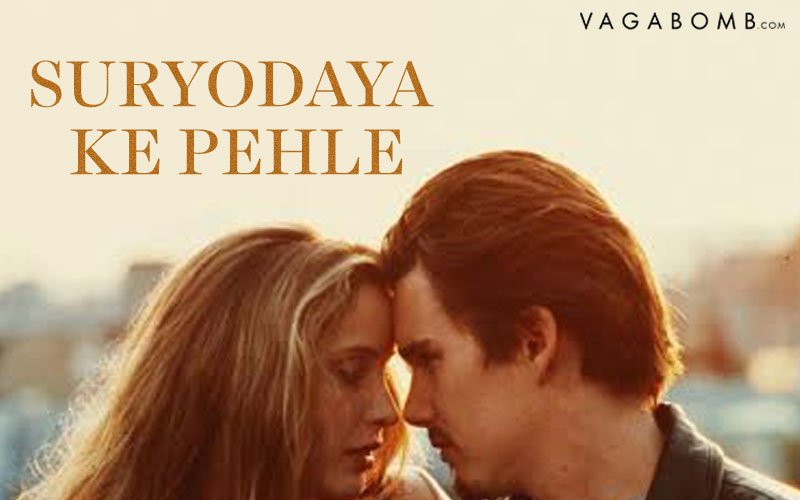 Reservoir Dogs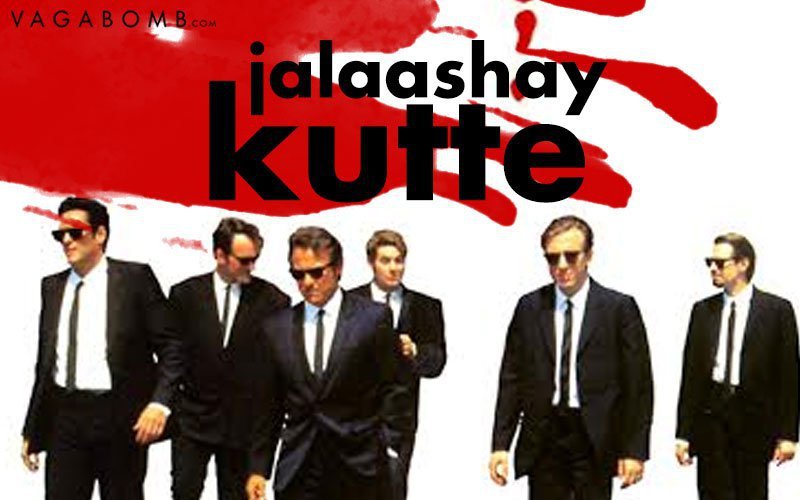 American Pie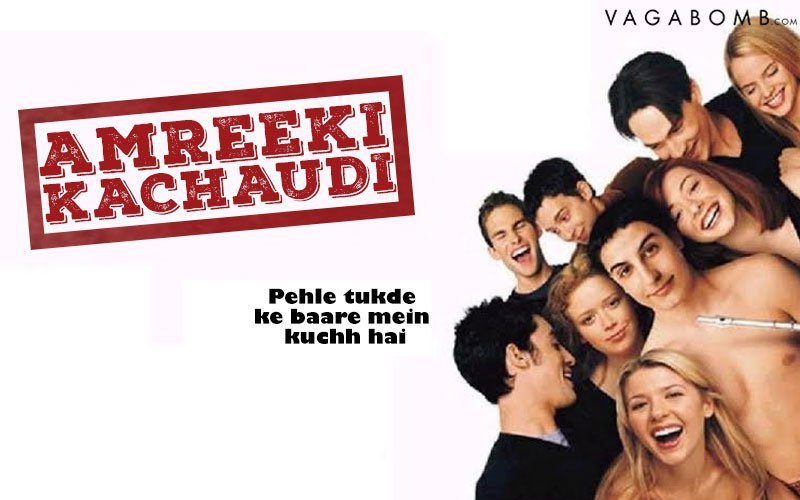 Mad Max: Fury Road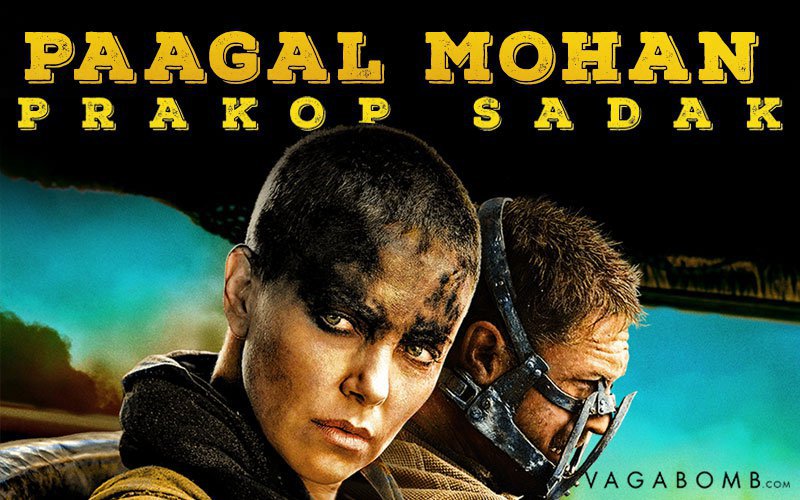 Gone Girl
Star Wars: The Force Awakens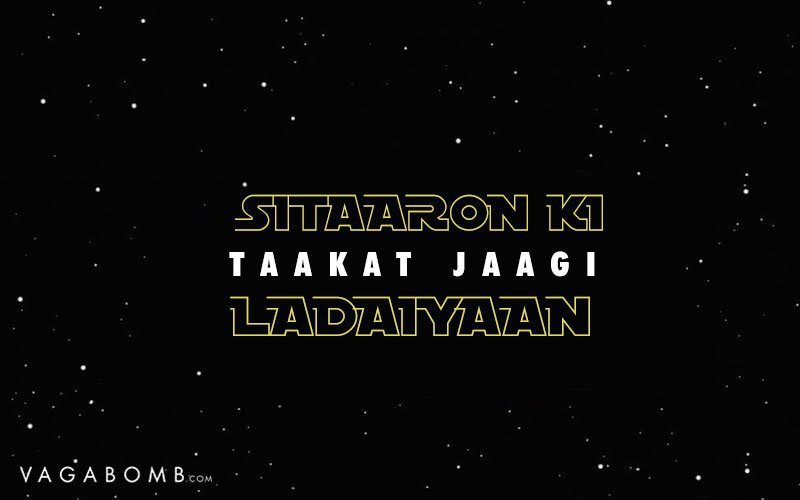 I Know What You Did Last Summer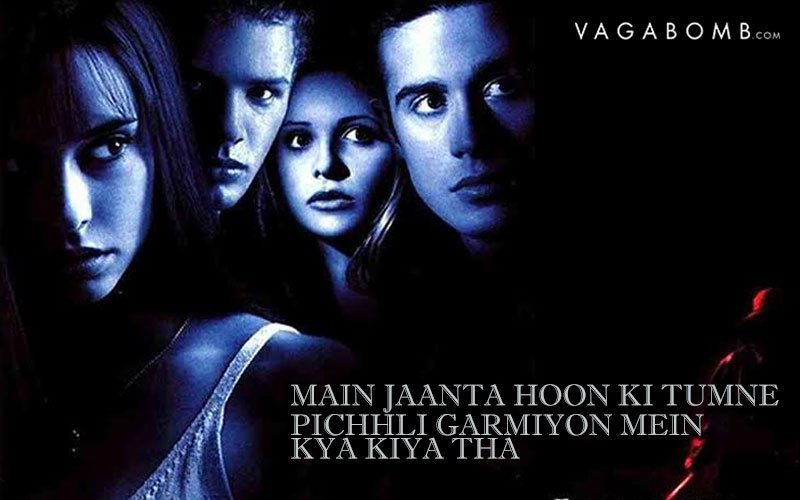 Saving Private Ryan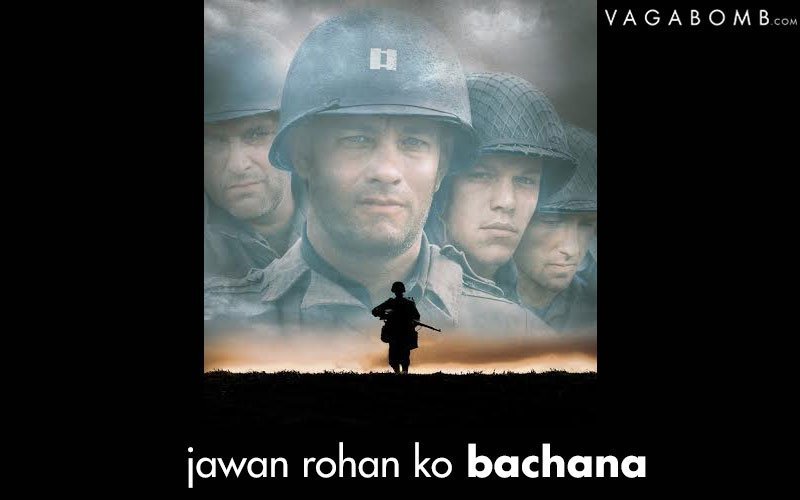 The Incredible Hulk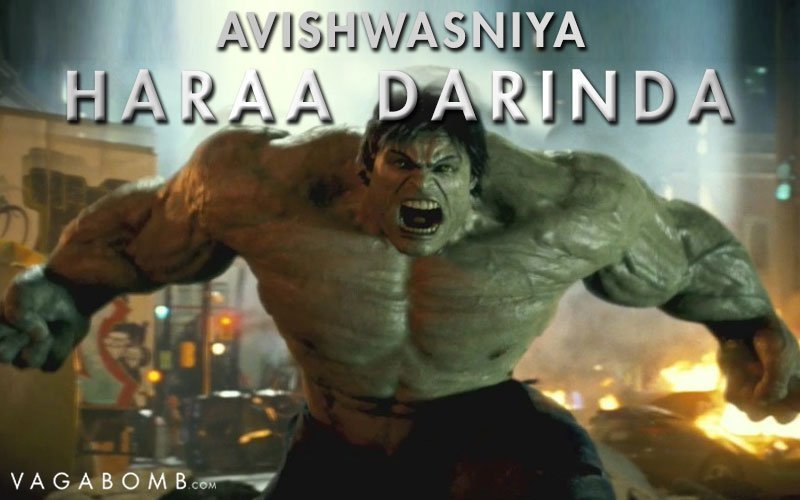 Sex And The City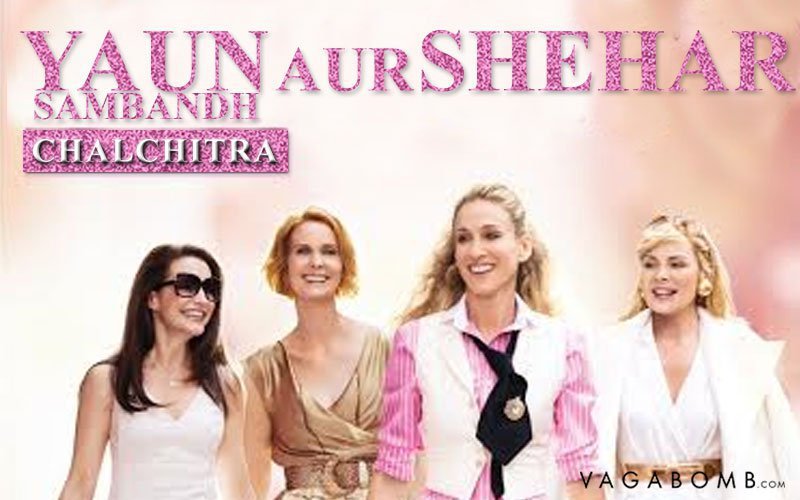 Night At The Museum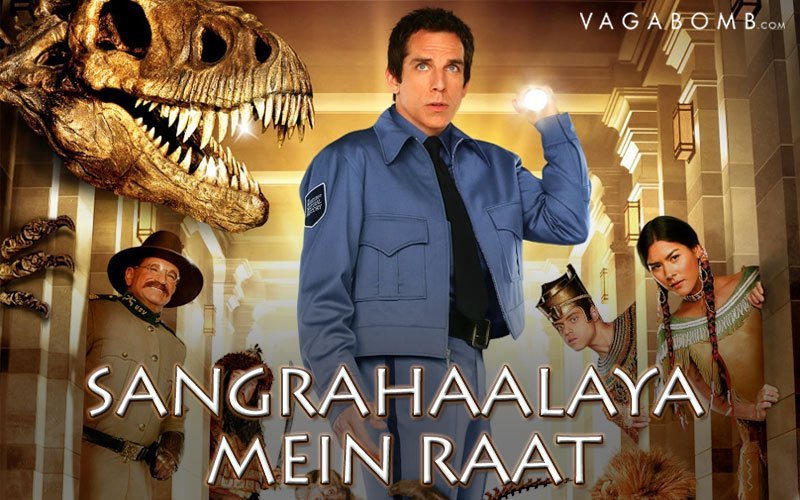 Man Of Steel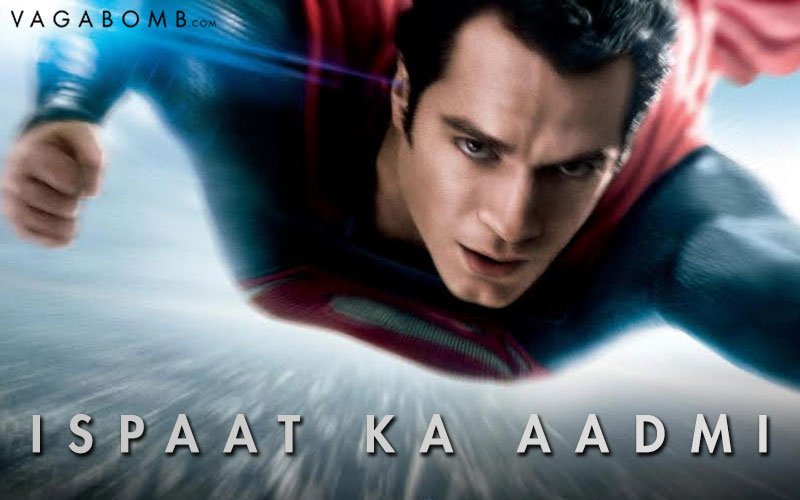 The Holiday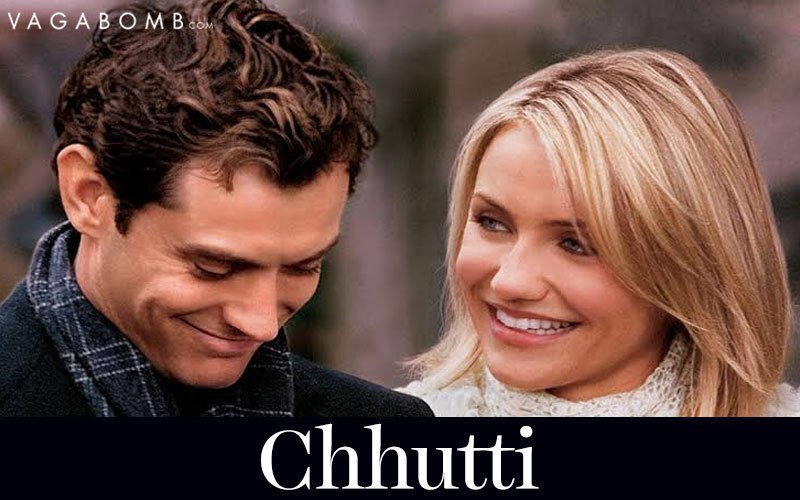 The Hateful Eight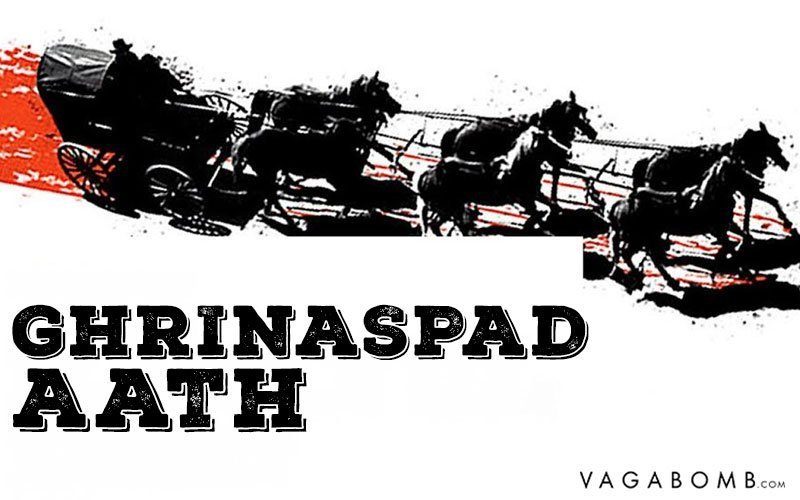 Pulp Fiction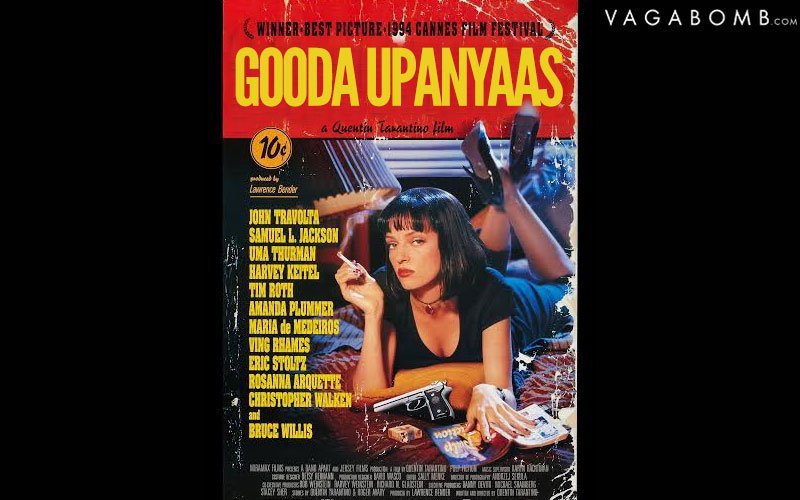 Original artwork by Lakshya Vij for Vagabomb