Don't we love it when an international star tells us that they love India? Validation 101.
This week's validation has been brought to us by none other than the King of Latin Pop, Enrique Iglesias.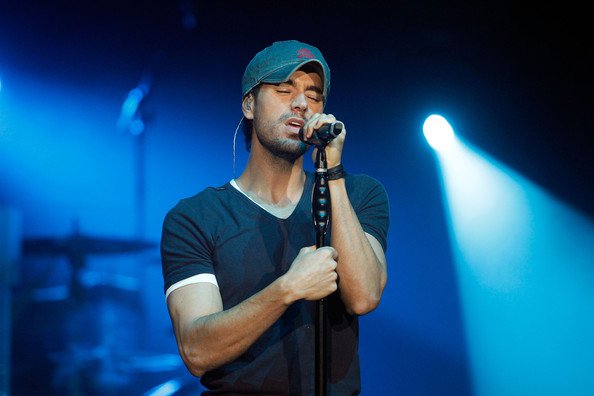 He tweeted a throwback video of his visit to India a few years ago with the caption — "One of my favorite places in the world! I love you #India… can't wait to be back!! #TBT".
In the video, the Hero singer is seen giving a Spanish interview in a car when a guy pulls up next to his car and asks him if he's actually Enrique Iglesias. When the 44-year-old singer confirms the same, the fan tells him how much he loves him and calls him a rockstar.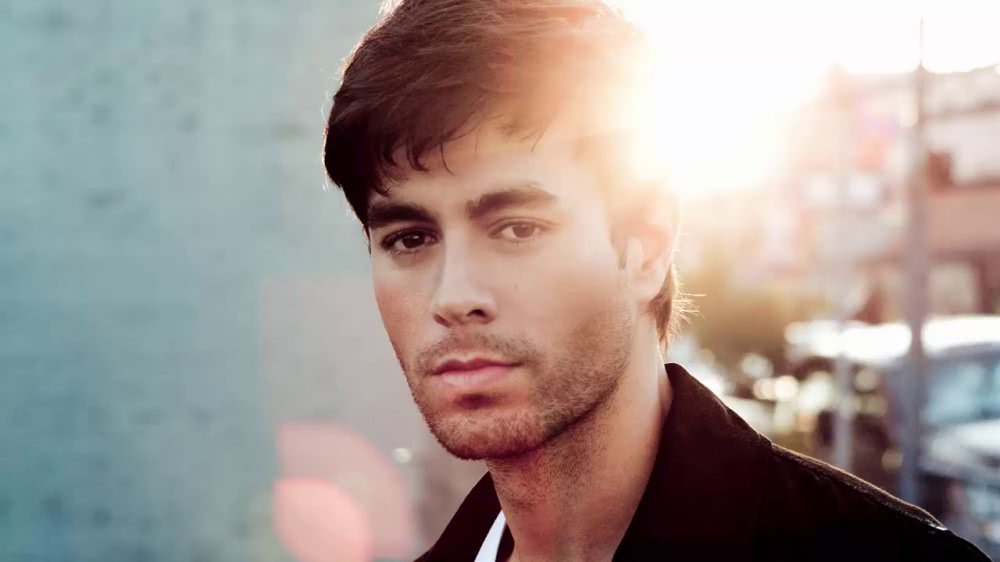 After the video was posted, fans have been asking him about his next visit to India.
Yes Enrique..come to India. We love you. And please make english music. Cant understand spanish. Its been so long since ur last english album. Pleeaase. 😭😭😭 I miss songs like 'Hero' n 'Do you know'..

— Aarzoo (@FanaticAarZoo) June 27, 2019
Love from India😍😍

— gowtham bobbili (@9989fa0c656f4f8) June 27, 2019
We can't wait too😭 !! please come soon!! Love from India!!❤️🇮🇳

— EI_💗 (@shristi10s) June 27, 2019
we're waiting for you ❤

— YOUniverse 🌌 (@SeokjinFlowerof) June 27, 2019
Yes yes yes 😍😍🔥always welcome🎉 ♥

— Sneha Pitale (@_elisiya17) June 27, 2019
I grew up listening to you . Time can't come back but you can. Miss you in heart but you are still in mind in ur voice. Come back fast.

— Ruru | a story of little things (@Ru_Ru789) June 27, 2019
OMG are you coming. I cant tell how happy I am to hear that. You made my day. We love you too and desperately waiting for you. ❤❤❤❤❤❤❤❤❤

— #Be yourself (@BhoomiNag) June 27, 2019
Tonight's schedule: Binge-listen to Enrique Iglesias.