Don't we love it when an international star tells us that they love India? Validation 101.
This week's validation has been brought to us by none other than the King of Latin Pop, Enrique Iglesias.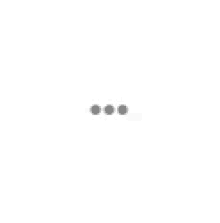 He tweeted a throwback video of his visit to India a few years ago with the caption -- "One of my favorite places in the world! I love you #India... can't wait to be back!! #TBT".
In the video, the Hero singer is seen giving a Spanish interview in a car when a guy pulls up next to his car and asks him if he's actually Enrique Iglesias. When the 44-year-old singer confirms the same, the fan tells him how much he loves him and calls him a rockstar.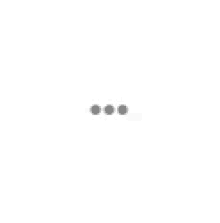 After the video was posted, fans have been asking him about his next visit to India.
Tonight's schedule: Binge-listen to Enrique Iglesias.