Actress Esha Gupta, who was brutally slut-shamed a couple of weeks ago for sharing a bold photoshoot on her Instagram account, has finally revealed the reason why she disabled the comments section for the next few photos in the series.  
In an interview to ScoopWhoop News, the 31-year-old actress said that she was surprised to notice that women were among the majority of the trolls.  
"Jaise log kapdo mein shoot karte hai maine bina kapdo ke shoot kiya hai, ismein koi badi baat nahi hai. (The way people shoot pictures in clothes, I did it without them. What is the big deal in this?). It was a beautiful photoshoot. The reason I disabled the comments section is because I realised that more than men, women were writing random things about me. Regressive men were writing things like, 'Sanskari nahi hai, Hindustani nahi hai, maa baap kya sochte hai' (She's uncultured, Not an Indian, What do her parents think?). I don't know what all they were writing. These comments never bother me actually," said Esha.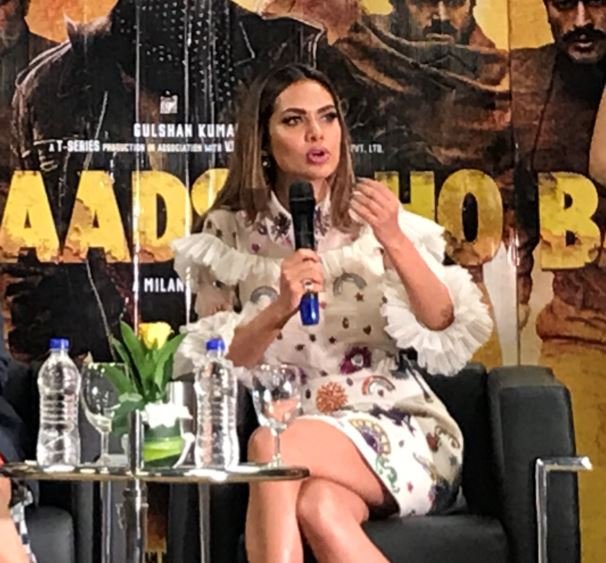 However, Esha said that she doesn't let criticism bother her much. 
"If what others think or speak about me bothered me, I wouldn't have been able to make it this far. I have done this my whole life. Even when I was entering the film industry, except my family, everyone else said I have a law degree , 'bana banaya kaam hai', she has got a job and will get a salary. However, I am working in the film industry, Everyone's opinion can't bother you because as actors we are all insecure. We have so many things to think about. Today, we get one pimple on our face and we stress about it. Why? Because media clicks one picture and then you guys will criticise the skin. Once I was not well and still appeared at an event. Later my stylist told me how I became the talk of the town because of how I was looking. It's up to them to understand that despite being unwell I attended the event because it was for a film that I had worked so hard for. So you can't let what others say affect you, unless it is good criticism," she said. 
The Baadshaho actress had collaborated with two of her friends, a stylist and a photographer, for the photoshoot which was done in the comfort of her house in Mumbai. 
Further, the actress added,"I have raised this issue earlier also. In India, men want women to do things according to their wishes. For instance, 'Hume jeans kyun pehenna chahiye? Kyunki apko lagta hai hume jeans pehenna chahiye?' (Why should we wear jeans? Just because you asked us to wear it?). You should change your perspective and mentality instead. If what we wear is provoking you to rape us then there is definitely something wrong with you and your mind."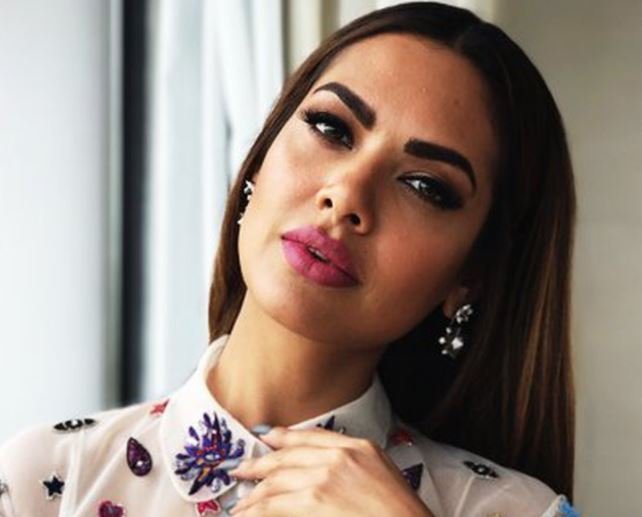 Earlier in 2013, Esha had come under criticism after she turned down an offer to endorse a fairness product. 
"You know there is a problem in India. 95 per cent of the girls in the country are brown. As actors, we have the responsibility to not endorse fairness products. By endorsing such products, what we are conveying is that only if you are fair, you will get a job or a boyfriend or everything in the world. It's like saying you can go climb the bloody Mount Everest only if you are fair. I don't understand. In a country where even a Honey Singh wrote a song called 'Brown Girl', you are only endorsing fairness products. I have faced criticism for this opinion. I have even faced criticism for not looking like an Indian. Now, I am a mix of Punjabi, Madhya Pradesh and Uttar Pradesh. People make me feel bad about the way I look," she said. 
On the work front, Esha will be seen in multi-starrer thriller Baadshaho, directed by Milan Luthria. 
Here's the trailer: 
(Feature Image Source: Instagram)