Ever since the poster of Judgementall Hai Kya was released, it drew attention for its quirky appeal - a feeling that the trailer, and subsequently the movie, strengthened. 
However, it appears that the poster that had people guessing the suspense may have been a copy. Flóra Borsi, a European artist, posted a photo of her work - along with the movie's poster - on social media, and called out the similarities between the two. 
She further accused the makers of copying her work without asking for her permission, or attempting to reach out to her. 
As the post became viral, many people accused Bollywood, and in fact Indians in general, of regularly copying work.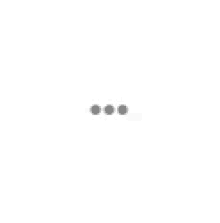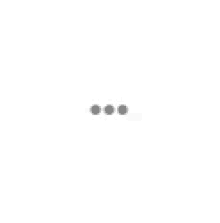 However, Flora quickly clarified that while she appreciated the support of people, it was unfair to blame a whole nation or even the Bollywood industry. In her opinion, only the movie's 'art department and the creative director' were responsible for the same.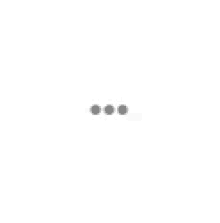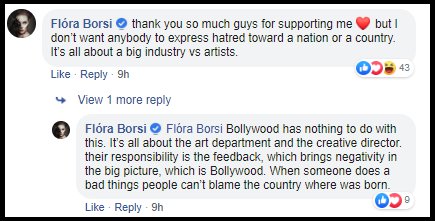 People also took to social media to offer support, while also advising her to pursue legal action.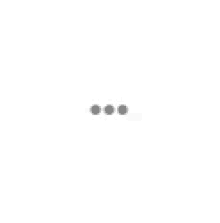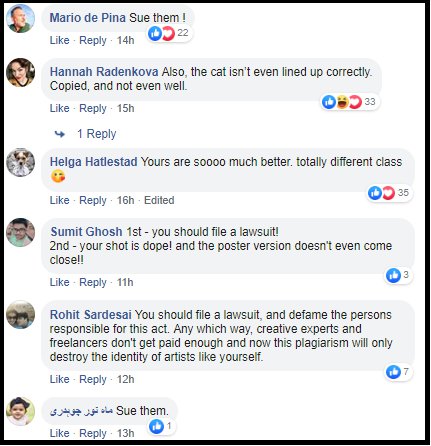 As of now, the creators of the movie have not provided any response.