In an industry where casting a 'Khan' guarantees you instant success even if the movie is poorly written, directed and produced, A Wednesday didn't have a lot of things going for itself before the release. 
Ten years since its release, A Wednesday still stands out as one of the best and bravest films to have come out in the last decade.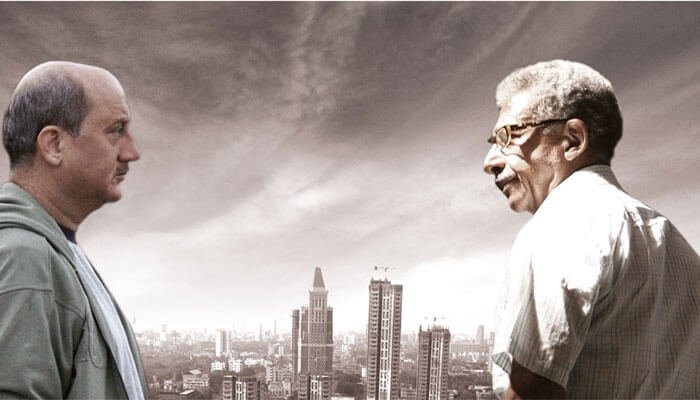 The star-cast is full of extremely good actors, but as luck would have it, good actors don't necessarily equate to popular actors. A Wednesday had no songs. There was no social media, so people couldn't go ahead with flaunting their 'love' for parallel cinema. They didn't indulge in a viral campaign like Beat pe Booty either. 
Do you know what they did? They made an honest movie. They made a movie that was qualitatively superior to its peers and that worked.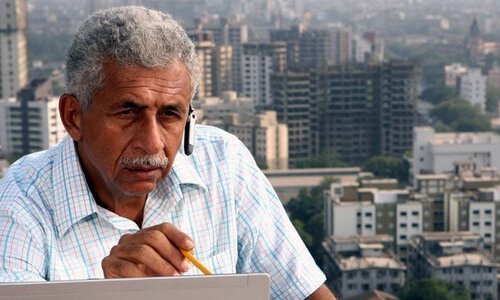 It was arguably the only 'sleeper hit' of contemporary cinema. A sleeper hit is a movie that doesn't shatter box-office records on release, but as the word of mouth about its quality spreads, people start going to the theatres. A Wednesday is proof that if you make a good movie, people will come around.
A Wednesday essentially boils down to the brilliance of the two leads – Anupam Kher and Naseeruddin Shah, who are supported ably by Jimmy Shergill and Aamir Bashir. The movie questions the injustice done to the common man and the sheer anger a lot of us have against the authorities who have failed to put an end to these terror attacks.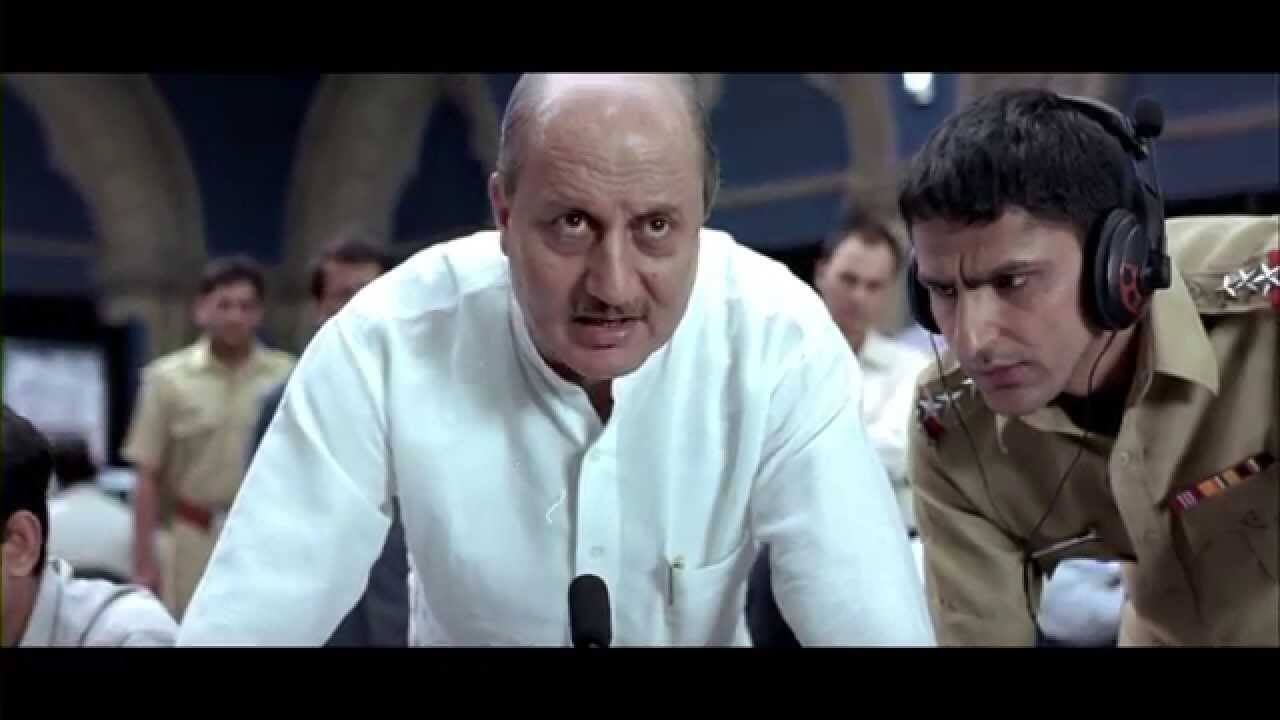 Aapke ghar mein cockroach aata hai toh aap kya karte hai Rathore Sahab? Aap usko paalte nahi maarte hai.
These lines resonated with millions of viewers who felt the same way about authorities running and ruining the country. The film does not want us to side any party, it wants us to understand the consequences of war, violence and hatred. It wants us to understand how it affects ordinary people.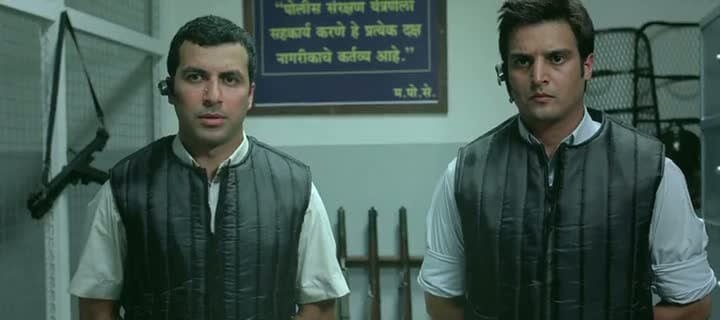 The fact that Naseeruddin Shah's character remains unnamed throughout the movie just reiterates the fact that the filmmakers didn't intend on taking any political or social stance. They just wanted to tell a good story. And they succeeded. 
We hope that A Wednesday keeps reminding the filmmakers that good cinema needs no flashy packaging to work well with the audiences. Indian audiences might fall for bigger stars, but we do like good cinema as well.