Once the lockdown began in India, DD National decided to re-run some of its best classics produced over the years. This includes the dramatisation of the epic Ramayan, which has viewers from every generation hooked on.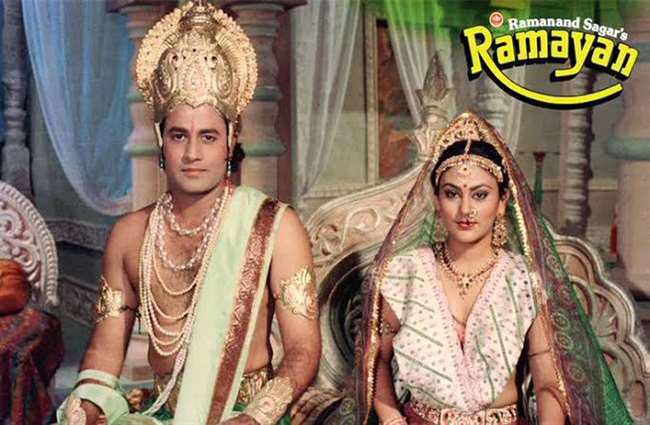 However, fans of the show began complaining that several important scenes from the show were cut. Shashi Shekhar, the CEO of Prasar Bharti was quick to respond though, saying that this was not the case. 
The rerun, which garnered 170 million viewers in its first four episodes is being heavily criticised for its alleged editing. The viewers accused the channel of editing Raavan's killing scene, and the scenes between Raavan and Lakshman, which were allegedly cut from the telecast.
After the last episode of Ramayan aired on Saturday night, the slot will be now be filled by Uttar Ramayan at 9 PM from Sunday onwards.