There are certain actors who make every role they play, their own. They breathe life into a character written on paper. And do it so well, that you feel the actor was born to play that role. 
Veteran star Shabana Azmi is undoubtedly one such actor. In her illustrious career, she's aced a wide array of roles with apparent ease. After all, with her very first film, Ankur, she won the National Award.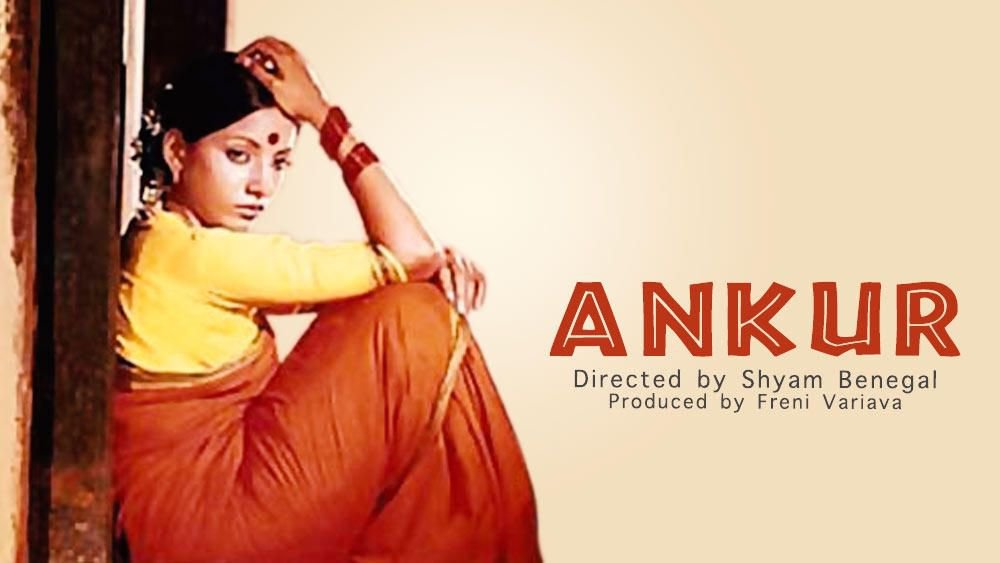 Throughout her career, whether it was a cunning witch in Makdee, a wronged woman in Arth, a girl in love in Amar, Akbar, Anthony, or a grieving mother in Neerja, Shabana Azmi has continued to do complete justice to her roles. She has, in fact, garnered success in both, commercial and 'parallel' cinema – a feat many considered impossible.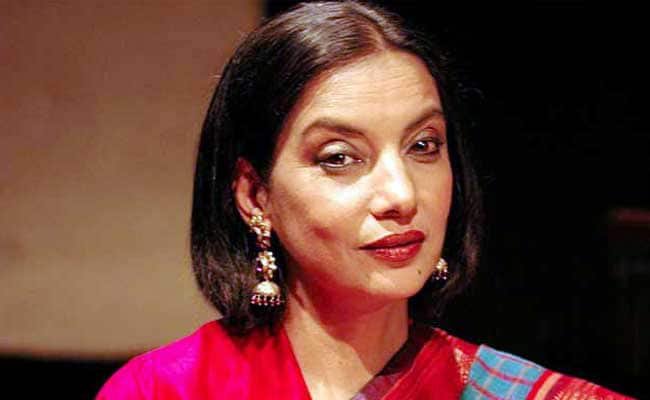 However, if there is one role, from her undeniably impressive filmography, that still evokes the same emotions, raises the same questions, and still touches your heart, it is of the conflicted wife and mother Indu Malhotra from the movie Masoom.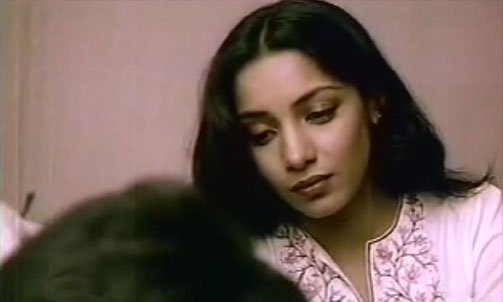 Released in 1983, Masoom was the adaptation of Erich Segal's novel, Man, Woman, and Child, with screenplay by Gulzar and direction by Shekhar Kapur.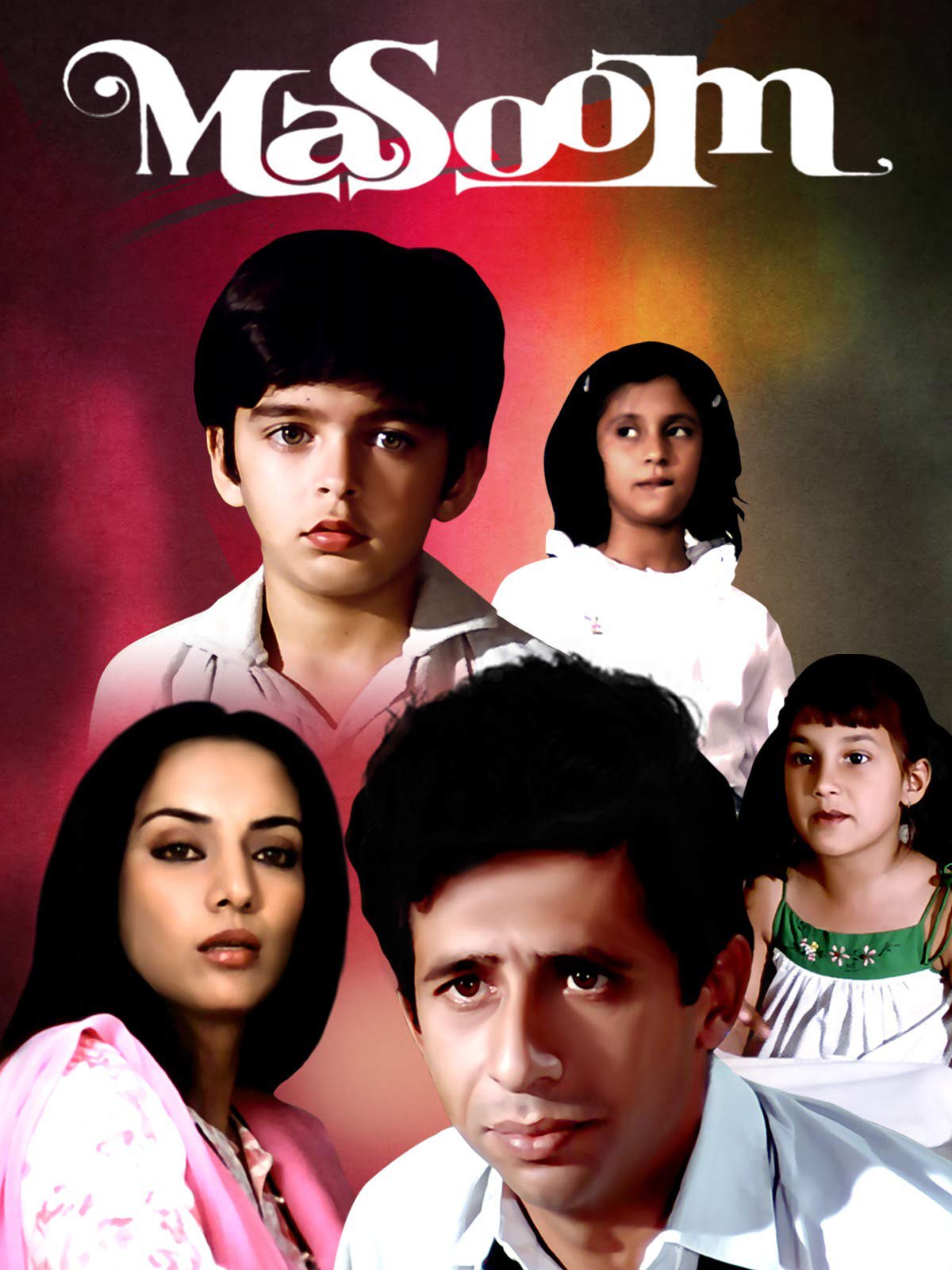 With Naseeruddin Shah and Shabana Azmi in the lead roles, the movie's theme revolved around infidelity and its effect on marriage. Shabana Azmi played the role of the wife and mother who has to cope with not just her husband's transgression but also look after the child, Rahul, he had out of wedlock.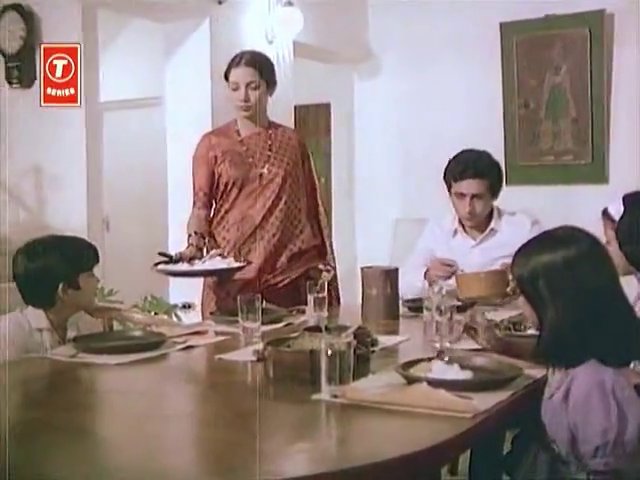 There have been many movies centered around the theme of infidelity. What set Masoom apart was the novel perspective Shabana Azmi's character brought – how do you strike a balance between your maternal instincts and the ghastly experience of being cheated upon?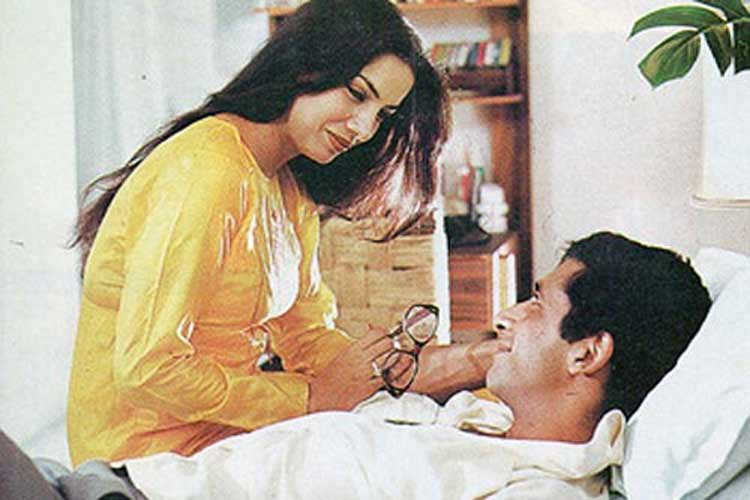 As a mother, Indu is concerned about her own children. As a parent, she finds it difficult to hate an innocent child. But, as a wronged wife, it is hard for her to accept the child as her own.
It was human dilemma at its best, and Shabana Azmi's intense and emotional performance ensured that there was not a single dry eye in the audience – especially in the song Do Naina Aur Ek Kahani.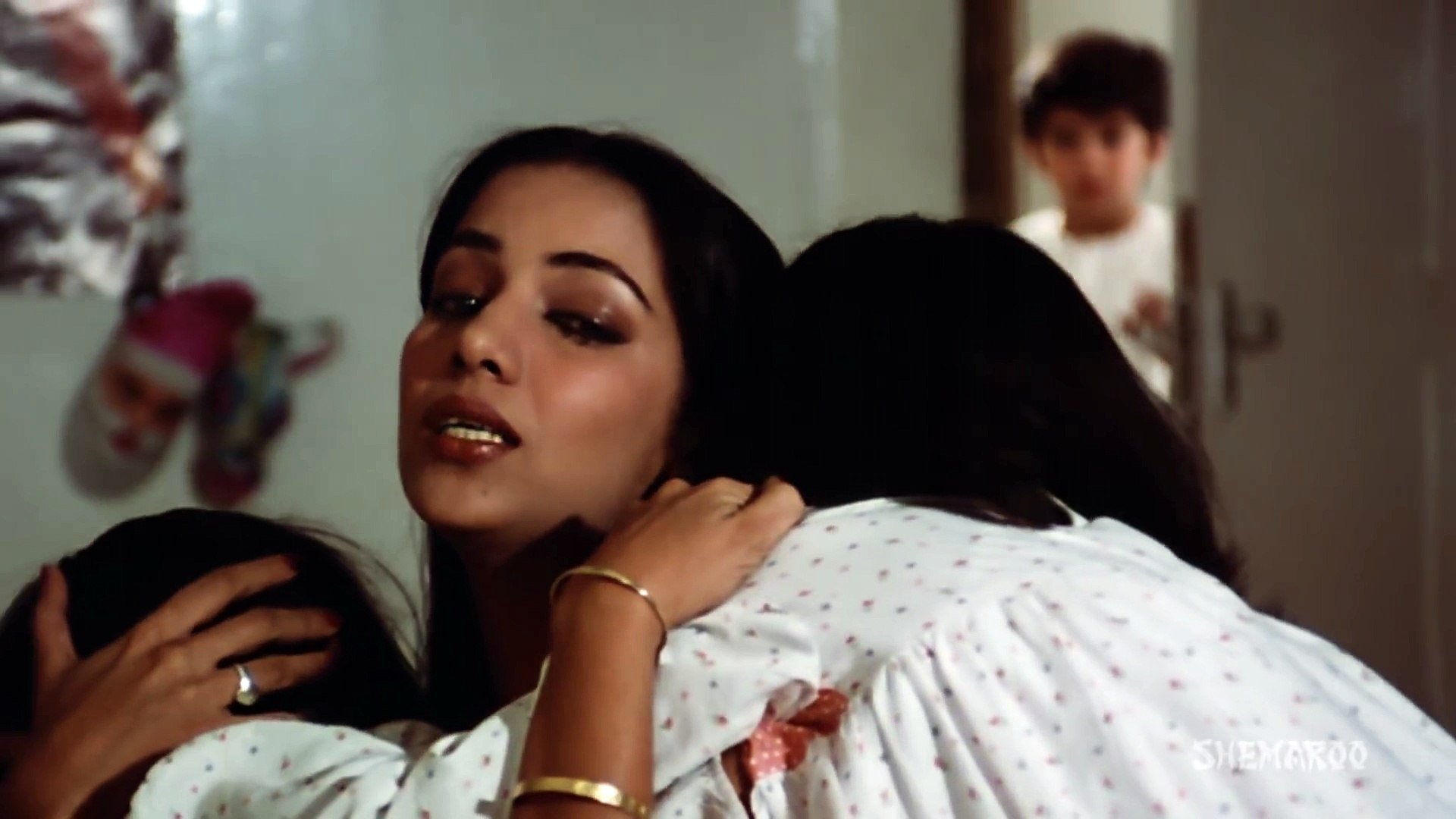 Another thing to note is how, throughout the film, she remained the utmost picture of grace- restrained in her anger, right until the very end, when it's her love and not anger that breaks through, as she accepts another woman's child as her own. To deliver such a measured performance, at only 33 years of age, was a testament to her talent.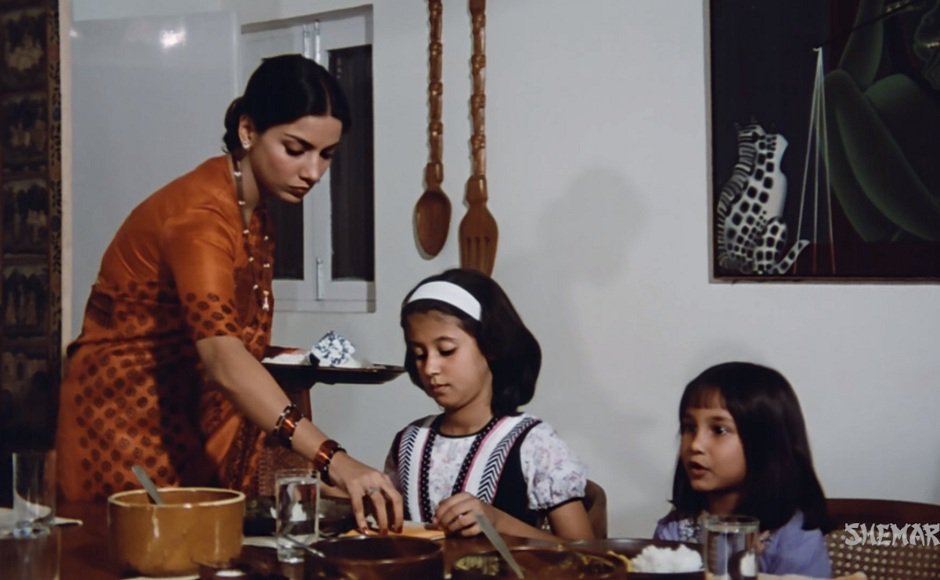 But whether it was her resigned but loving acceptance of her husband's antics–wonderfully depicted in the song Huzur Iss Kadar–or the constant internal battle she fought between loving and hating Rahul (Jugal Hansraj), Shabana Azmi was flawless in each frame.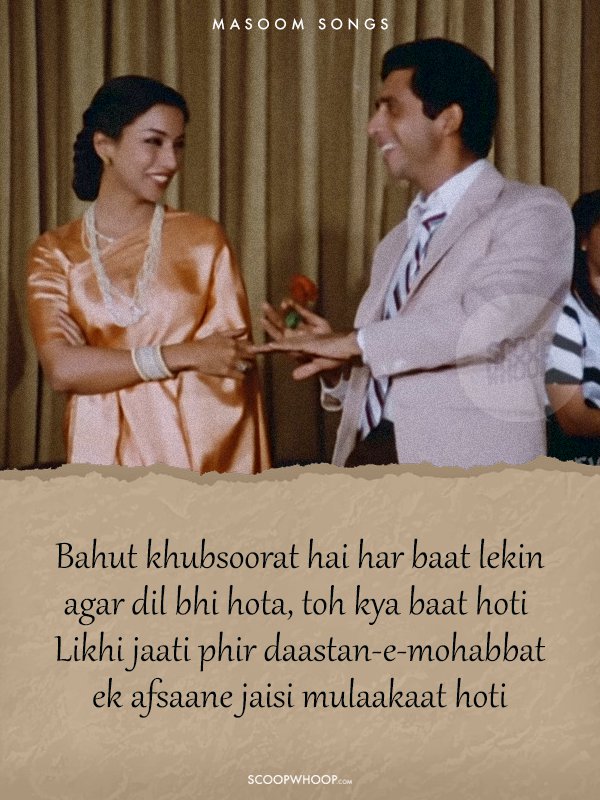 It would have been so easy to cross the line and deliver an exaggerated, dramatic performance. It would have been just as easy to completely underplay the character, but then it may have appeared false – because being cheated upon is not an experience you just accept.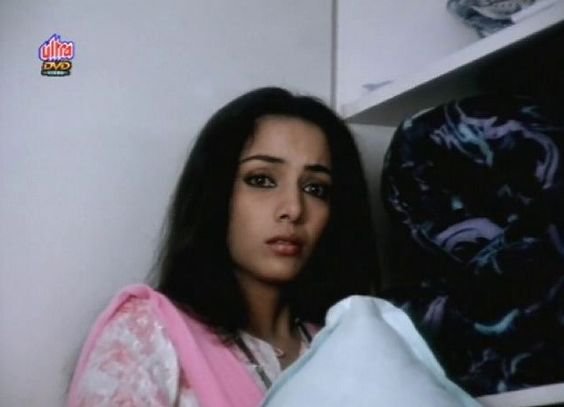 But Shabana Azmi managed to perfectly balance the wide range of emotions her character goes through. Not only did she balance them, but she also managed to present them so realistically, that every dialogue, every expression, spoke volumes.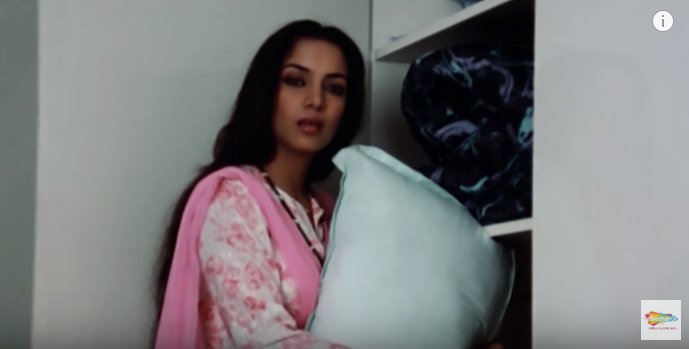 At a time when mothers and wives were almost always portrayed as 'saintly patrons', Indu Malhotra wasn't a unidimensional character. She did not immediately forgive her husband. Or sacrificed her feelings simply for the 'happiness of the family'. She was, in short, far removed from every cliché we'd grown up watching. And Shabana Azmi's nuanced performance breathed life into this character.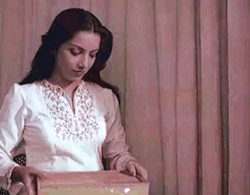 Shabana Azmi has played the mother, the wife, the 'grey character', in many of her other movies. But her journey from a loving wife to a mother and wife who comes to terms with the tangible reminder of her husband's infidelity will always remain close to our hearts.