Every time the traffic police constable, Godbole (Manoj Bajpayee) leaves home, his wife calls out, "Time pe ghar aa ja na". He obediently says yes. Even though it's an everyday miracle in any metropolitan city. Who better to know this than the man who stands at the signal, as a daily witness.
None can beat the traffic in a city like Mumbai. Yet no one ever gives up. So as the traffic commissioner (Jimmy Shergill) reminds us in the film, with some statistics, one knows the impossibility of Godbole's task in the film. He has been given the responsibility of transporting a heart from Mumbai to Pune in two-and-a-half hours. A normal journey takes four hours.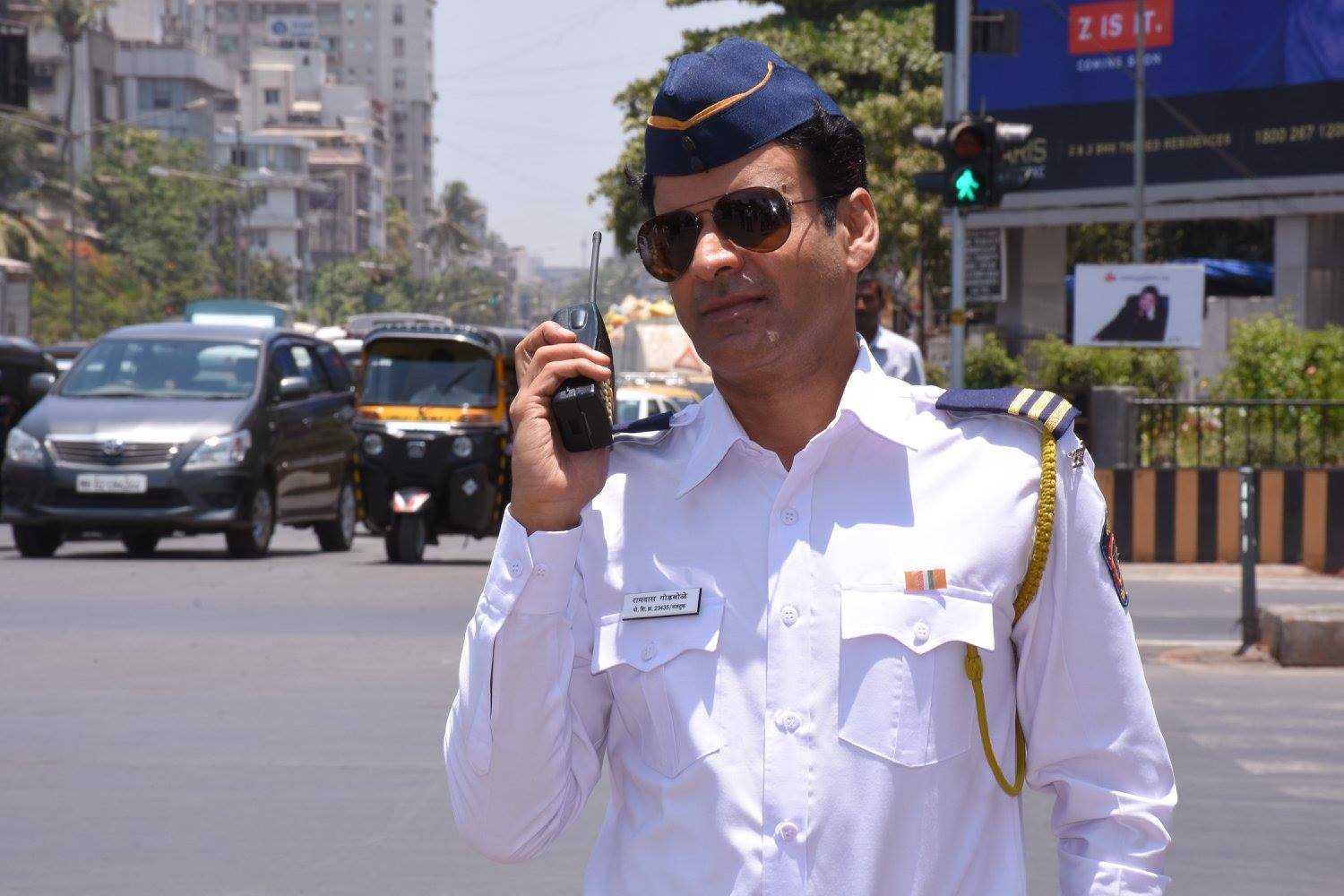 The story of Traffic is based on a real incident in Chennai when doctors and the traffic police had worked as a team to create a green corridor for an ambulance. The Hindi remake of Malayalam film Traffic based on the true story, directed by the late Rajesh Pillai, starts well.
In its Crash and Amores Perros treatment, the film revolves around several lives colliding in unexpected ways. So we have two sets of parents— one — Prosenjit Chatterjee and Divya Dutta — waiting by the ailing daughter who needs a heart transplant; and the other— Sachin Khedekar and Kitu Gidwani — who deal with their brain dead son in another hospital. A heart surgeon (Parambrata Chatterjee) with a secret, personal story, is a part of the crazy drive with Godbole from Mumbai to Pune.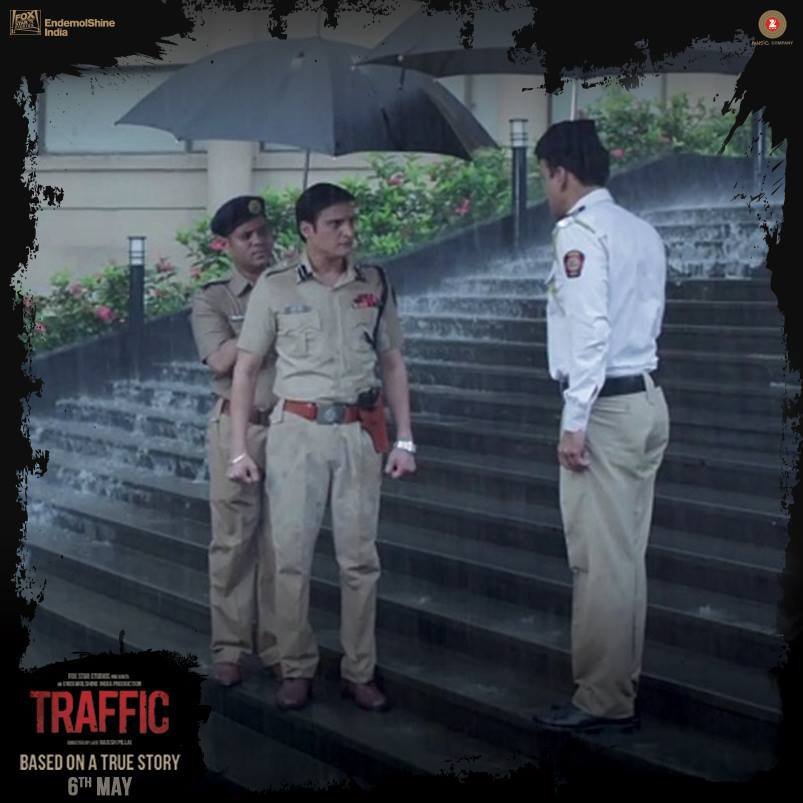 However, this eclectic ensemble cast ends up rather wasted. Prosenjeet's only action is to introduce himself hilariously on the phone as: "Dev Kapoor, hero" when he wants to pull some strings of stardom. Shergill and Bajpayee are seen leading the real time action on the streets. One is on the phone, barking instructions with as much variation as possible in similar scenes. The other is seen at the steering wheel, navigating dangerous, steep turns and tense expressions, with equal ease.
And here's where the problem lies. That is all these two wonderful actors do. There are no personal, memorable moments for either. A small backstory gives the constable a skeleton of a redemption to rely on and very few dialogues. Instead we see more heavy-duty scenes involving Gidwani and Divya Dutta, as mothers who understands tearjerker moments like none other.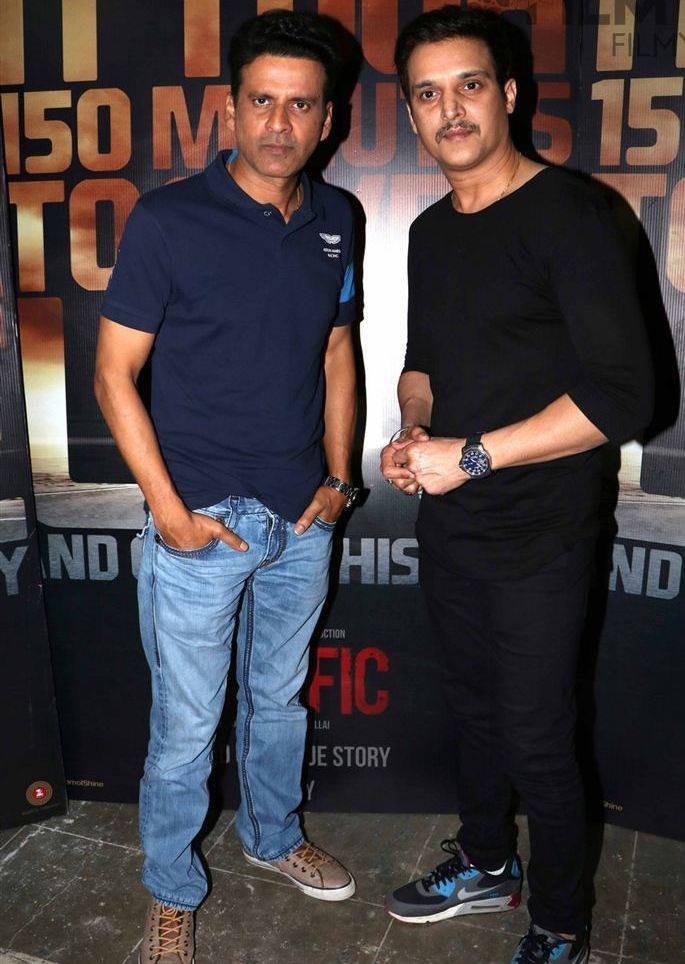 The real thrilling bit of the two-hour journey from one hospital in Mumbai to another in Pune, ends up taking a wrong turn at the interval. An unnecessary diversion involving a certain character's personal story, takes the story away from the real action for a good 20 minutes. When it does come back on track, a certain communal issue is played upon, with a background song thrown in to add some tension. The dangerous car swerves along rocky paths, heroic running across lanes and driving across lakes, which are slick in shots, cuts and execution; come too late.
We don't see much of Mumbai or Pune city's traffic issues. A daily episode of road rage has far more drama and entertainment. Traffic in its confusion between left (emotions) or right (action), ends up too smooth a ride.