India runs on Bollywood. And India dances on Bollywood songs too. We have songs for every emotion and every single situation. 
But while our movies are every-ready to throw in a song, have you wondered why all of their videos look the same?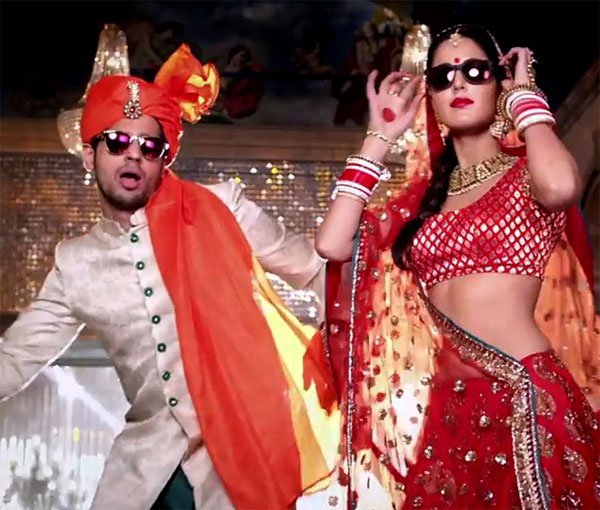 Every video has a blast of colours, thumping dance moves, wide-angle camera shots and a lot of chaos. Pick up any dance number from the recent past and you'll see it for yourself!
Be it Kaala Chashma or Beat Pe Booty, Badtameez Dil or Saturday Saturday, the intention of the song might be different, but they're all shot in a similar manner, with multiple laser-like lights dancing along with the dancers.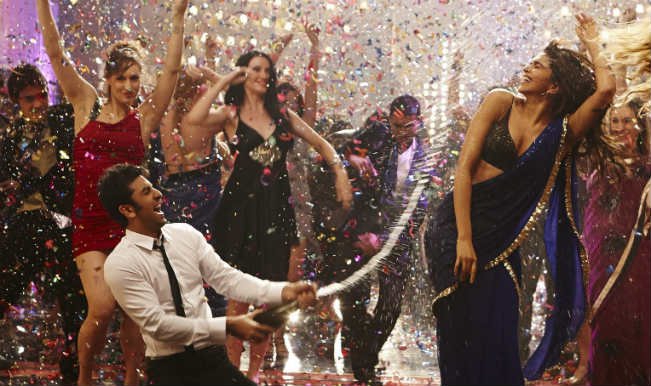 Our songs don't sync the choreography with the camera's movement. Instead, we tend to sync our footage cuts according to the song's beats in order to infuse excitement, which at times comes across as forced. 
This is where the problem rises and Youtube user Vinit Masram points it out in a video posted by him on his page, Cinema Beyond Entertainment. 
Our songs are lit, choreographed and edited in a similar way and Vinit lays down the problems by comparing Bollywood dance music with Hollywood's latest musical La La Land.
Watch and know the difference:
Surprised, aren't you? We were too!