Recently, Shah Rukh Khan put up this video of his son AbRam dancing at a school function.
Within the first 2 seconds, it's clear to see that there's a whole host of celebrity kids on stage, considering the stars who are in attendance.
There's Arnab Goswami, Shah Rukh Khan and Gauri Khan in the audience.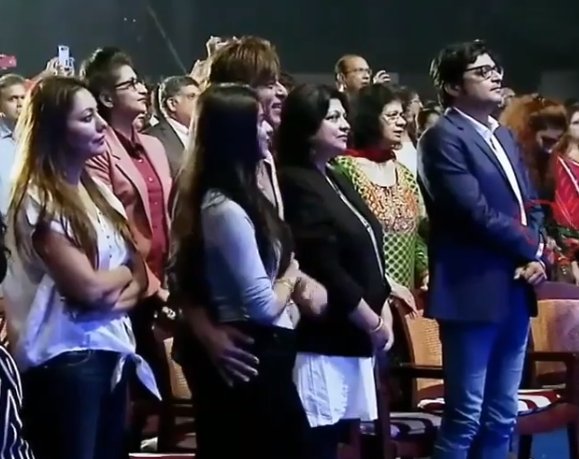 And here's Aishwarya Rai, Abhishek Bachchan and Leander Paes.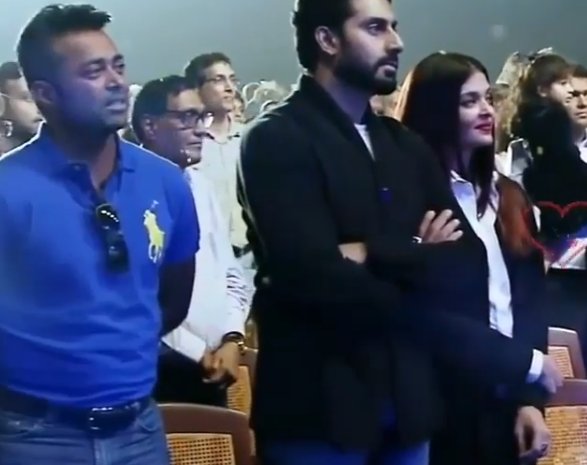 When it comes to the kids of Bollywood stars, curiously enough, almost all of them seem to go to the same institution. So we decided to dig a little deeper and find out just how many star kids go here.
As you saw above, Shah Rukh's son AbRam goes here.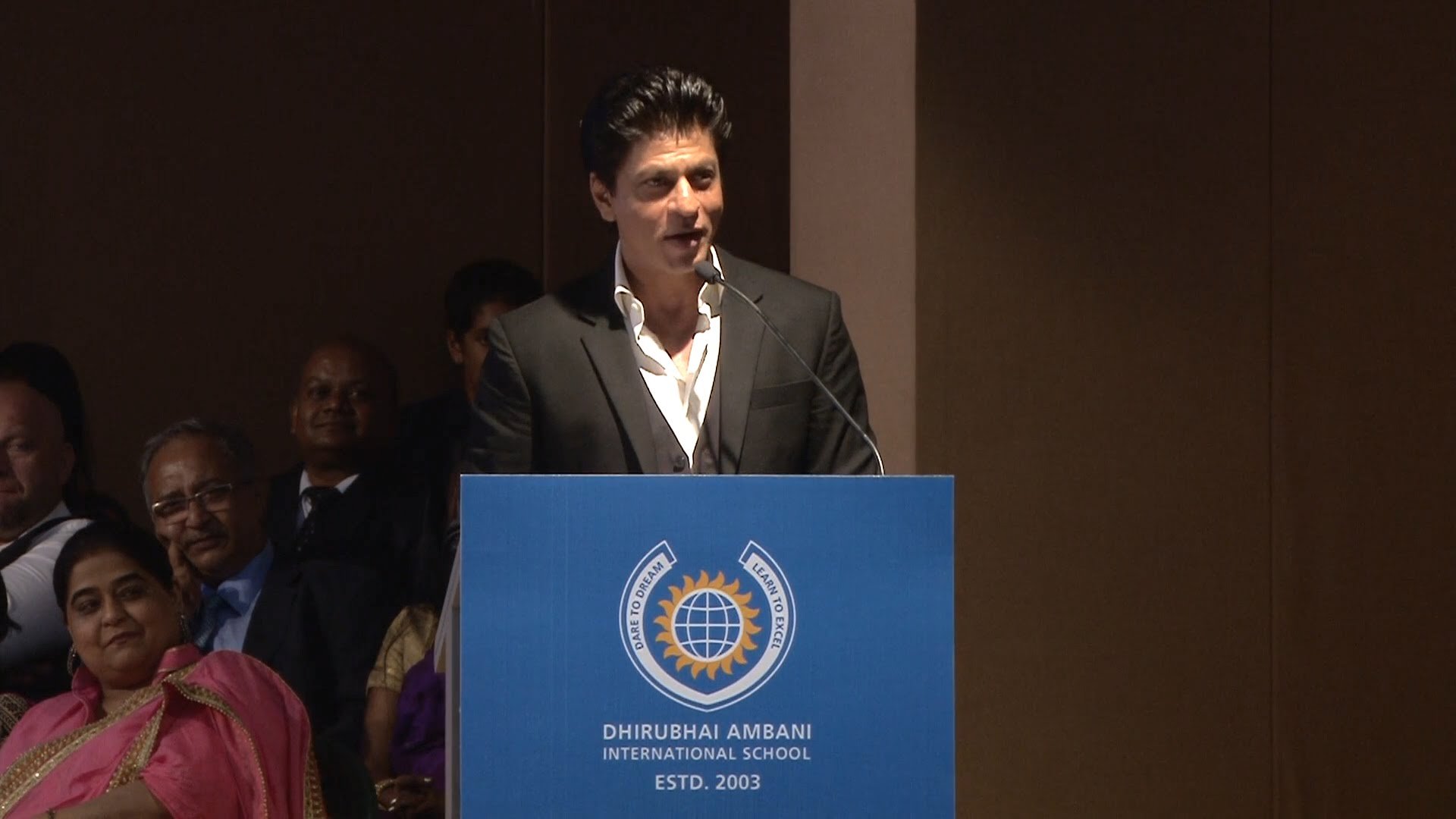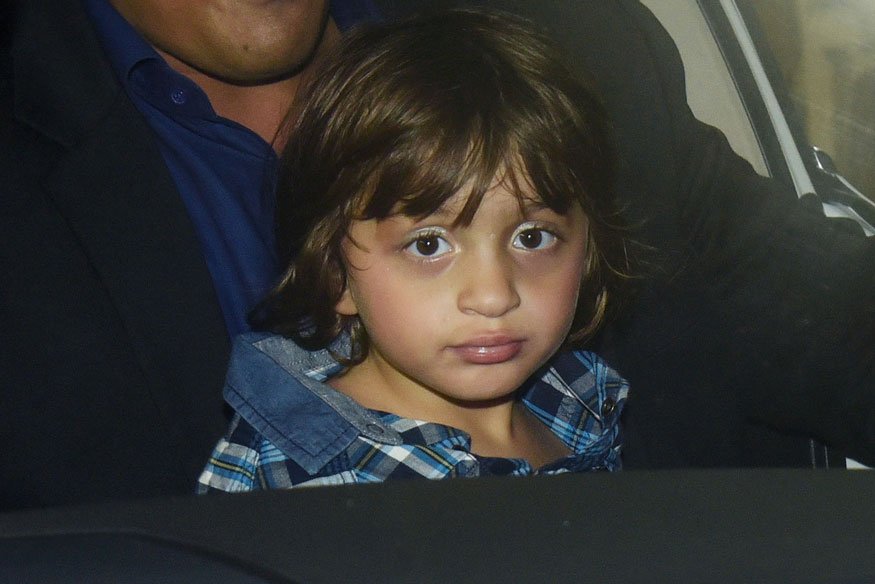 So do Hrithik and Susanne's kids Hrehaan and Hridhaan.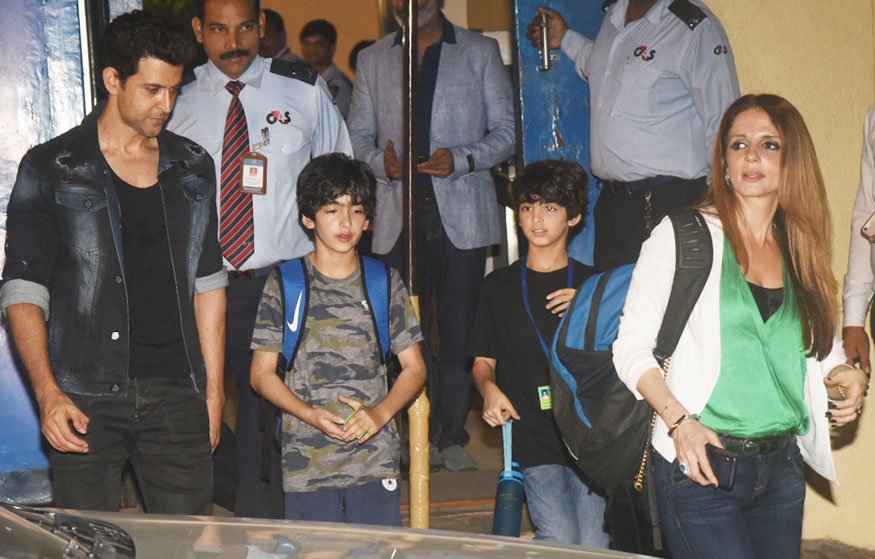 Abhishek and Aishwarya Bachchan's daughter Aaradhya attends this school.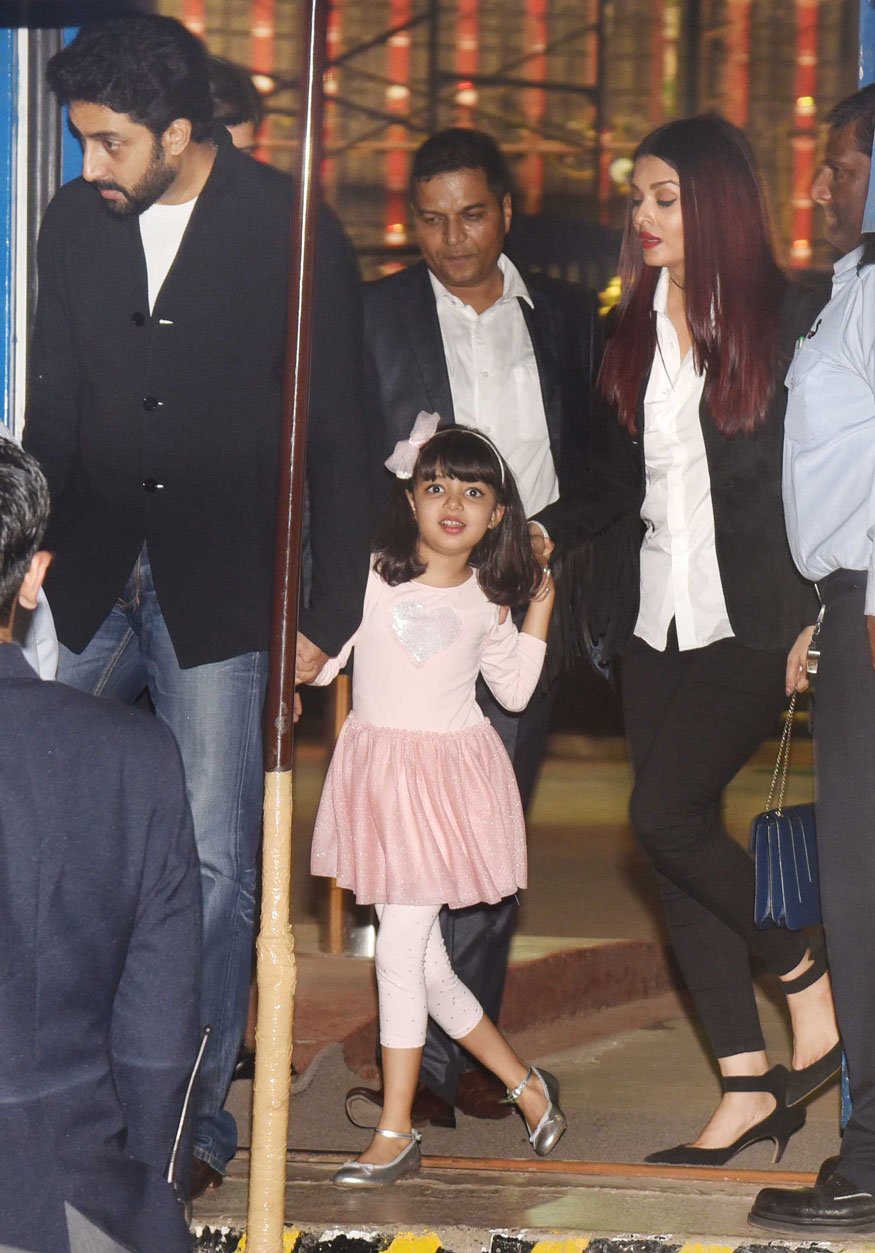 Saif's son Ibrahim went here.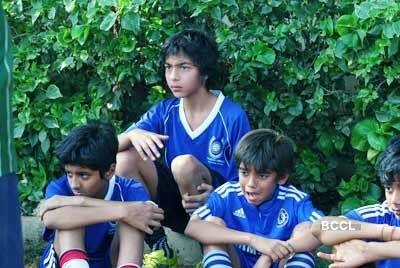 Sonu Nigam's kids attend.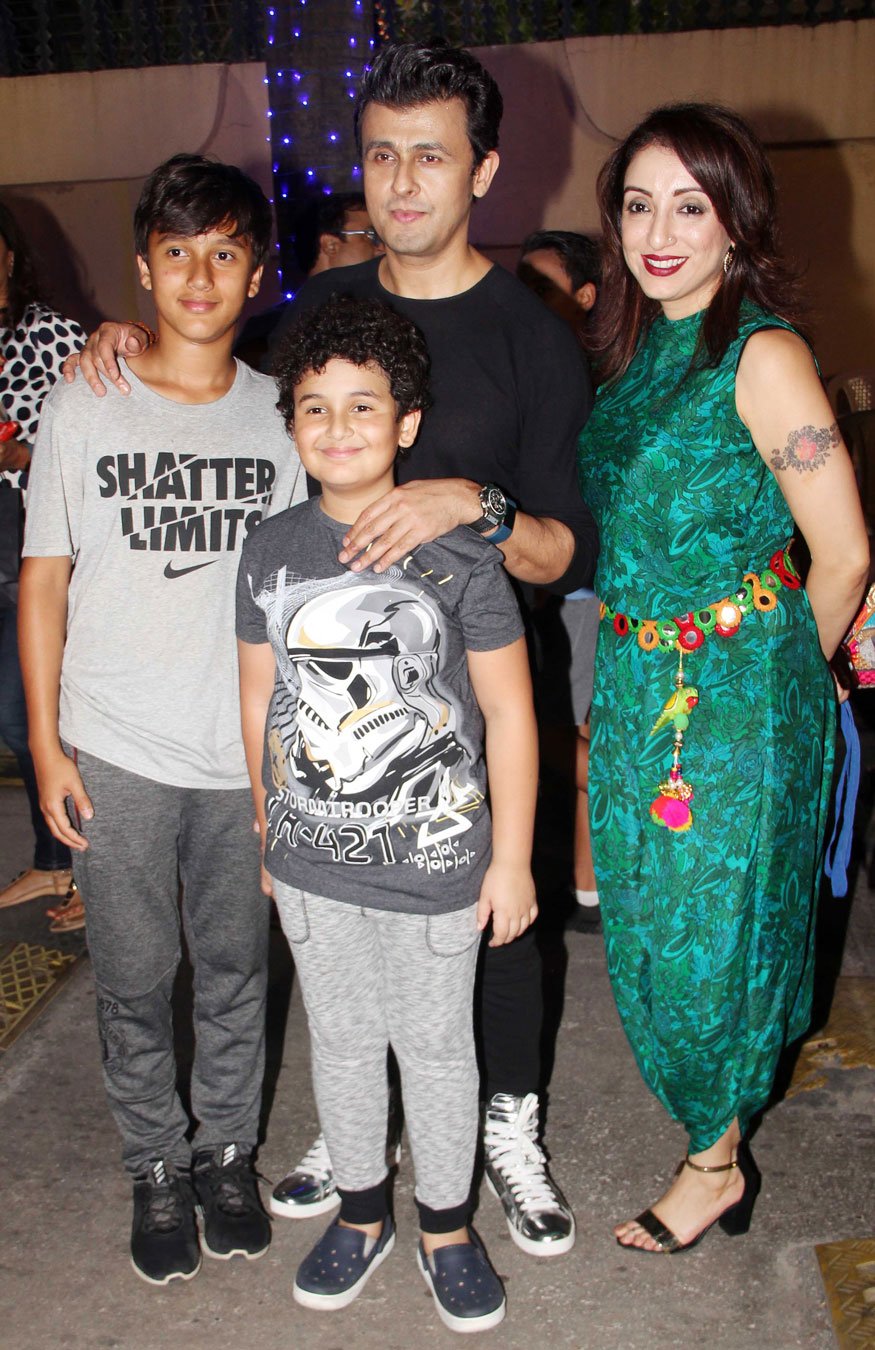 Chunky Pandey's daughter Rysa Pandey went here.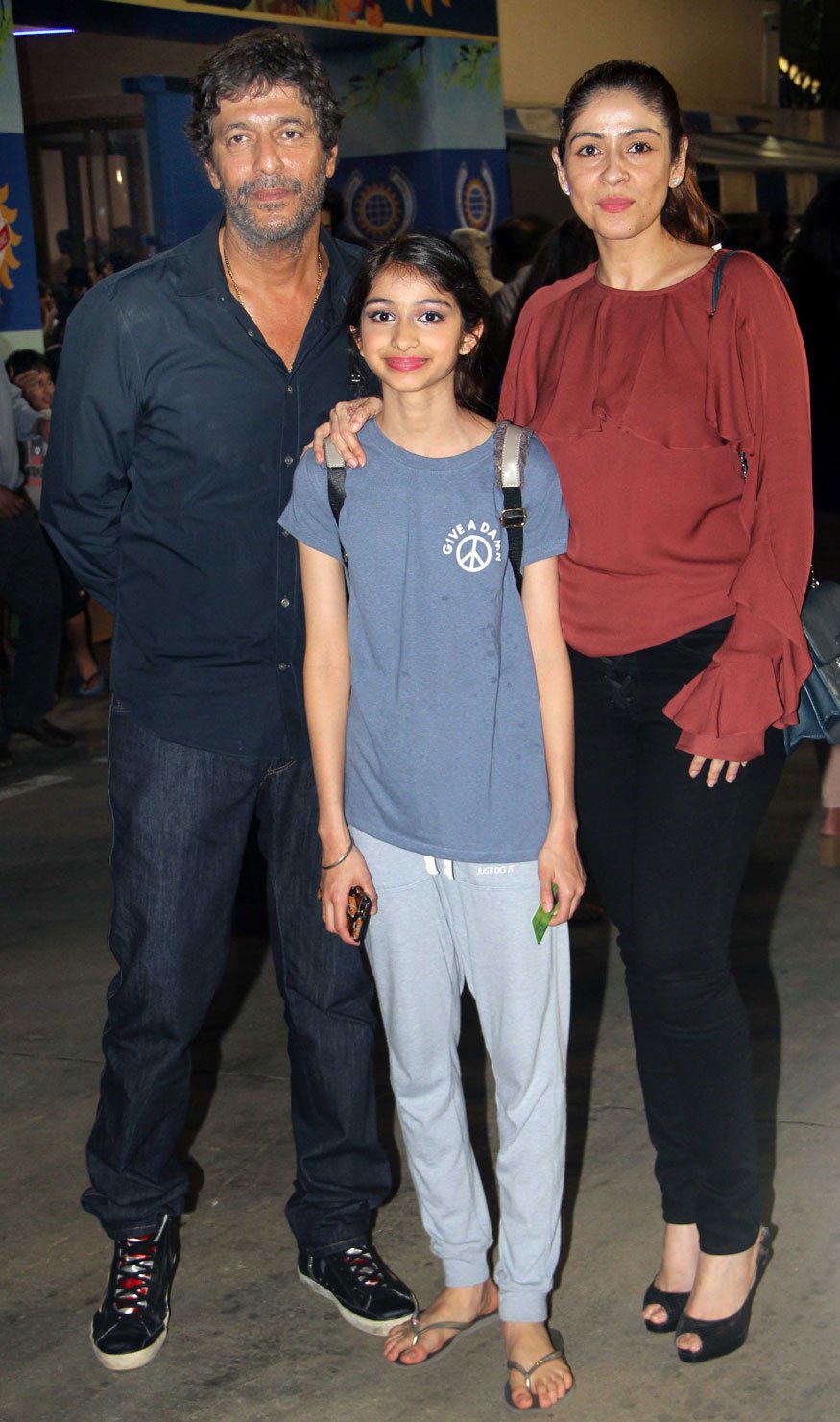 Even Anupama Chopra's daughter Zuni Chopra went here.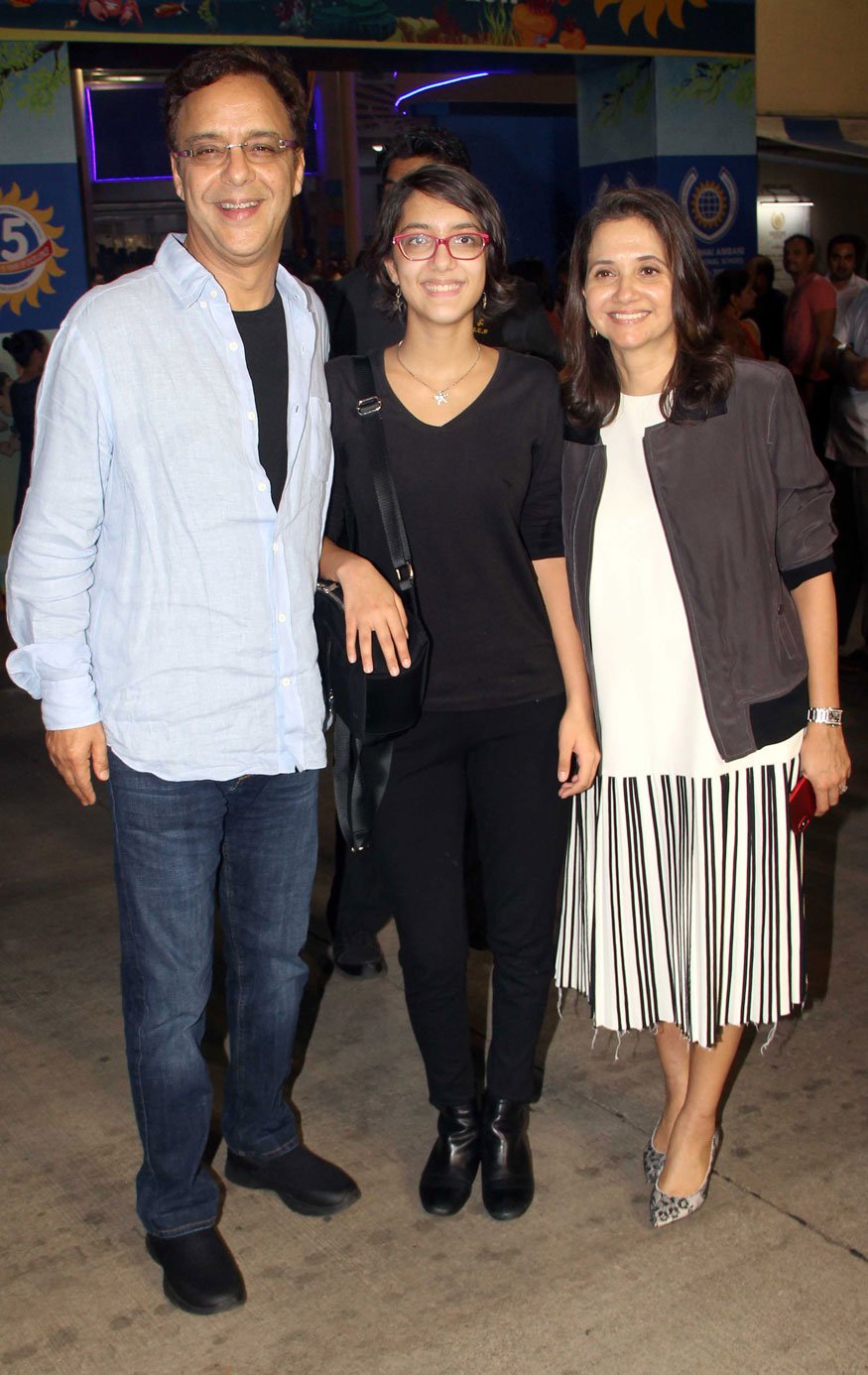 Sridevi's daughter Jhanvi Kapoor went here.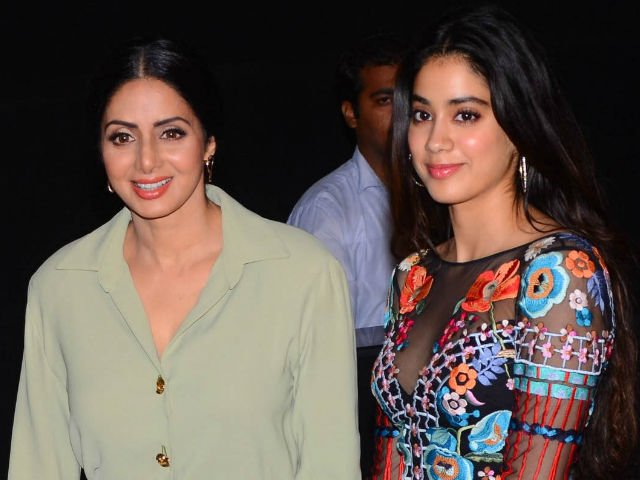 Karisma Kapoor's son Kiaan also attends this school.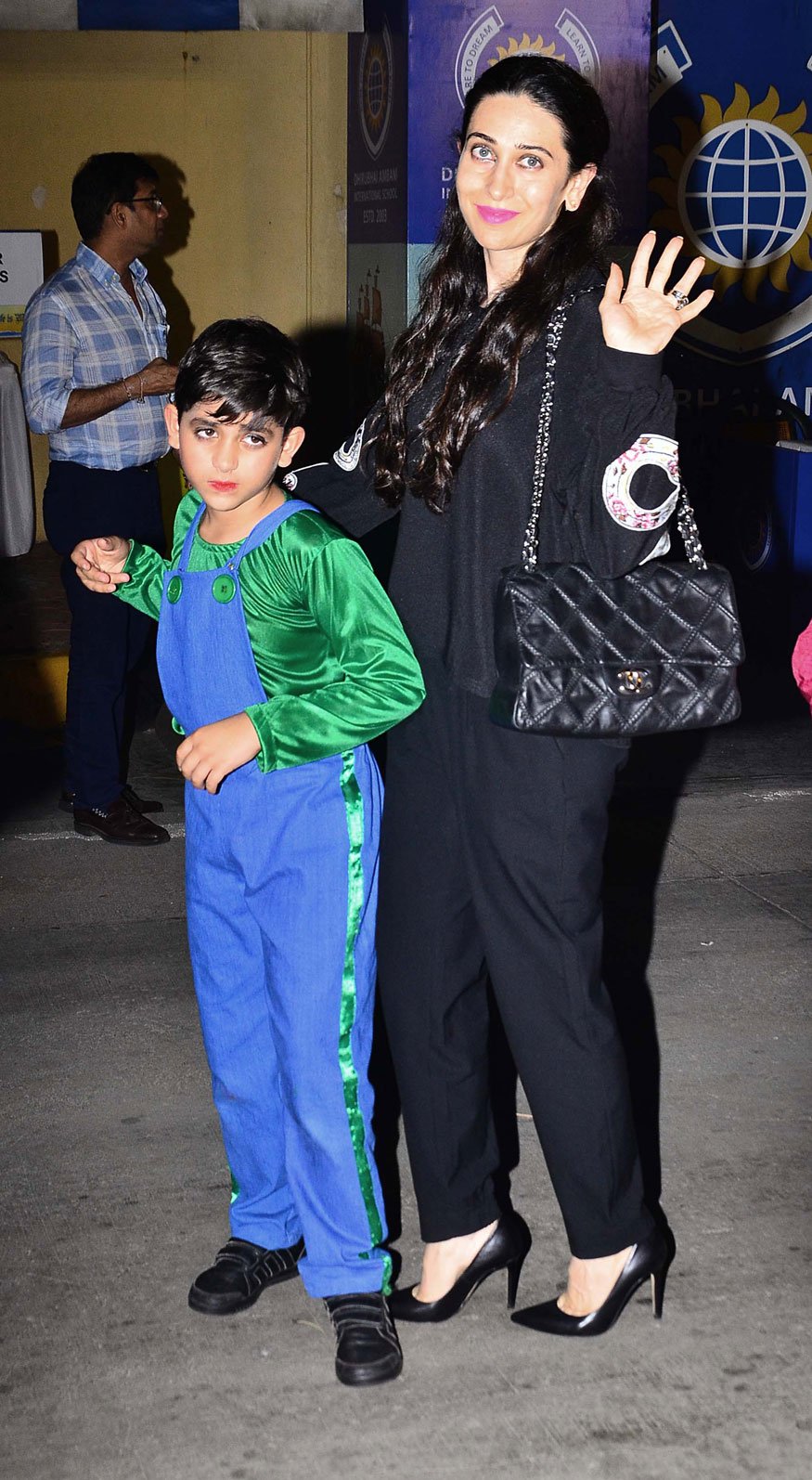 And so does Lara Dutta's daughter Saira Bhupathi.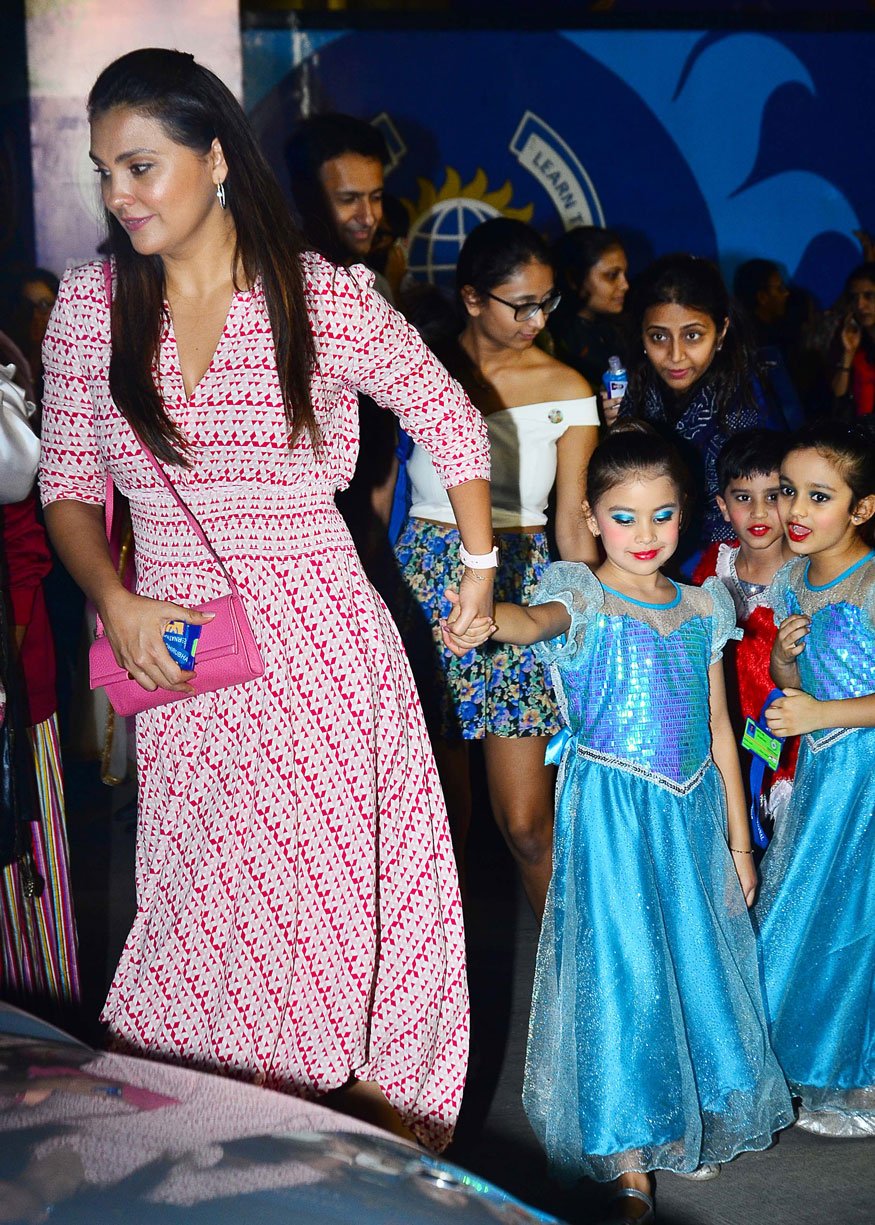 So which school is it? It's Dhirubhai Ambani International School.

Established in 2003 by Nita Ambani, this K-12 school is housed in a 7 storey building with every modern amenity imaginable. 
This is what their annual fees looks like –
LKG to Class 7 – Rs 1,70,000
Class 8 to Class 10 (ICSE) – Rs 1,85,000
Class 8 to Class 10 (IGCSE) – Rs 4,48,000
According to the Mumbai Mirror though, admission reportedly also involves a deposit of Rs.24 lakhs.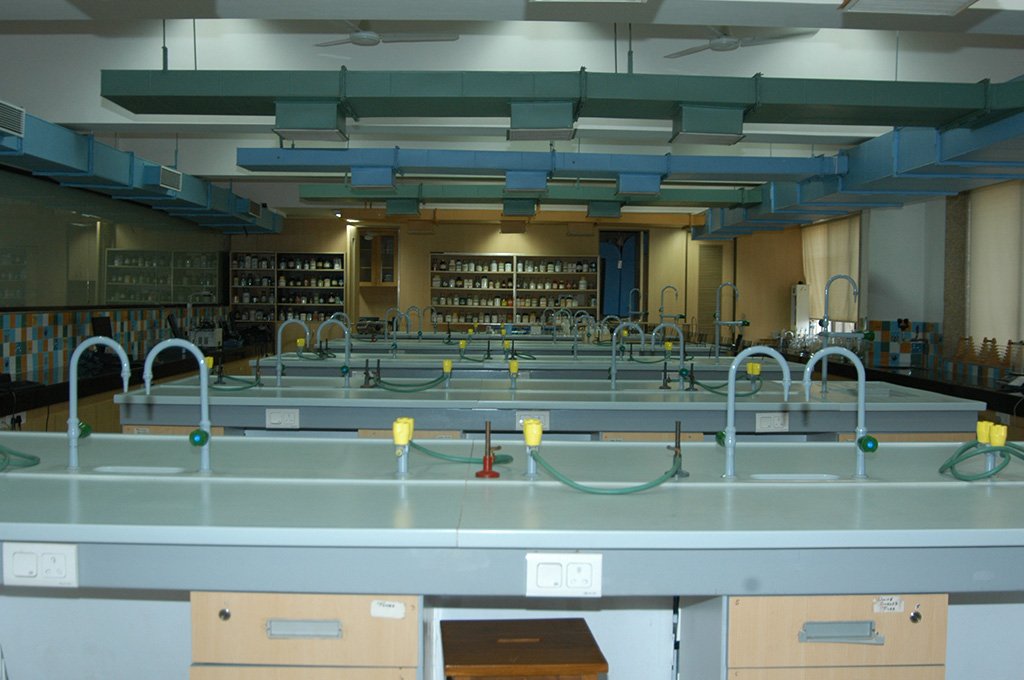 The school is well known for its state-of-the-art labs and a focus on holistic education for the students. The student teacher ratio is also a lot more favourable than most Indian schools, giving them leeway to focus more on individuals.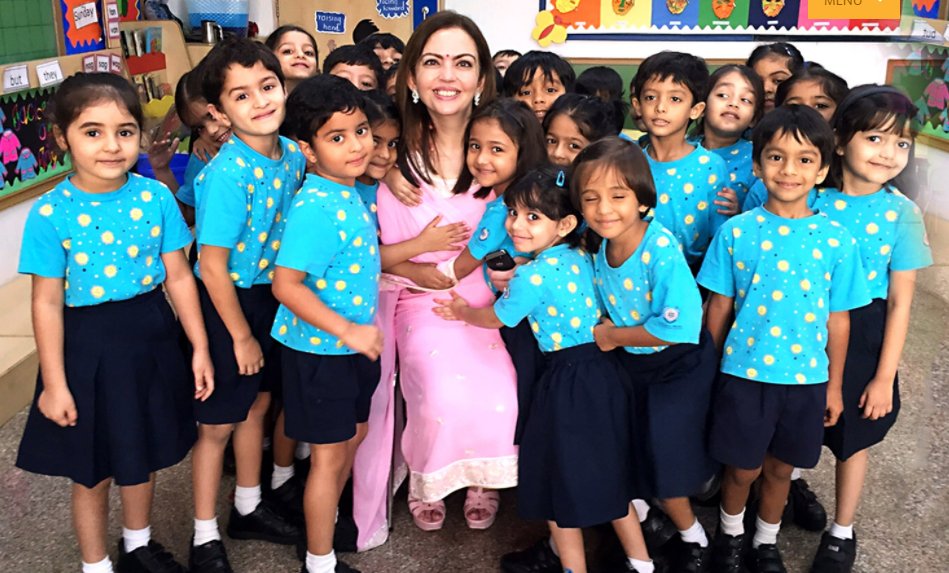 There's not really any tangible reason why all the star kids go here. Is it a cult? Is it just plain coincidence? I guess we'll never know.