Young and clueless. Story of our lives. As we get older and see more of the world around us, the more confused we get about what we really want. But this is the phase where we make stupid mistakes and then learn from them. So we bring to you this list of movies which have people in the same situation, which will help you make sense out of all the chaos. Take a look!
1. The Perks Of Being A Wallflower 
Stephen Chbosky's The Perks Of Being A Wallflower is a hard-hitting glimpse into mental illness, sexual abuse, drugs and alcohol. When 15 year old Charlie with his inherent intelligence but socially awkward ways struggles to find someone he can be himself with; two seniors, Patrick and Sam take him under their wing. The movie throws light on scars left by emotional trauma while showcasing tender teen infatuations and friendship.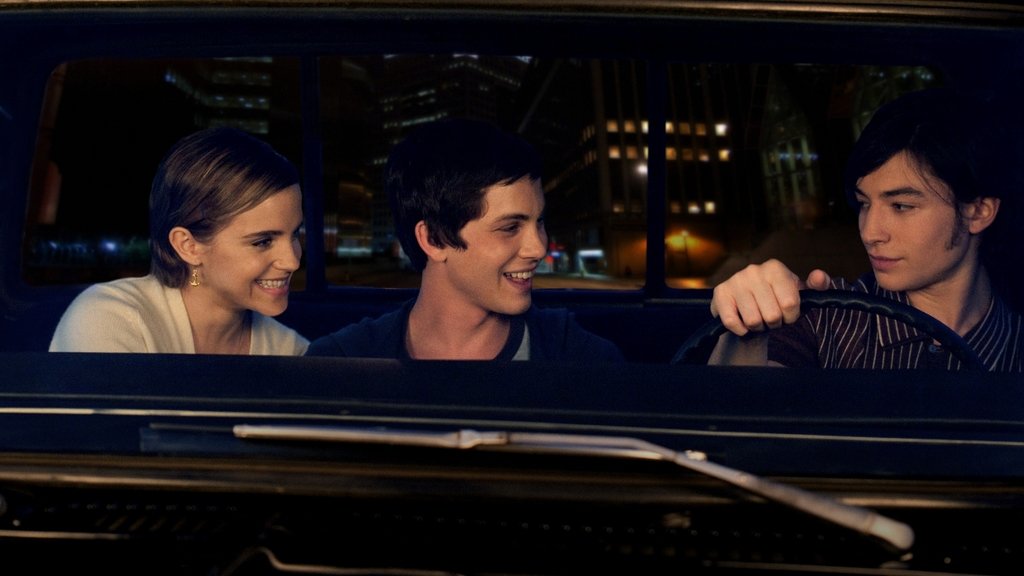 2. 13 going on 30
A typical but enjoyable teen movie, its protagonist Jenny Rink wishes to be a 30-year old woman and her wish is granted. She has a fashionable apartment, a hot boyfriend but she realises that these aren't the things that really matter to her. Her best friend is not the same person anymore. She starts craving for her old simple life back but it's doubtful whether she can return to it.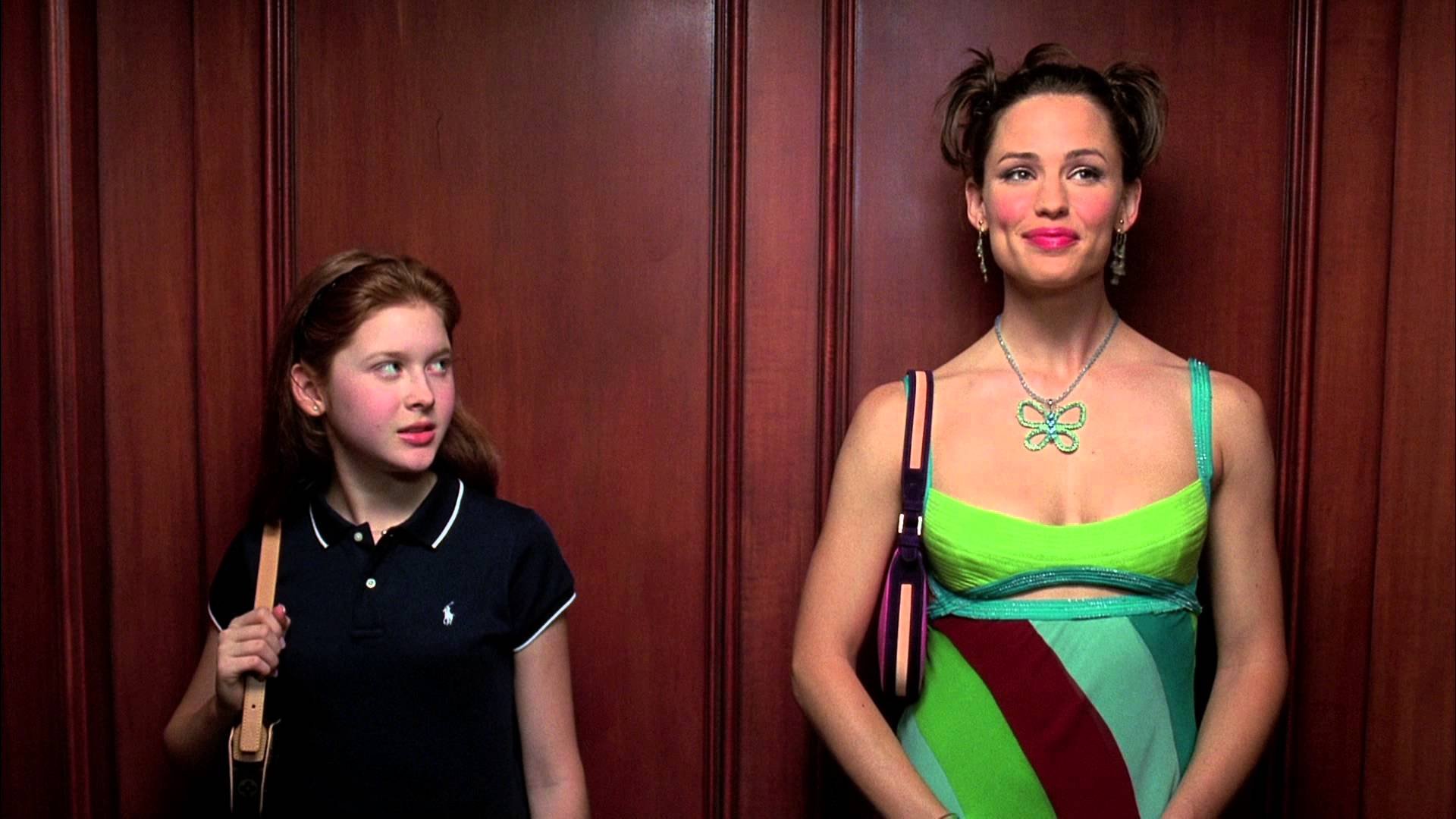 3. Nick and Norah's Infinite Playlist 
Nick and Norah's Infinite Playlist has its shares of teenage drama of relationships, break ups and fights, but what sets it aside from its peers is its witty script. Nick, a straight member of a gay band and Norah team up to explore town together and find a secret concert and end up falling for each other.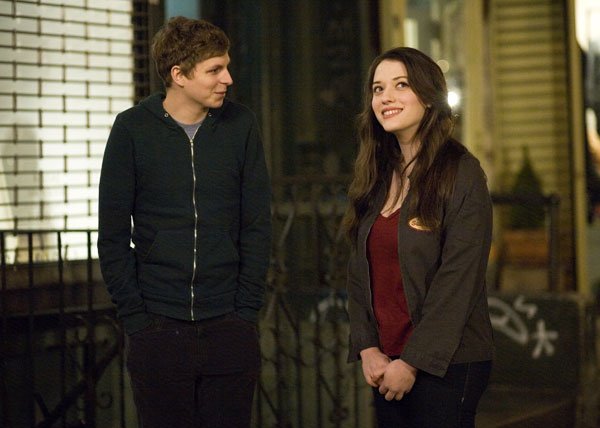 4. The Diary Of A Teenage Girl
Minnie, a 15-year-old aspiring cartoonist gets into a sexual relationship with her mother's boyfriend in 1970s San Francisco. Like every other hormone-driven teen, Minnie is just discovering her raging libido and sexuality and is out to explore it. While The Diary Of A Teenage Girl might not be easy to stomach for many due to its morally questionable concepts of a grown man having sex with a teen, as well as drugs and booze, it's worth a watch with your friends as Minnie, a confused teenager makes her own choices.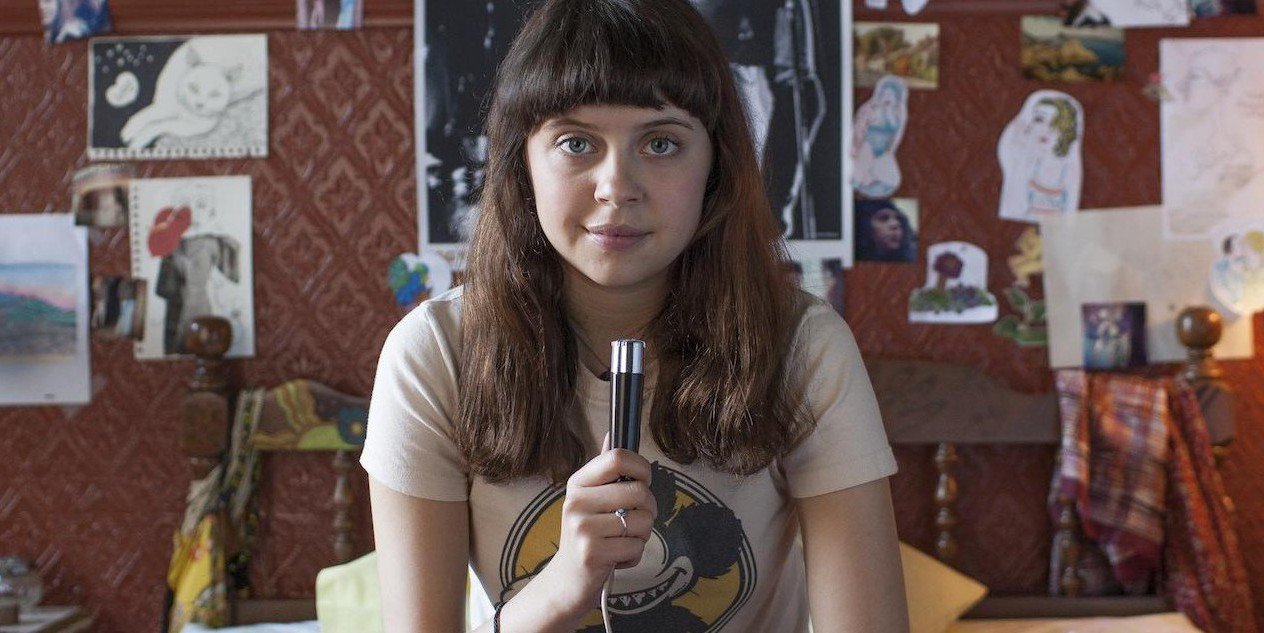 5. The Hunger Games Series
Gary Ross's compelling sci-fi adventure has fiery Katniss Everdeen as its female protagonist who dares to go against authority in the totalitarian state of Panem. Katniss is emblematic of the rebellious spirit almost every youngster has and she puts it to use smashing hierarchy with defiance.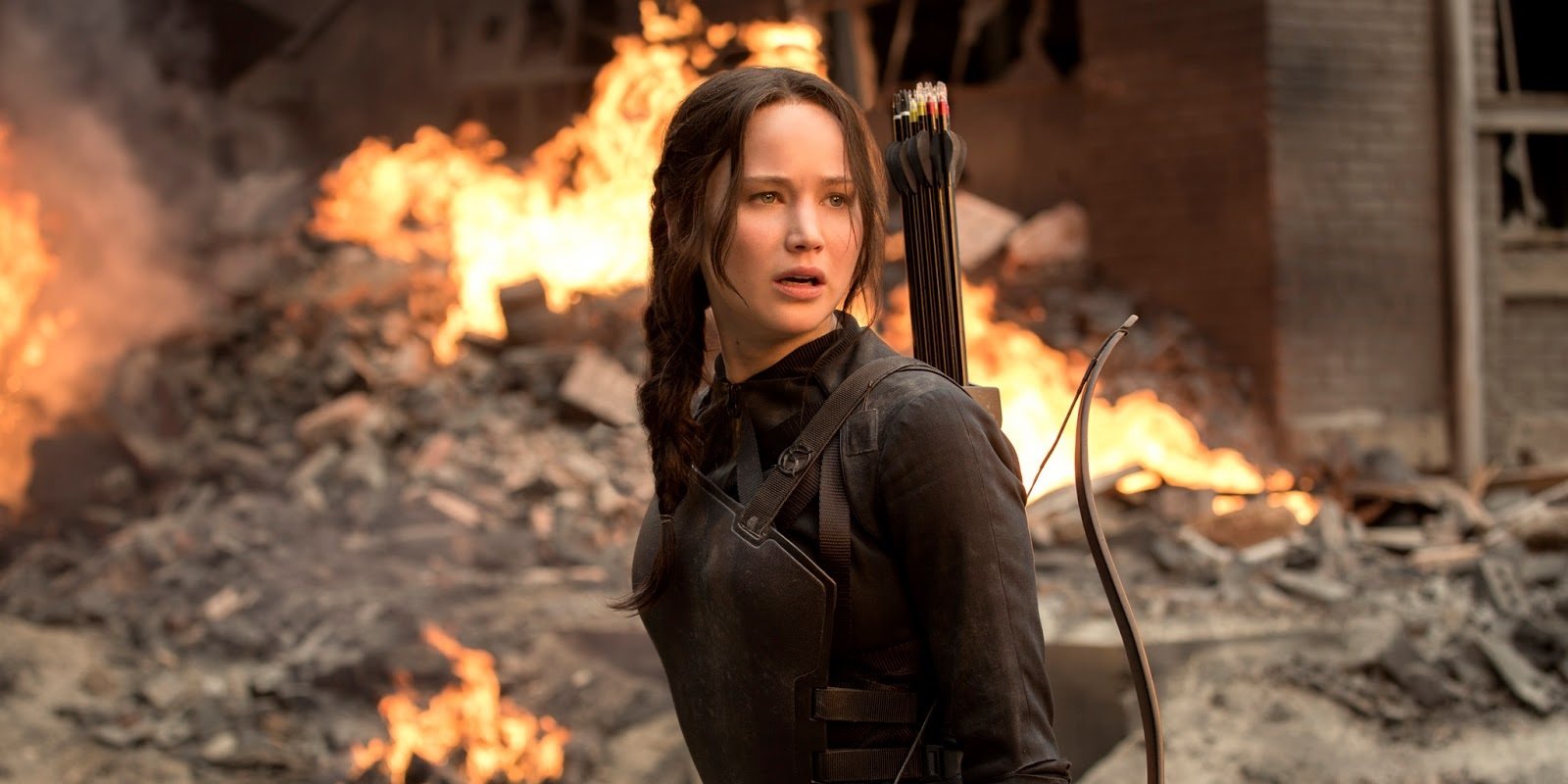 6. The Fault In Our Stars
The Fault In Our Stars directed by Josh Boone and adapted from John Green's book by the same name steers clear of mushy melodrama establishing instead a spiritual and healing connection between Hazel, a terminally ill cancer patient who needs to carry an oxygen cylinder wherever she goes and Gus, a former cancer patient who had to get his foot amputated. They embark on a journey to Amsterdam to meet Hazel's favourite author. The movie portrays the refreshing feeling of new love as well as focuses on darker tones of death and loss.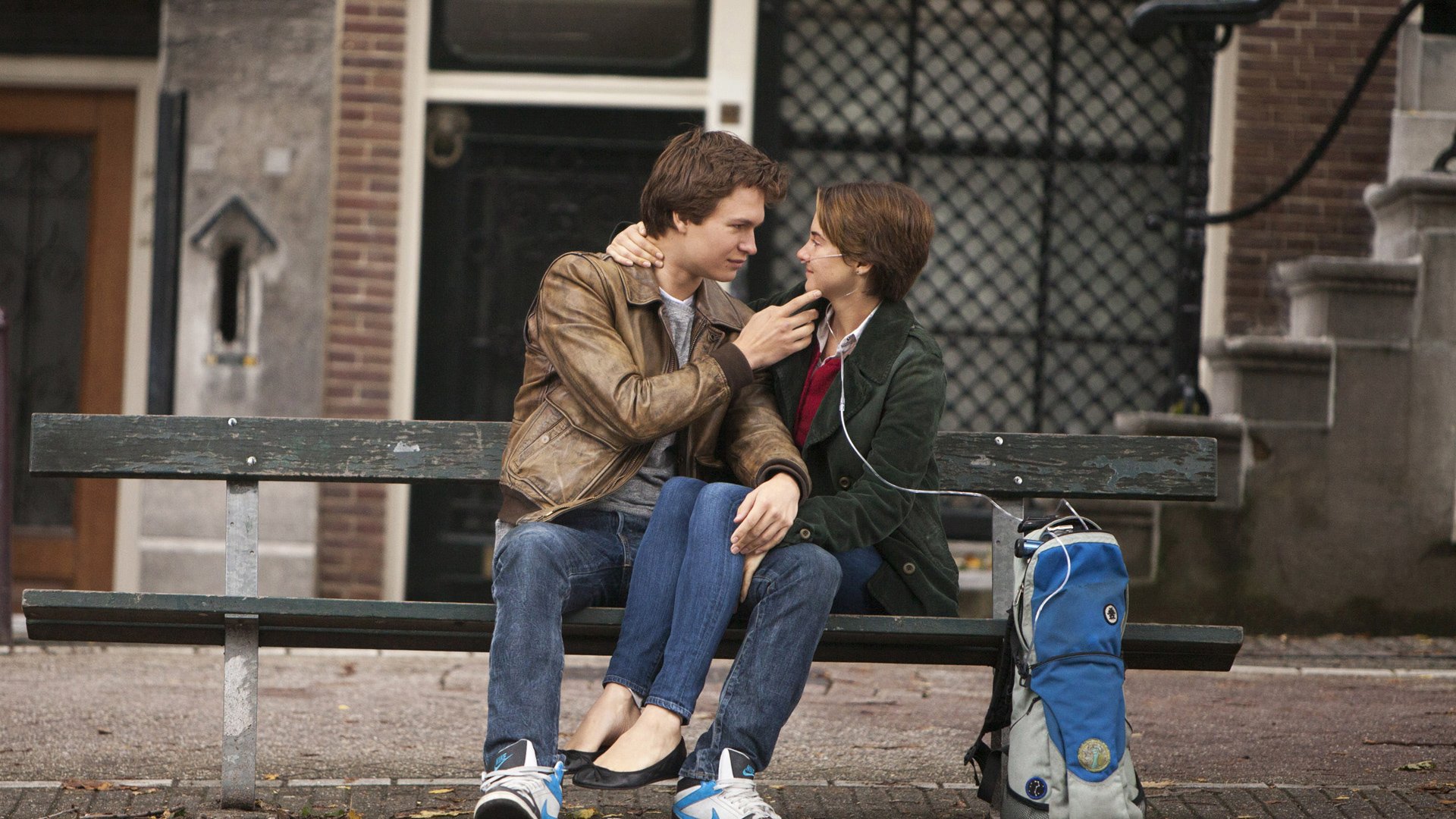 7. Boyhood
One of the best coming of age movies, Richard Linklater's Boyhood is a journey of growing up. A stellar performance by Ellar Coltrane enabled us to see a child's perspective on the world around him. School, winning and losing love as well as having troubled parents, lays out the complexity of life and assures us that even parents are actually confused people who are learning to pick themselves up.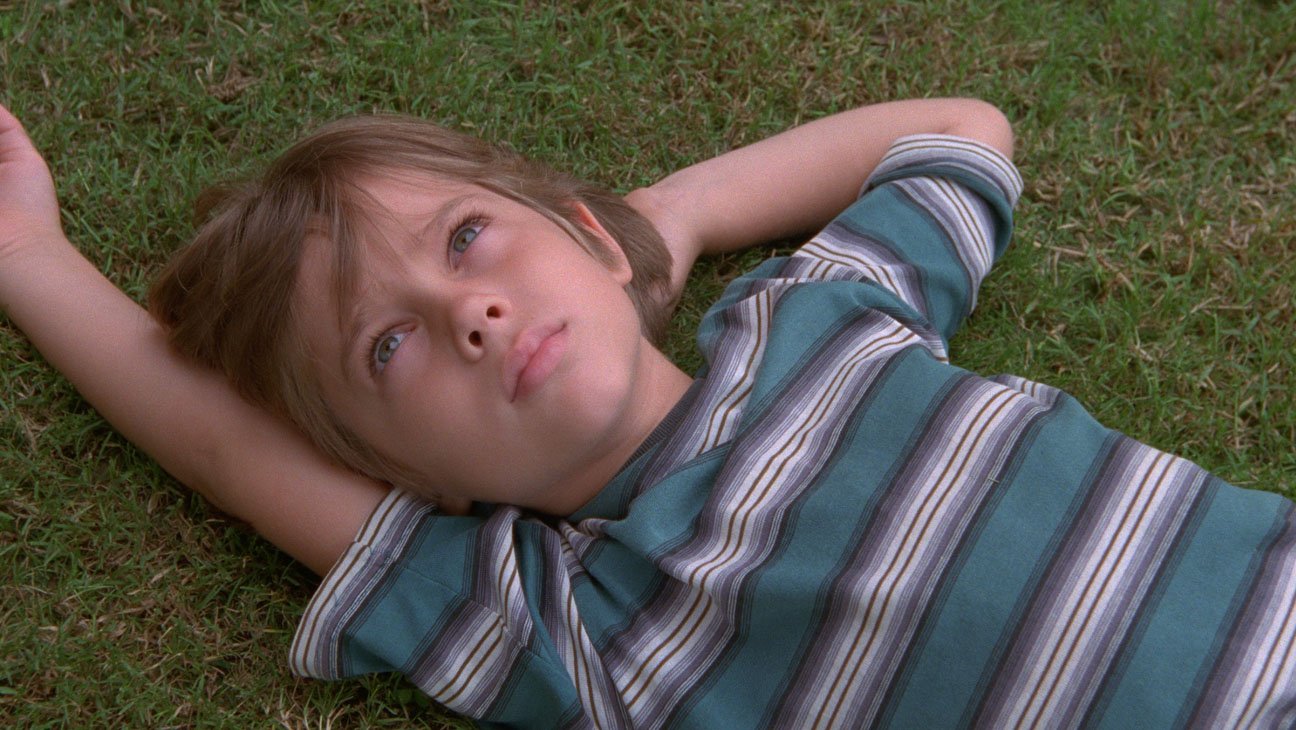 8. Say Anything
Everyone remembers the iconic boombox scene from Cameron Crowe's Say Anything, where Lloyd holds up a boombox belting out 'In Your Eyes'  by Peter Gabriel outside his lover Diane's window to win her back. Say Anything purports to make you feel the passion of young love and confusion of high school pass-outs who are trying to find out who they are.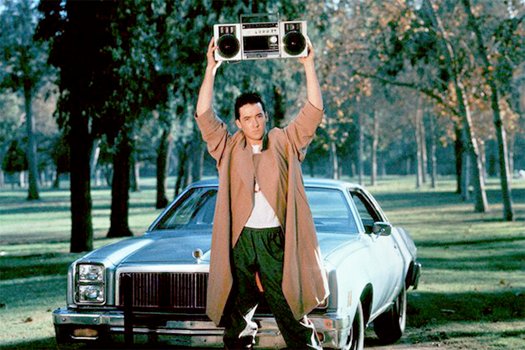 9. Accepted
Bartleby Gaines, a fun-loving individual passes out of high school and finds rejection from every college he applies to. In a bid to appease his expectant parents he creates a fake college with his friends which very soon turns into a real one. The movie though comic, pulls up the relevant problems of parents' expectations, the stress of getting into a good college and dealing with what is considered as failure.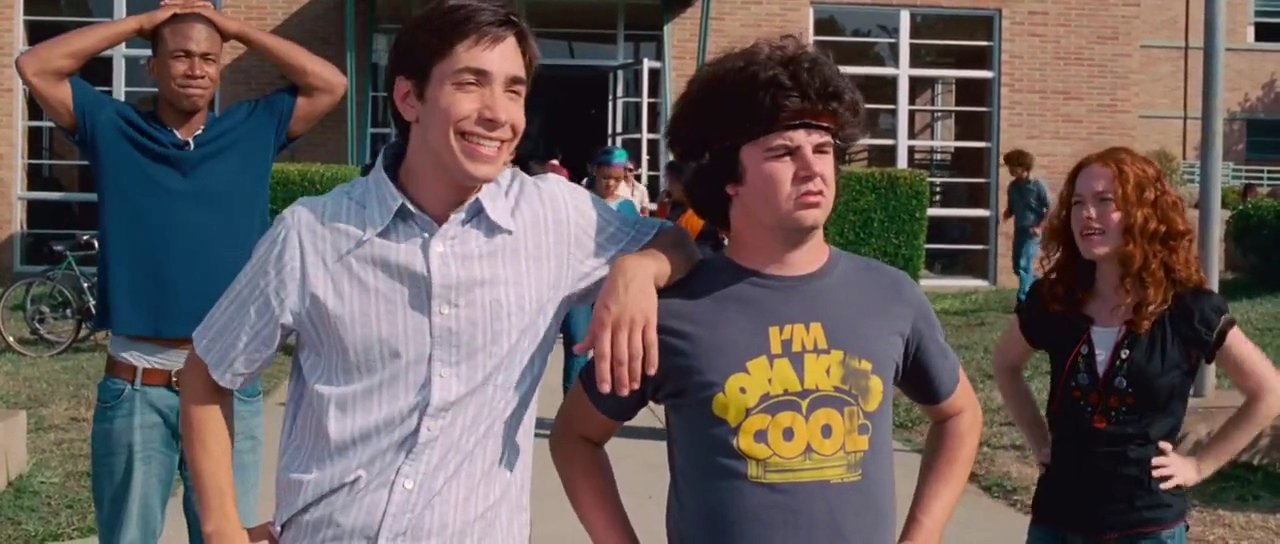 10. Dead Poets Society
This one's for the poetry lovers. Peter Weir's school drama has an English teacher John Keating coming like a breath of fresh air and teaching students a whole new perspective to help them truly enjoy poetry. He employs techniques like standing on desks and in circles to encourage them to think freely. Dead Poets Society mocks outdated education systems and paves the way for free, intellectual thinking.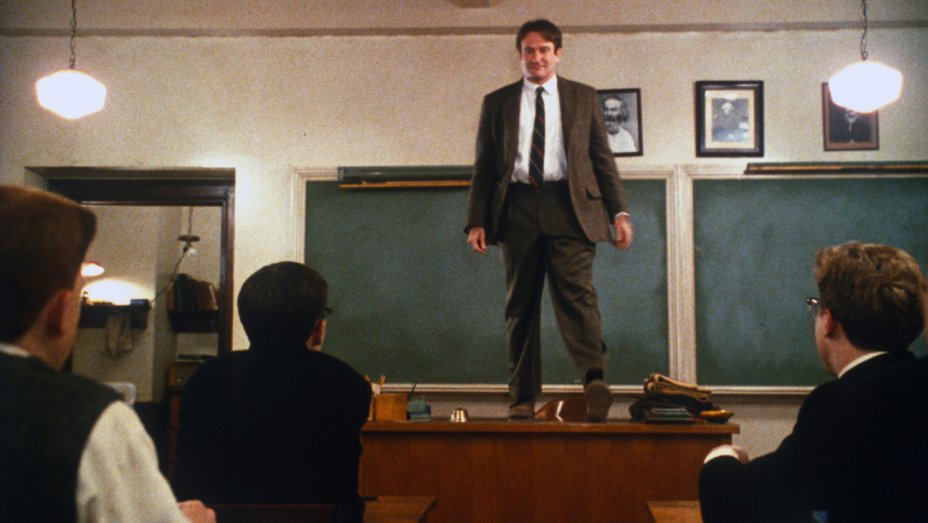 11. 500 Days of Summer
500 Days of Summer is a beautiful story, moving away from the stereotypical boy meets girl, girl meets boy, they fall in love, setup. When Tom meets Summer, he falls head over heels for but she doesn't believe in love. They settle for being more than friends and inevitably separate. The heartening part is Tom's recovery, his slow recovery process from grief to take steps towards life.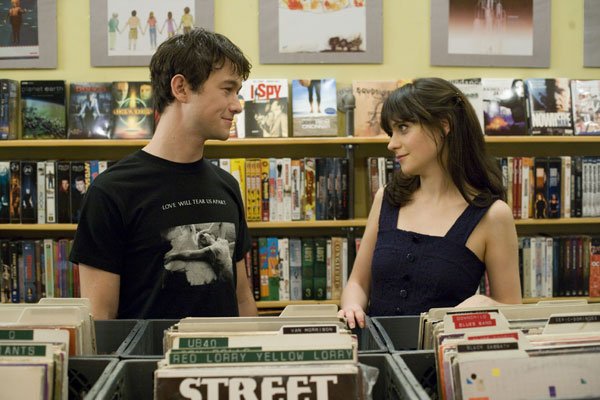 12. Garden State
Garden State is a beautiful attempt at shedding light on the troubling issue of mortality of parents and mental health. When Andrew Largeman comes home to attend his mother's funeral, he reveals the demons he's been living with. He gets rid off the drugs his father and doctor had made him take and starts to see life with new clarity.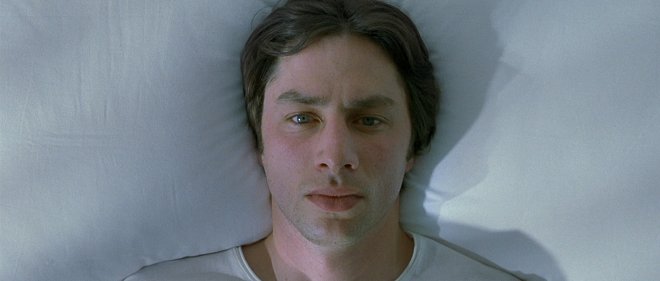 13. The Sisterhood Of The Traveling Pants
Based on the book by the same name by writer Anne Brashares, four friends have to part ways but decide to stay connected by passing on a pair of jeans which fits each of them perfectly. The touching story of friends who decide to stick through thick and thin is just what we need in the mad rush of life.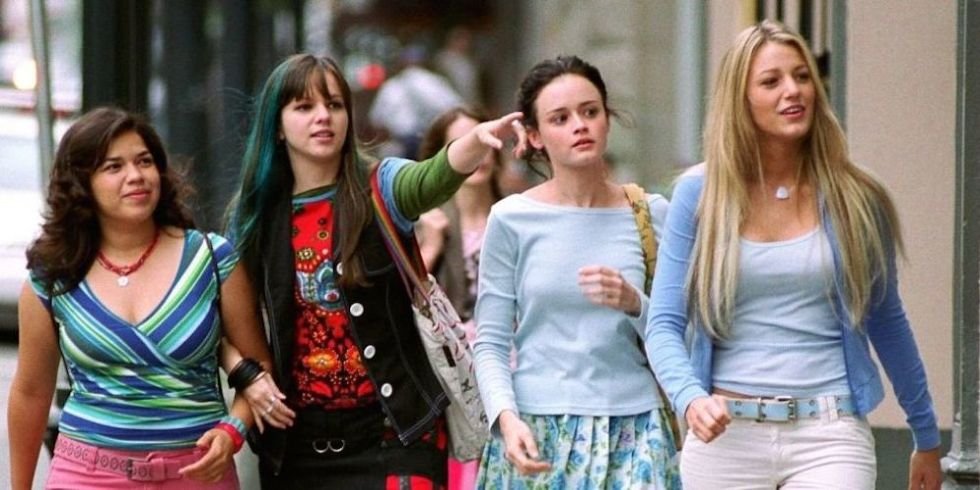 14. Almost Famous 
When 15-year-old William gets an opportunity to go on a tour with Stillwater, a rock band, in order to write an article on them he seizes it. It turns out to be a novel experience of him as he starts to learn about the reality of relationships.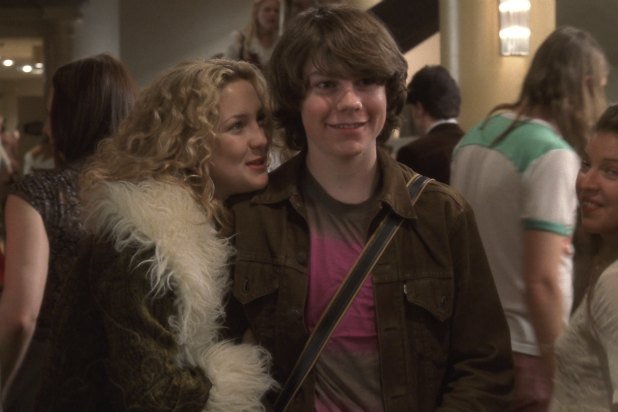 15. The Spectacular Now 
Sutter Keely, high school senior, popular, party animal and a budding alcoholic seems to have a perfect life. He's content in living in the present, working at a mens' garments store and has no clue what to do with his future. Sounds like most of us right? After being dumped by his girlfriend, he is saved by Aimee, the quintessential nice girl.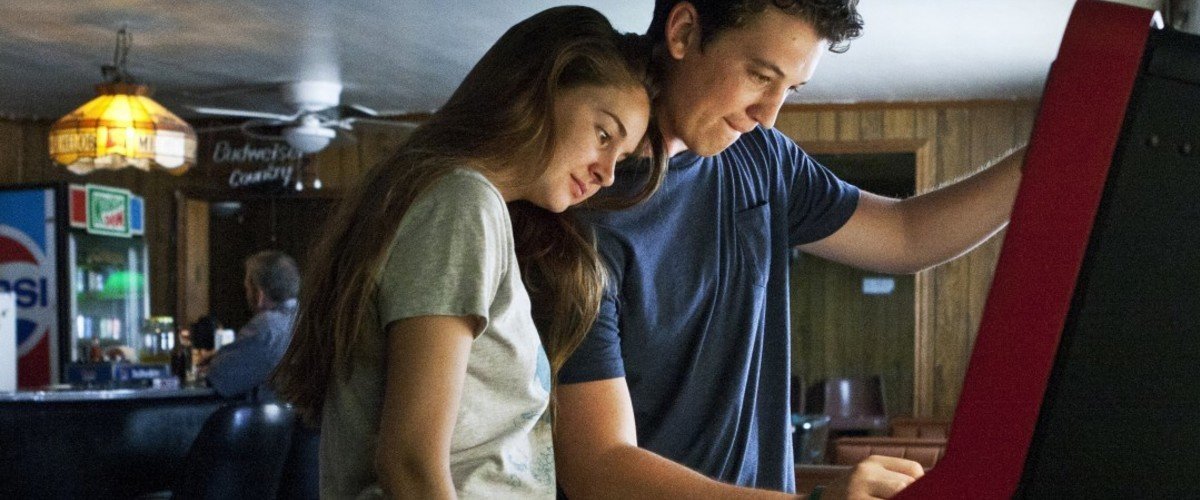 16. An Education
Jenny, an A-grade student in 1960s suburban London, whose parents are focused on getting her to Oxford meets David, a man twice her age. She falls for David, who is unfailingly charming to finally watch the sheen stripping and see stark reality instead.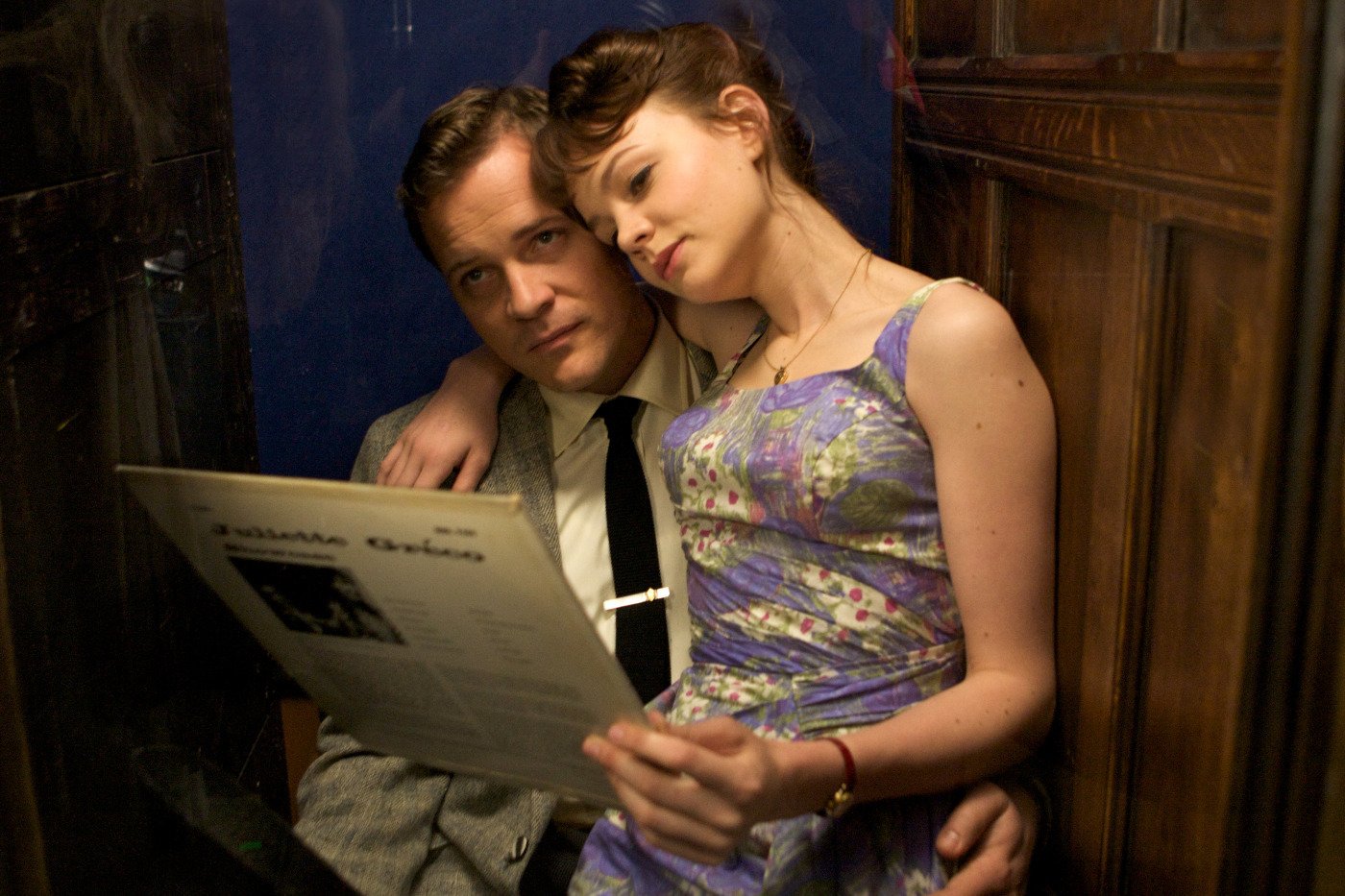 17. Juno
Peppered with witty one liners in casual urban slang, Juno is one sassy teenager in Minnesota who ends up getting pregnant. While she looks for parents who want to adopt her baby, the movie's narrative tells of anger, distress and longing for love.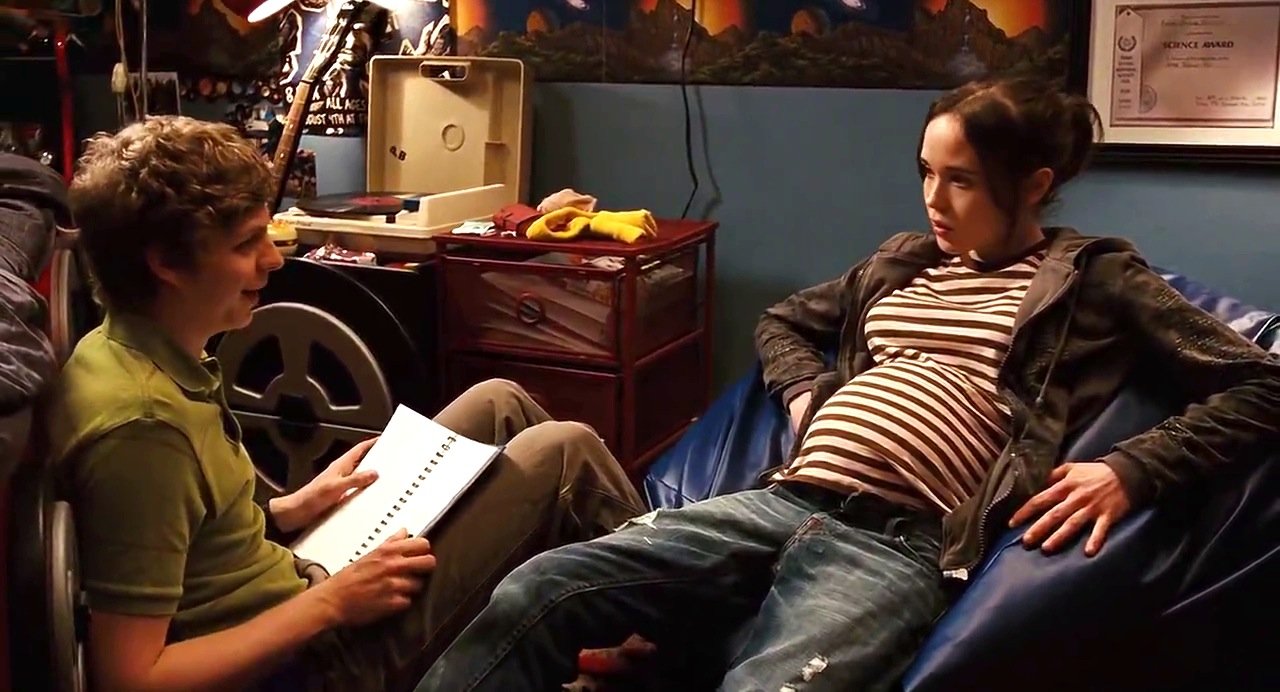 18. Flirting
Flirting will make you relive all the crazy stuff you did in school. Outcast Noah Taylor and Ugandan boarder Thandie Newton fall in love despite opposition by their sadistic teachers and students. What follows are a series of crazy events.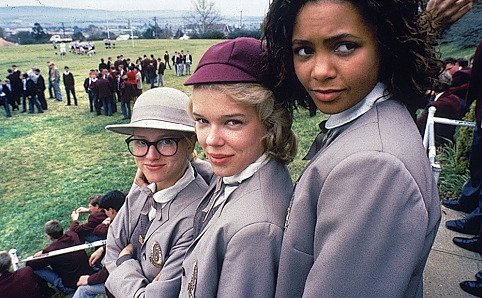 So, buckle up for a long movie marathon.