'Tits up' people because the teaser for the third season of The Marvelous Mrs. Maisel released, and it appears to be a joyride – much like the first two seasons.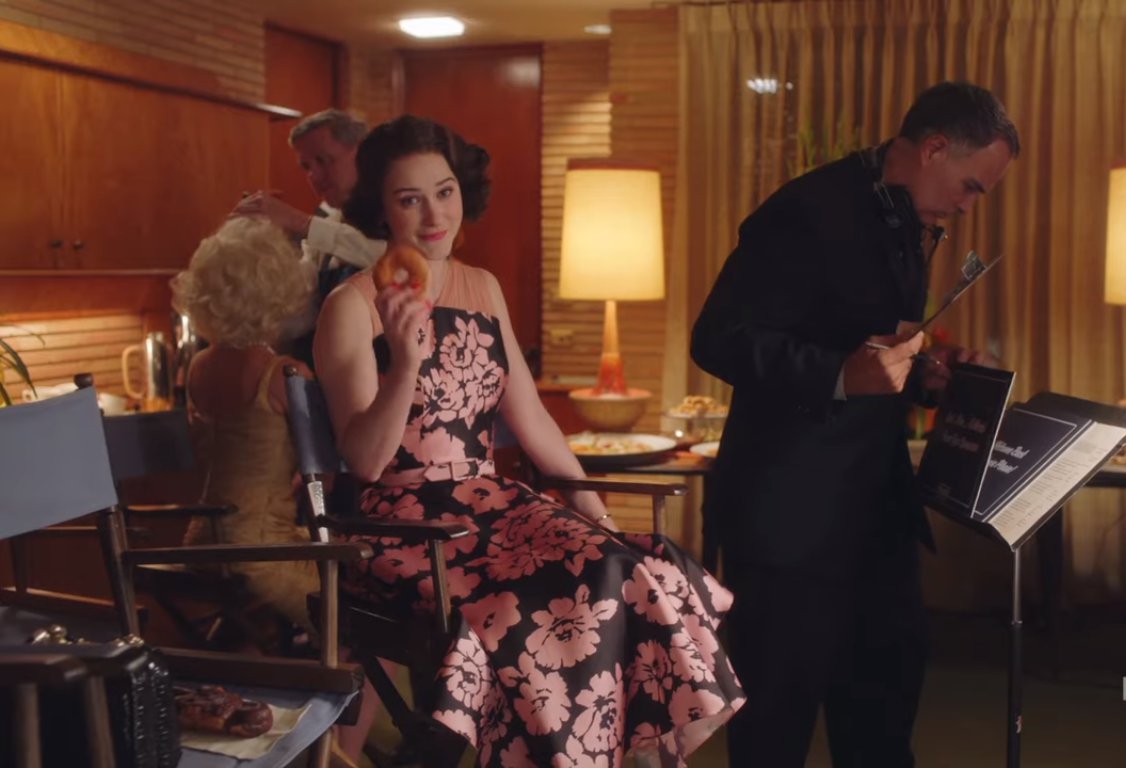 Midge aka Mrs. Maisel (who really is all kinds of marvelous) returns with her loyal but grumpy manager Suzie as the two get ready for more comedy tours and newer opportunities.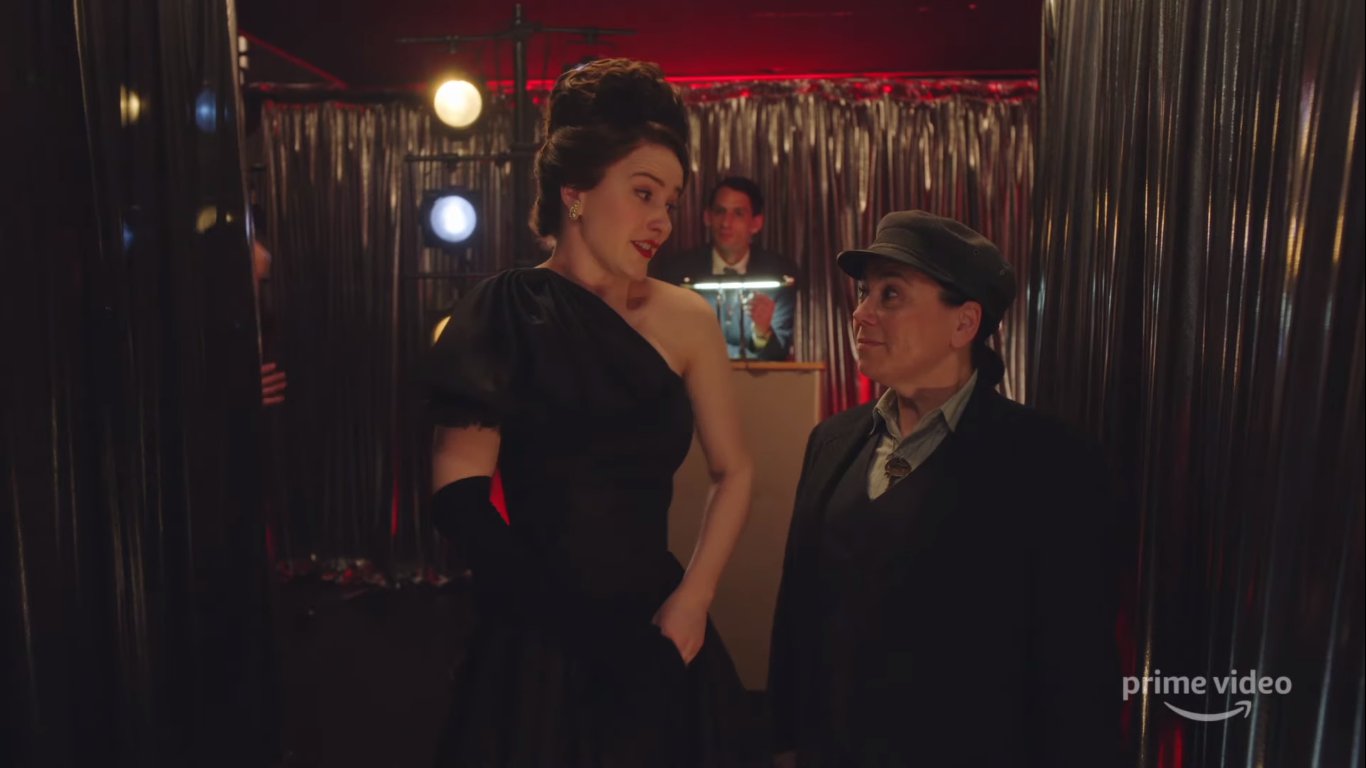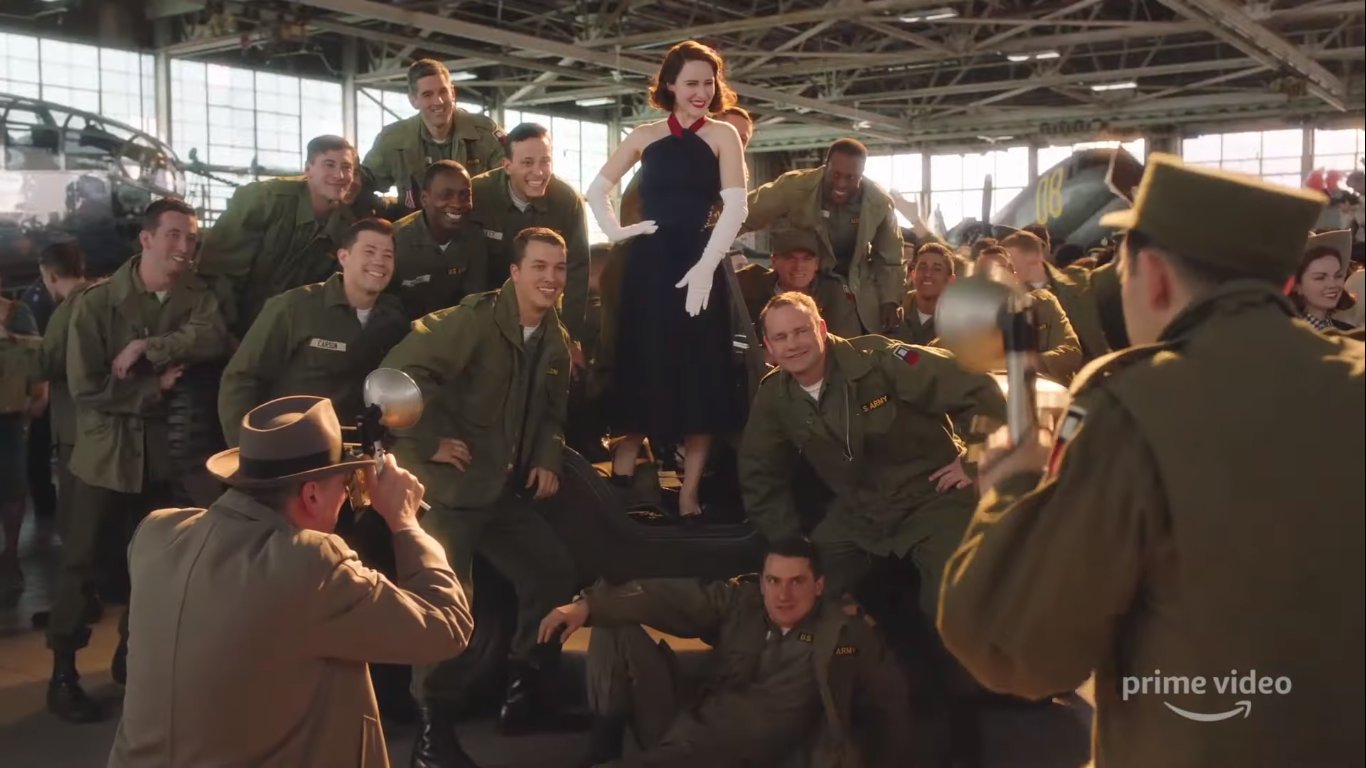 And this time, it appears Midge also has the support of her husband – and perhaps her parent's grudging acceptance.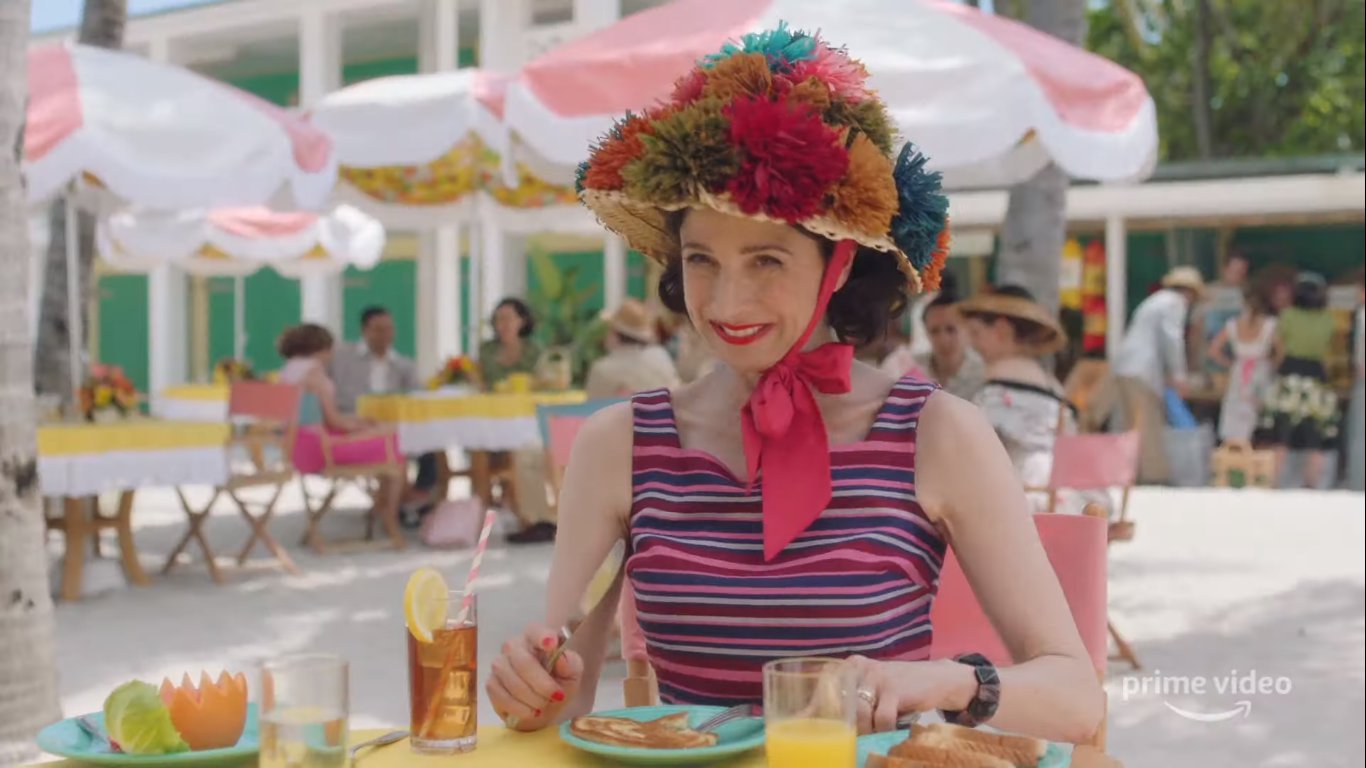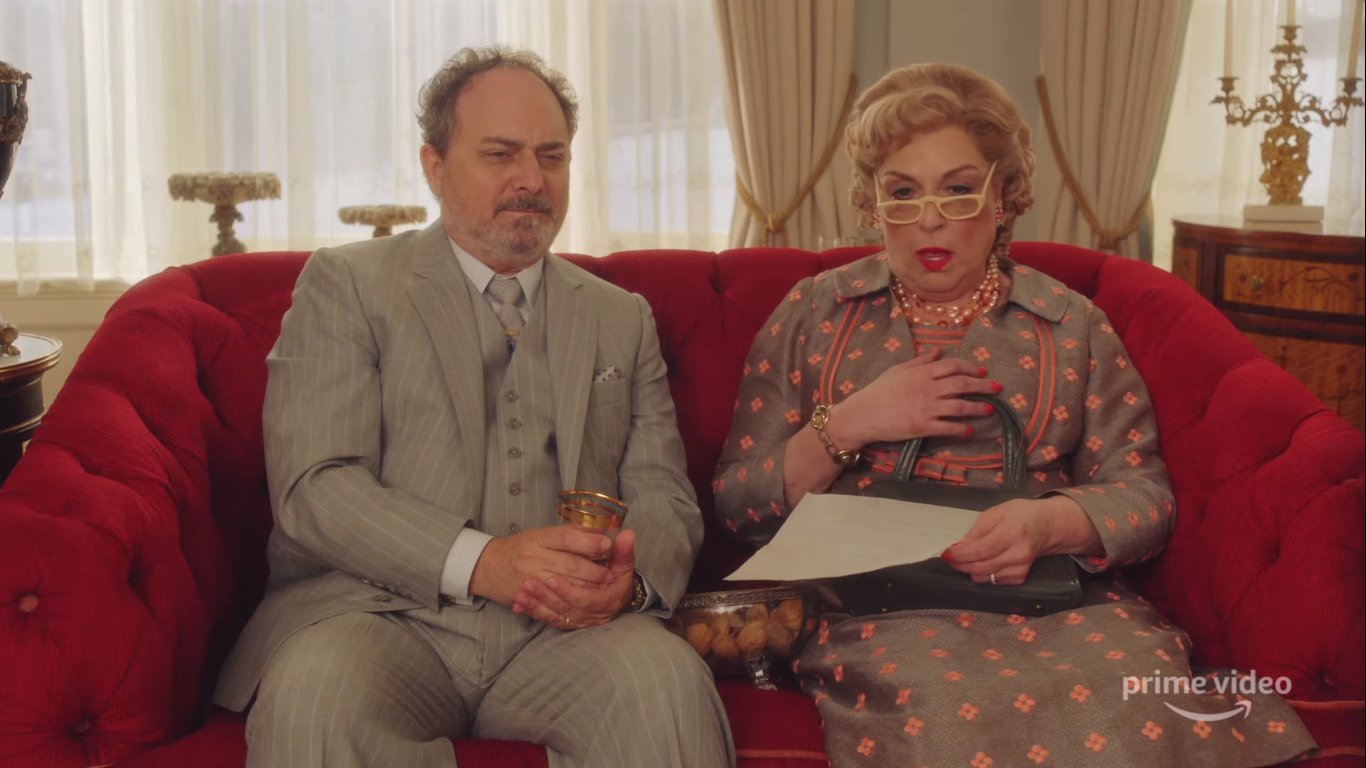 Of course, old enemies and accidental friends are not far behind, but Midge and her relatable brand of humor might just be able to handle it all.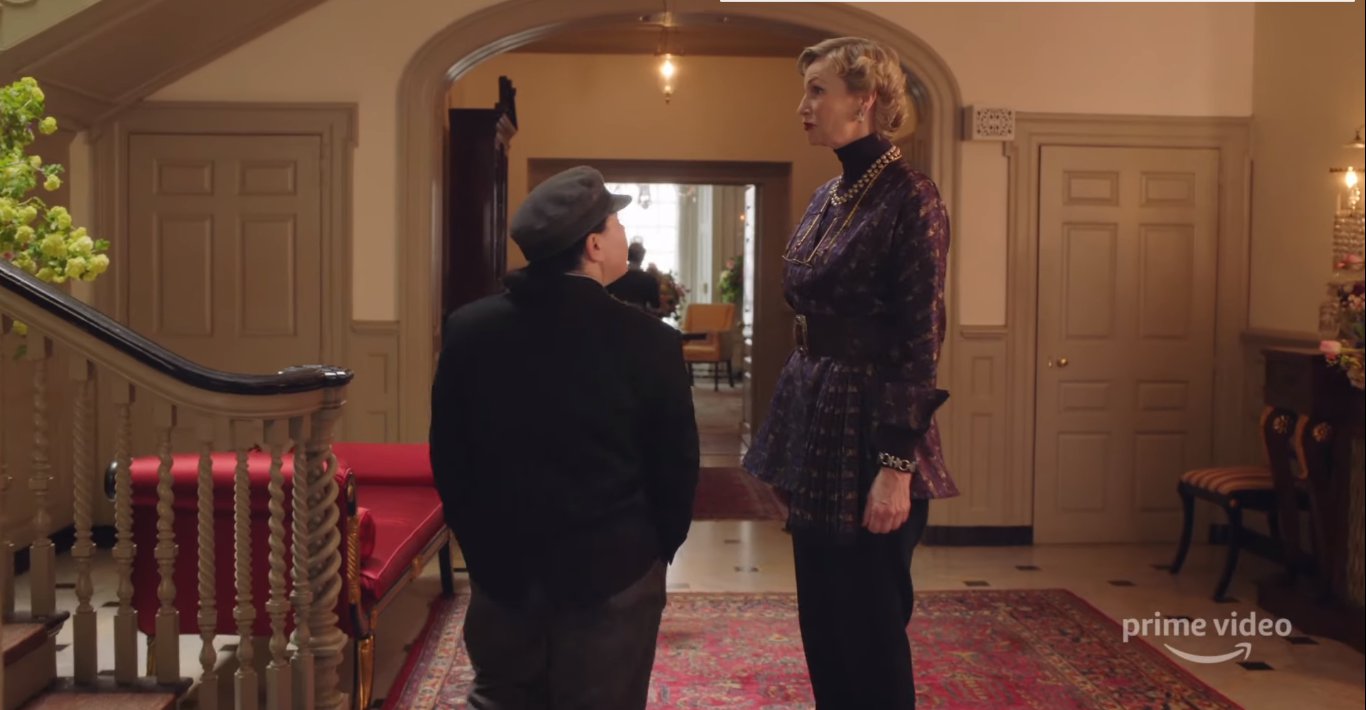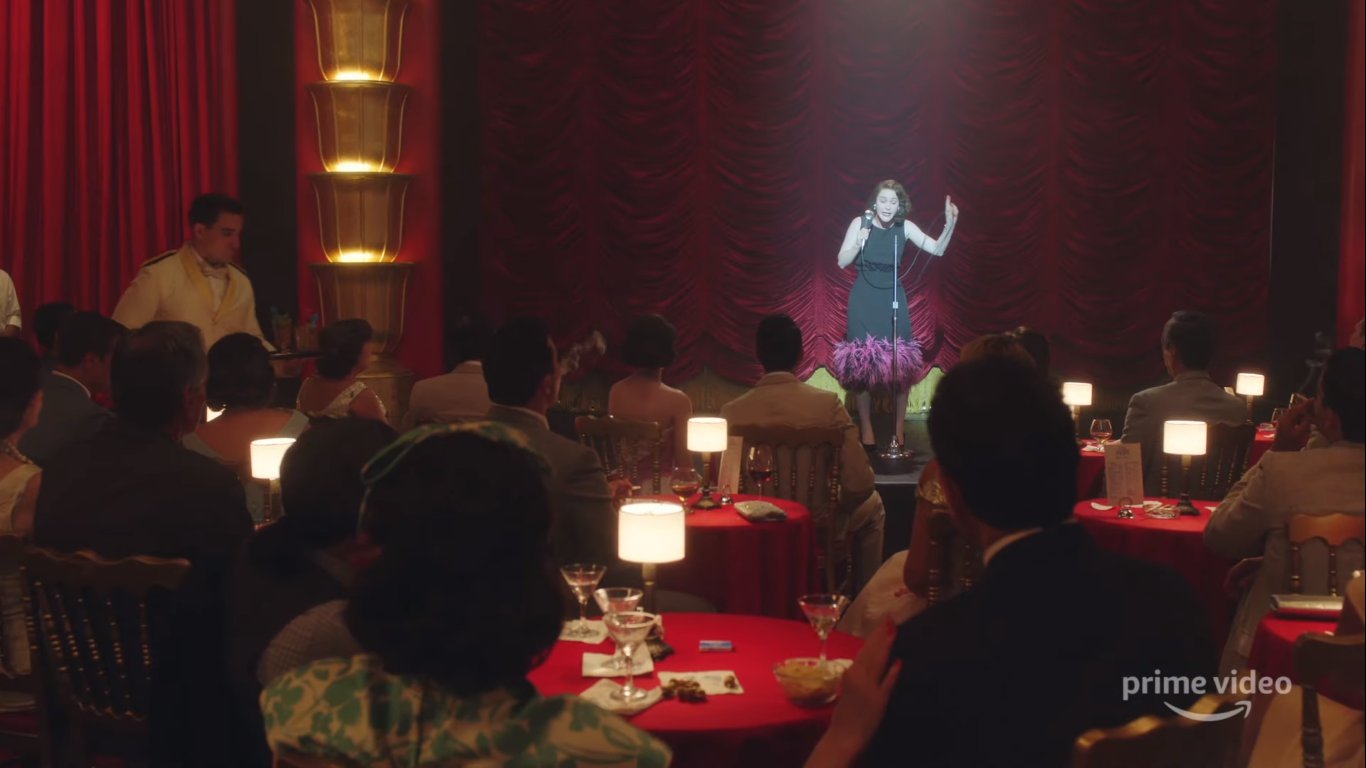 The series is based on a novel concept and that has us excited for the third season. Watch the complete teaser here: 
Season 3 will premier from December 6. All images are screenshots from the teaser on YouTube.