The strange world of Indian television never fails to shock us. There was a time when punar janam was all the rage but now, that's way too passe. Women in television now have a direct road to paataal lok to get their husbands back. 
The supernatural drama is getting way more bizarre, with every passing week. Not that the 'normal' shows are doing anything better!
Here's everything bizarre that happened on TV this week:
1. Kawach
Mona Singh's adventures in this show took her to paataal. Not kidding! 
Her husband's body is possessed by a villain named Jolly and to save him, Paridhi (Mona Singh) has to give an entry token at paataal's gate. Just as she was about to do that, a silly woman dropped in on the way. 
How is this plot making any sense?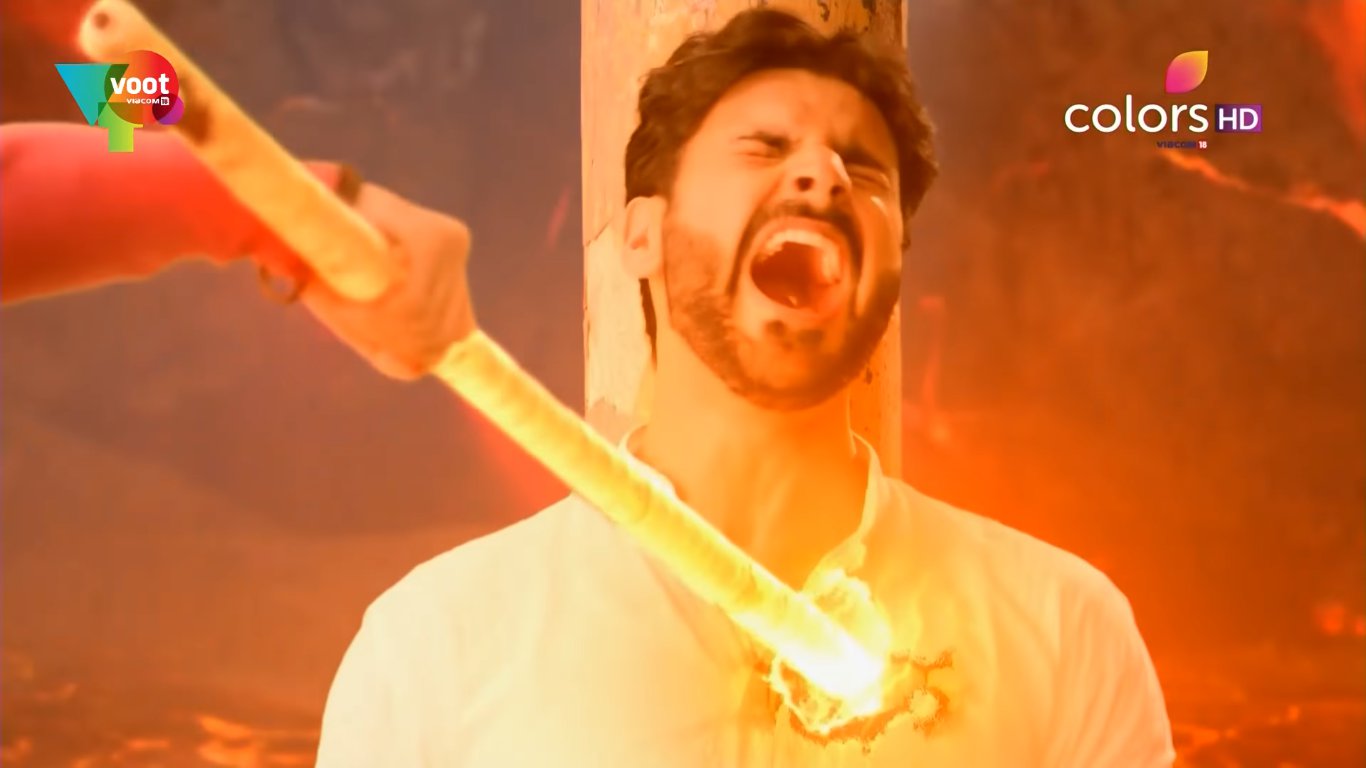 2. Brahmarakshas
There's a new character in Brahmrakshas and believe it or not, he's quite integral to the plot. It's a tota (parrot)! The tota is a snitch sent by a sadhu baba who plans to catch the Brahmarakshas. 
How many times are these guys going to catch the rakshas? BTW, this tota has phoenix tears and they work on the rakshas too!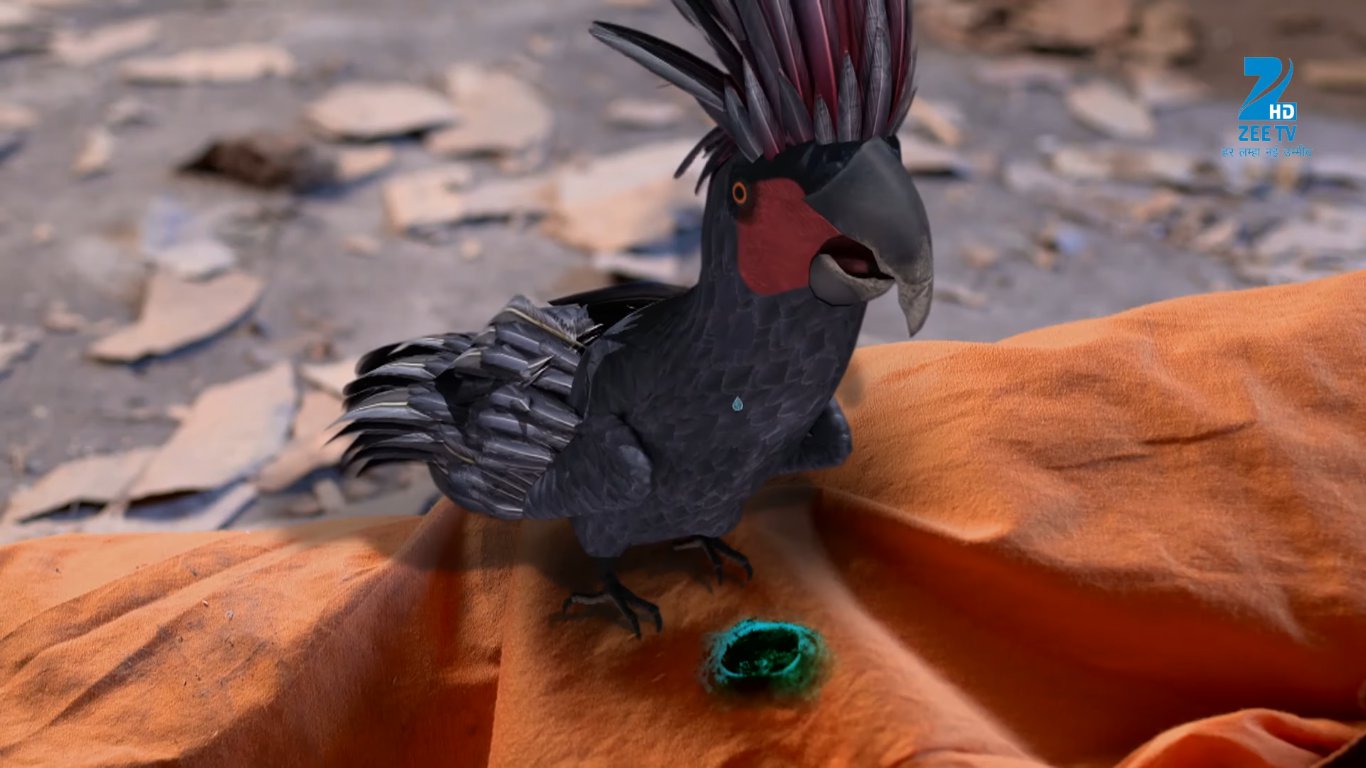 3. Devanshi
Devanshi on Colors TV is the story of a fake god-woman whose throne is in danger because apparently a real god-woman (who's a child) has come to town. So, to save her throne, this lady does crazy shit every week. 
This week, this is what she was up to…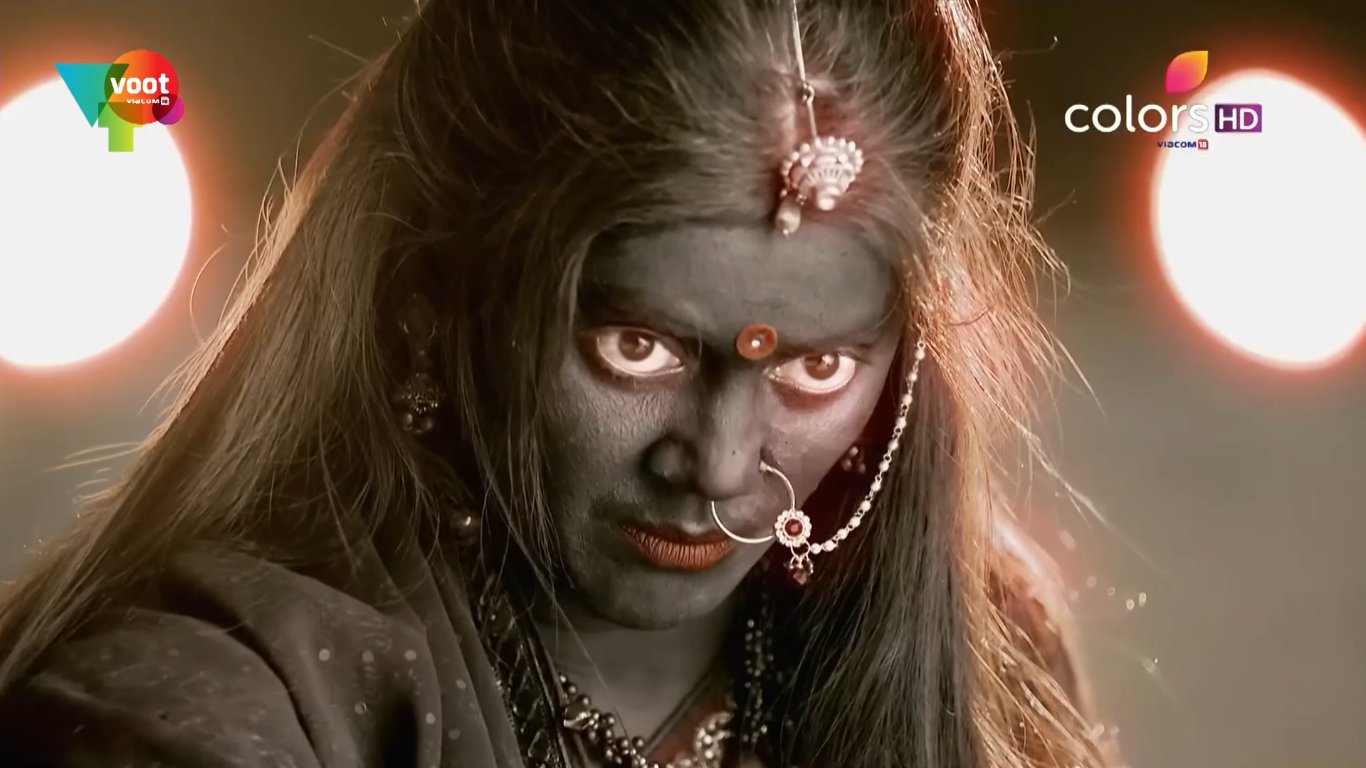 4. Zindagi Ki Mehek
This show on Zee TV had a dramatic week. They have a reality cooking show going on inside their show, where the lead actress is a contestant and the lead actor is a judge. They have been hating on each other for quite some time but like all love stories in the making, they have a few mushy moments as well. 
However, things escalated quite a lot this week. The girl got eliminated and slapped the judge. Wish our reality TV was just as dramatic!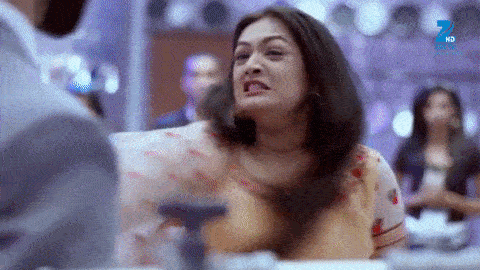 5. Waaris
This And TV show has a major surprise for its audience. 
Dolly Bindra will soon be seen on Waaris playing a daayan and we can't wait to watch that riot.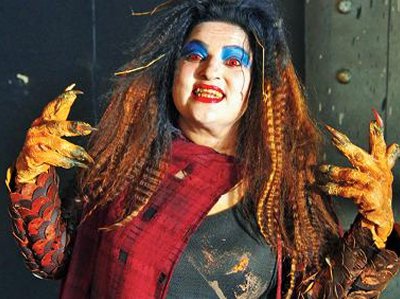 In case you missed watching TV this week, don't worry, you didn't miss a thing!