Supernatural dramas and mutants have become the basics of Indian television's grammar. And why not? They certainly make us go WTF, even when they are not trying to. This week on television was just as 'entertaining'. They air this on entertainment channels so let's just call it that.
Here's what happened on TV this week. I watched these so you don't have to:
1. Naagin ended last week! I know, I know, fans  must be really upset about that. But here's what's replacing the 'Number 1' show on television.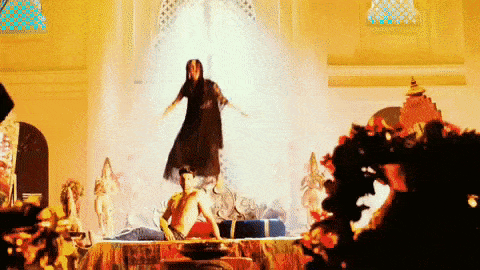 Woman, I feel ya!
2. There's a desi wolverine in town!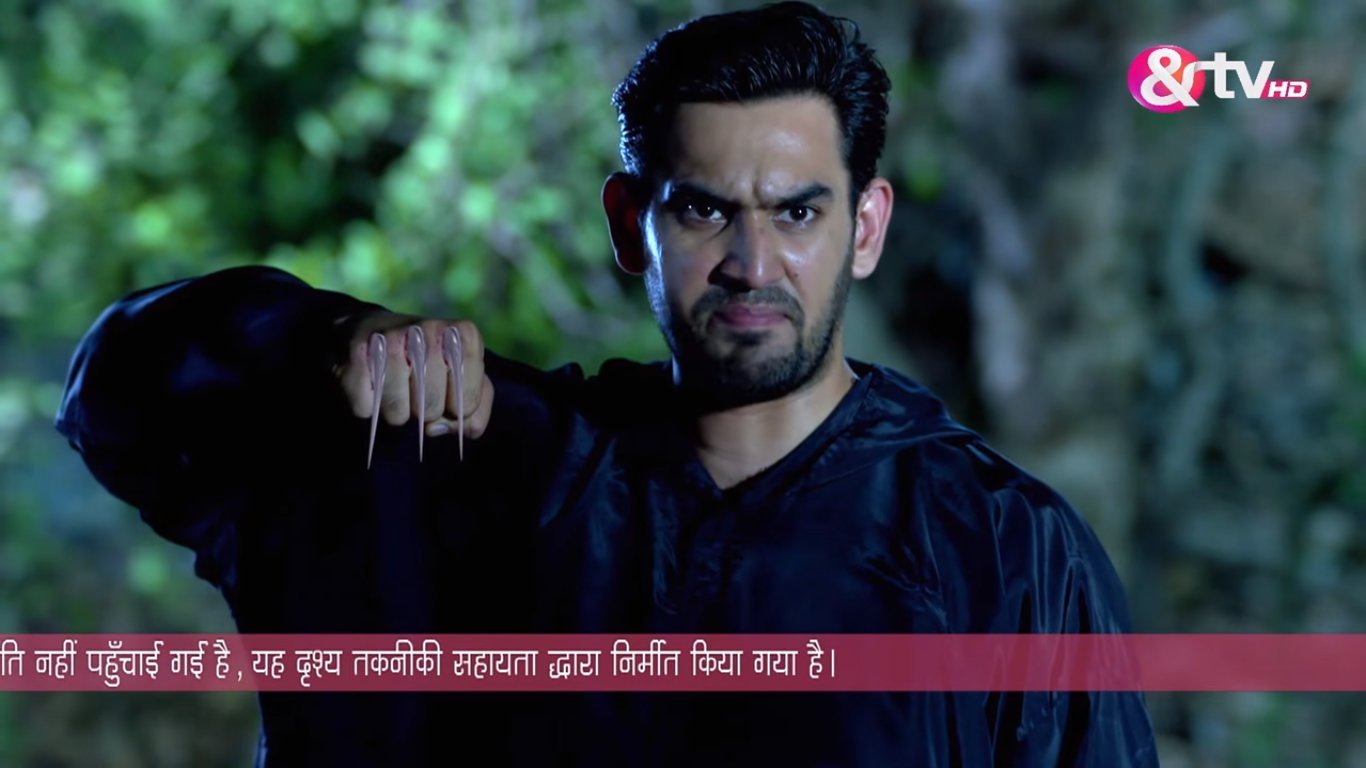 Yeh Kahan Aa Gaye Hum on And TV has a Desi Wolverine now. Well they already had humans turning into animals, so why not!
3. Simar's life as a fly was flying pretty smooth. But her sasural valas have put her in a box now.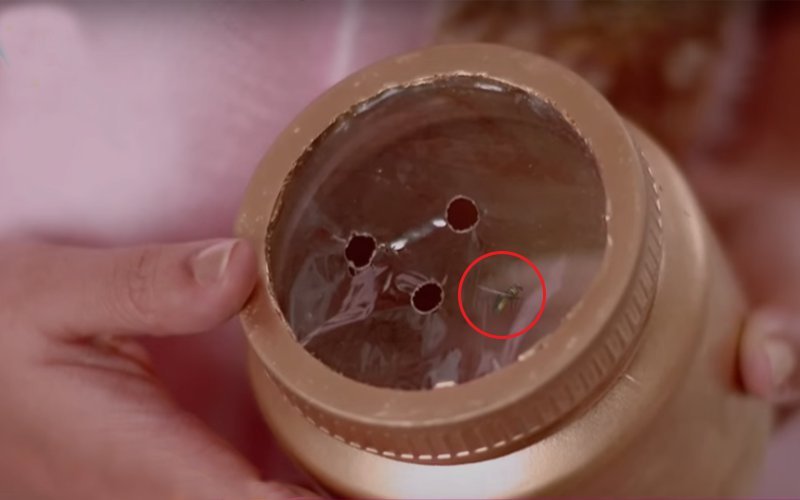 But here's something we didn't know, 'Fly Simar' now has a friend who understands her buzz language.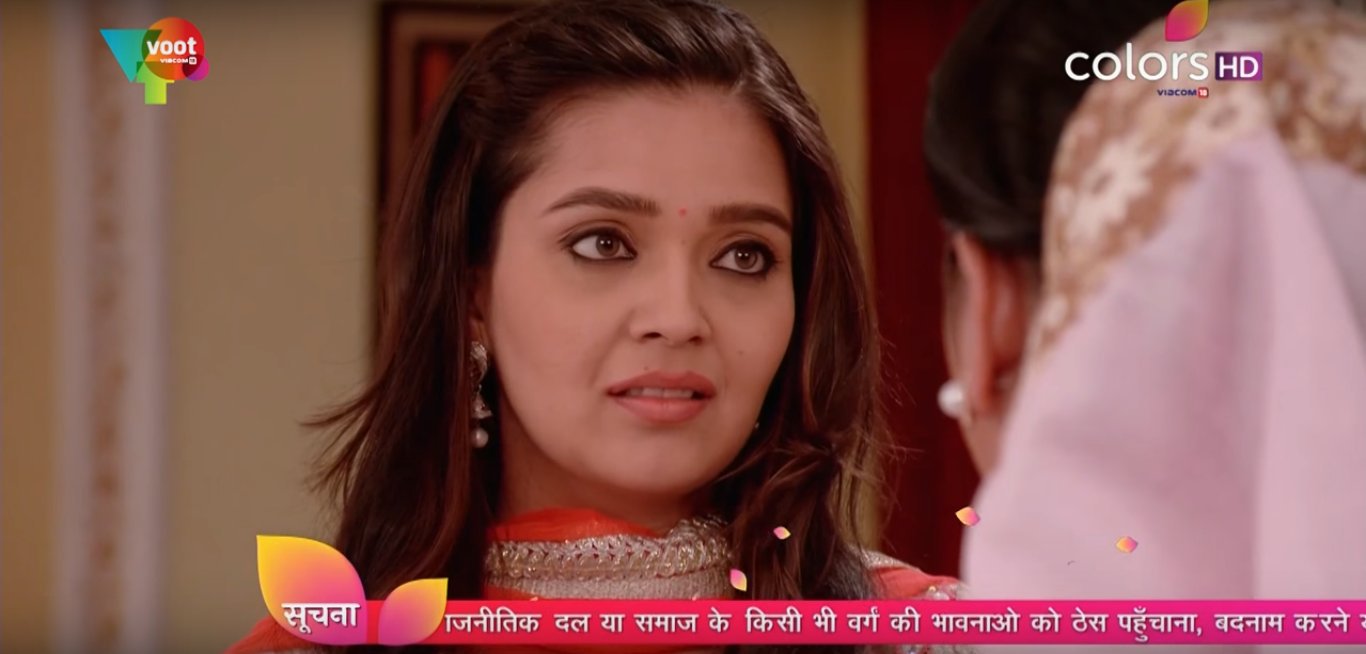 The kind girl translates for Simar!
4. Teja main hoon, mark idhar hai.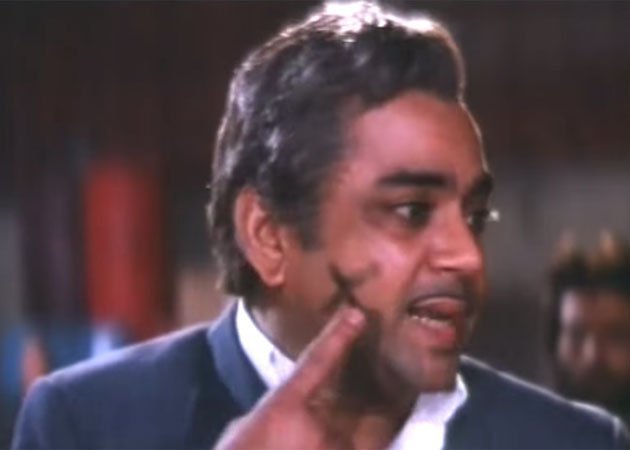 Teja had just one mark but this guy from Colors' Chakravartin Ashoka Samrat took it to another level.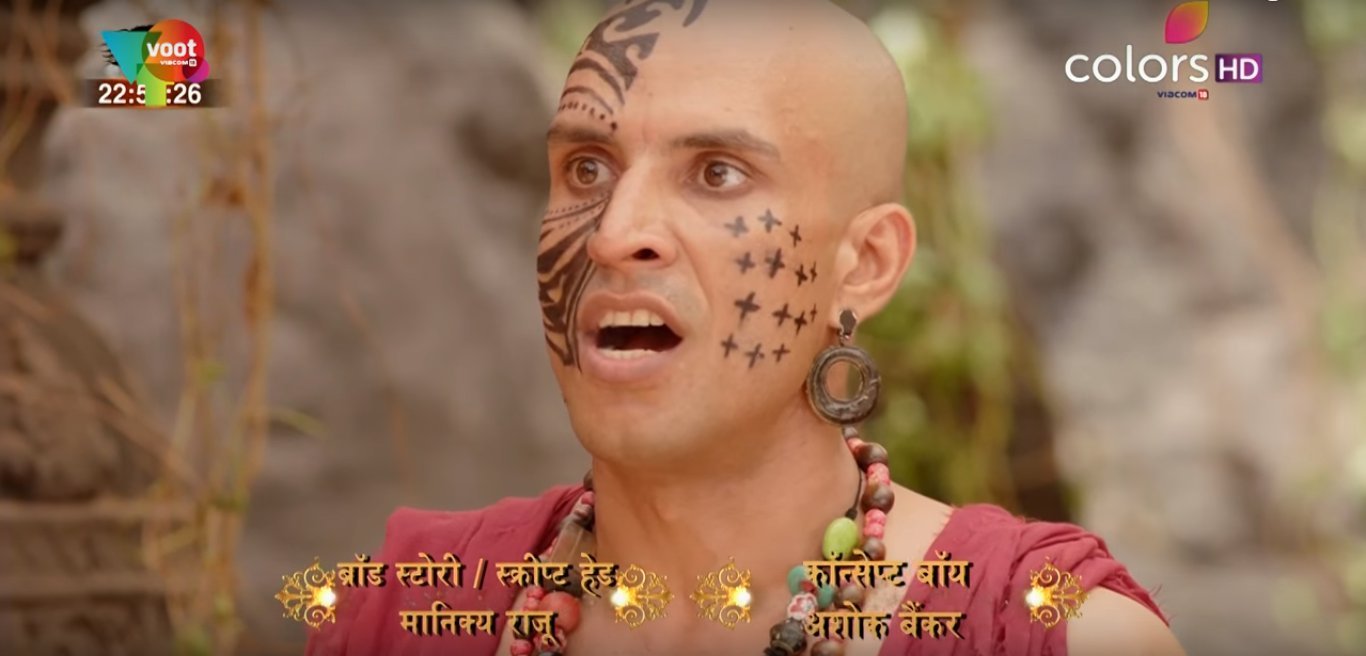 Teja's not going to be happy about this!
5. Also on Chakravartin Ashoka Samrat…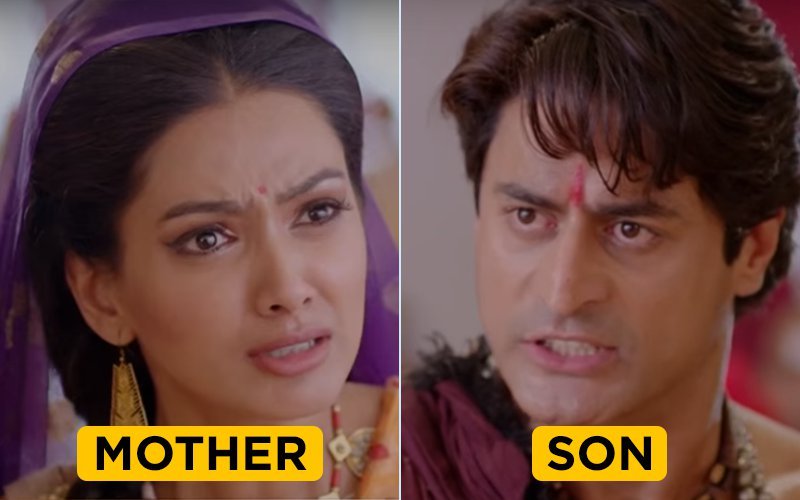 These guys are actually mother and son. Was she 2 years old when she had him?
Enjoy your weekend, for now you've missed out on nothing!