The much awaited Sacred Games season 2 is out.
While the lead actors Nawazuddin and Saif Ali Khan impressed us with their roles once again, the season is being applauded for featuring some powerful female characters who played a crucial part in Gaitonde's life.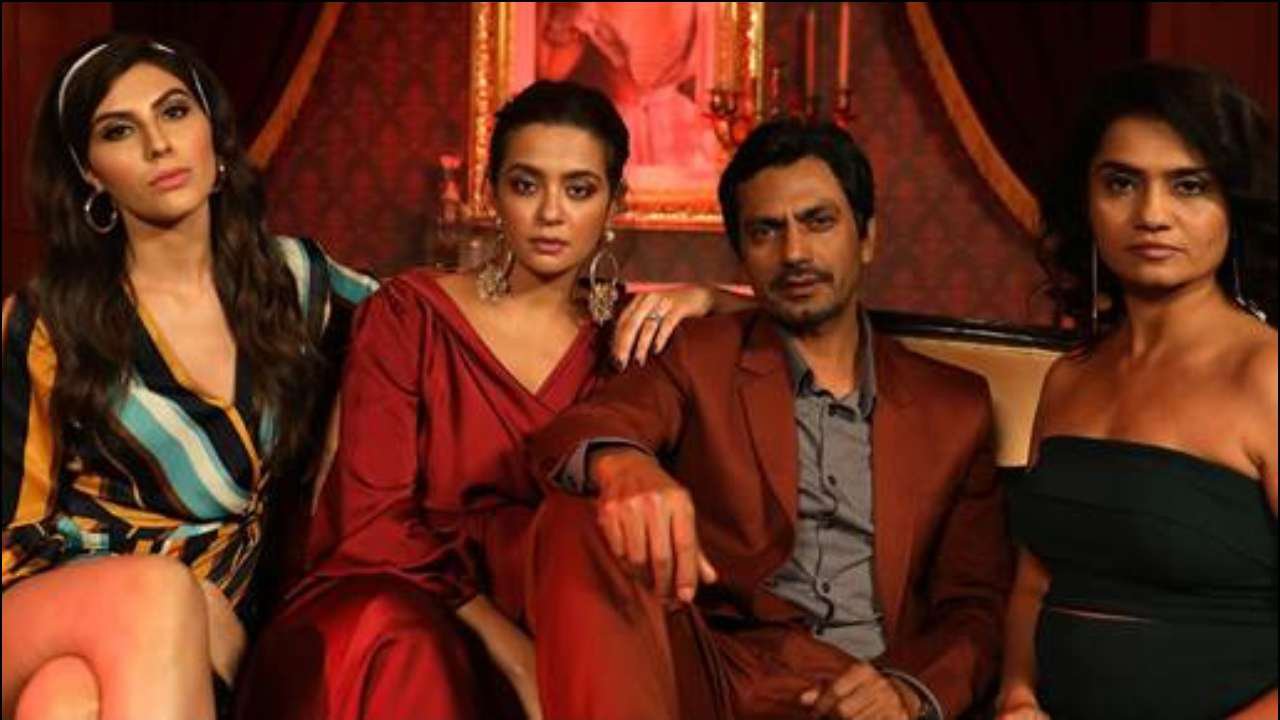 One of them is Amruta Subhash aka Kusum Devi Yadav, who plays the character of a RAW agent.
Addressed by Gaitonde as Yadav Maam, she possesses a commanding personality and her character in the show seems to control Gaitonde's life a lot.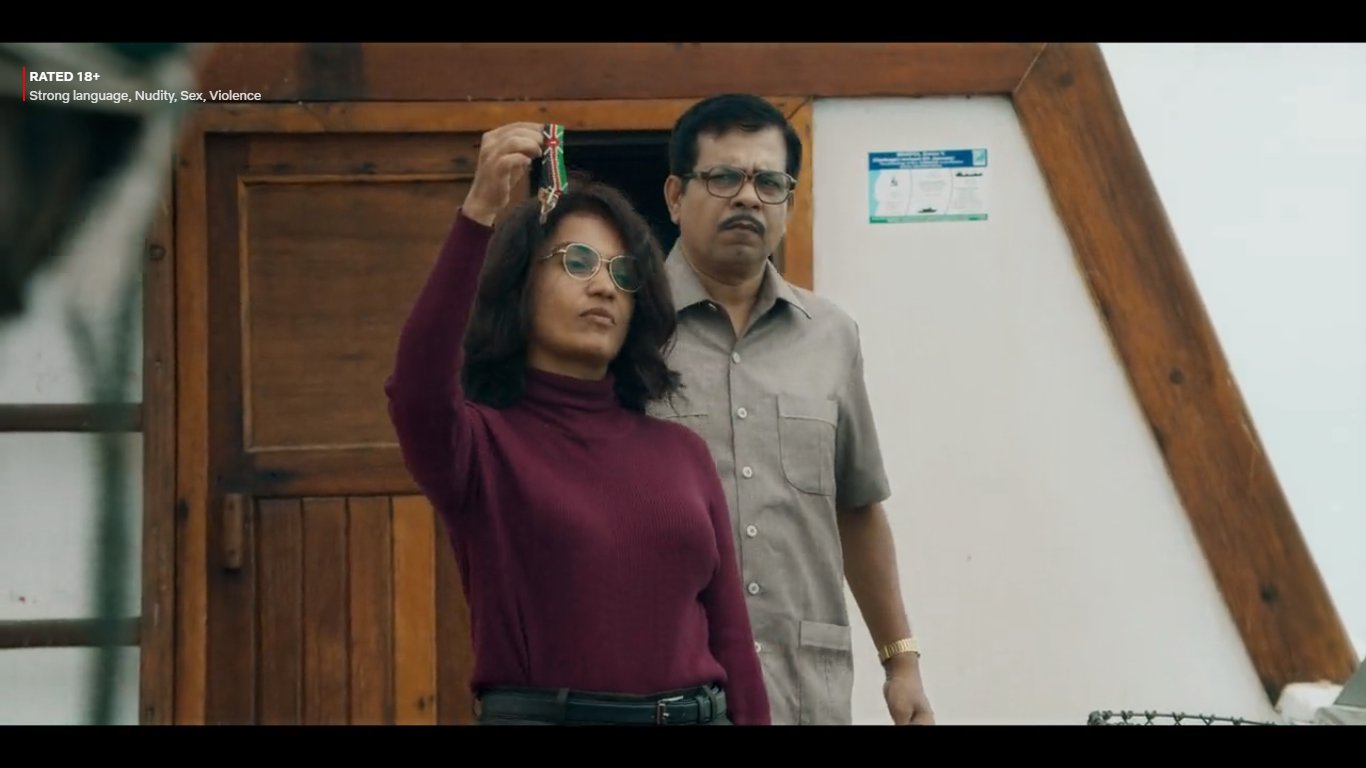 The role of the RAW agent played by Amruta was a male character in Vikram Chandra's original novel on which the series is based.
The fact that she has done justice to the character made her everyone's favourite in the show.
A Marathi actor, classical dancer and playback singer, Amruta made her debut with the National Award winning film, Shwaas. It was also India's official entry to the Oscars in 2004.
She played the role of a medical social worker Aasawari in the movie who convinces a villager to get his grandson operated for a rare retinal cancer.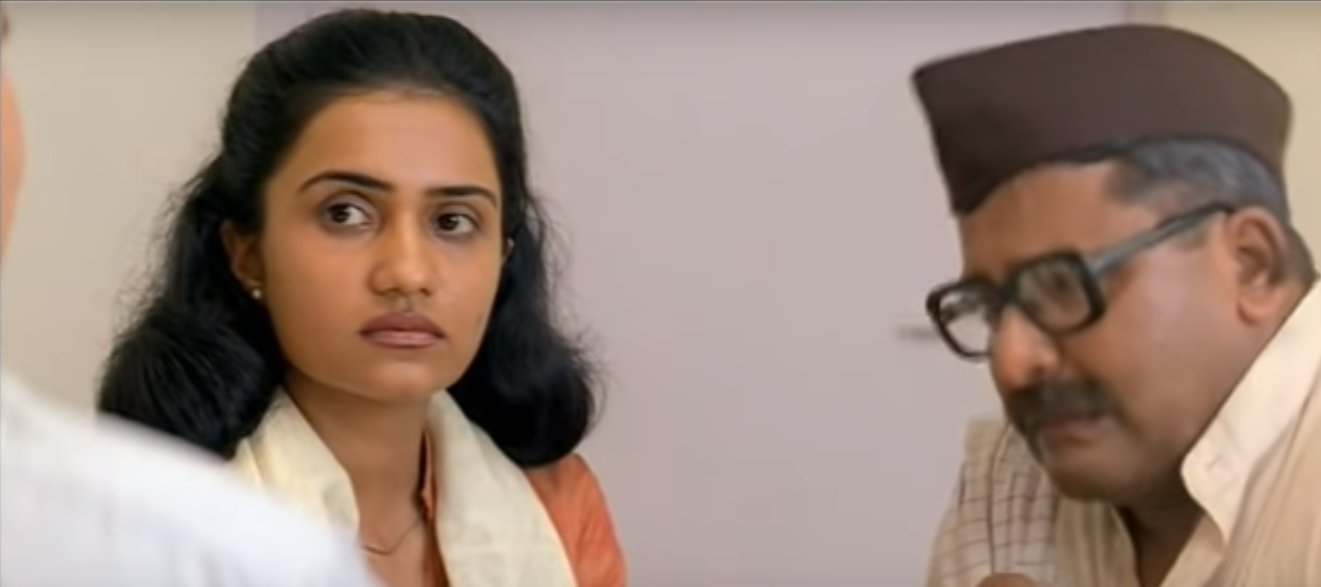 After Shwaas, Amruta got a break in Hindi cinema and performed in movies like Chausar (2004), White Rainbow (2006), Firaaq (2008) and Contract (2008).
She also bagged the National Award for Best Supporting Actor (Female) for the Marathi film Astu in 2013.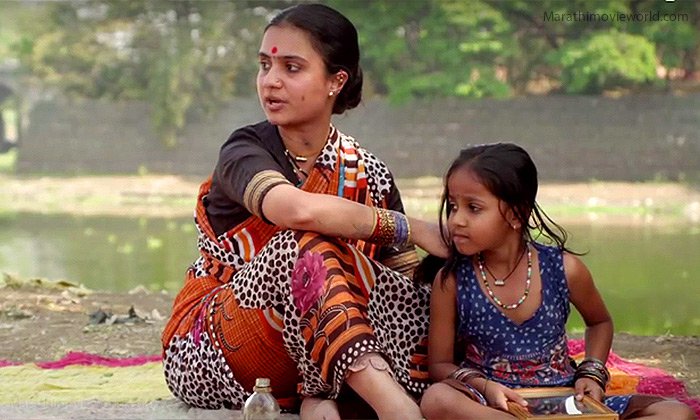 Amruta, is known for playing powerful roles and this is reflected in her choice of movies. In an interview with Indian Express, she said:
"I have come to realise that content matters more than the language of a movie or the length of the role."
Before Sacred Games season 2, she had worked with Nawazuddin in Raman Raghav 2.0, also directed by Anurag Kashyap.
Her brief but impactful role remained with us long after the movie got over.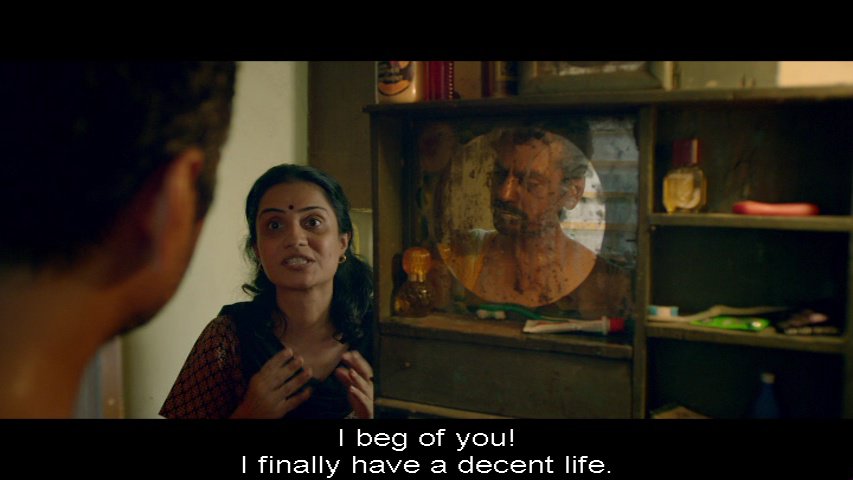 She has created her own space in Hindi cinema with the Netflix Original series, Selection Day and Bollywood film, Gully Boy.
Playing the role of a local juice seller outside Shivaji Park, she made brief appearances in season 1 of Selection Day. She got a lot more screen time and brought much-needed zest to the story in the second season of the series.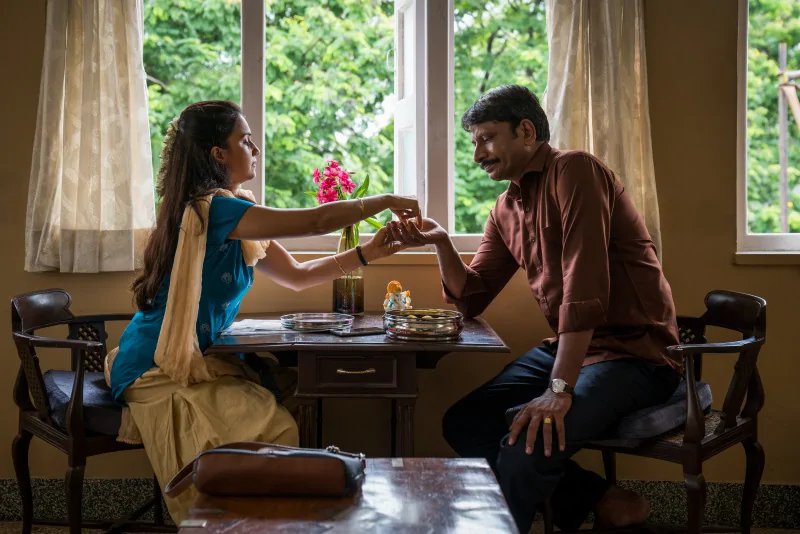 The finesse with which she balanced her act of a helpless wife and a doting mother in Gully Boy, made us believe that the role truly belonged to her.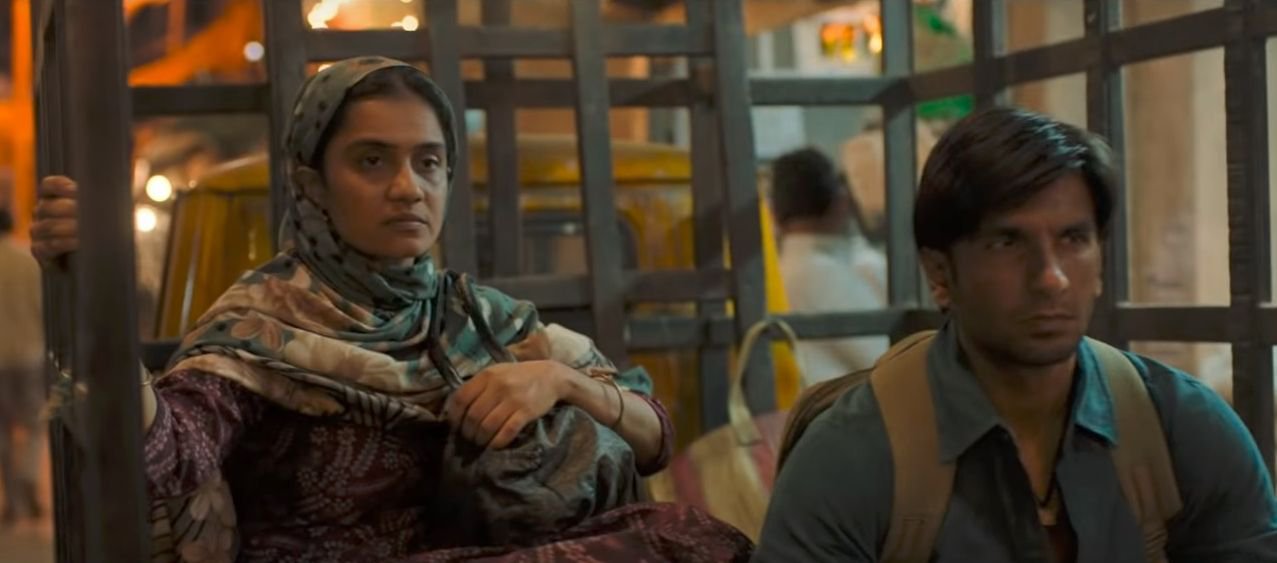 Belonging to a family of actors and artists, Amruta has made a name for herself in theatre, TV, regional and Hindi cinema through the versatile roles she has chosen in her career.
We hope to see more of this talented actor in the coming years.