As we talk about the 76th Cannes – the films and appearances, we also gotta talk about India at Cannes. The film festival is one of the biggest events that takes place every year. It's important to open such a platform for diversity, and that is what the India Pavilion stands for – it is set to showcase Indian cinema across linguistic, cultural and regional diversity. And this year, like most years, India is representing its heritage at Cannes, in simple ways.
The Indian Pavilion, this year, will be based on the Saraswati Yantra, which will be an abstract drawing of Goddess Saraswati. India's Cannes Pavilion has been designed and conceptualized by the National Institute of Design, Ahmedabad – with the theme, "Showcasing India's Creative Economy." Finally, its colours draw inspiration from the Indian flag, and its meaning. The Indian contingent will be led by Minister of State for Information and Broadcasting L. Murugan.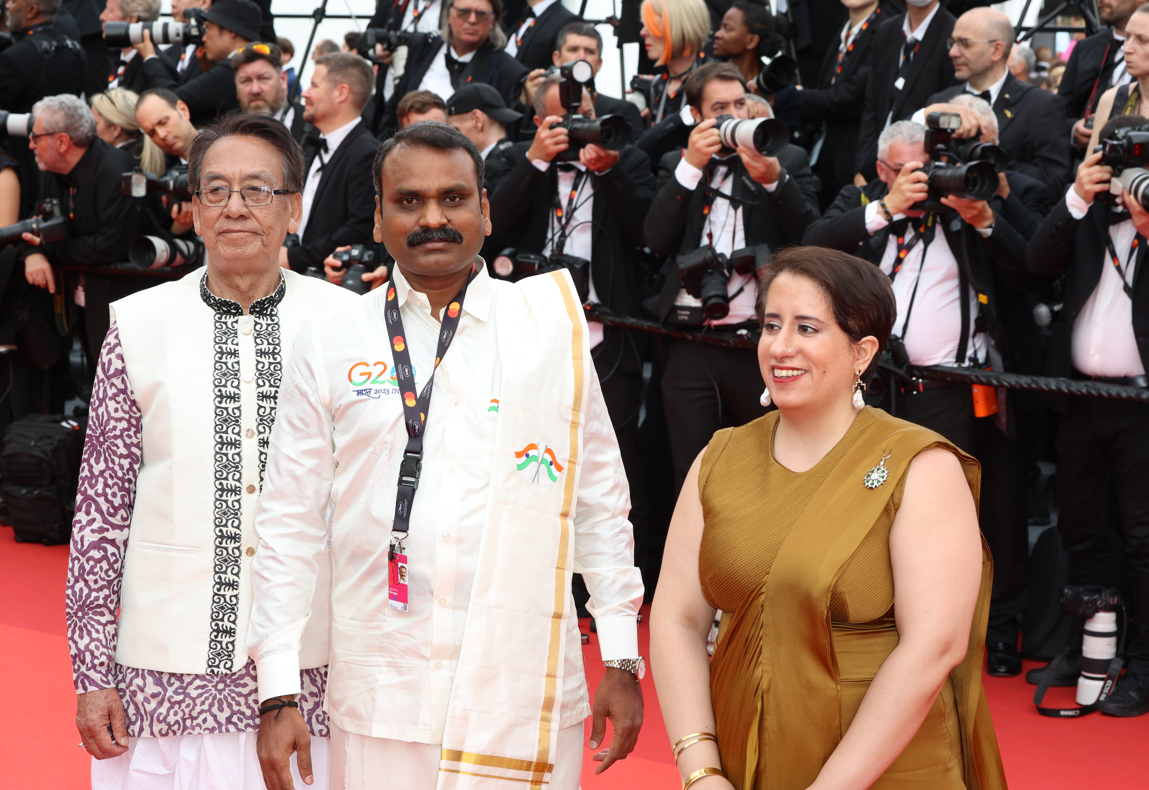 Since Cannes is celebrated as a prestigious film festival, it's just as important to talk about Indian cinema at the festival. This year, Agra and Kennedy, by Kanu Behl and Anurag Kashyap respectively, are among the four Indian films selected for Cannes Film Festival. Other than that, a Manipuri film, Ishanou, will be showcased in the 'classics' section. Yudhajit Basu's Nehemich is the fourth film that has also been officially selected for competing at the 76th Cannes.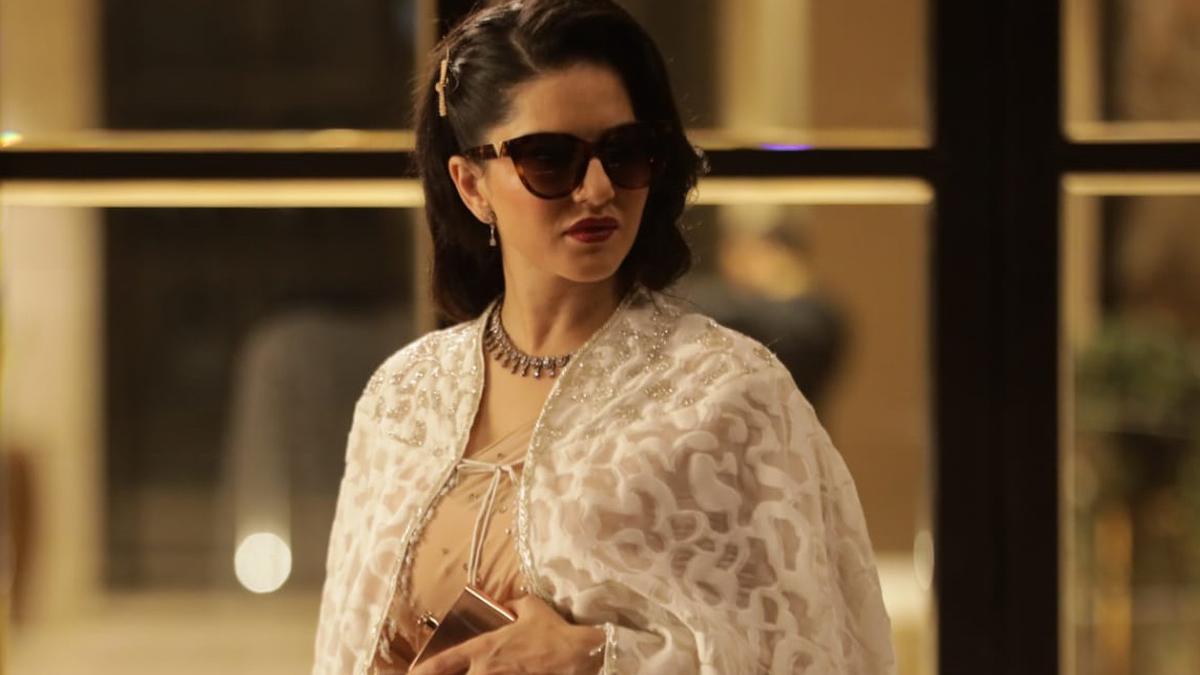 At the Indian Pavilion, the delegation will include Oscar-winning filmmaker Guneet Monga and Kangabam Tomba, whose film Ishanou is being screened at the festival. The goal behind the Indian Pavilion is to act as an exchange of culture and ideas – while acting as a platform for the Indian community. Here, they get to collaborate and network with more people from the entertainment and film industries across the globe. The space is certainly about cultural exchange, but it's also a lot about representation and inclusion.
Not all of us follow the film festival religiously, but seeing our country do great things on such a platform, does leave us proud.