Netflix's Hindi original series, Sacred Games has taken the audience on a wild, addictive ride since its release.
The writers and directors definitely deserve our praise but the actors have also done a commendable job of bringing complex characters to life.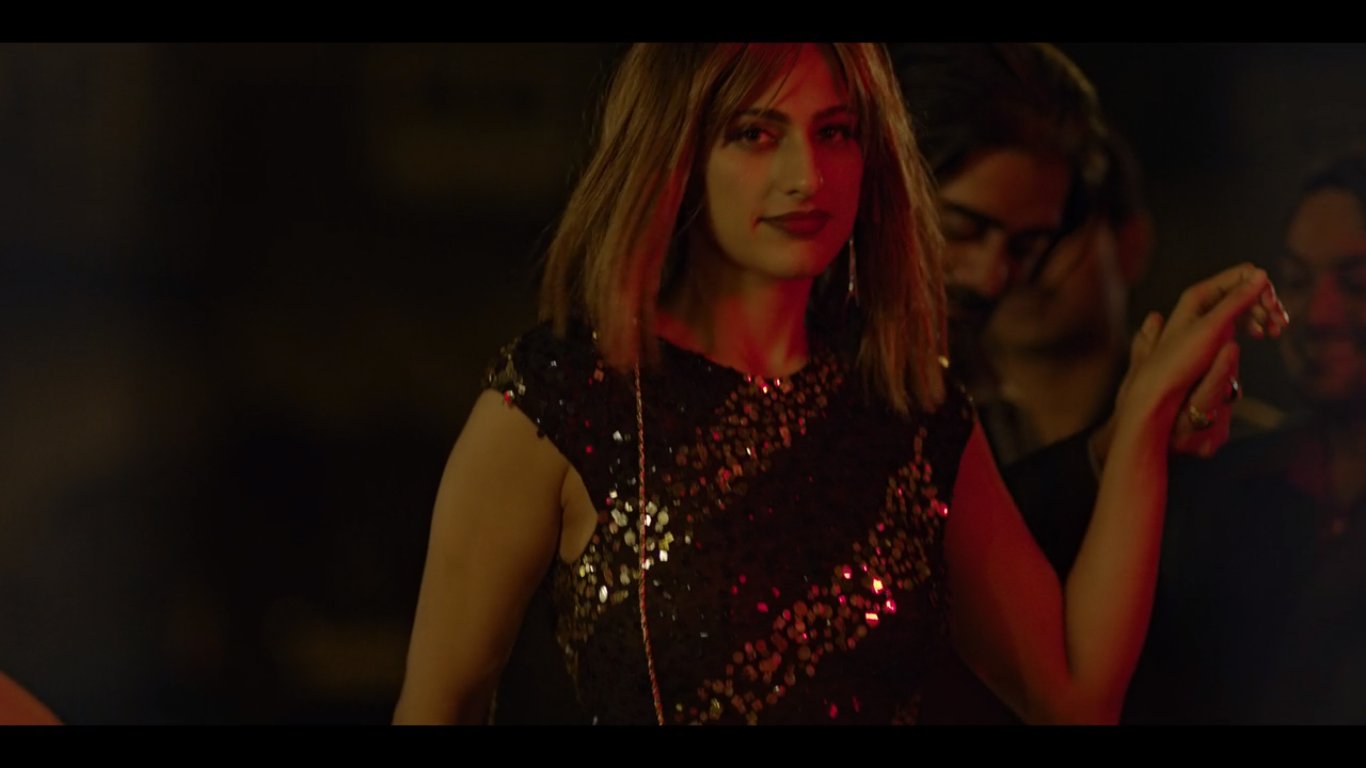 One such character was Kukoo, a transgender bar dancer, who is sought after for her perceived 'magical charm', and later plays the love interest of Ganesh Gaitonde (Nawazuddin Siddiqui).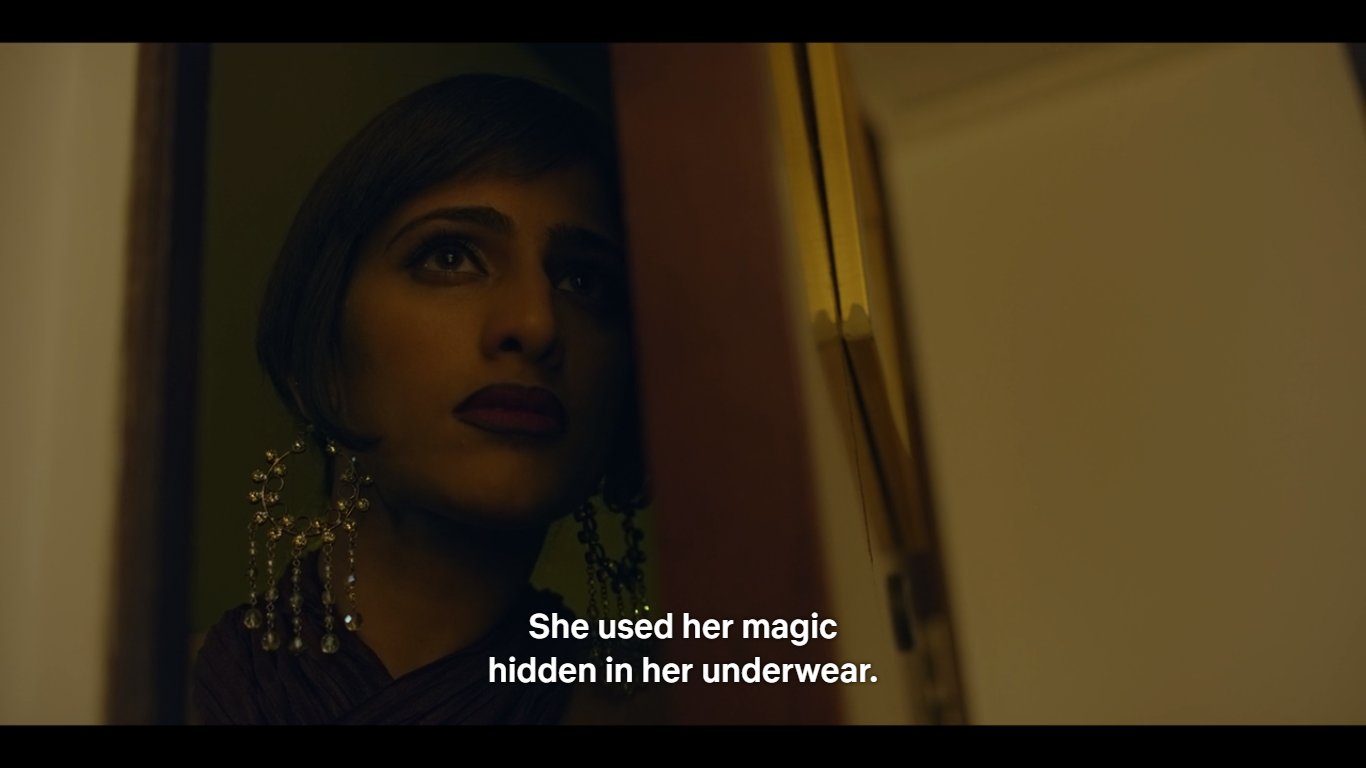 And actress Kubbra Sait has done absolute justice in her portrayal of Kukoo, a character that does not appear in the novel but is pivotal to the series. 
A model-turned-actor, Kubbra Sait, sister of TV host Danish Sait, is a familiar face in the entertainment industry herself. 
She has appeared as the host and anchor for various TV shows and programs, such as Star Sports Pro Kabaddi, Filmfare 2016, etc. 
She even won the title of India's Best Female Emcee.
She also starred in various commercials for brands like Big Bazaar, Airtel, TVS Wego, and Amazon Fashion, to name a few. 
In fact, she was also a part of the Amazon Prime Video web series, #Going Viral, that also starred actor Kunaal Roy Kapoor.  
She also appeared in a 2 part mini-series titled Thank God For Friends.
And prior to Sacred Games, she even made brief appearances in movies like Sultan and Ready. 
But it is the role she is portraying in Sacred Games that thoroughly exploits her acting prowess. 
It is definitely no easy feat playing a character like Kukoo and Kubbra. According to Indian Express, Kubbra said:  
Sacred Games has actually turned out to be the most challenging experience of my acting career. Playing a transgender isn't easy as there are hardly any references that you can source out and seek help from.
She further added, in an interview with Republic World, 
Playing Kukoo was very liberating for me. Being a transgender in the '80s she was extremely dynamic, gorgeous, and super powerful. She was the queen of Bombay.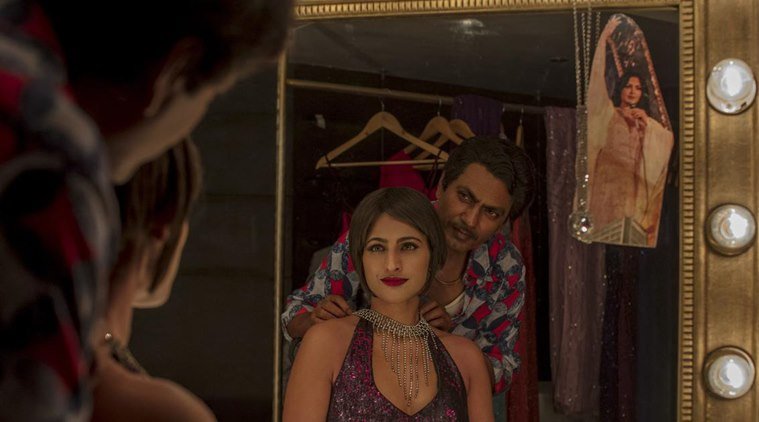 However, Kubbra Sait is more than just the new face in the entertainment industry.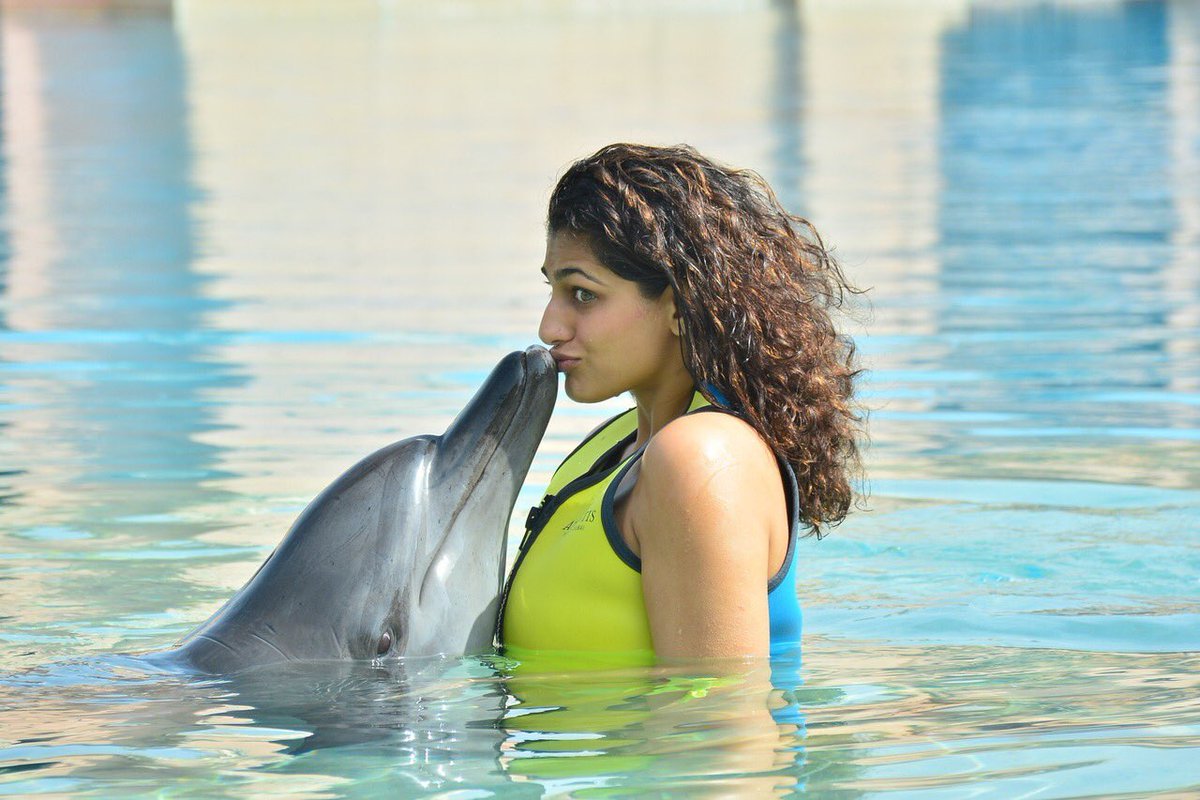 This 34-year-old model turned actress actually holds a degree in Finance and Marketing from the National Institute of Management and Information Sciences in India. 
She also performed for Kommune Storytellers and has even given a TEDx talk on 'The Journe of being Paid to Talk'. 
Clearly, there is much more to this talented star than what meets the eye, much like her character Kukoo in Sacred Games. 
She will be seen in Zoya Akhtar's Gully Boy next, along with Ranveer Singh and Alia Bhatt.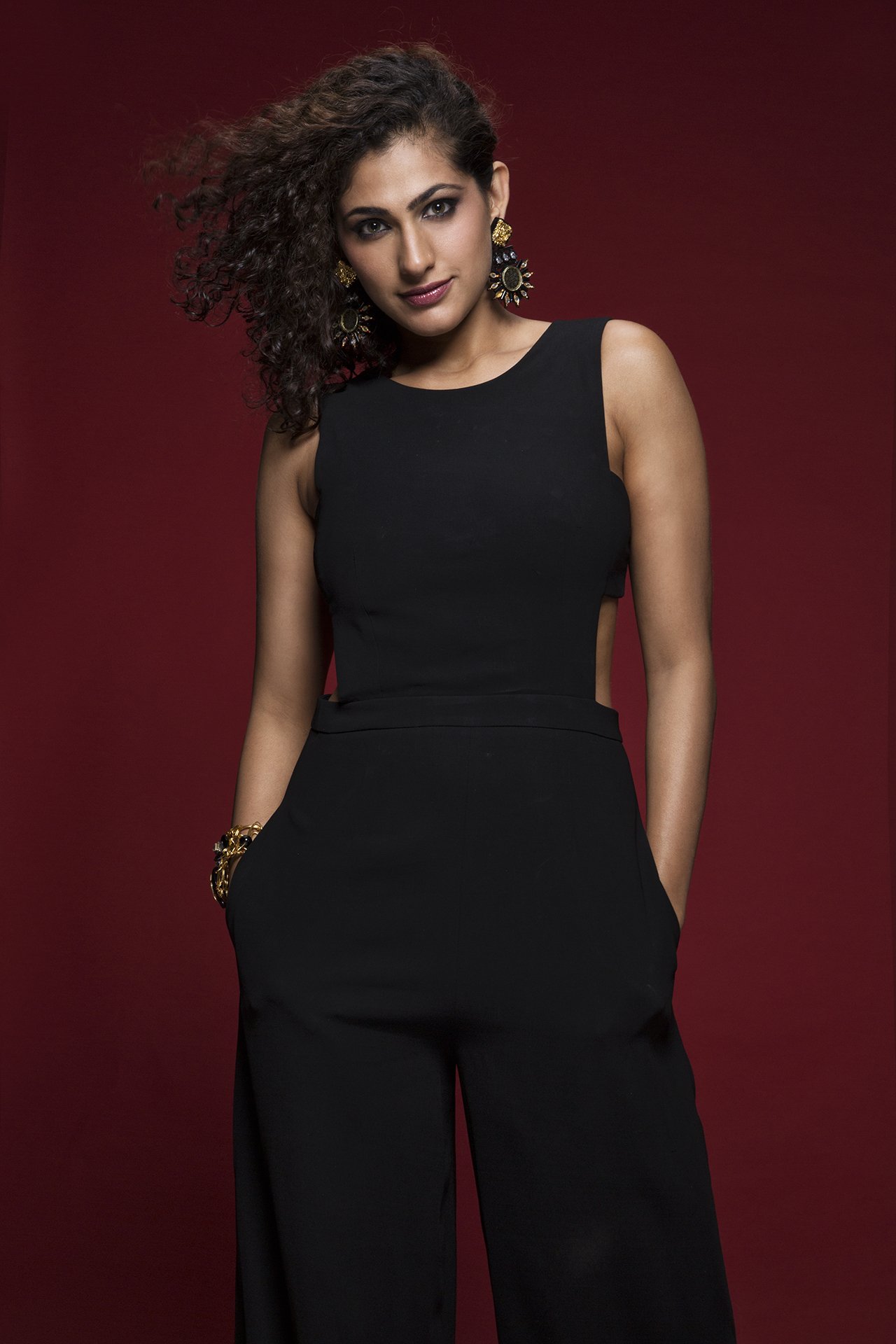 We can't wait to see if her magic shines all over again.