Zoya Akhtar and Reema Kagti's Made In Heaven is possibly the most binge-able show on the internet for Indian audiences and what makes it gripping are engaging plot and believable performances.
Talking about performances, it is impossible not to mention Sobhita Dhulipala, who plays the role of an ambitious wedding planner in the show.  
Her character – Tara Khanna is flawed but strong. She owns her shortcomings and turns them into strengths. 
Needless to say, Sobhita is the star of the show and we feel it was long time coming. 
Born in Andhra Pradesh, she was raised in Visakhapatnam and moved to Mumbai to complete her education at HR College of Commerce and Economics, while also trying to enter Bollywood.
During this time, a friend asked Sobhita to audition for Miss India and she did it just to prove that she has it in her.
My friend was interning at the Miss India office and asked me to go for an audition. I just wanted to clear one basic round to show it to my friends. 'I'm in this mind space and I can do this, losers.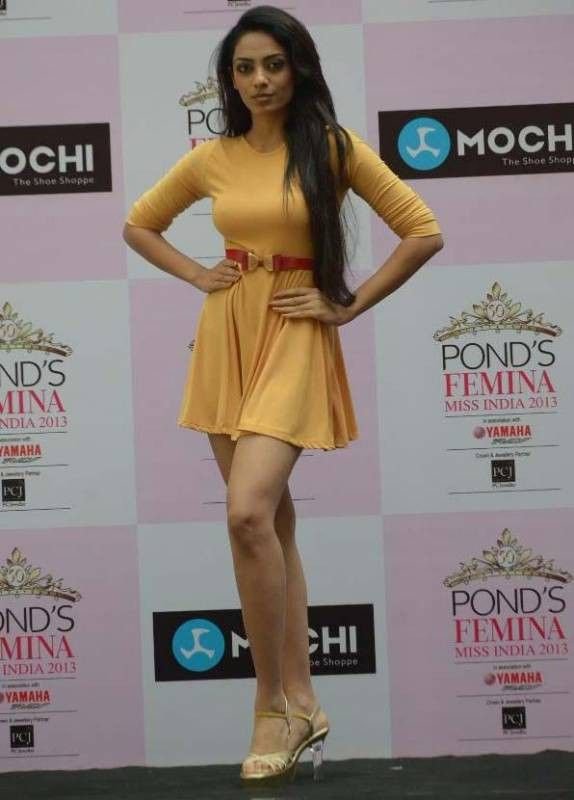 As fate would have it, she cleared not just one round but many after that and was adjudged as Miss India Earth in 2013. She later represented India at Miss Earth pageant in Philippines.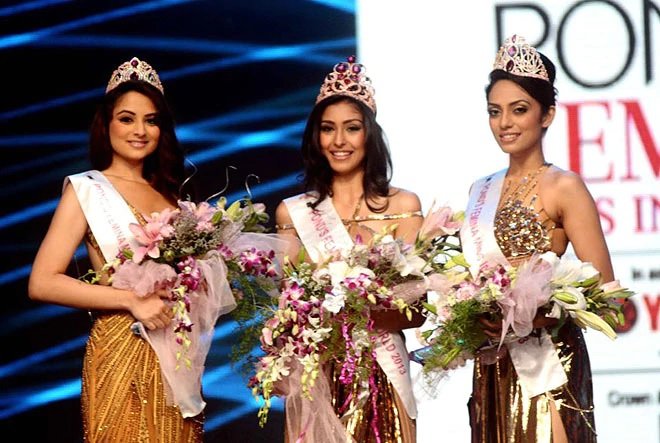 But she says Miss India damaged her self esteem rather than boosting it.
But Miss India did more damage to my self-esteem. It took me more away from me because you're reduced to someone who's entertaining, who is pleasing.
Now, it was time to work towards her dream of becoming an actor and Sobhita gave her everything when she got her first chance.
She made her debut with Anurag Kashyap's Raman Raghav 2.0, where she played the role of Smrutika Naidu – the girlfriend of ACP Raghavan Singh (played by Vicky Kaushal).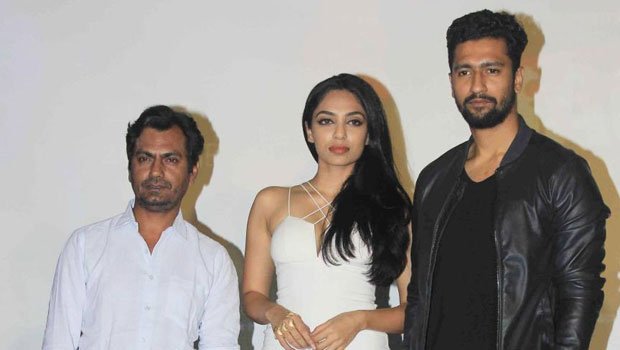 While most of the screen time was dominated by Vicky Kaushal and Nawazuddin Siddiqui, she still managed to shine as love interest of an emotionally unavailable guy. 
What really got me excited was my Telugu dialogue in the film as it is my mother tongue. When I emoted this small scene where I had to speak in Telugu, the joy I felt was immense.
News has it that she went to audition for the movie without knowing the cast and was so good that she received a call within 45 minutes and was told that the director loved her audition.
Later, when the movie featured at Cannes Film Festival, she was nominated for the best actor in supporting role. 
Post Raman Raghav 2.0, she starred in two other Hindu movies – Chef and Kaalakaandi – both with Saif Ali Khan in the lead. 
Sobhita has also acted in a Telugu movie called Goodachari and says she will always be a 'Telugu ammayi' no matter where she goes.
In a very short time, Sobhita has made her mark in the industry with bold choices and solid performances. We hope there is no looking back from here.