Scrolling the internet feels like a celebration right now, after India's big wins at The 95th Academy Awards. Both Naatu Naatu and The Elephant Whisperers bagged the Oscar in their respective categories, and it's almost hard not to boast about it. This big win creates all the more difference in the sense that the heartfelt documentary, The Elephant Whisperers, talks of care-giving, love and more things that should matter.
Director Kartiki Gonsalves and producer Guneet Monga accepted the award, and it looked as historic as it sounds. Kartiki Gonsalves talked about the theme of the documentary in her speech. She added how it is a bigger victory that the story of an indigenous community from India has been recognized at such a platform. Guneet Monga took to Twitter to announce this win, and added how "Two women did this."
Being given a platform, being represented makes people feel seen. And perhaps, that's why this victory feels so personal. But let's talk about the "two women" who made it possible.
Guneet Monga, the producer of the documentary, has previously won an Oscar for Period. End of Sentence in 2019. She's the founder of Sikhya Entertainment, which was started in 2008. As a producer, Guneet Monga has backed some unconventional Bollywood films, the kind that leave an impact. The Lunchbox is just one example. She grew up in Delhi and completed her graduation in Mass Communication from Guru Gobind Singh Indraprastha University.
After moving to Mumbai in 2006, she started working on Say Salaam India. In an interview, Guneet had also talked about this journey – where she borrowed money from a neighbour to make this move.
"I took the money from my neighbour [Rs.75 lakh] after dissuading him from making videos for children and putting them up online. I made him a business plan for a film and managed to convince him to give me the money by telling him he will get it back."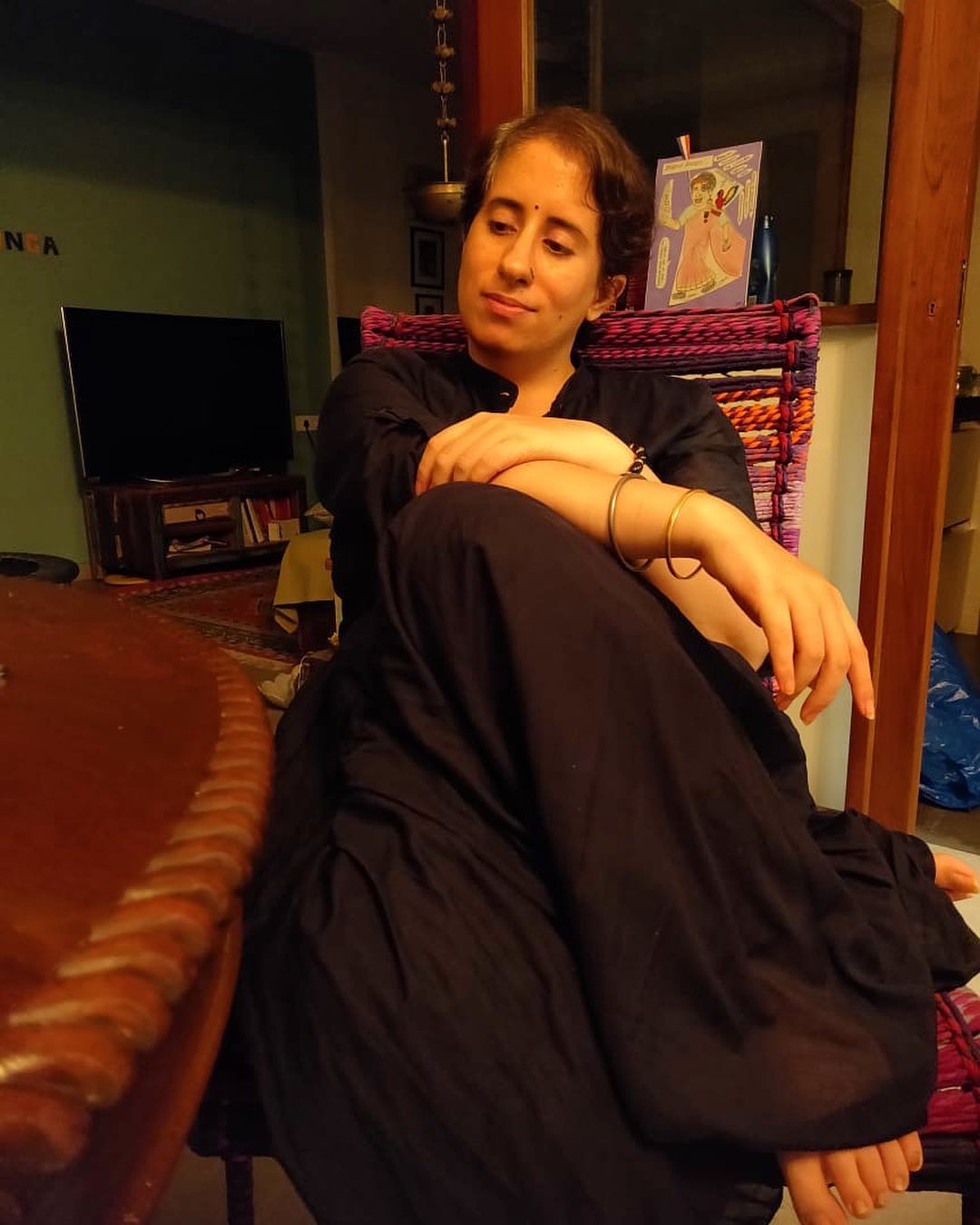 She also worked with Anurag Kashyap and later joined his production company in 2009. After working on two films with the company, Kashyap asked her to co-own it. Monga has also produced films like Monsoon Shootout. The producer was even referred to as "the most prolific producers of a new wave of cinema" by The Hollywood Reporter.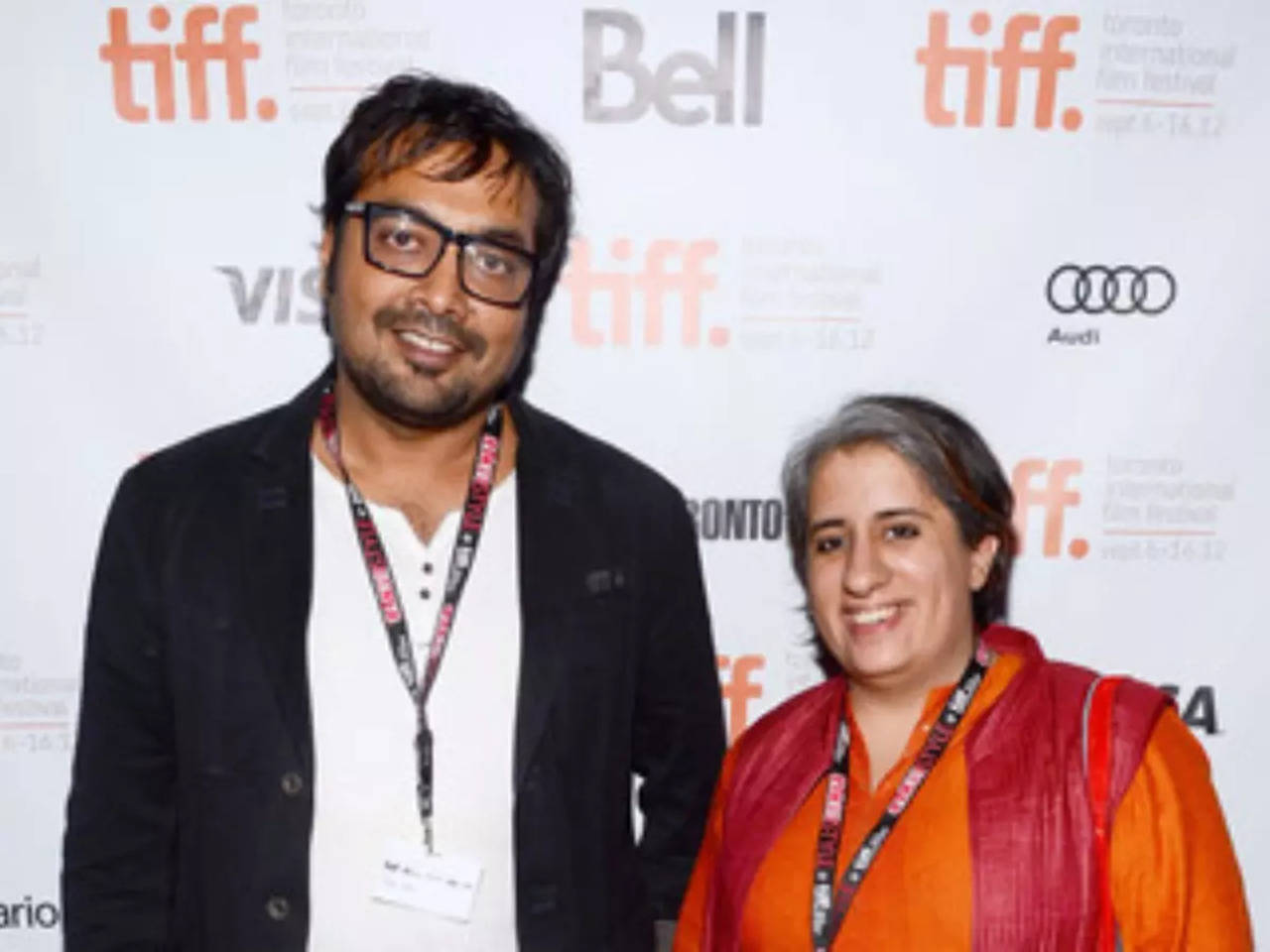 The director of The Elephant Whisperers, Kartiki Gonsalves is also an Indian Natural History, Social Documentary photojournalist/ filmmaker. She made her directing debut with the Oscar-winning documentary. Kartiki aims to create work that is also a blend of stories from nature, wildlife and indigenous communities. She's spoken of her connection with nature on several occasions, and has also shared how the source of it is her family.
"My mother was especially interested in animals; my father was a photographer; my grandmother was an amateur naturalist guiding school children through local nature reserves. So I had a lot of information on nature and how to photograph it, and a lot of animal behaviour knowledge."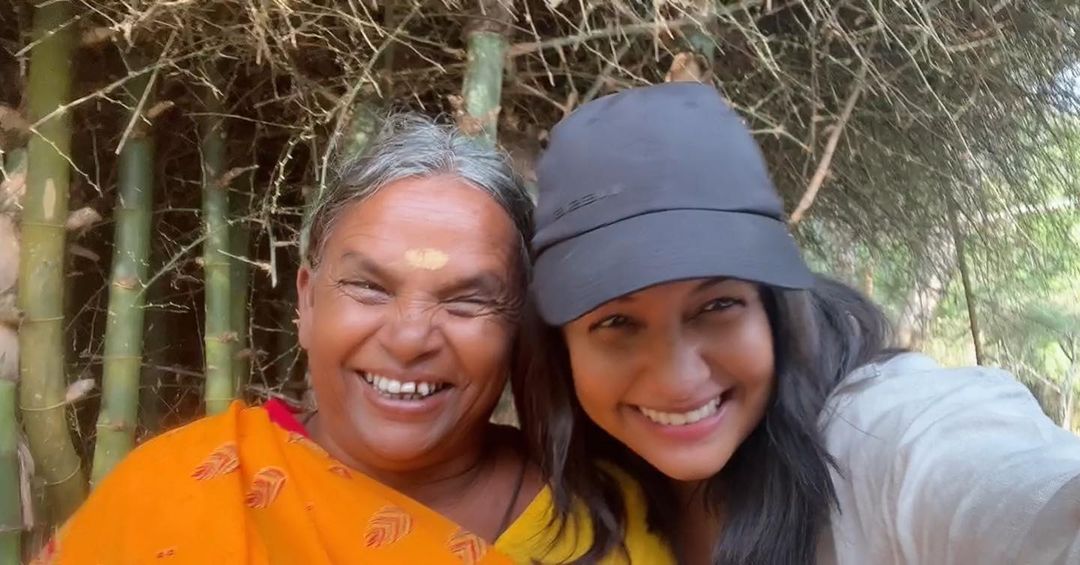 The director grew up in the Nilgiris and is currently based out of Mumbai. She is currently working on a project about wildcats in the Western Ghats. Kartiki Gonsalves had also shared that she had visited the sanctuary as a 3-year-old. But it was a chance spotting of Bomman with the elephant, Raghu which sparked her interest in them. And she thought of exploring the concept in a film.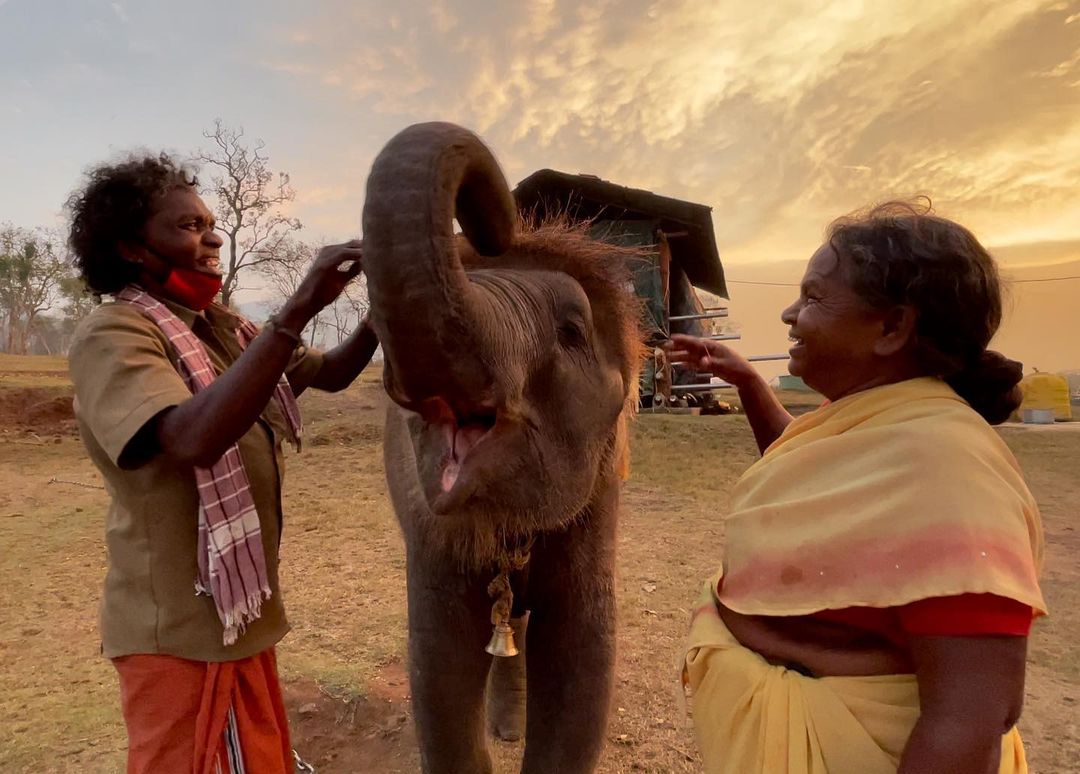 At this moment, every second post and news headline is celebrating these women. They have not only did the country proud, but also managed to talk about something so important, through a beautiful medium.