After much debate and chaos, Shah Rukh Khan's much-awaited Raees finally hits theatres on January 25. 
While SRK was wonderfully-subtle in last year's Dear Zindagi, his fans have been eagerly waiting to watch a full-blown King Khan movie. And Raees looks just that! 
After the film's first look came out, there have been speculations that SRK will be playing the character of Abdul Latif, Gujarat's feared underworld gangster from the 80s. Later, the filmmakers announced that Raees' character was not an impersonation but just a reflection of Abdul Latif and the other underworld bigwigs of that time.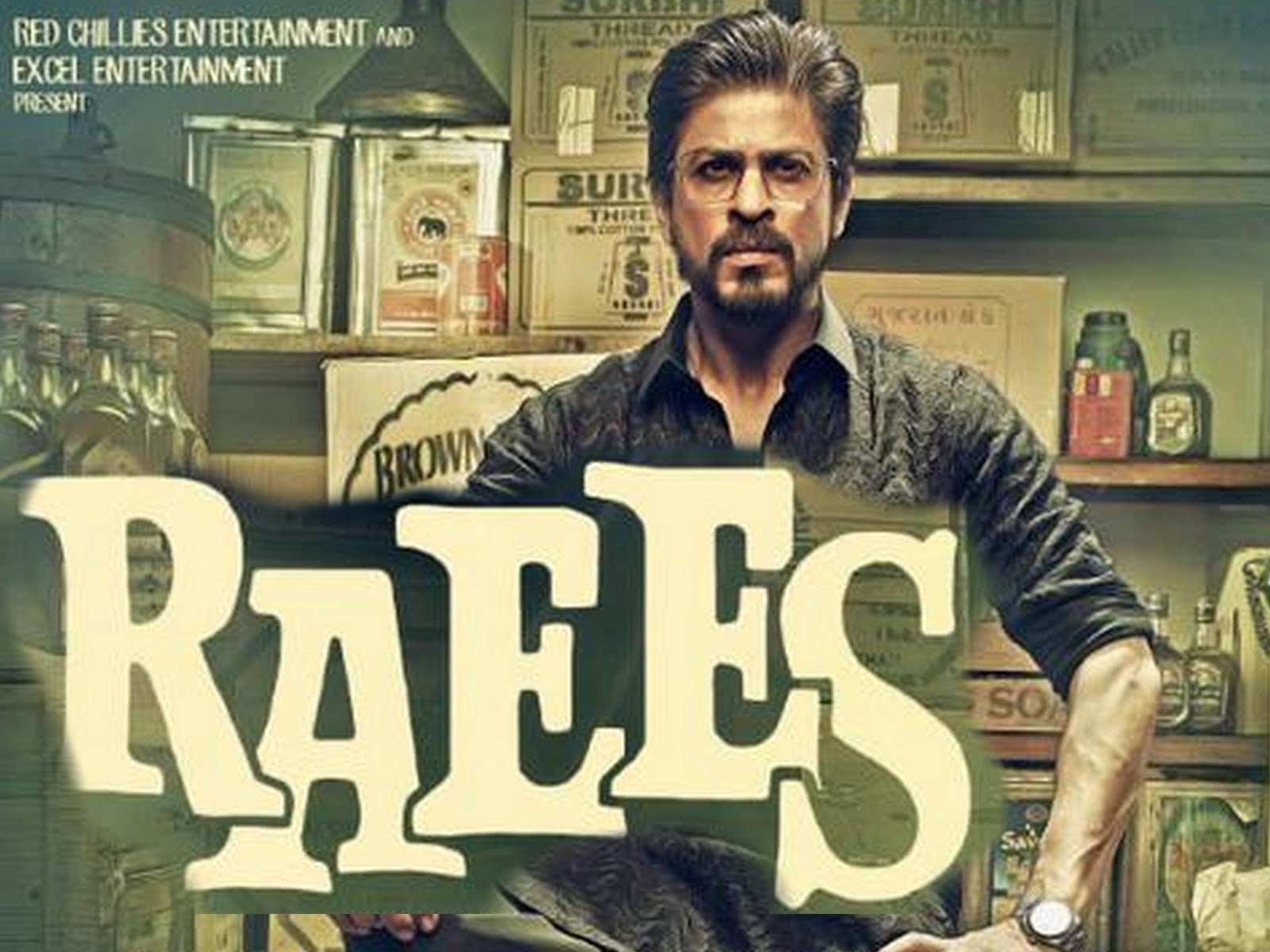 But no matter what the filmmakers say, the story that comes across in the film's trailer looks pretty similar to the real life-story of Abdul Latif, back in his glory days. 
From a flourishing bootlegging business to land deals, smuggling and a whole lot of illegal activity, Abdul Latif was and still remains one of the most feared Gujarati gangsters.
So, before you watch Raees, here's the story of Latif that'll further add on to your excitement.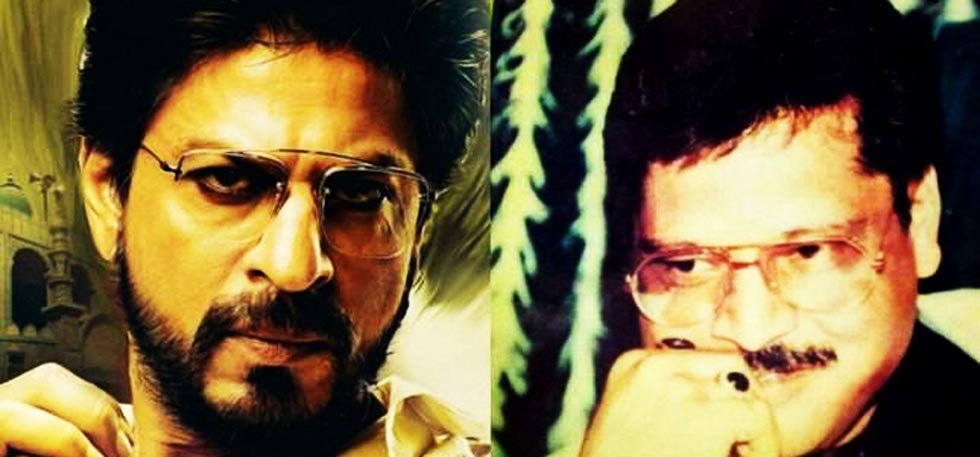 Hailing from a financially backward settlement, Latif learnt about the importance of money at a very young age. He started delivering alcohol for bootleggers as a young boy, while waiting tables in underground bars that had gangsters as regulars. The man soon made contacts in the underworld circuit and next thing you know, he was the undisputed king of the illegal alcohol trade in the dry state of Gujarat, running a business worth millions. 
The man also had his hands full with other extra-curriculars like land deals, drugs, hawala and what not!
Latif's businesses were blooming and his image was that of a local Robin Hood. He established a huge fan-base by donating large sums of money. The man had solid connections in politics and as the most probable next move, Latif contested for elections.
By the time the election results came out, Latif was in jail and yet, managed to win in five municipal wards. But he was soon disqualified and his political career met with a sudden end. 
But the man's popularity was so immense, later, many contemporary politicians from his party were found running their respective campaigns in Latif's name, to cash on his vote banks.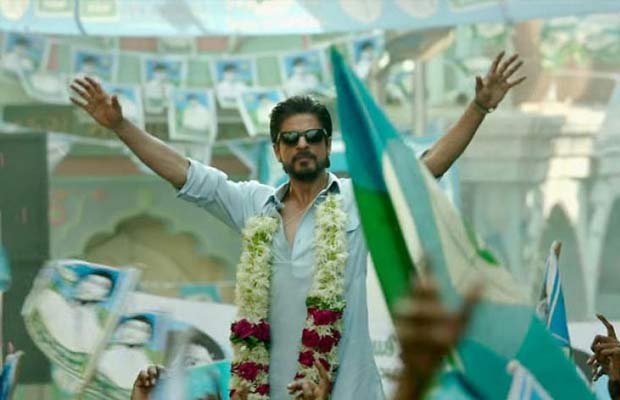 Abdul Latif was not someone who believed in competition, primarily because he was famous for completely wiping out his rival gangs, the Radhika Gymkhana Killings being one of the biggest examples.
All this and his involvement in the 1993 Mumbai blasts with Dawood Ibrahim made Latif become one of the most-wanted gangsters in India. 
By the time Latif was caught, he had over 97 cases in his name, involving murder, terrorism, bootlegging, kidnapping and much more.
The man met his end in 1997 in Sabarmati Jail where he was put after being captured in 1995. He was shot dead by unknown people, while trying to escape.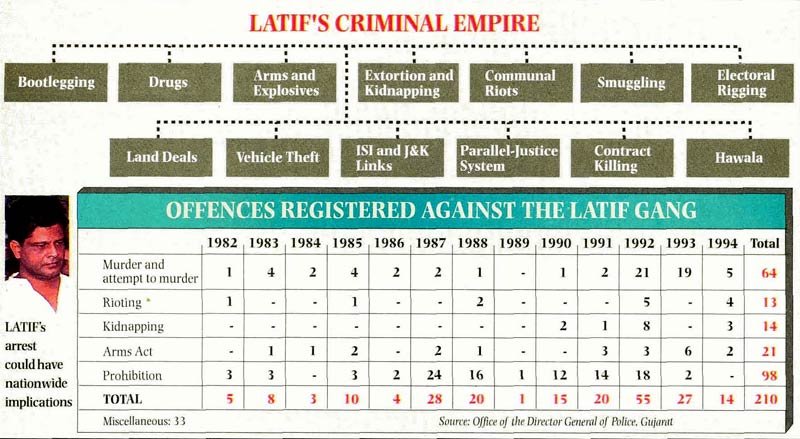 We don't know how much of Latif's life will find place in Raees' story but we're more than excited to go and discover.