Milind Soman who was recently bestowed upon the title of 'Ultraman' after concluding the most difficult marathon in Florida, now participated in the holiest marathon in the world held in Jerusalem, Israel.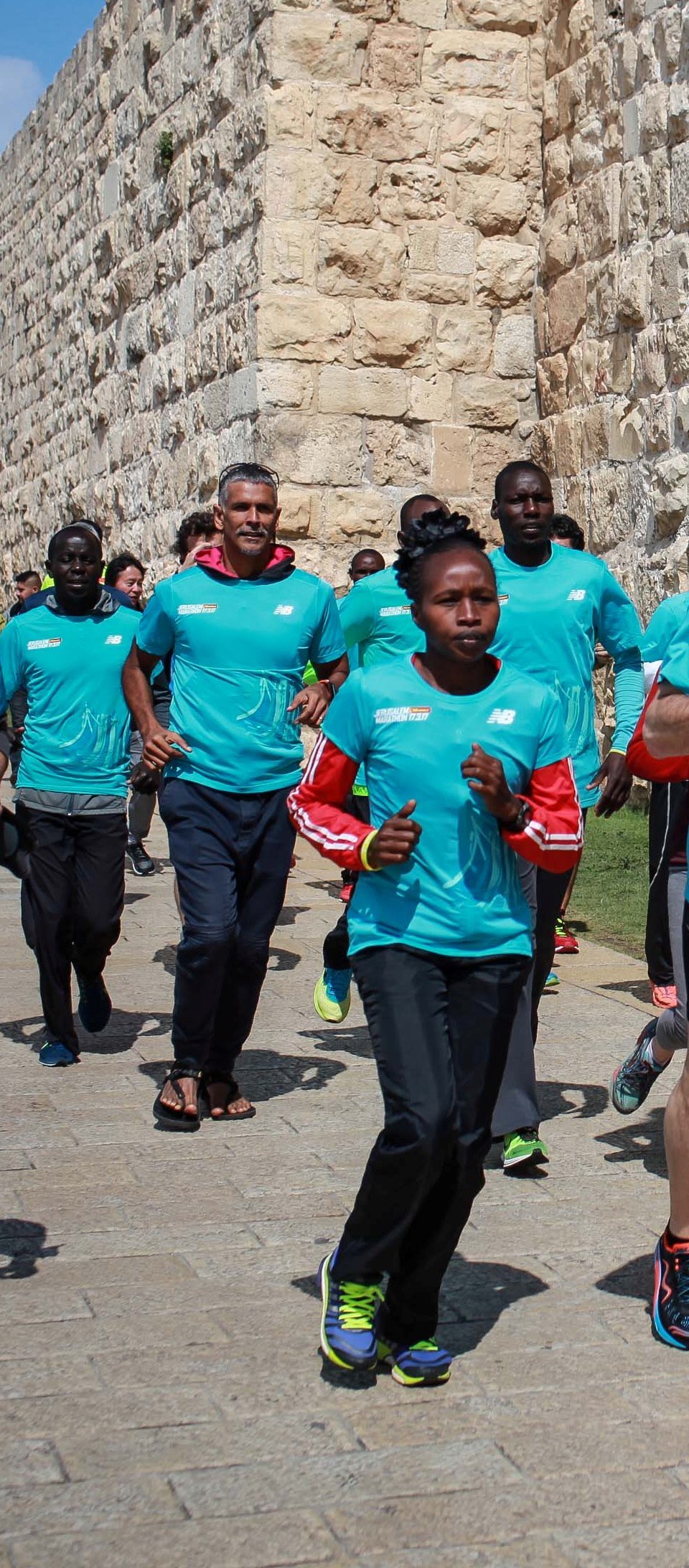 And like always, he was at it with the same spirit, exactly the way we've seen him running at a number of Marathons across the globe.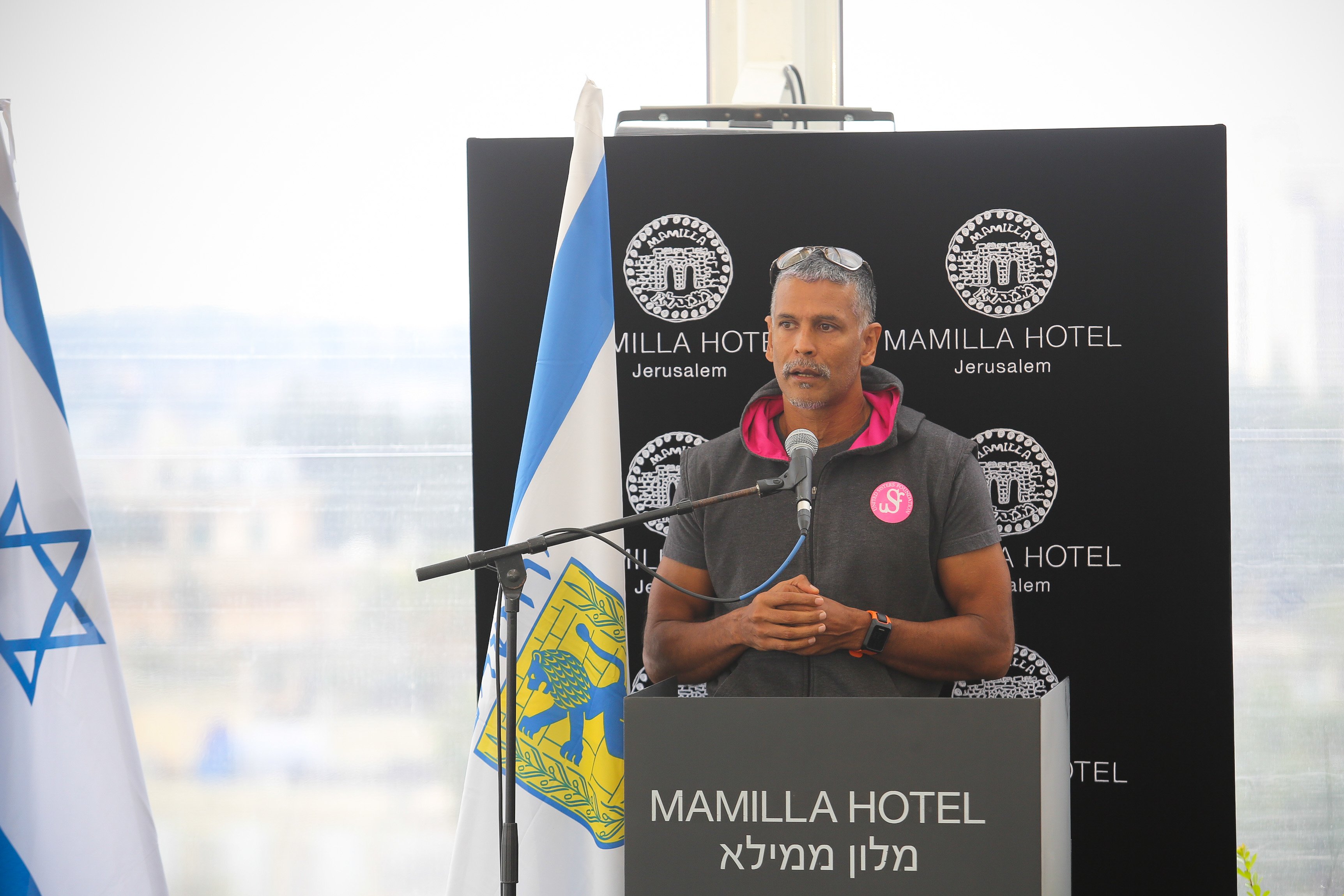 But apart from being a part of the marathon, Milind also explored the holy city like a tourist.
Straight from Israel, here are some exclusive pictures of the man who redefines fitness: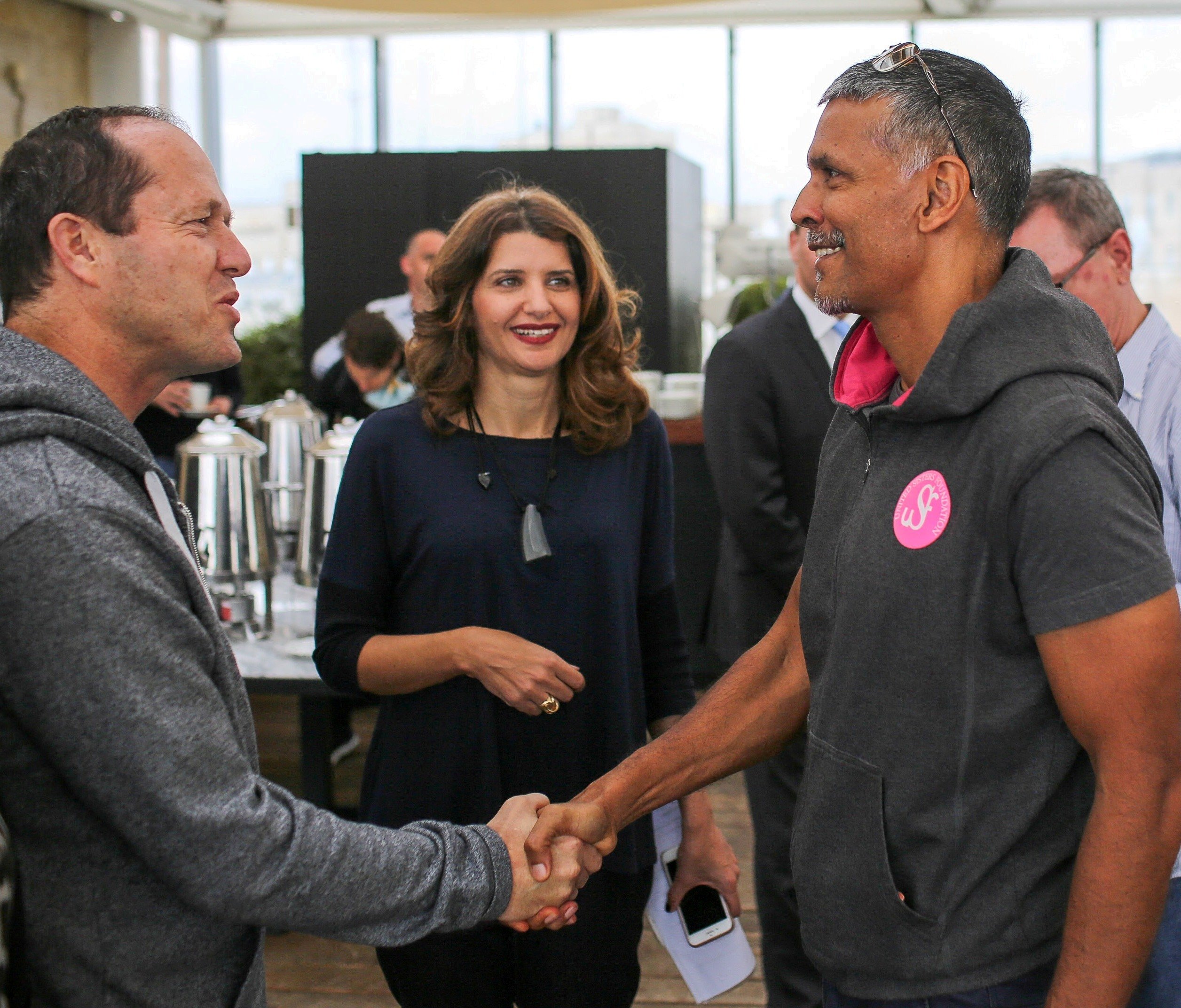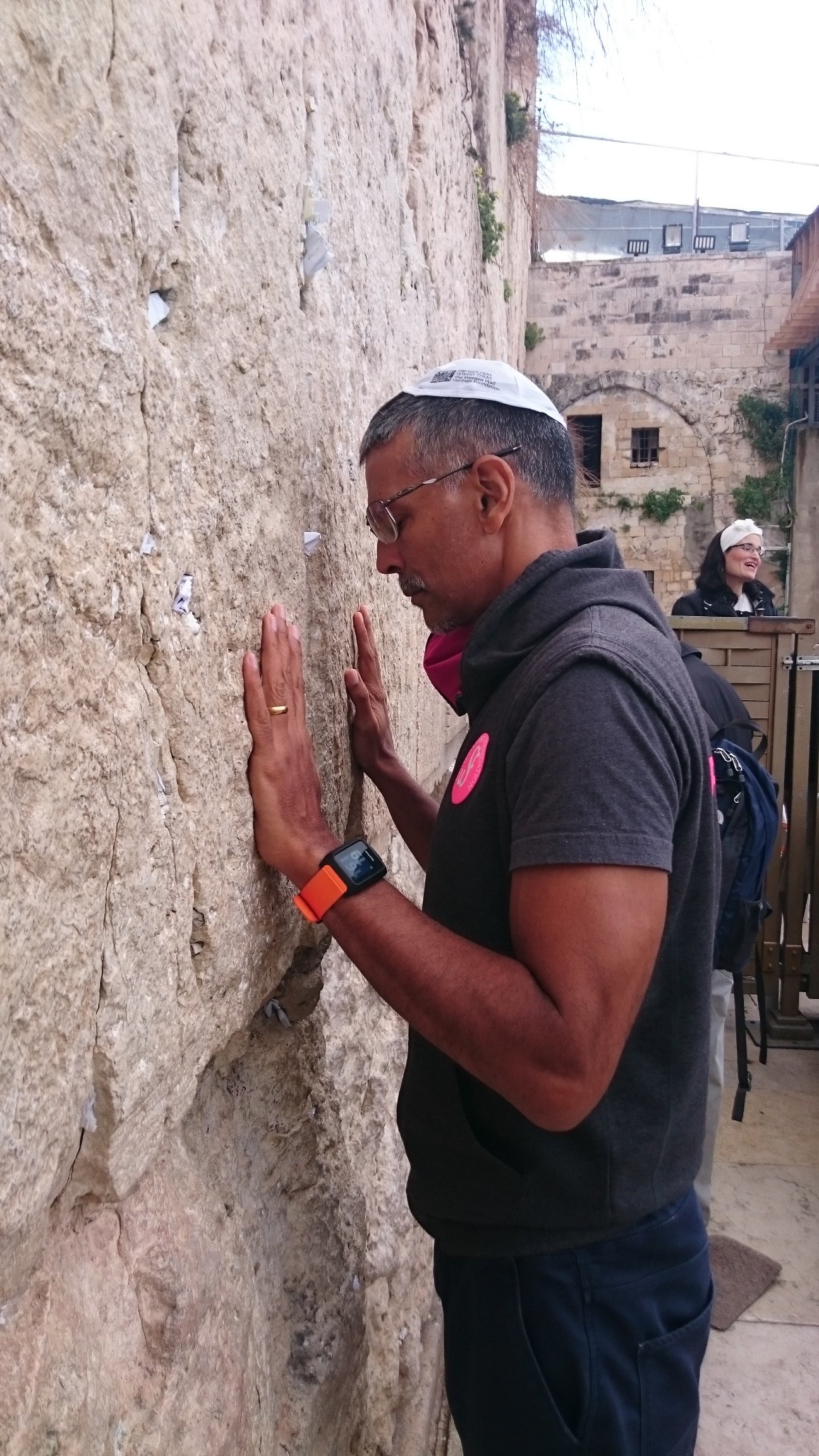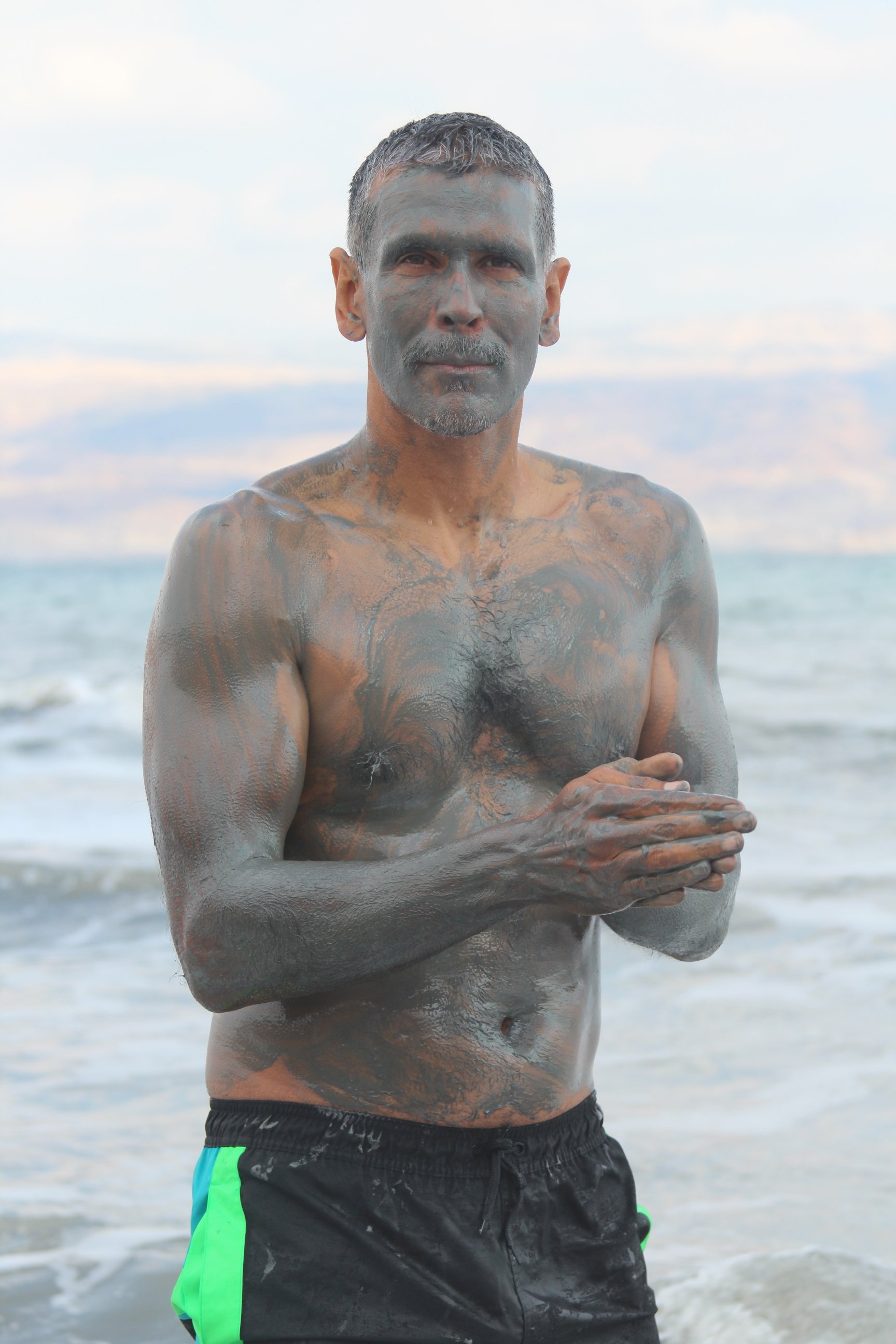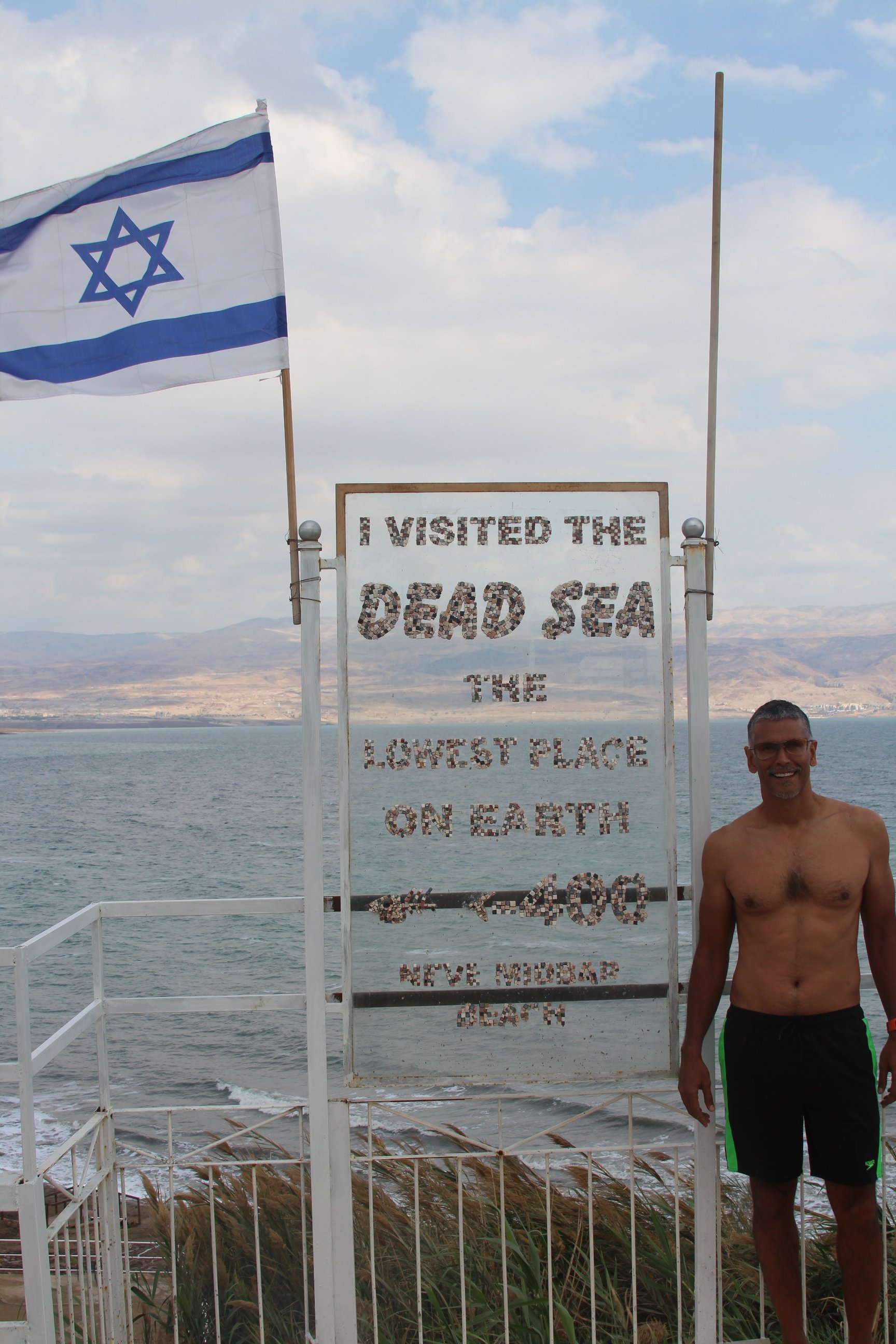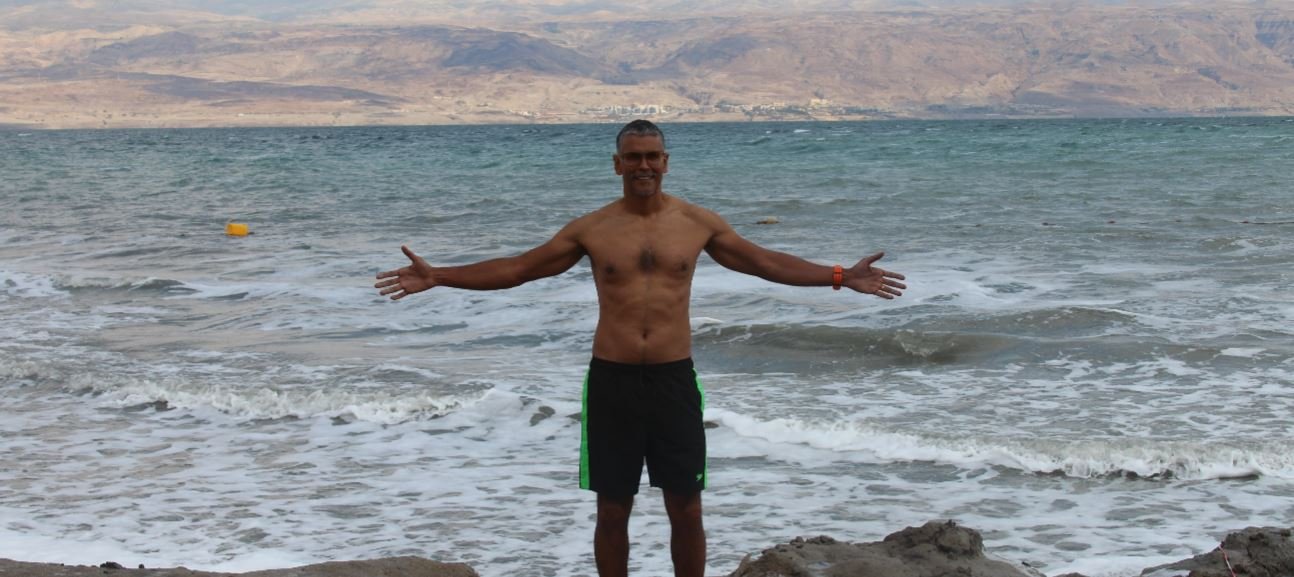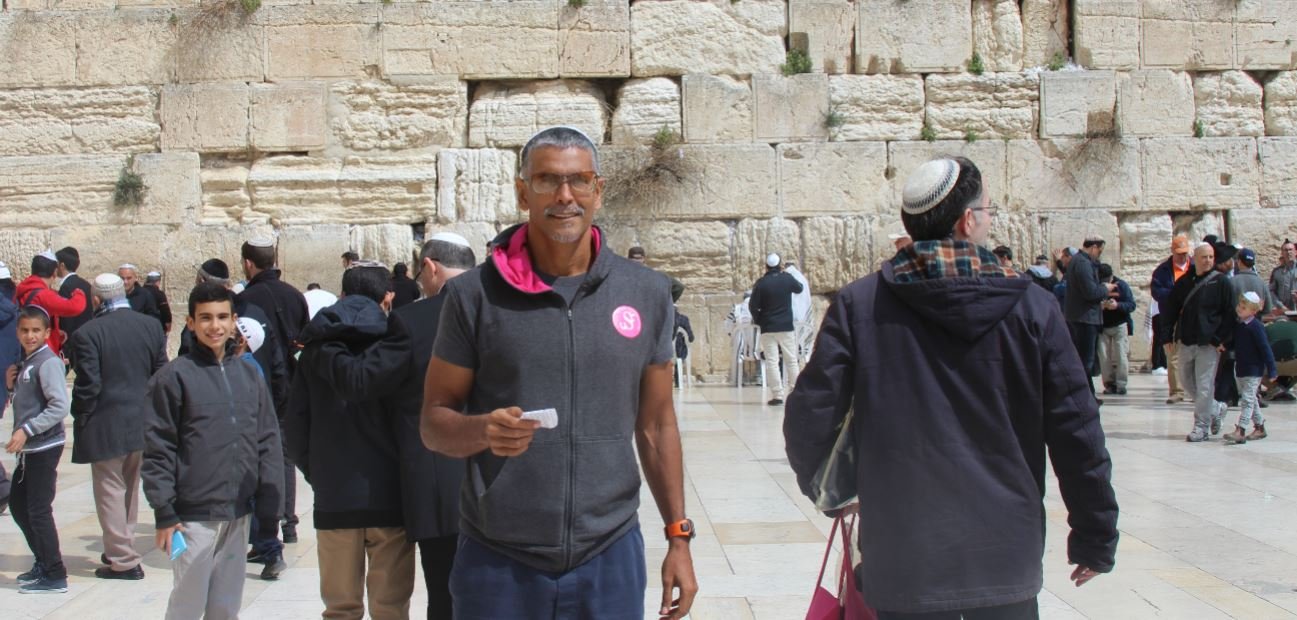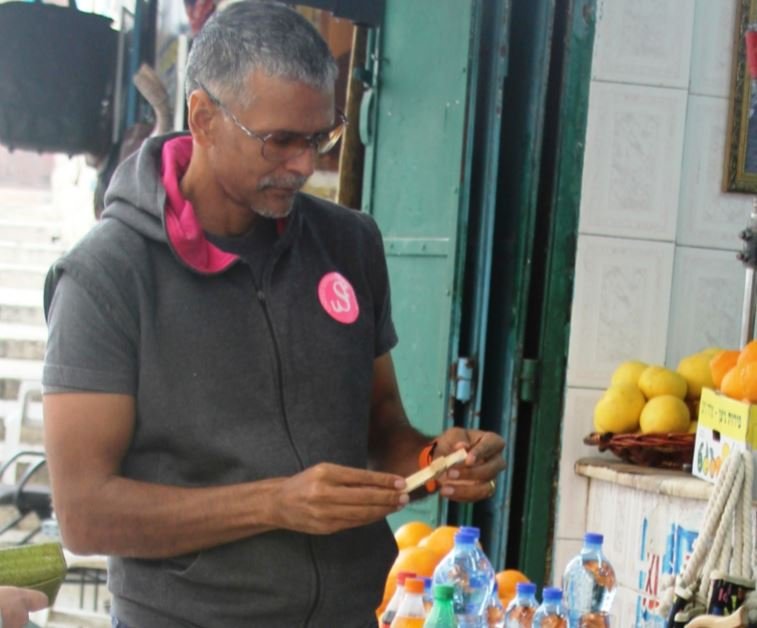 (Image Source: Israel Ministry Of Tourism)