Actor Emran Hashmi, admitted to being a part of Bolywood's 'nepotism clan' at an event in Delhi recently. Fourteen years ago, Hashmi made his debut in Mahesh Bhatt's Footpath. Bhatt happens to be his uncle.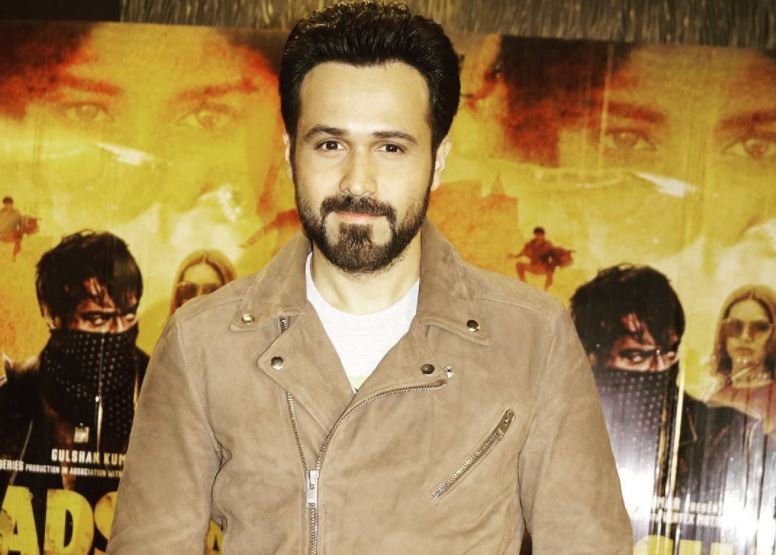 Speaking to ScoopWhoop News, the 38-year-actor, however, also said that he has come a long way and feels that his survival in the film industry for the past 14 years has nothing to do with his 'inside connections.'
"Yes, nepotism definitely does exists. I am a product of it. Would I've got the break which I got 14 years back had I not been related to someone in the film industry? That's a hypothetical question. But have I survived those 14 years of it because of it? No. I think no member of the audience thinks that he is this person's nephew or son and would go buy tickets every Friday to watch their film. It might work for stars on first Friday. But if you can't shine, they would not come to watch the film again. Its about showing the door if you don't perform or work hard. And I think debate on nepotism has been stretched upon for a little long now," he said during the interview. 
Talking about unarguably the most debatable term in the film industry, he further added "I'll put across a simple question. If you have a son or a daughter and if you are a producer or a director. Would you give a break to a stranger or to your son or daughter?"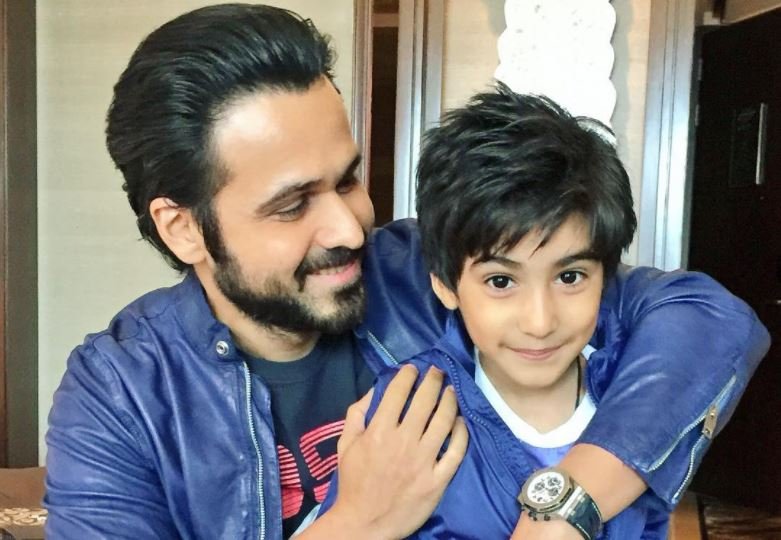 Hashmi, however, also pointed out the pros and cons of belonging to a family with film background. 
"The negative part of being into a nepotism clan is that your offspring are always seen as some kind of extension of you, which shouldn't be the case. I have seen a lot of star sons who've been moulded into how their fathers were," told the actor.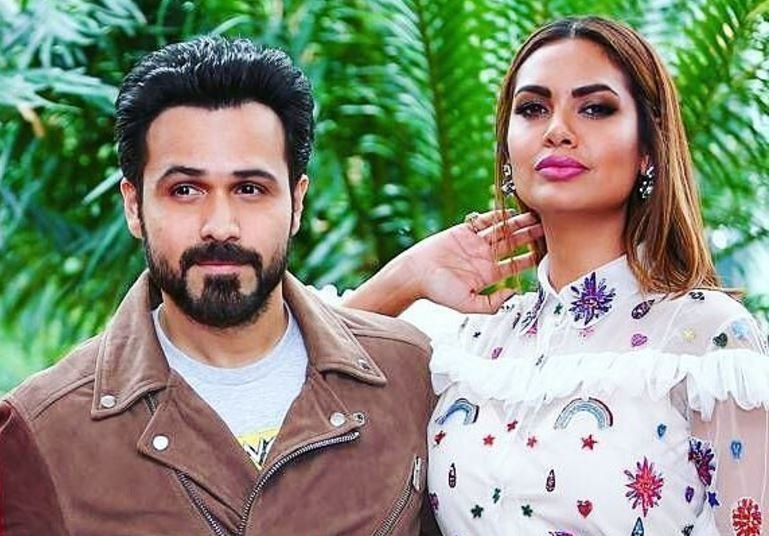 Defending his views, the actor also went on to explain how success of an individual coincides with their hard work and not the family they belong to.
"People who've not had the benefit of belonging to a film family, for instance Esha Gupta, she made it through without any film background. I would say that people from nepotism clan or film fraternity have benefited a lot from actors like her. But there are a lot of people who are still waiting for a break and are frustrated, thinking that they are not getting work because they don't belong to a family with film background. All they are doing is wasting their energy. Because if you see, people who are more successful are not even a part of the nepotism clan. For instance- Amitabh Bachchan, Shah Rukh & Priyanka Chopra. I would just tell them that you work hard, you'll get there," Emraan said.
Actress Kangana Ranaut had called Karan Johar a 'flag bearer of nepotism' in an episode of Koffee with Karan earlier this year. The infamous chant 'nepotism rocks!' at a recent awards ceremony only added fuel to the fire.
"Nepotism is the word of the year. Like last year, it was "intolerance". What is wrong with the term intolerance? And now, at an award the joke was made out of nepotism debate and again media got its fodder. I think with hard work and persistence, you'll be successful irrespective of whether you are related someone from the film family," he said.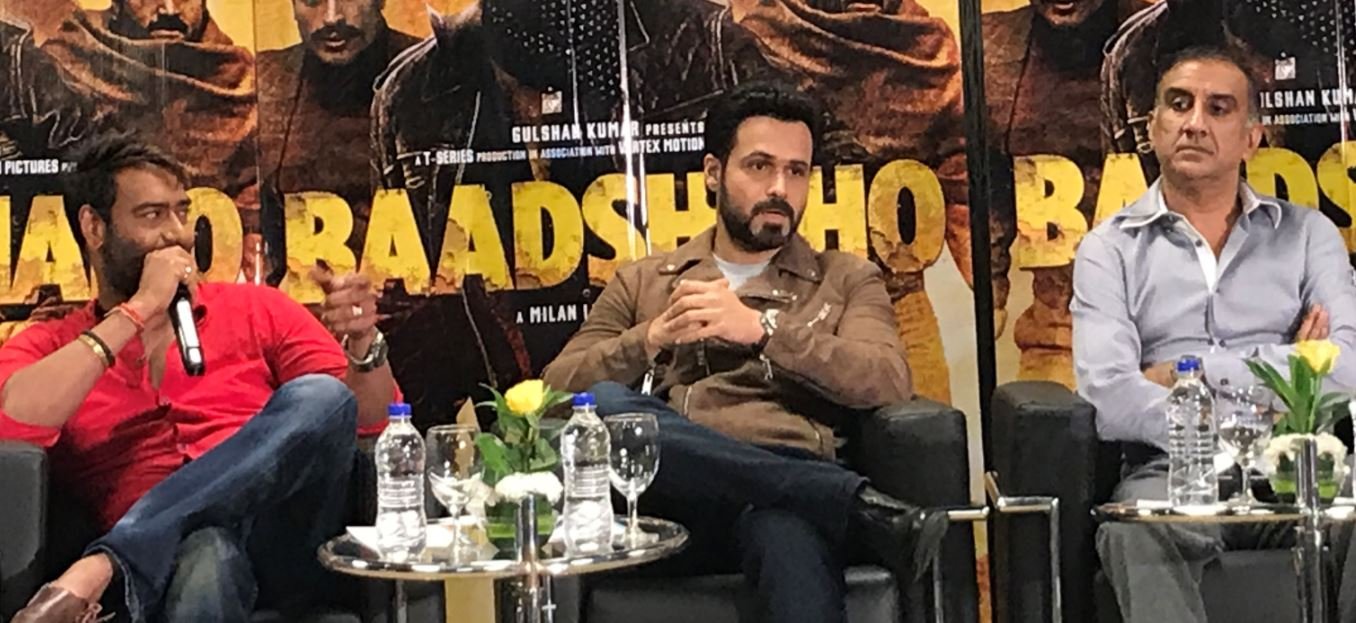 Interestingly, Hashmi is a part of multi-starrer film Baadshaho which again has been directed by his uncle Mahesh Bhatt's nephew, Milan Luthria. 
Here's the trailer: 
(Feature Image Source: Instagram)