I recently visited Naushera, a town in Jammu & Kashmir's Rajauri district.
Khalsa Aid had organised a 'langar' and I did a Facebook Live from there. The area had recently seen cross-border shelling after which more than 1,700 families were evacuated.
To my pleasant surprise, everyone from the army, the police and local politicians were involved in evacuation efforts. I saw no discrimination on the basis of religion or caste. No animosity between the Army and the civilians.
Honestly, I was surprised. I asked people around, isn't Kashmir supposed to be in a perpetual state of chaos? Almost everyone had the same explanation: A mere two or three districts (out of the total 22 in the state) have this problem. But sitting in Mumbai, I thought the entire Kashmir is burning from what I see on TV or social media.
This is not the case. That is never the case.
I know someone in Mumbai who was going to Dehradun. He asked me whether he should get down at Muzaffarnagar or Saharanpur because "I have heard Saharanpur is burning".
But Saharanpur is not burning! As the UP Police Tweeted a reply on Twitter. There are only pockets that had witnessed violence at that point of time.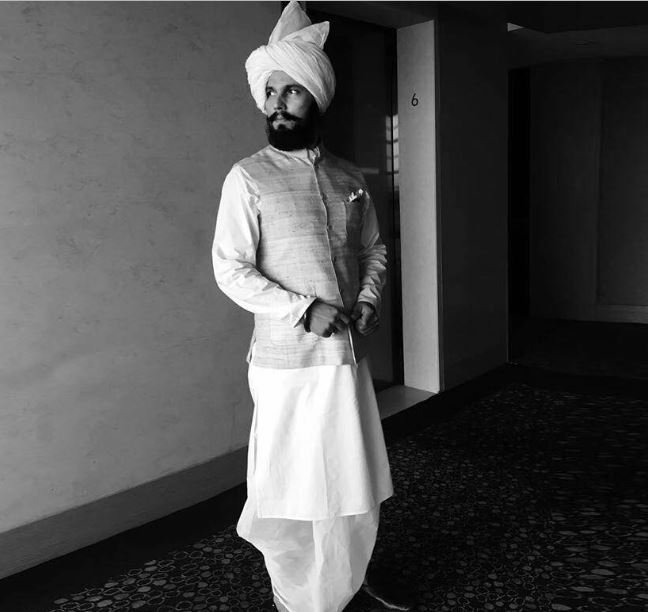 So why is this misinformation spreading?
It is the immense politicization of social media that is spilling into the real world and is making our society a place full of hatred.
Sonu Nigam recently quit Twitter. I am sure he and people like him have a lot more peace of mind now.
The problem with social media is that it's become all about spouting hatred. It's become all about taking sides. People do it, even if they must resort to insulting and using bad language.
It's no more about sharing ideas anymore.
All this is thanks to some people whose job is to be on social media. They are propagating one ideology over another. They have agendas.
But now it seems like people have stopped relating to the real world. They have forgotten to relate to their real friends, family and surroundings.
A post that I recently put out, was an appeal to people to stop getting influenced by the social media, to look around and talk to people around them to realise that the reality is something else. Social media will tell you that you are living in a dismal place but that is not the case.
When people quit social media forums, I totally understand why they do it. They do it for peace in their lives. As far as I am concerned, I continuously make efforts to delete all kind of hate and vitriol on my timeline even if it's coming from an ardent fan. I just don't wait to hear or read those agenda oriented things.
That's a virtual world. For happiness, look around yourself. Look at the reality.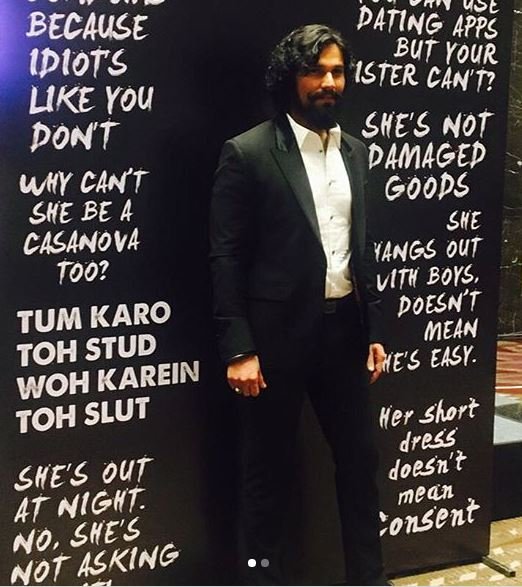 On the other hand, yes, social media is where you can present yourself more coherently if you are misconstrued somewhere. Back in 80's or 90's, there was only one narrative around a news. Now, it is much more democratic than before, very few held the power of disseminating information.
Thanks to these platforms, we now have varied opinions and everyone has a right to opine. And nobody should be prosecuted for an opinion.
But is everyone's opinion worth listening to or reacting to? No. A lot of it is posturing.
Again, I request everyone to interact with the real world. It is not such a bad place. India is a great country and I love it.
This is a lesson I have learnt: Ignore the crap, use the platform to your advantage. I had become too involved with the medium but I now realize it's not worth it. 
A popular joke in Haryanvi says it all:
Ek beta maa se bolta hai: Maa, machchar lad re hai
Maa bolti hai: Ladne de beta, tu beech mein mat padiyo.
(A child to his mother: Mother, mosquitoes are biting(has the same word in Hindi as fighting)
Mother: Let them fight. You don't get involved)