The much-awaited trailer of the Netflix mini-series 'Tokyo Trial'  featuring Irrfan Khan is here.
'Tokyo Trial' is a historical drama that focuses on a decade-long investigation into events and courtroom procedures when World War 2 criminals were put on trial.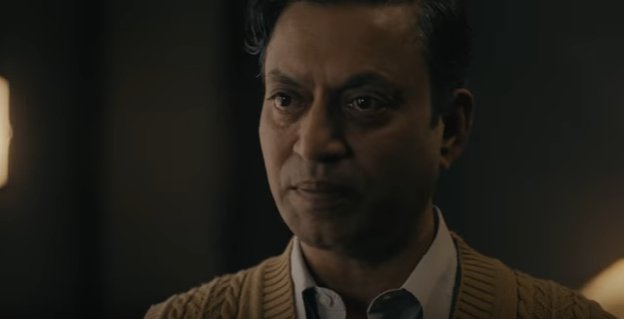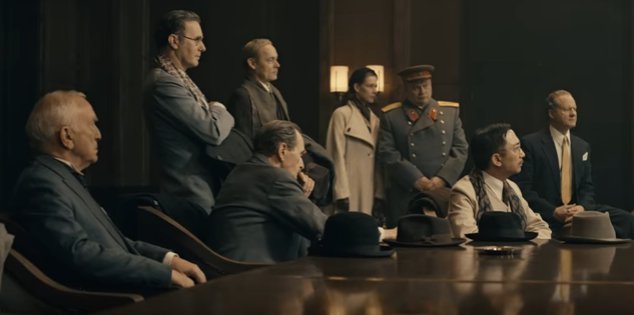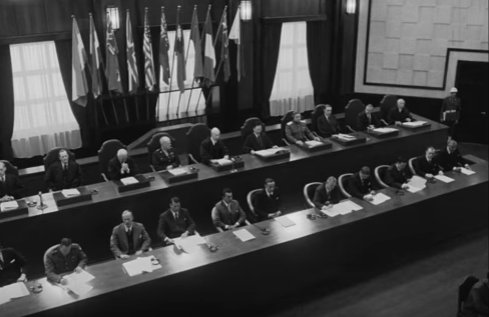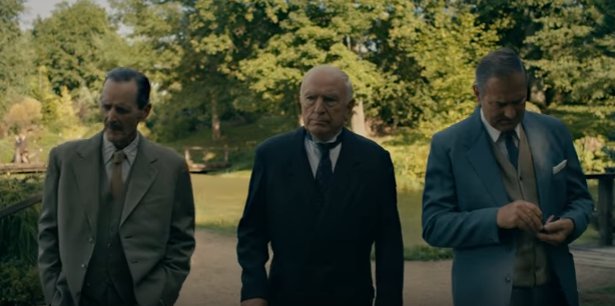 In an exclusive trailer of the thrilling four-part series, Irrfan Khan will be seen playing one of the 11 judges determining the fates of the 88 criminals during the epic Tokyo War crime trials back in 1946.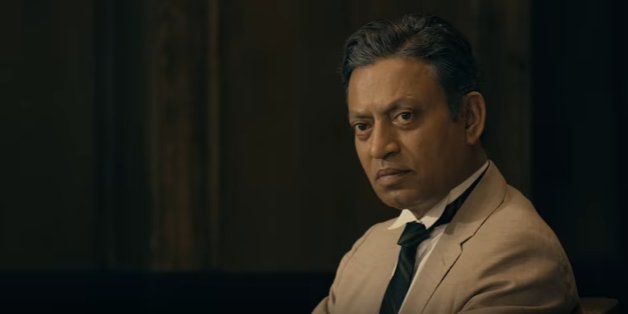 The Tokyo Trial series directed by Rob W. King will be available on Netflix next year on December 12, 2017 and one thing is for sure that we certainly can't miss out on this one as Irrfan Khan is making it large with his small screen appearance in Hollywood.
Here's the exclusive trailer of 'Tokyo Trial':